Upitrek is a nature travel company and registered tour operator whose clientele is mostly made up of international travelers. The company is specialized in guided week-long hut-to-hut trekkings and other activity holidays in Eastern Finland.
We offer eg. cross-country ski and snowshoeing tours, hiking and canoeing tours, multiactivity holidays, family holidays, self-drive programmes and school camps. Guaranteed departure dates are offered for most tours and they are suitable for individual travellers.
Book your winter tour 2021 now! Free cancellation until 31.12.2020 (except December departures until 15.11.2020). Full payment due 2 weeks prior to departure. 
Contact
Upitrek
Kiviniementie 59
FI-87850 Paltaniemi
sales@upitrek.com
upitrek.com
www.upitrek.com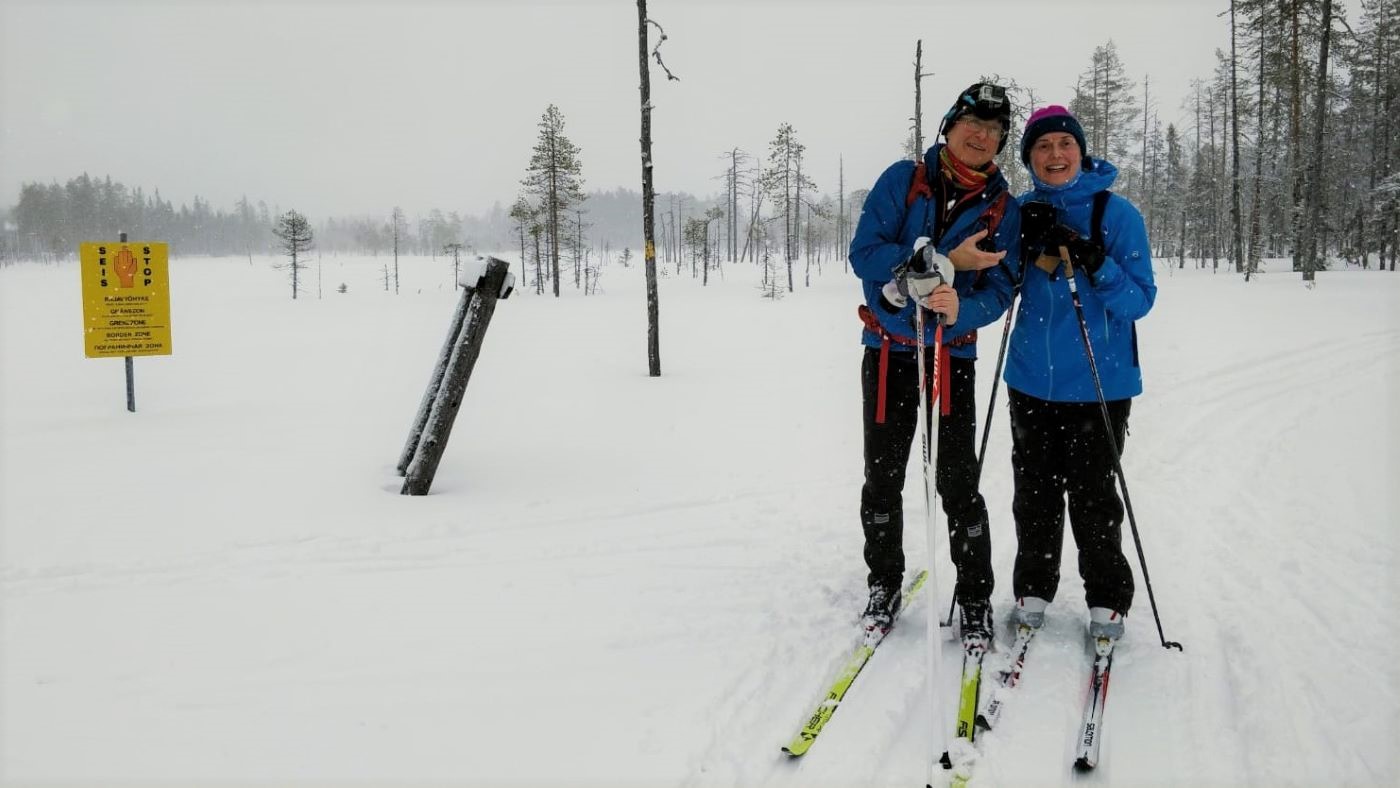 Products