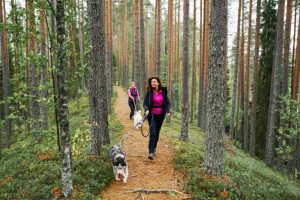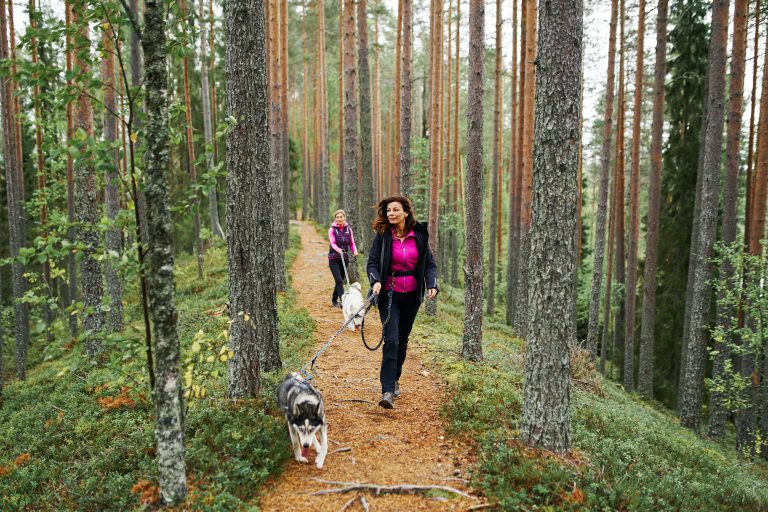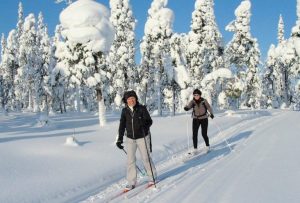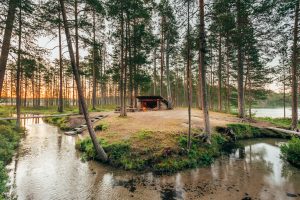 Take a look at the uncrowded hiking trails of the Wild Taiga area and explore the magnificent nature by hiking, cycling, canoeing or skiing. You will find both demanding and easy, all accessible nature trails, as well as some special themed trails around the area.
You can discover the unique Musical Forest in Suomussalmi or dive into the wilderness in Kuhmo, in the areas of the Friendship Park. In Hossa National Park you can admire Finland's largest canyon lake and the rock paintings of Värikallio, for example. You can explore some of the trails also on guided tours – these include photo hikes, cross-country skiing and hiking for example. Find out more about our summer activities and winter activities or choose the most suitable trails for your self-guided holiday.
You can also find more maps for your excursions on www.excursionmap.fi.