Kuhmo
Kuhmo is a city of 8 000 inhabitants streching across to the Russian border. The Vartius international border crossing station is located in the northern part of the area.
There is a cultural event in Kuhmo every July with the international Kuhmo Chamber Music Festival and Ethno Music Festival Sommelo. Kuhmo Arts Centre provides a memorable setting for their concerts, but also for conferences, theatre and dance. The history of the Finnish national epic can be discovered in the national Information Centre for Kalevala and Karelian culture.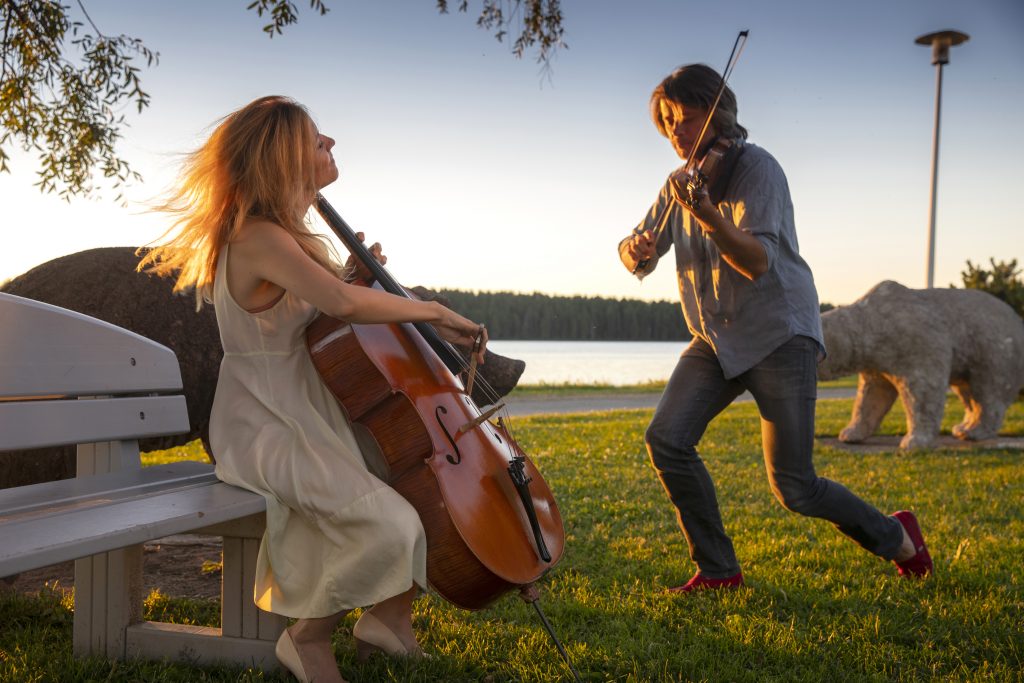 Among the fabulous scenery, the land of lakes, wolves, bears and wolverines, Kuhmo is the home of enterprising, hospitable and skilled people who invite tourists to enjoy the fishing in the solitude of the rapids, listen to the wolves howl, see the bears and simply relax.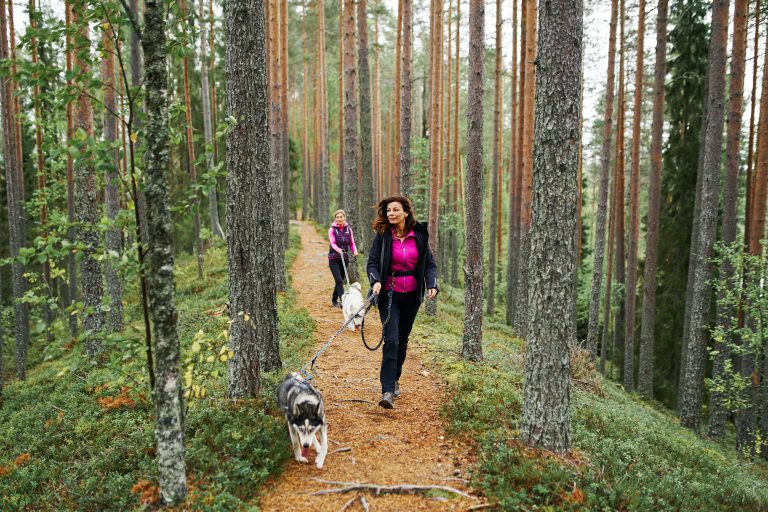 Petola Visitor Centre provides an opportunity to study the life and habits of large carnivores without actually entering the forests. But we highly recommend you participate on the wildlife watching programme which gives you the chance to observe the animals in their natural environment. In addition to the magnificent experiences, the memories will stay with you forever.
More information about Kuhmo: www.kuhmo.fi