Escape to the nature
You really feel alive in the heart of the eastern Kainuu nature. Wild Taiga's untouched land, clear lakes and rapids will tempt you to treks with authentic experiences. We offer a rare opportunity to hike in magnificent, unspoiled nature, watch and photograph wildlife, and enjoy cultural activities.
Our wide range of activities will take you to the best hiking locations in the wild to see animals in their natural environment. You will see bears, moose, birds of prey and wolves, and the nature offers an ever-changing background for your photos. Wild Taiga is full of life every day of the year.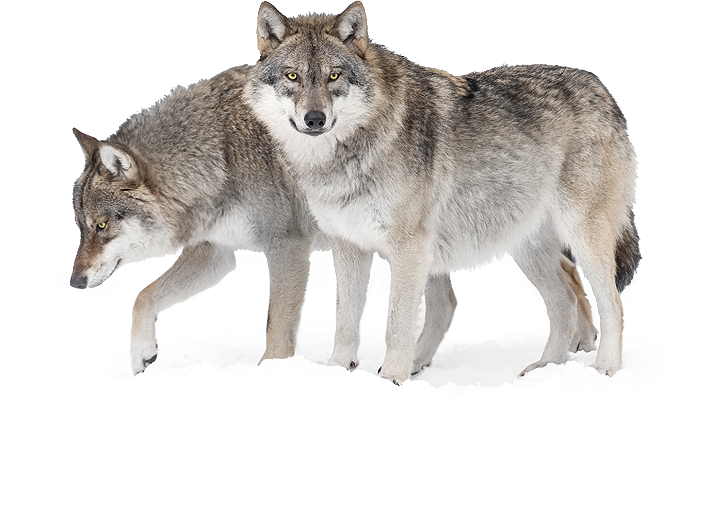 We recommend
Explore Wild Taiga's nature with our popular activities.
Social Media
The Wild Taiga atmosphere.
Follow us on Facebook and Instagram.