Wolves are visiting our feeding places on a regular basis. This fascinating mammal may appear alone or in a pack.
Programme description
Many happy customers of ours have gone home with a photo of a wolf and bear on a same picture with them. When there two mammals are in the same area, anything can happen and camera should be ready all the time!
Programme information
Season
Year-round
Duration
Optional
Persons (min-max):
2-30
Location
Kuhmo, Finland
Price
350 e when minimum 2 people
Price includes
Accommodation, hide, food, guiding, ground transports, internet, sauna, use of canoe/boat in camp lake.
Optional extras
Please see "Good to know" below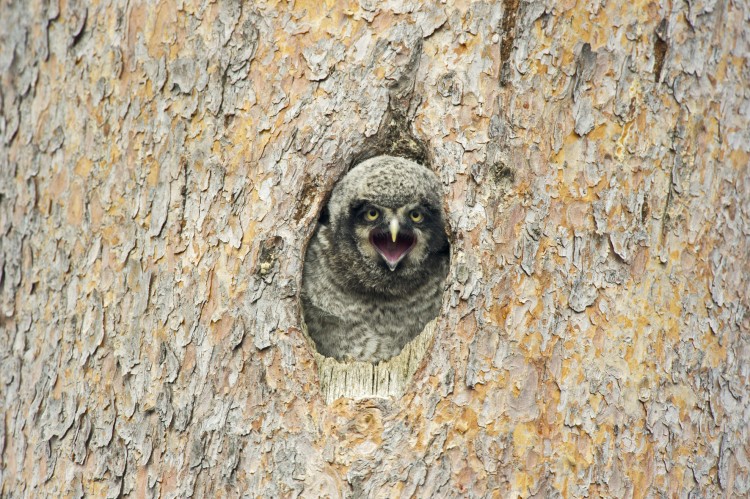 Detailed programme
An example program:
Day1
14-15 pm Arriving to base camp Kuikka in Kuhmo. Coffee. Getting to know the place; accommodation etc. If ordered in advance, possible to visit the famous finnish smoke sauna.
16 pm Dinner. While eating, we talk about the night to come, what will happen, what can and cannot be done etc. Preparing the lunch-box to take with to the hides.
17.30 pm Transport to the hides
18 pm-7.30 am Enjoying the life in the beautiful finnish forest
Day 2
8 am Transport back to the base camp
9 am Breakfast
10 am Downloading the pictures to discs, sharing the happenings of the night with fellow photographers, if ordered in advance, possible to enjoy a photo show given by photographer Lassi Rautiainen
11 am Journey back home begins. If your trip more than a day, then change to relax or go to a rowing boat trip, go hiking, photographing the birds in the Kuikka area etc.
Good to know
Optional extras / Additional charge:
– professional camera equipment+short lesson for photography
– binoculars
– sleeping bag
– fishing / fishing gear
– canoe tour
– daytime bird photography trip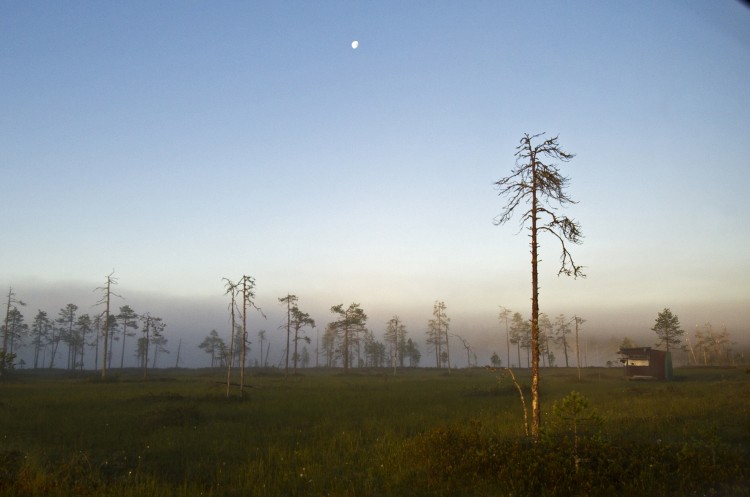 Ask for more information