Wolf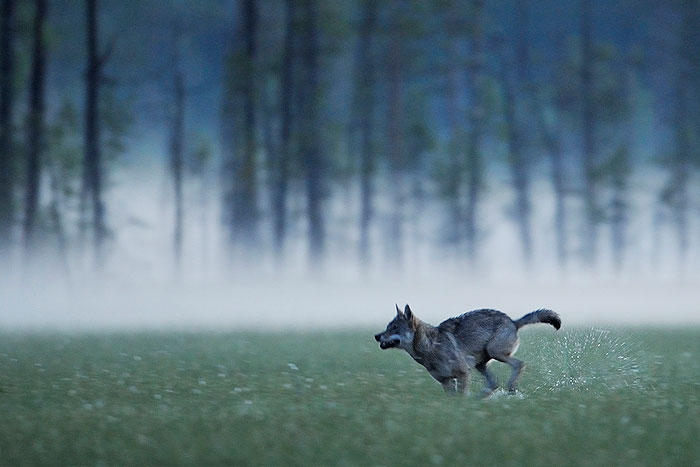 Products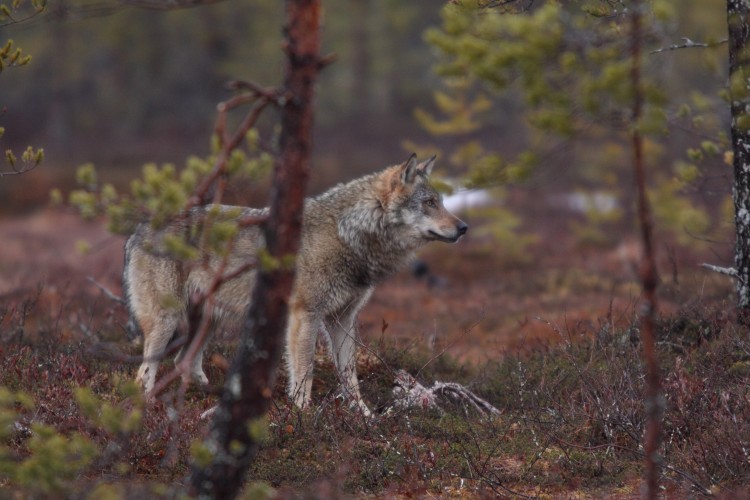 Wolf in Viiksimo
Boreal Wildlife Centre
In Boreal Wildlfie Centres hides you have possibility to see and photograph wolves. From same hide possibility to see bear, eagles and wolverine.
Price / person
starting from
160 €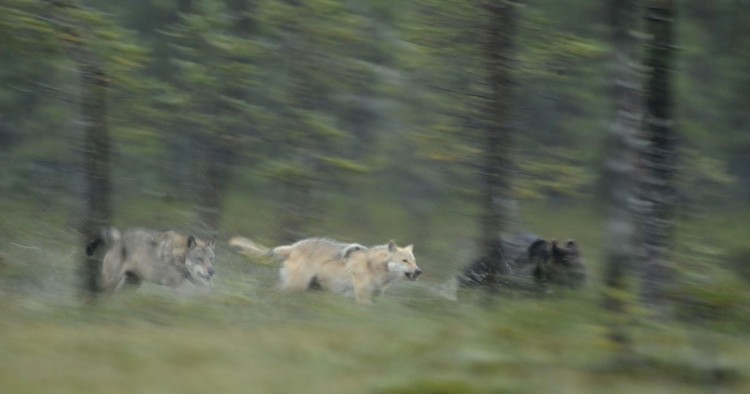 Wolf photography
Wildlife Safaris Finland
Wolves are visiting our feeding places on a regular basis. This fascinating mammal may appear alone or in a pack.
Price / person
starting from
225 €