This comprehensive bird and nature photographing week in Wild Taiga, Northern Ostrobothnia and South Lapland is made for nature lovers! Photographing holiday could be arranged as a self-guided holiday or with the local guide.
Programme description
Wide-ranging bird sites varies from wonderful old spruce forests to hills, wetlands, lakes and riversides. We photograph birds and wildlife from the hiking trails in wilderness, from the hides made for professional photographers, single or twin bird photographing tents, bird-watching towers and if you prefer you can hire an floating bird hide. Bear and eagle hides are solid wooden hides with photographing tables where you can attach your ball head or gimbal.
On this tour you will visit IBAs and locally well-known birding areas near your accommodation. Important Bird and Biodiversity Areas (IBAs) is achieved through the application of quantitative ornithological criteria, grounded in up-to-date knowledge of the sizes and trends of bird populations.
On this tour you will visit IBAs and locally well-known birding areas near your accommodation. Important Bird and Biodiversity Areas (IBAs) is achieved through the application of quantitative ornithological criteria, grounded in up-to-date knowledge of the sizes and trends of bird populations.
Accommodation is arranged in our base camp, Taigalampi Cabin, with all the amenities you will need. A traditional Finnish log villa is located in a spectacular forest and fell landscape. Breathable and plastic-free wooden cabin invites you to spend your sustainable holiday near the Syöte National Park. The cottage has two three-room apartments and one two-bedroom separate compartment. There are three toilets and a maintenance room. The three-room apartments have their own toilet and shower facilities.
Another accommodation places are Kuikka Camp during the eagle, bear, wolf and wolverine watching trip in Kuhmo near the Russian Border. The last day´s accommodation in the hotel at the Liminka Bay near the Oulu Airport.
Programme information
Accommodation:
Taigalampi Log Cabin near Syöte National Park, Kuikka Camp in Kuhmo, Hotel in Liminganlahti Bay
Availability:
From 1. May to 30. August
Guaranteed departure:
13.-20.5., 20.-27.5.2023
Duration:
8 days, 7 nights
Number of participants:
Min 1 persons, max 6 persons
Price - all inclusive tour:
2480 € / person
Price - self guided tour:
1290 € / person
All inclusive tour price includes:
Airport transfers Oulu - Pudasjärvi - Suomussalmi - Oulu, accommodation, bed linen, transport and guidance to hides and towers, meals (breakfast, picnic lunch / soup lunch, dinner), plan for the week, tour map, entrance fees for the bear and wolf hides, transports between different accommodations.
Self guided tour price includes:
1. day Meeting and 4 x accommodation in Taigalampi Cabin in Syöte, 2 x Arola Farm in Suomussalmi and 1 x Hotel in Liminka Bay, plan for the week, tour map, entrance fees for the bear and wolf hides
Price doesn't include:
Flights
Equipment:
Participants have their warm own boots, clothing and warm underwear etc. according to the possibly cold weather and staying in hide. Please ask the whole list of equipment after booking.
By additional cost:
Single room +20 €/night. Clothing set: Padded jacket and trousers, mittens, headwear, boots - +15 €/set/person/day. Camera equipment: We have different kinds of cameras and lenses for rent. Ask for availability. Floating photographing hide +80 € / day, private hide +120 € / day
Tour level:
Easy. Normal physical condition is enough. You have to be able to keep silent for the whole stay in a hide. Swimming skills are obligatory if you rent the floating hide. We will walk a few kilometers in a couple of days.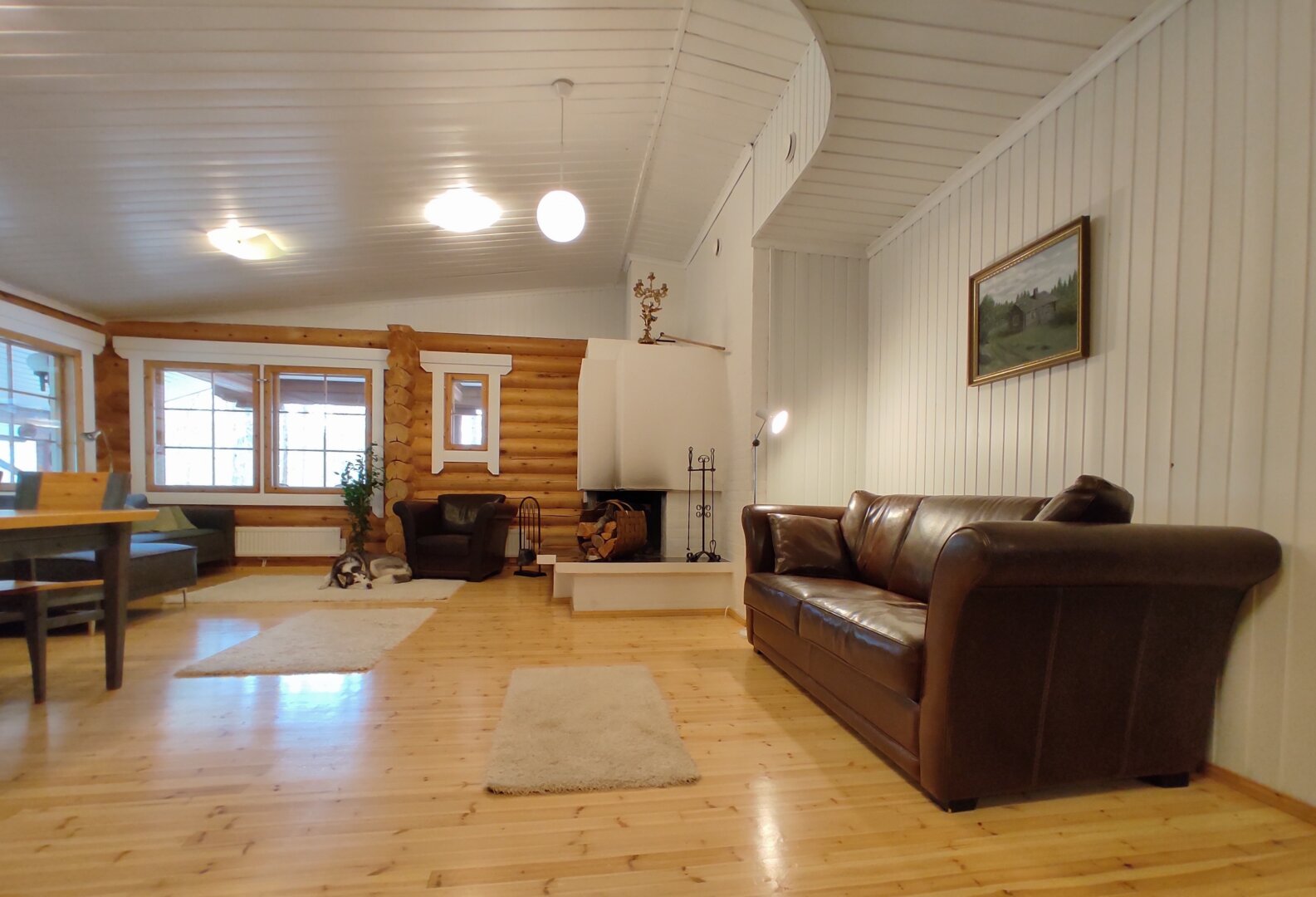 Detailed programme
1st day, Saturday
Transport from Oulu / Arrival to Pudasjärvi, Taigalampi cabin. Information, maps, and dinner together. Relaxed walk along a nature trail. You can hike on the Pytkynharju esker and admire the Northern scenery and seek the wild birds during the hike. Pytkynharju has a public lean-to and fire pit. It is located in Kellarilampi pond and it is a great destination for a hike! The length of the one-way trail is four kilometers to the wooden shelter and the same distance back. Target species Goldeneye, Red crossbill, Redwing, Common redstart.
Relaxing hot sauna, shower and dinner are available after a long traveling day.
2nd day, Sunday
After a tasty breakfast a guided birdwatching excursion with a local guide in Syöte area, a region for a great variety of water birds and other birds. Lunch in the new day hut in the woods. In the evening, visit to Syöte National Park Visitor Centre. Target species today Hen Harrier, Common Crane, and Whooper Swan, Capercaillie. Dinner and shower in the cabin. Sauna is available. After the sauna, making of picnic food, and snacks for the morning. 2 hours of transport to Posio, Lapland. Night at the capercaillie hide. Photographing capercaillies in the early morning.
3rd day, Monday
After photographing capercaillies, approximately a 50 km drive to the bird tower and a hiking trail to Sarakylä village. Lake Juutislampi is classified as a nationally valuable bird lake in the area. 20-25 species typical of water birds nest in the area every year. Lunch by the open fire in a wooden shelter on the trail.
The most valuable nesting waterfowl species are the Tufted duck, Northern Lapwing, Goldeneye, and Red-necked grebe. There are also about ten species of waders in the area. However, the most exciting species are Jacksnipe, the Common ringed plover, and the Spotted redshank.
​Transport back to Syöte National Park and your cabin. Dinner, shower, and sauna are available.
​4th day, Tuesday
​Early breakfast at 3 am. —guided black grouse photographing excursion with a local guide in the Syöte area.
​Transport back to your cabin. Lunch. Guided bird watching trip near Syöte Visitor center, target species red-flanked bluetail. Dinner, shower, and sauna are available.
5th day, Wednesday
Early breakfast. Guided bird tower and bear and bird watching excursion with a local guide to the Martinselkonen wilderness area. You will visit first a bird tower in the Suomussalmi region on the way to Arola farm, where the bear watching happens. Bird tower is located by a nice wetland and lake where you can spot water birds and if you are lucky, some predatory birds. In Juntusjärvi lakes` nesting birds comprise at least 15 wetland species. The most common nesting waterfowls are Tufted duck, Teal, and Goldeneye.
In the evening you will get to bear watching hide. From the safe log cabin hide, you can watch and photograph Brown bears with possibilities for Sea Eagle, Crow, Raven, and Lesser Black-backed Gull. Local food delicacies after the bear hide evening!
Accommodation in Arola Farm, near the Martinselkonen wilderness area. (Driving distance approximately 150 km from Pudasjärvi to Juntusranta with the visit to the bird tower)
6th day, Thursday
After a tasty local breakfast in the morning, photograph birds in the yard and around it. Target species Great tit, Blackbird, Swan, Crane, Great spotted woodpecker, Bean goose. Transport and guided owl photographing trip. Target species Great grey owl, ural owl, hawk owl. Transport back to Syöte and Taigalampi cabin after the trip. Dinner in the cabin. Accommodation in the cabin.
7th day, Friday
​Beautiful morning light is available from the cabin! After a tasty and nutritious breakfast transfer by car to Liminka Bay, near Oulu Airport. Liminka Bay is one of Europe's most important bird wetlands. Tens of thousands of birds stop to rest, feed and nest in this area shaped by land uplift. Lunch on the way to Liminka.
​Liminka Bay is an internationally significant resting and nesting site for migratory birds. In addition, an area is a meeting place for many northern and southern bird and plant species. More than 160 bird species nest in the Liminka Bay area, and over the year, more than 200 species are sighted in the area.
​Amongst the important nesting species are the greylag goose, the black-tailed godwit, and the western marsh harrier, and amongst the most visible migratory birds are the whooper swan, the bean goose, the common crane, and the ruff.
Dinner in Liminganlahti visitor center.
Accommodation in Hotel or cabin near the Liminganlahti Bay.
8th day, Monday 23.5.​
Departure day. Breakfast and transport to Oulu Airport
Good to know
Languages: Finnish, English, Swedish
Insurance: We require participants to have their own insurance for outdoor activities in Finland and in arctic weather conditions.
We reserve all the rights to change the order of the activities or the content of the program if necessary due to the weather or other conditions.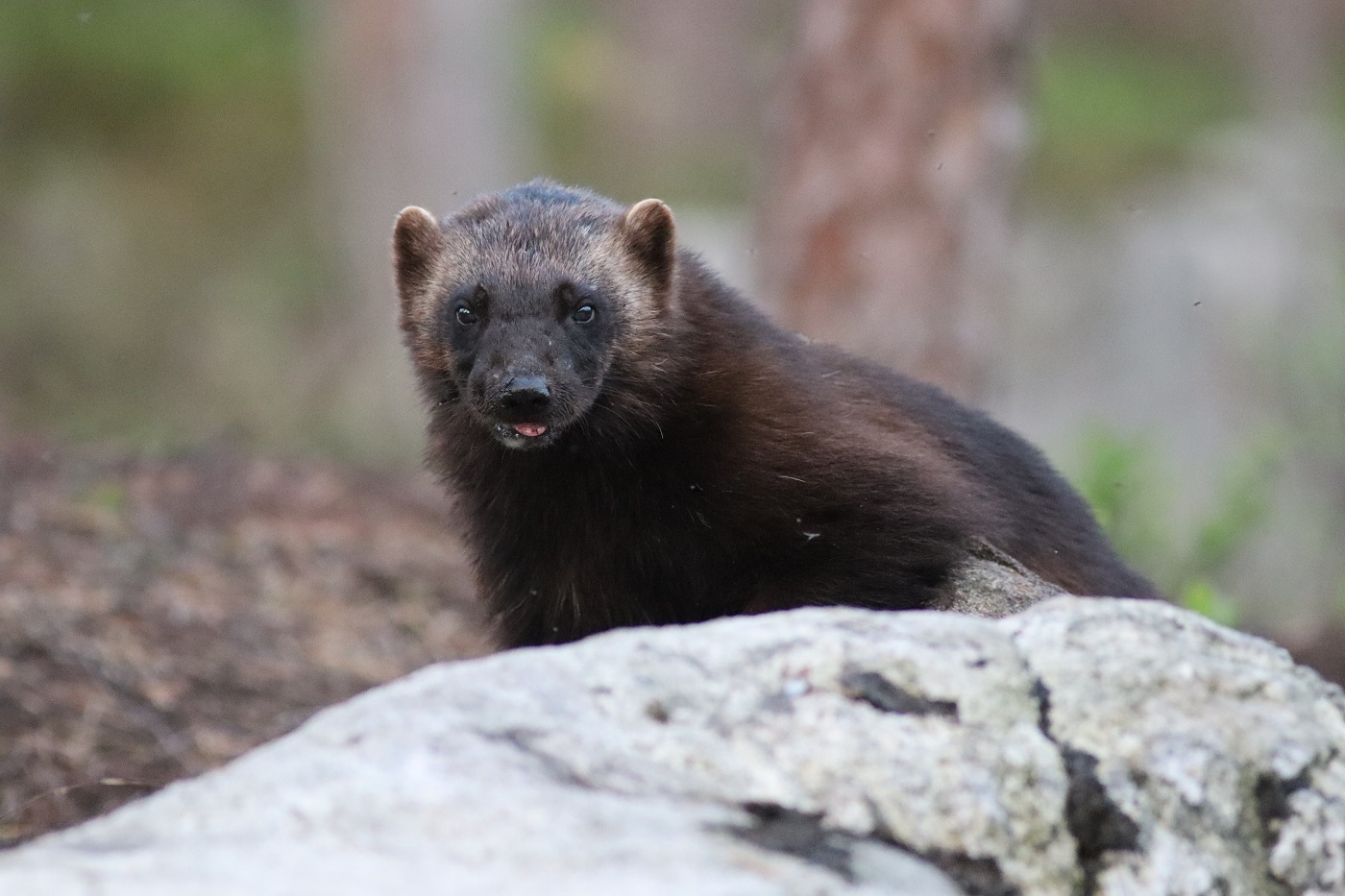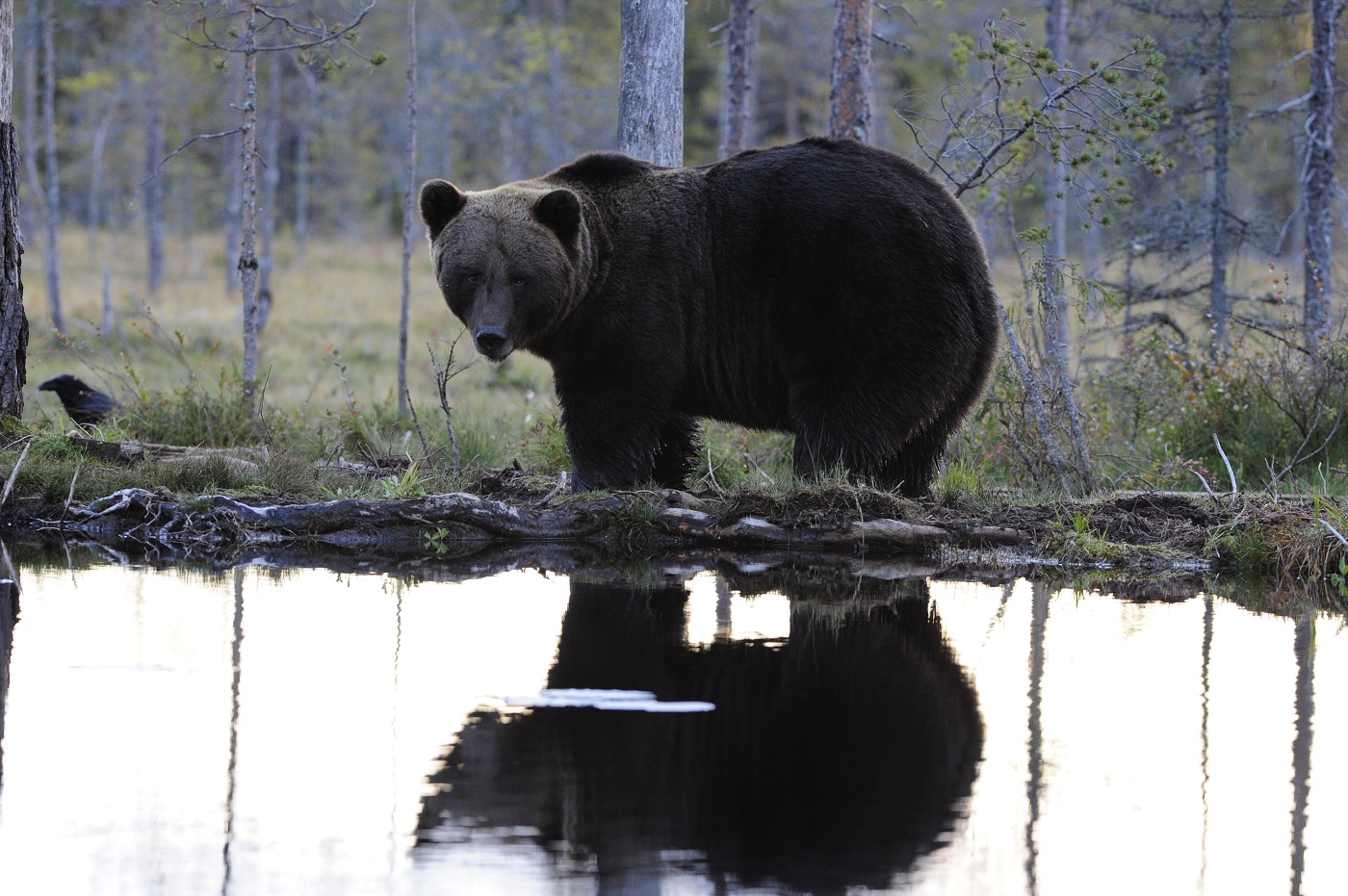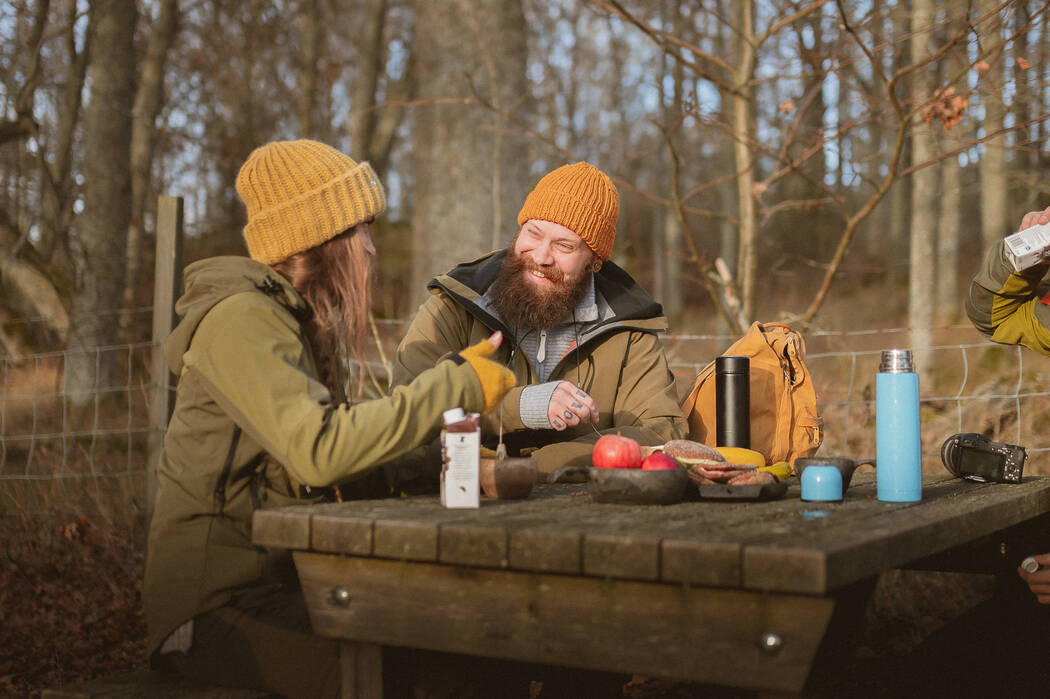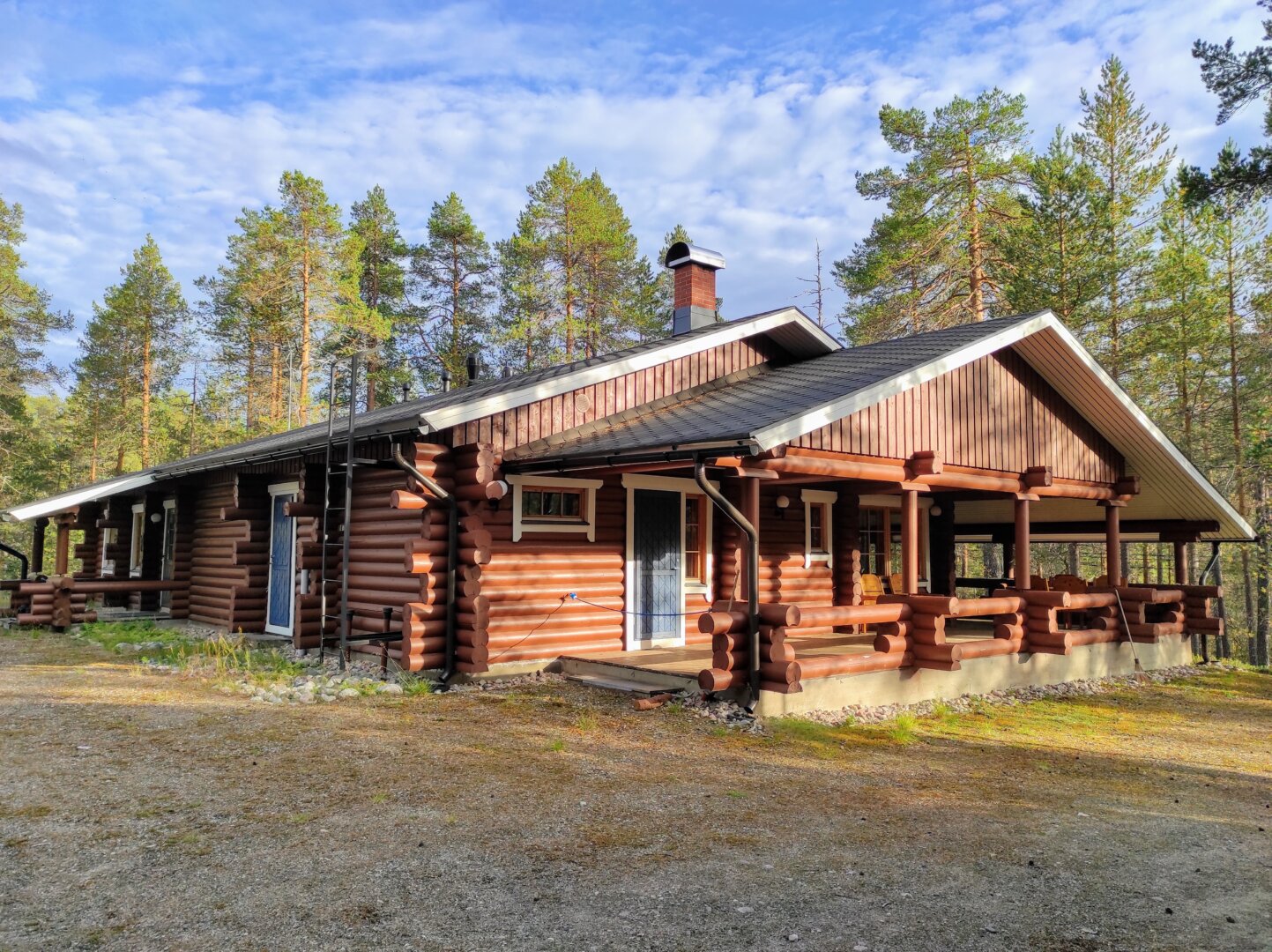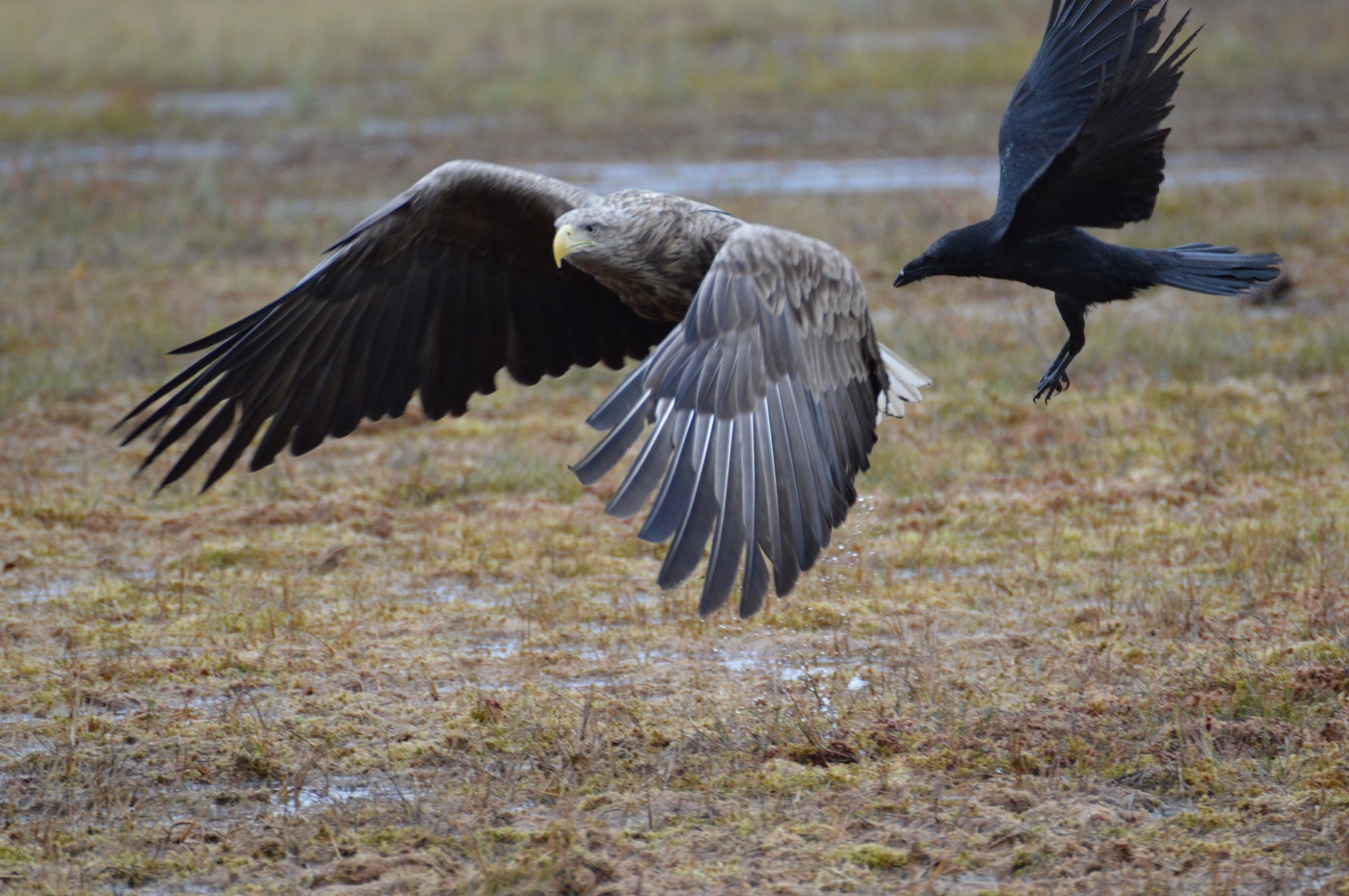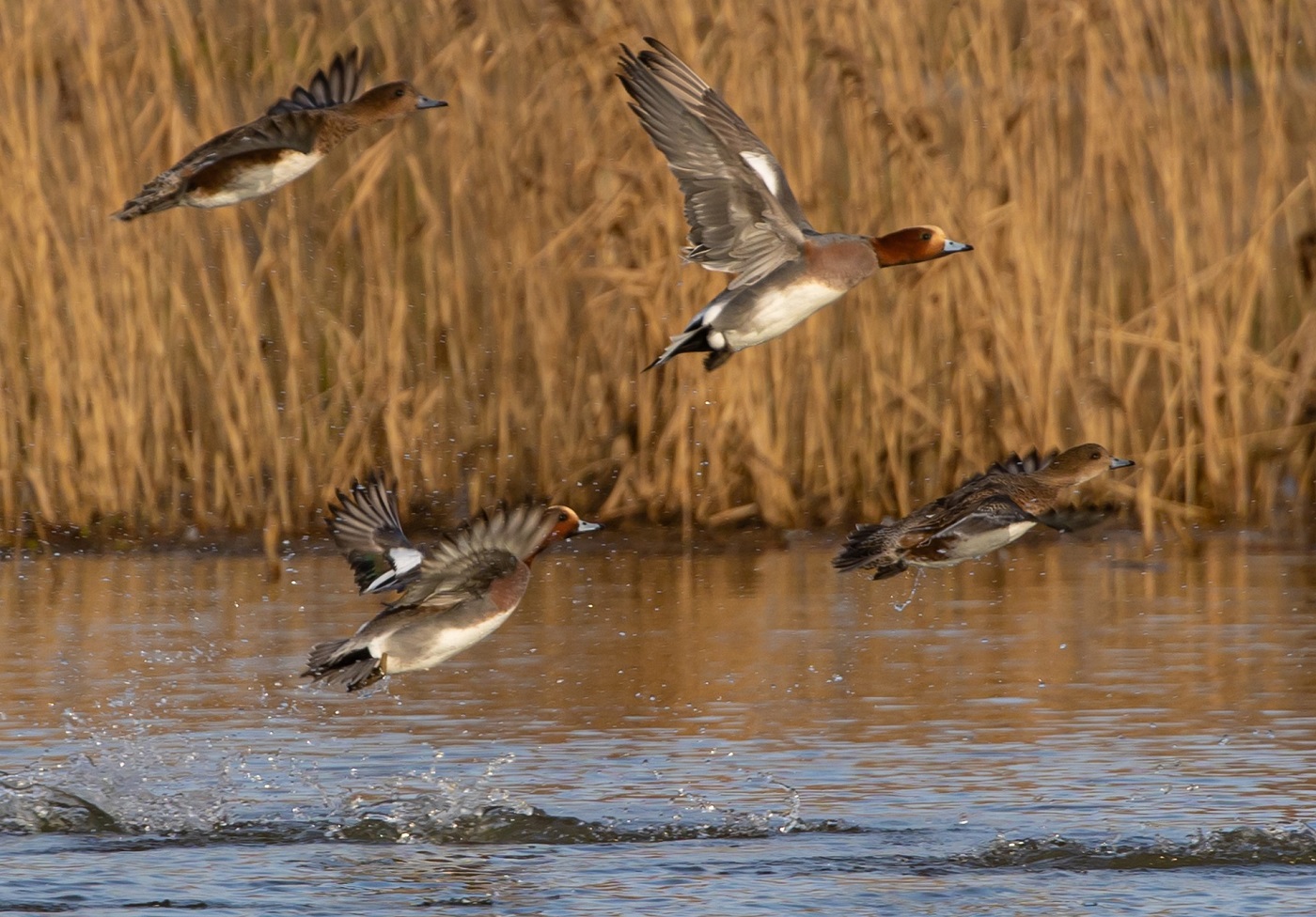 Ask for more information