In Boreal Wildlfie Centres hides you have possibility to see and photograph wolves. From same hide possibility to see bear, eagles and wolverine.
Programme description
There is few wolf packs living in Kuhmo area. Wolves visit our hides about once a week. From same hide is possible to see bear, eagles and wolverine. We will leave to the hide every night (april-october) at 16:00.
Programme information
Season:
February - October
Place:
Boreal Wildlife Centre, Viiksimo, Kuhmo
Duration:
Persons:
1-12
Price:
160
Price Solo:
Price Includes:
A night in a large predator hide, evening snack and guiding.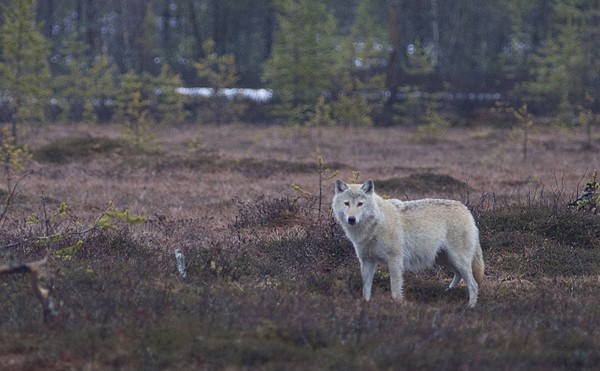 Ask for more information