A guided tour to the village Ruhtinansalmi and Juntusranta battle sites and bear watching safari:more info www.finland-product-manual.com/fitgit-s-step-back-in-time-winter-war-tour.html
Programme description
Ruhtinansalmi
The village of Ruhtinansalmi is located just 9 kilometres from the
Finnish- Russian border. Thanks to its fascinating location, there are plenty of interesting battle sites to visit, and wilderness activities to do. Ruhtinansalmi offers a variety of exciting experiences in the Finnish nature. Activities such as paddling, cycling and hiking are available, although the bear watching safaris should not be missed
Day 1 Welcome to Ruhtinansalmi! Accommodation is in the Arola
farm and wilderness apartments. Lunch is served before the bear watching safari. We'll leave the farm around 3 to 4 pm for the nearby bear watching hides. Packed picnic food is provided for the evening, and a light evening snack after the trip is provided at the Arola farm. Trip duration ca. 6 hours.
Day 2 After breakfast, we will take a tour to the Russian border and Taivalkoski mill. A guided tour to the village and
Juntusranta battle sites. Juntusranta had an important role in the
events during World War II, especially in the beginning of the Winter War in November 1939. Sauna is warm before the dinner. Dinner at the Arola farm, which uses tasty local ingredients such as berries, fish, game and home grown vegetables and home made bread.
Day 3 Breakfast and check-out.
Programme information
Season:
april-august
Place:
Duration:
Persons:
1-20
Price:
Price Solo:
Price Includes: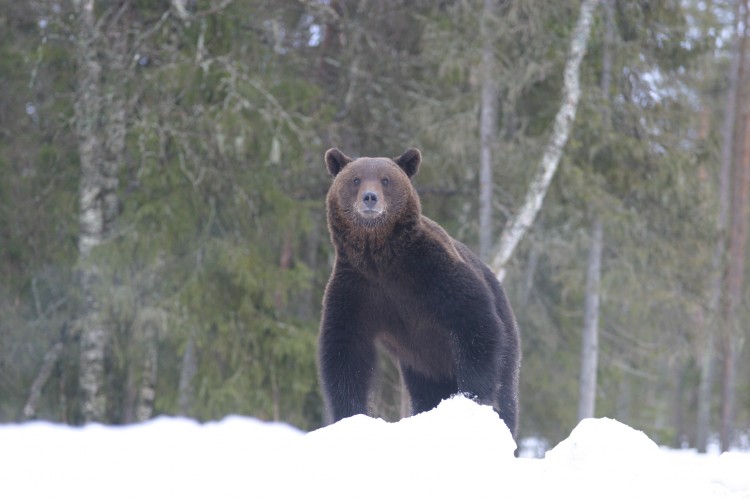 Good to know
INFORMATION ON BEAR SAFARIS
This is a unique possibility to see bears in the wilderness Before the start for the safaris, you will be given information about the bears by the quide. We will go by car most of the way and after we walk about 500m to the hides please ware rubber or similar boots, which leave less smell on the bath for the bears. Otherwise dress up for the conditions with long sleeves and trousers.
No cigarettes, alcohol or any kind of perfumes are permitted as they smell too much. Walk slowly, never run, for your own safety. Snacks will be taken by the quide (coffee, or tea and sandwiches) In the hides there are possibility to photograph the bears, there are also toilets inside.
The safari lasts about 6 hour, depending weather the bears will come and go away. By prior arrangement it is possible to stay over night.
info@arolabear.fi
www.arolabear.fi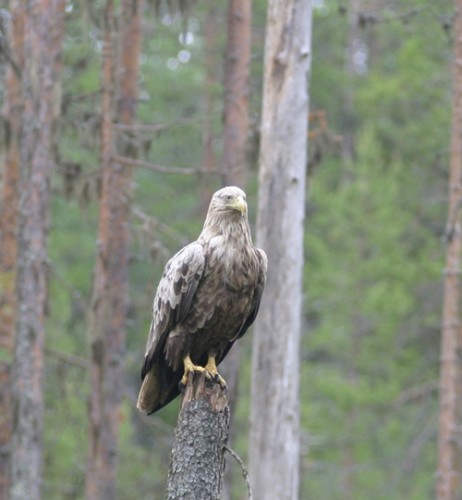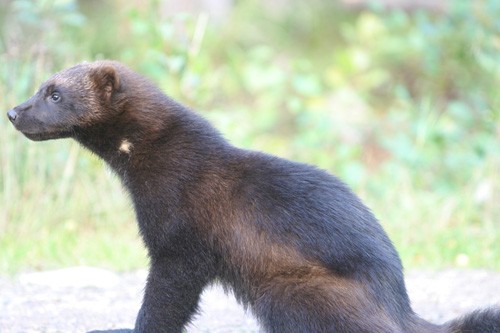 Ask for more information