Our tailored exclusive wildlife tours take you to the most remote areas in Europe, from South Lapland to the Russian border. Tours include a lot of new experiences: Long, bright summer nights and a lot of light for photographing in mid-summer time and unforgettable photographing sessions in winter in the magnificent winter wonderland! Your wildlife vacation is full of exciting moments!
Programme description
Tailored & Private Wildlife Photographing tours are usually arranged in two different wild & natural areas in Northern Finland. For week tours we start from Oulu and make a round trip by nature friendly car including huge number of different birds and wildlife. Ask for a tailored photographing week tour for your group!
South Lapland area is the winter photographing paradise where the huge untouched snow fields cover your way to the well-equipped photographing hides. Golden eagles are living here so it is more than possible that you see these big birds gliding silently above the white untouched snowfields. A lot of different birds are living in ancient forests: Black woodpecker, siberian jay, crested tit, raven, black grouse, capercaillie etc. Variety is huge and we can promise nearly ten different species during one day in hide. Our base camp in South Lapland is Taigalampi log cabin in Syöte Hiking area. Beautiful old house offers a lot of space and cosy atmosphere near the Syöte National Park. On the yard you will find nice place for photographing great selection of arctic forest birds and reindeers. 
​Other area is Wild Taiga, Kainuu province, North-East part of Finland, in the huge wilderness area near the Russian Border. This is a kingdom of our four biggest predators, brown bear, wolverine, wolf and lynx. Our base camp is an old log cabin in the forest located only couple of kilometres from Russian border zone at the Arola Farm. 
Programme information
Accommodation place for eagles and other birds:
Taigalampi log cabin in Syöte Hiking area
Accommodation place for big predators and eagles:
Arola Farm, Wild Taiga, Kainuu
Availability:
Around the year
Number of participants:
Min 1 persons, max 12 persons
Equipment:
Participants have their warm own boots, clothing and warm underwear etc. according to the cold weather and staying in hide. Please ask the whole list of equipment after booking.
By additional cost:
Accommodation: + 50 €/one person/night in simple but tidy two persons rooms, single room +20 €/night. ​Winter clothing set: Padded jacket and trousers, mittens, headwear, boots 15 €/set/person/day. Camera equipment: We have different kinds of cameras and lenses for rent. Private hide +120 €. Ask for availability.
Price:
480 € / person / night
Price includes:
Transport and guidance to hides, meals (breakfast, picnic lunch, dinner), accommodation in hide, sleeping bag, sauna and shower. Hides are equipped with dry toilets.
Price doesn't include:
Flights and airport transfers.
Duration:
Tailored holiday. Duration according to customer's needs. Guaranteed departures 4 nights.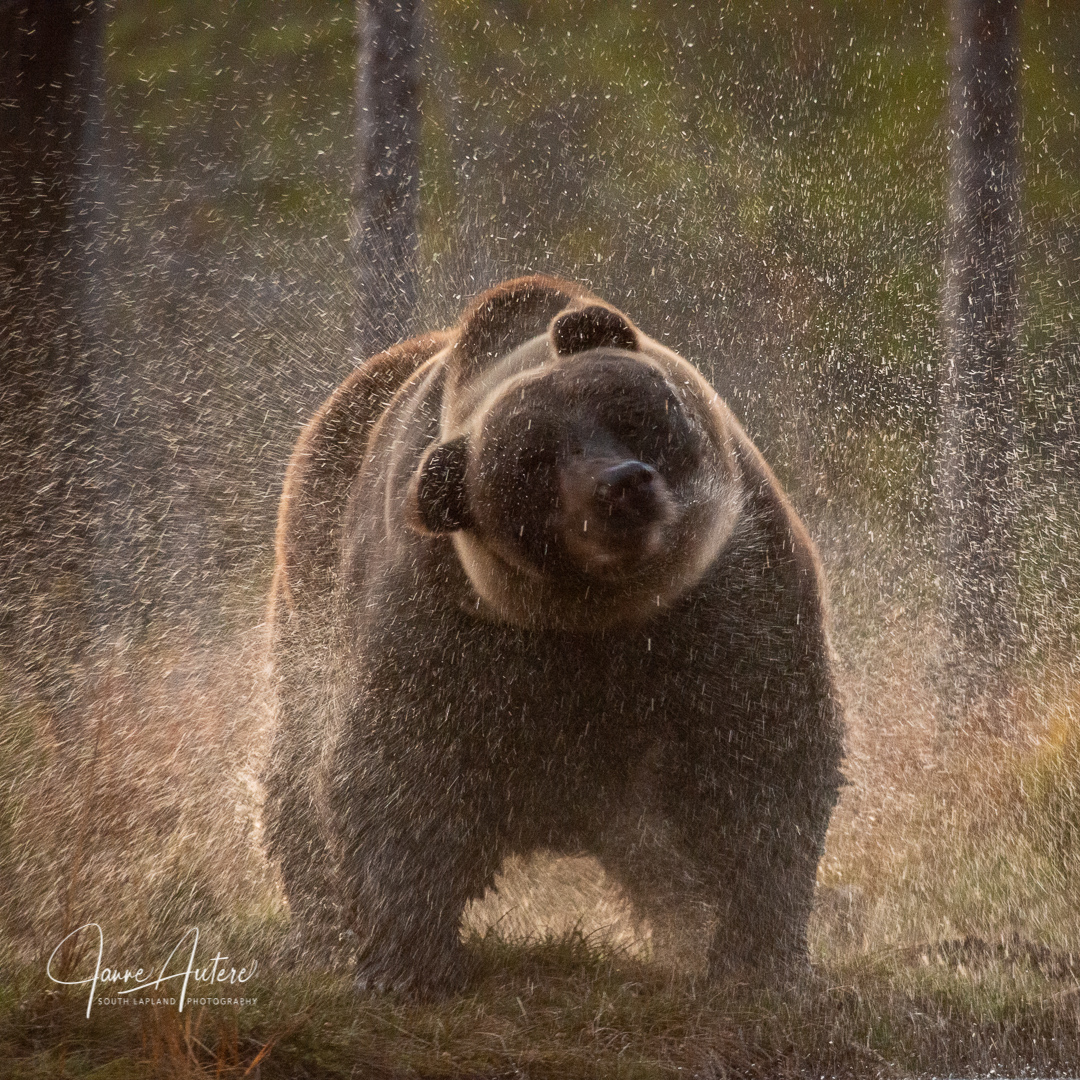 Good to know
Payment: Invoice, cash, credit card
Tour level: Easy. Normal physical condition is enough. You have to be able to keep silent for the whole stay in a hide.
Languages: Finnish, English, Swedish
Insurance: We require participants to have their own insurance for outdoor activities in Finland and in arctic weather conditions.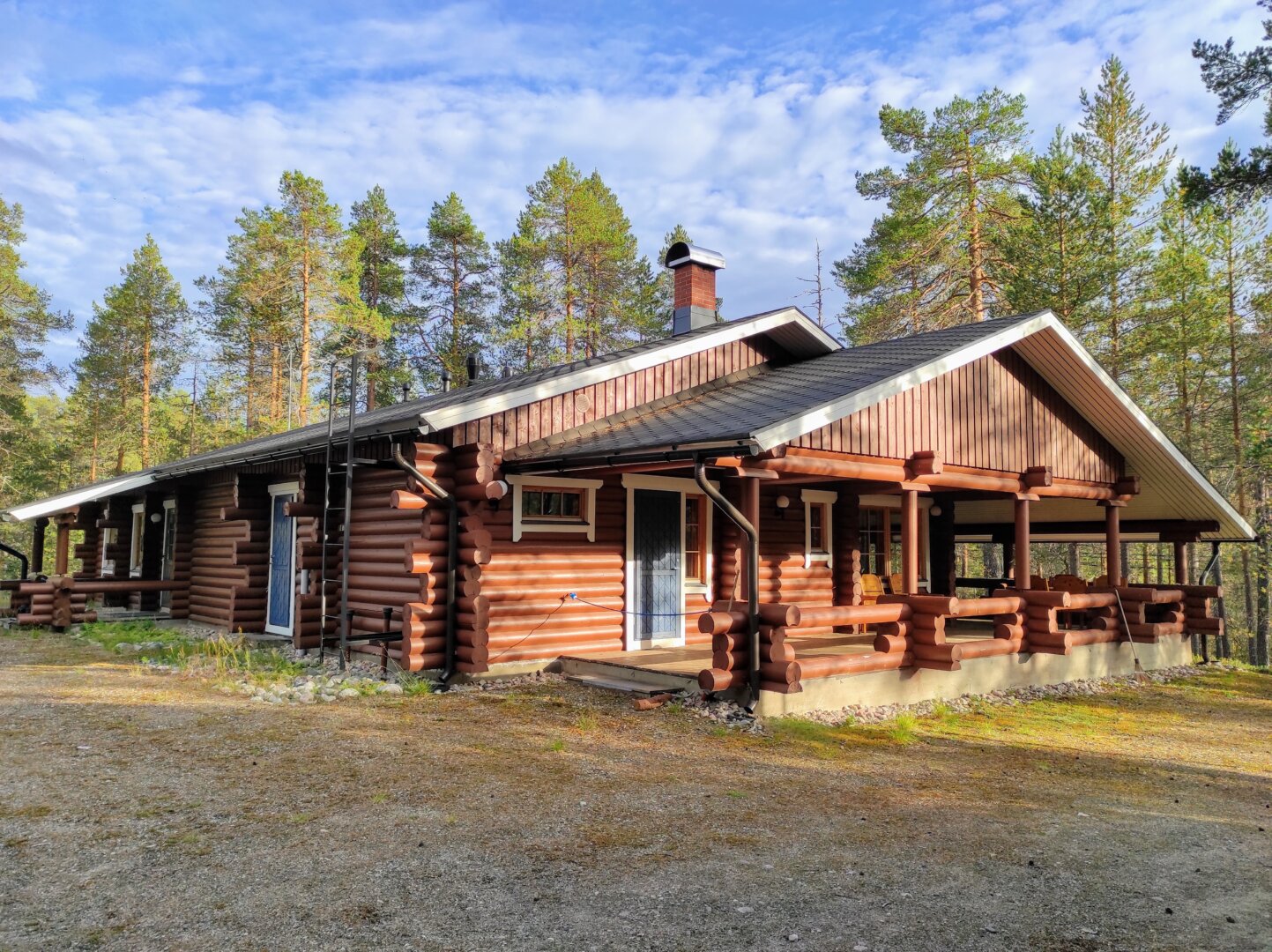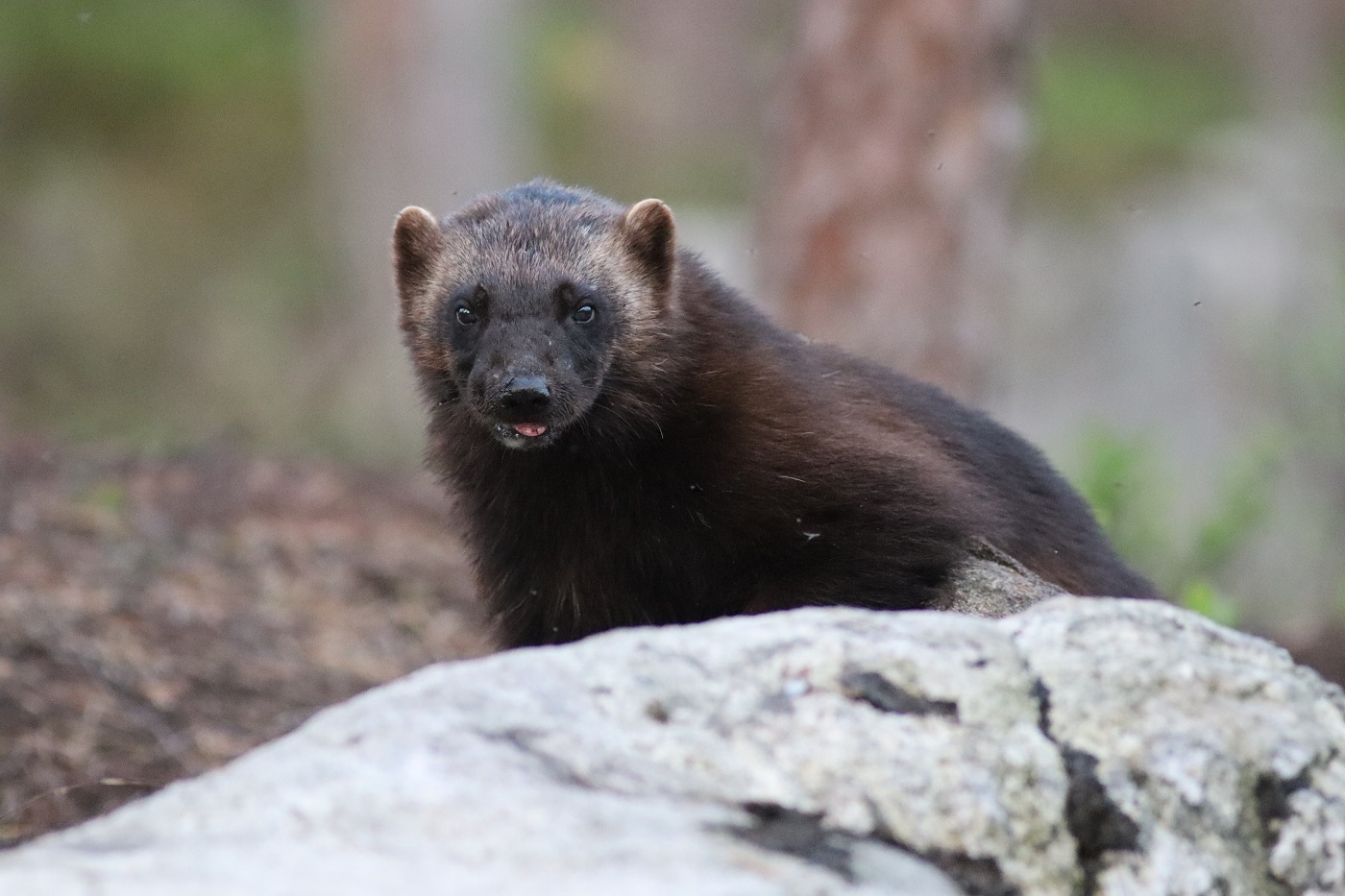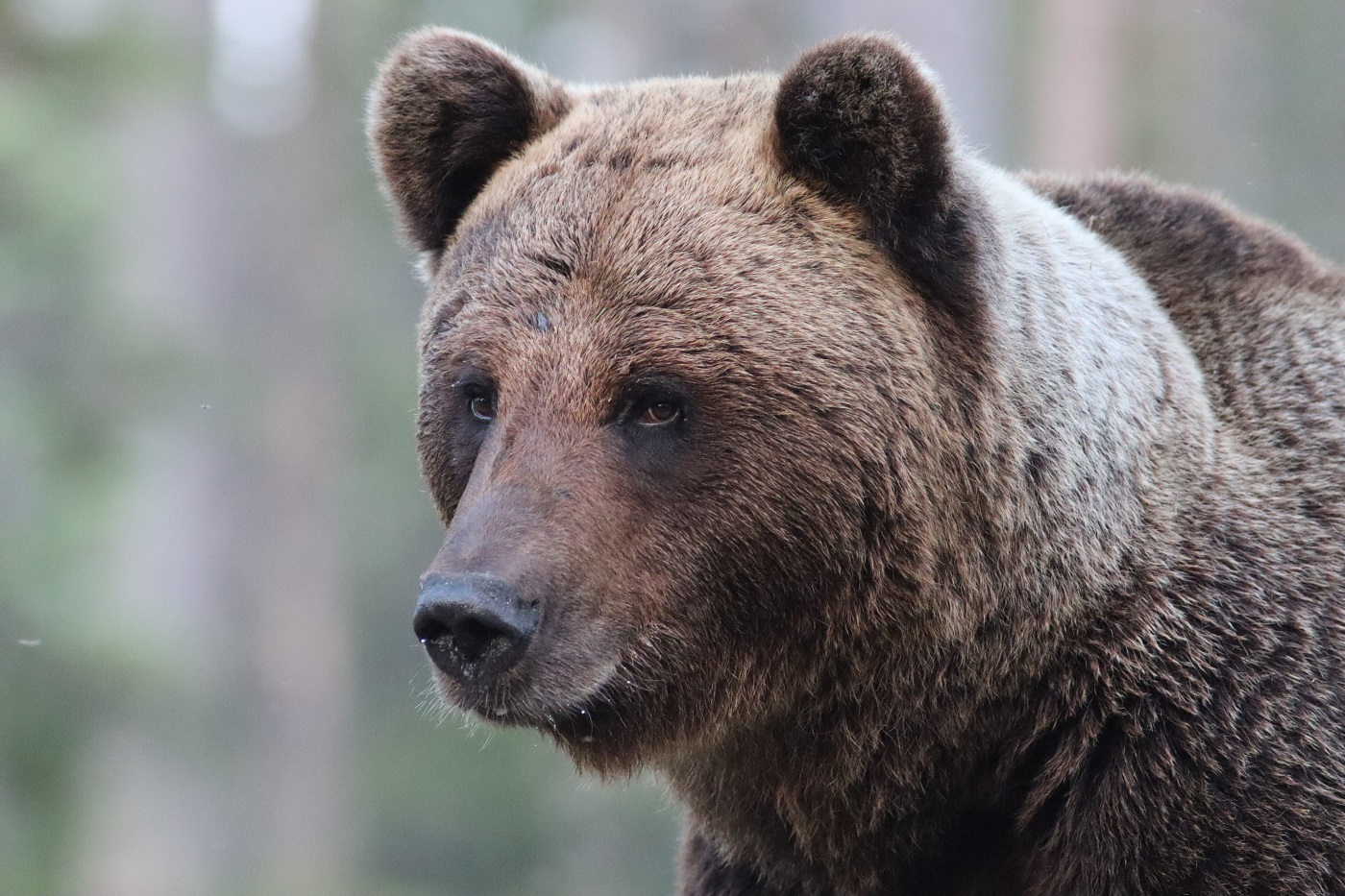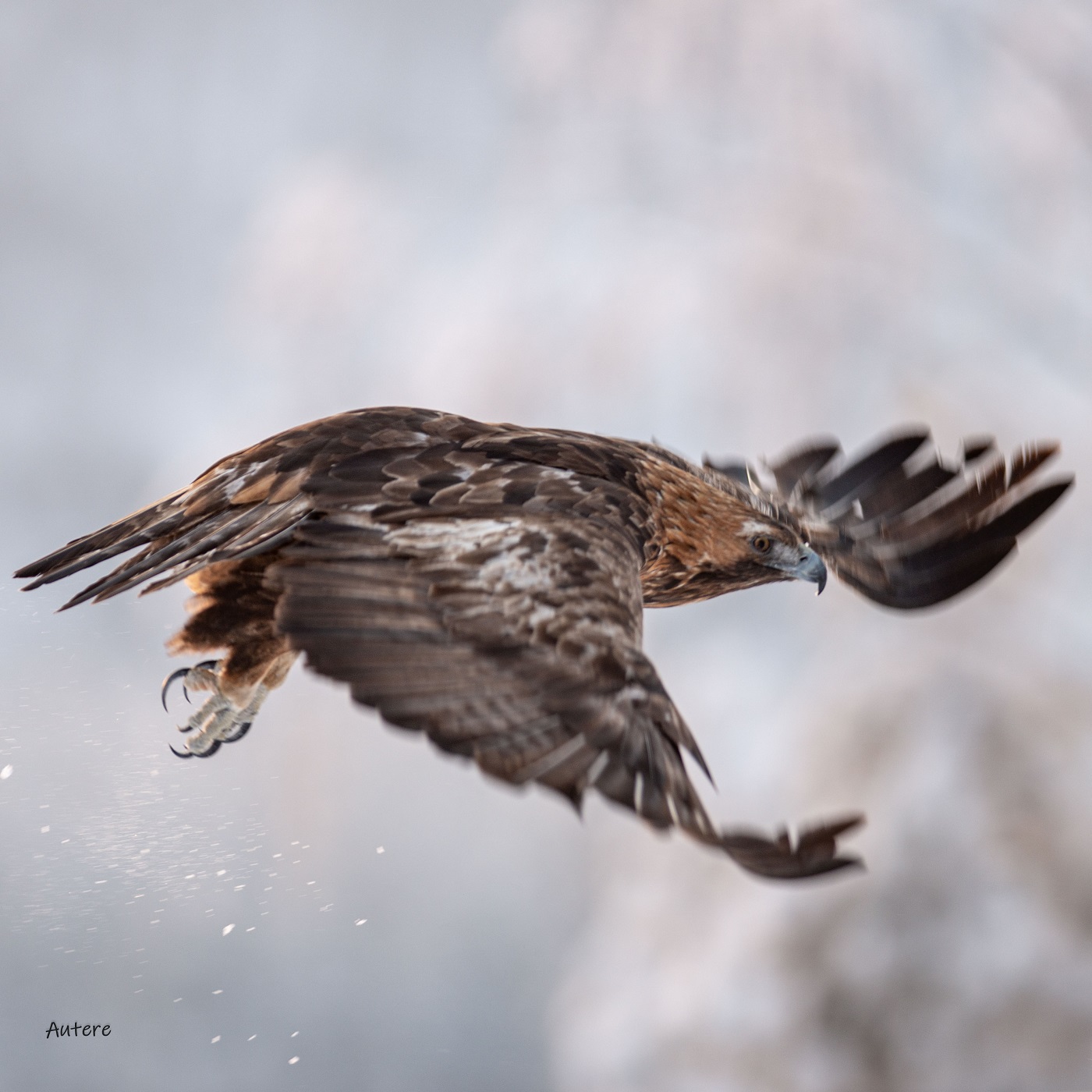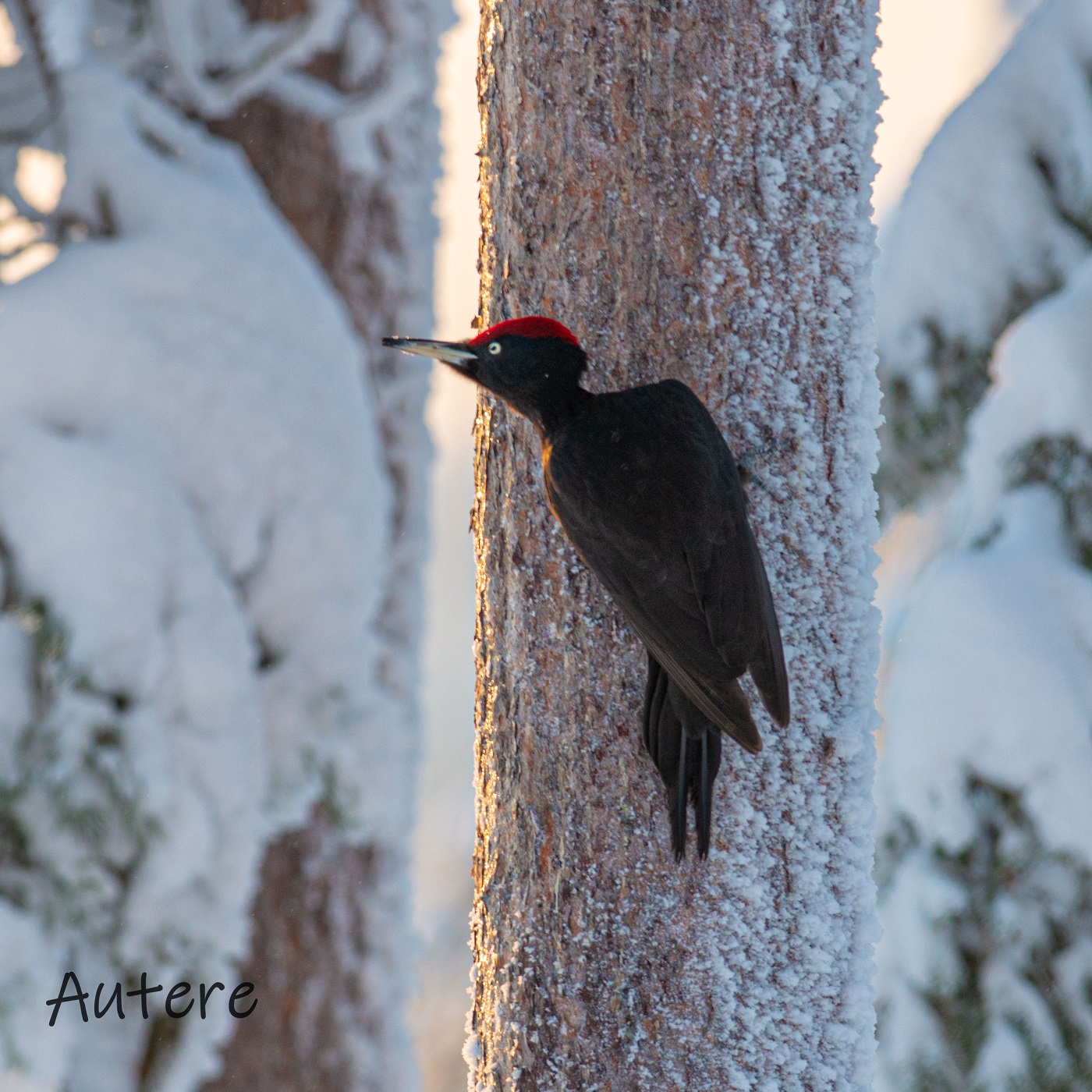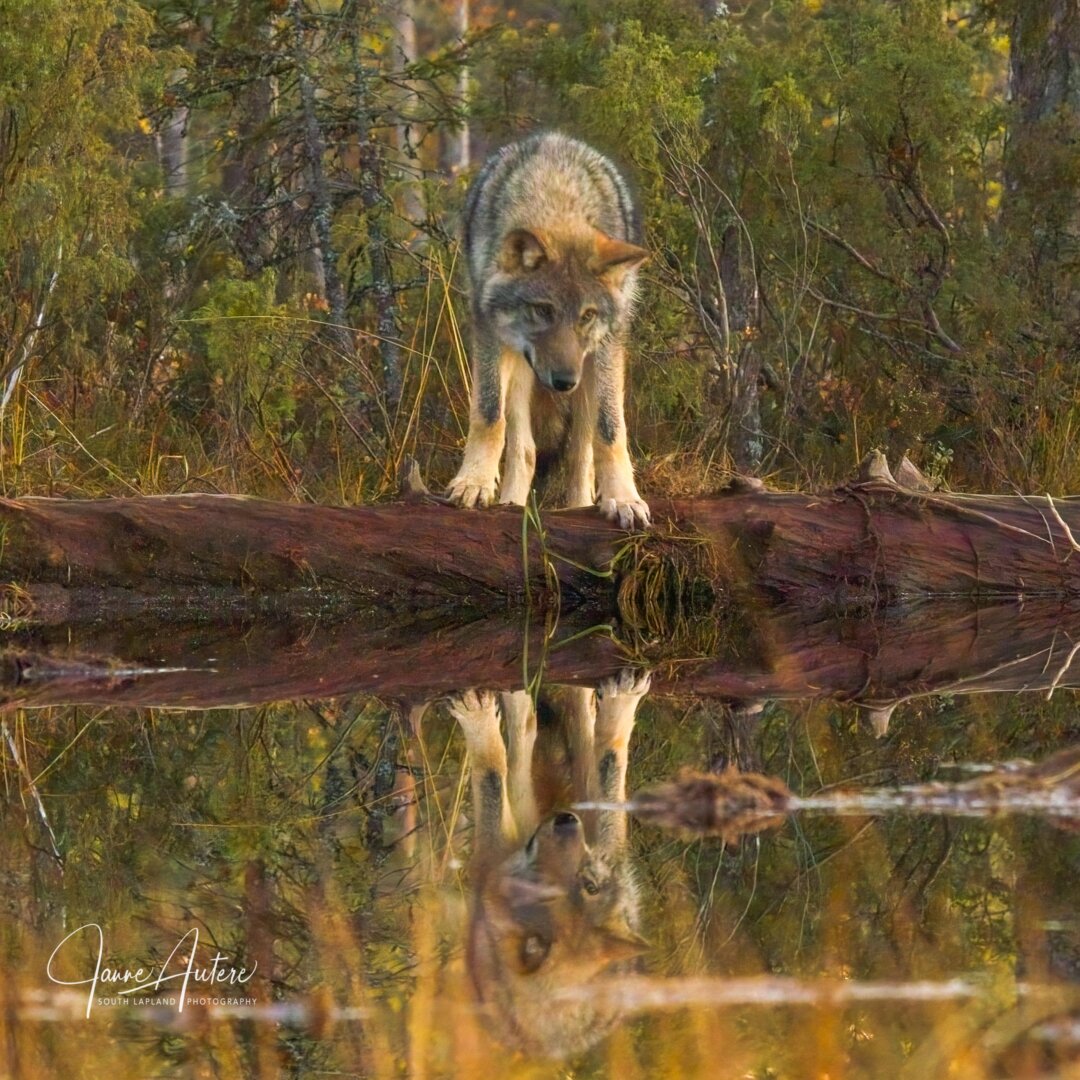 Ask for more information