A wildlife short break in Finland to explore the taiga forest and learn about the wildlife living in it with a local wildlife guide
Programme description
With the predator hides , the chance to observe and photography bears are realistic, the success is about 90-95 % depending the season. Wolverines are appearing with a success of about 60-80 % , so with 2 nights in hide you are "pratically" insuring success to see at least one of the 2 predators or even both. The hides are located in a wolves´s territory so there is also a chance to see passing by wolves ( usually once in week) .For moose , we usually see 1 to 3 individuals and up to 6, success is around 80 %.
Programme information
Dates
From May to mid August
Price
850 €/ person
Included
- Transfer from Kajaani airport to Lentiira

- B&B accommodation in Lentiira

- Breakfast and meals

- 2 nights in our bear and wolverine hides

-one elk/moose safari by vehicule
Excluded
- Flights

-Travel Insurance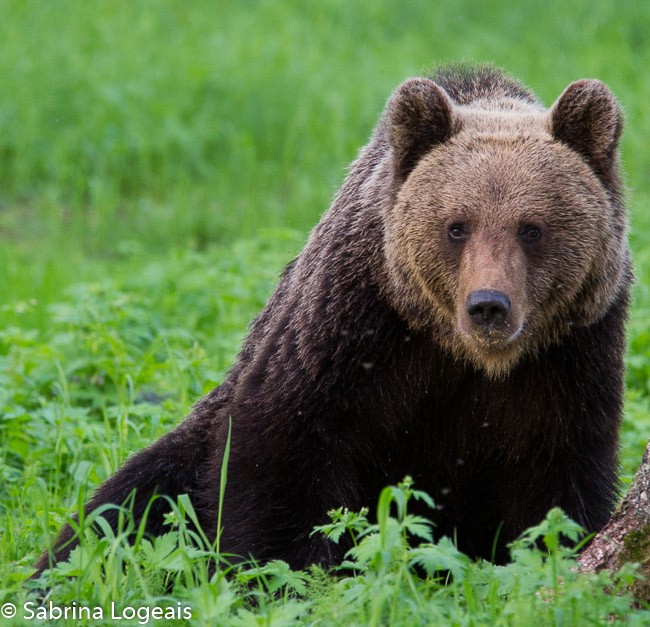 Detailed programme
Program
Day 1 : Arrival
Arrival  to Kajaani ( airport or train ), transfer to the B&B in Lentiira, meal and information about the program
Day 2 :Discover the nature and cultural finnish environment/ Bear watching hide
After breakfast your guide takes you into the Finnish taiga to explore the environment. There are brown bears, wolverines, wolves and lynxes living in the area but we will more explore and sicover the ecosystem of the taiga forest . After a meal, we will have an information about the hides and bears and then  we will transfer to the bear/wolverine hide (watching hides). All night in the comfortable hide accompanied by professional wildlife guide.
Day 3 : Bear and wolverine watching
Return to accommodation. Breakfast and some rest before to go back to the predator hide after the meal. A new chance to observe bears, wolverines and maybe even a wolf.
Day 4 : elk/moose safari
Return to accommodation. Breakfast and some rest . In afternoon / evening we will go out by vehicule to search for elk . Accommodation in lodge at B&B Taiga Spirit .
Day 5 : Departure
Breakfast and transfer to Kajaani ( Train /airport)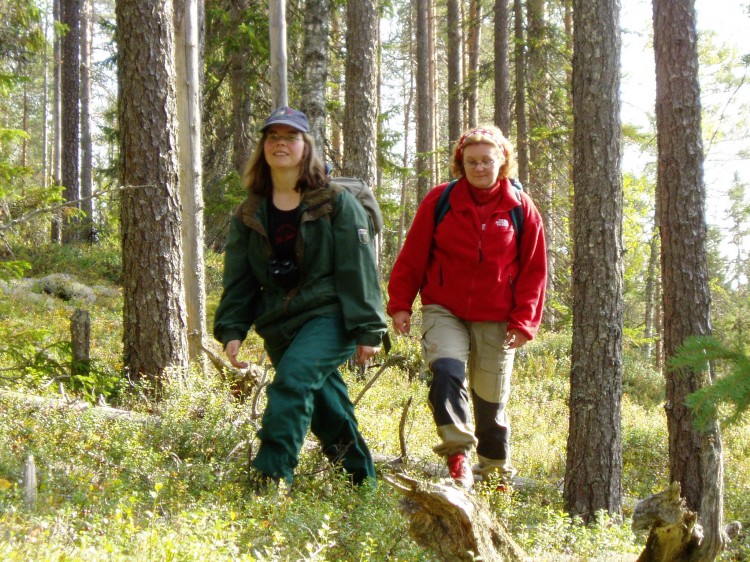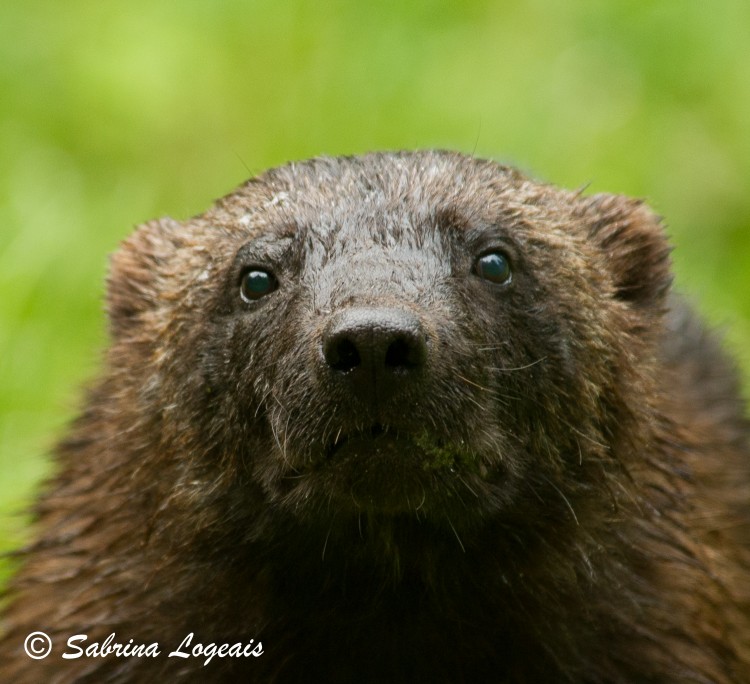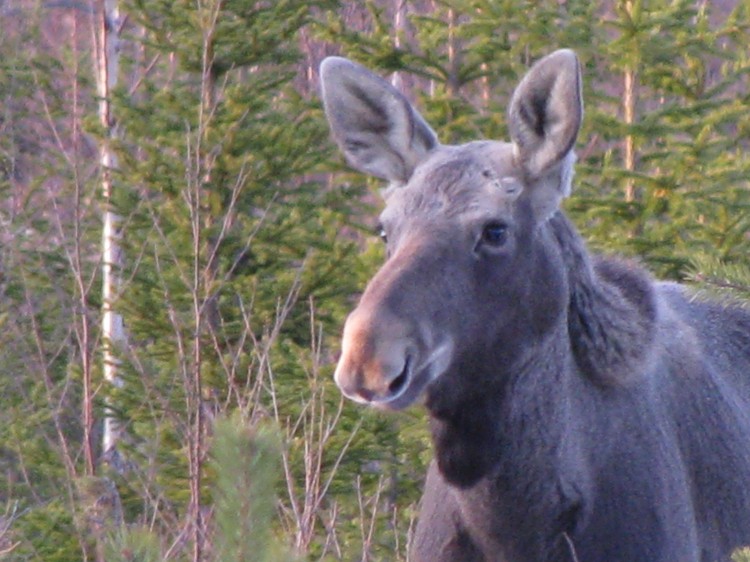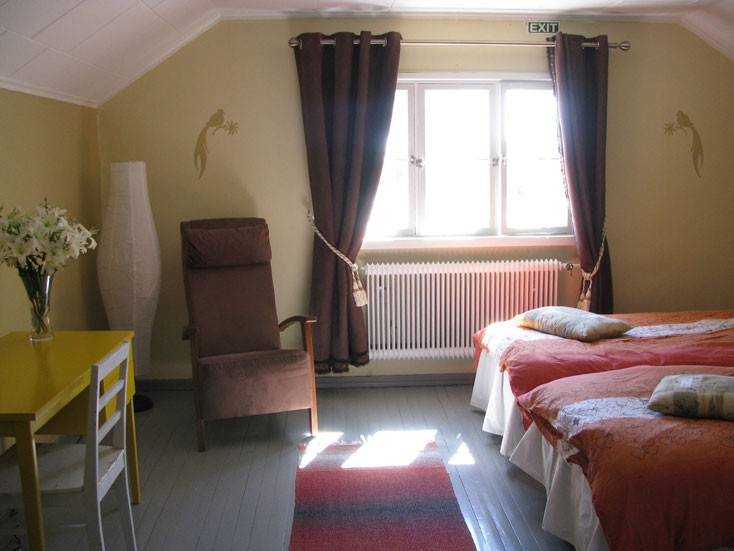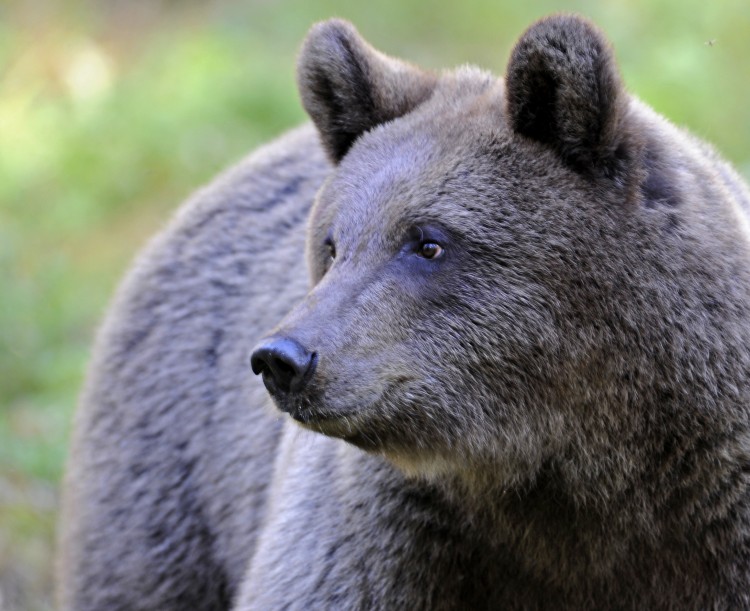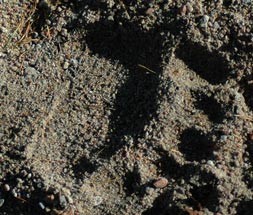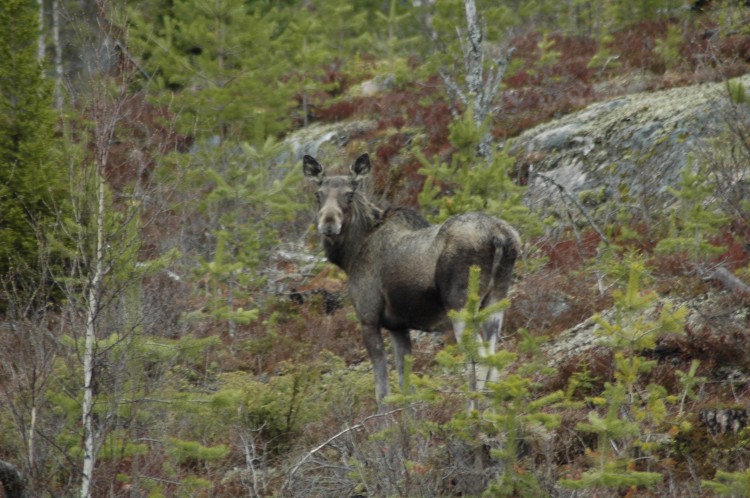 Ask for more information