We will discover the richness of the Taiga forest, the precious ecosystem during the "Taiga snowshoe tracking and wolverine hut" program.
Programme description
After an instruction, we will follow and discover the secrets of the wildlife in winter. How do animals survive in arctic conditions?
Programme information
Season
December to April
Duration
5- 7h
Group size
1-6 persons
(bigger groups on request)
Price
120€/ person
Included
- transfers Lentiira or kuhmo
- use of snowshoes
- use of wolverine hide/hut
- guidance in English, French, Finnish
- picnic and hot drinks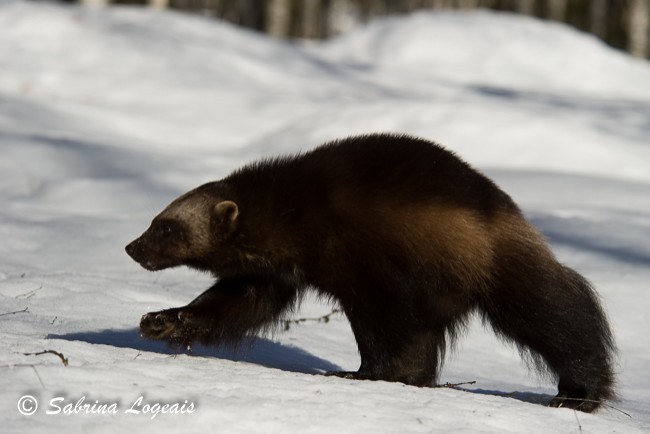 Detailed programme
We will first drive to Lentiira for the pick up from Kuhmo, about 30 minutes.
After an instruction how to use the snowshoes, our professional wildlife guide will take you through the wilderness of the taiga forest. We will follow the tracks of wolverine, elk and hare to understand and to discover how do they survive the winter.
We will reach a private observation hut and stay there for 1,5-3 hours – in the middle of the silence to enjoy the winter wonder of taiga forest nature.
We might have a chance to observe the rare wolverine or other animals of the taiga forest.
Hot drinks and picnic are served in the hut. Snowshoeing  from the hide back to car and drive to Kuhmo.
Good to know
Snowshoeing is an activity which keeps you warm. So do not wear too much clothes. Keep some extra clothing in your backpack.
Snowshoeing technic is easy, it is like walking, but can be hard work in deep snow
Being in front of the line keeps you warm, following others is less tiring
Wear hat and gloves
Take your personal medication with you and inform of special diet or allergies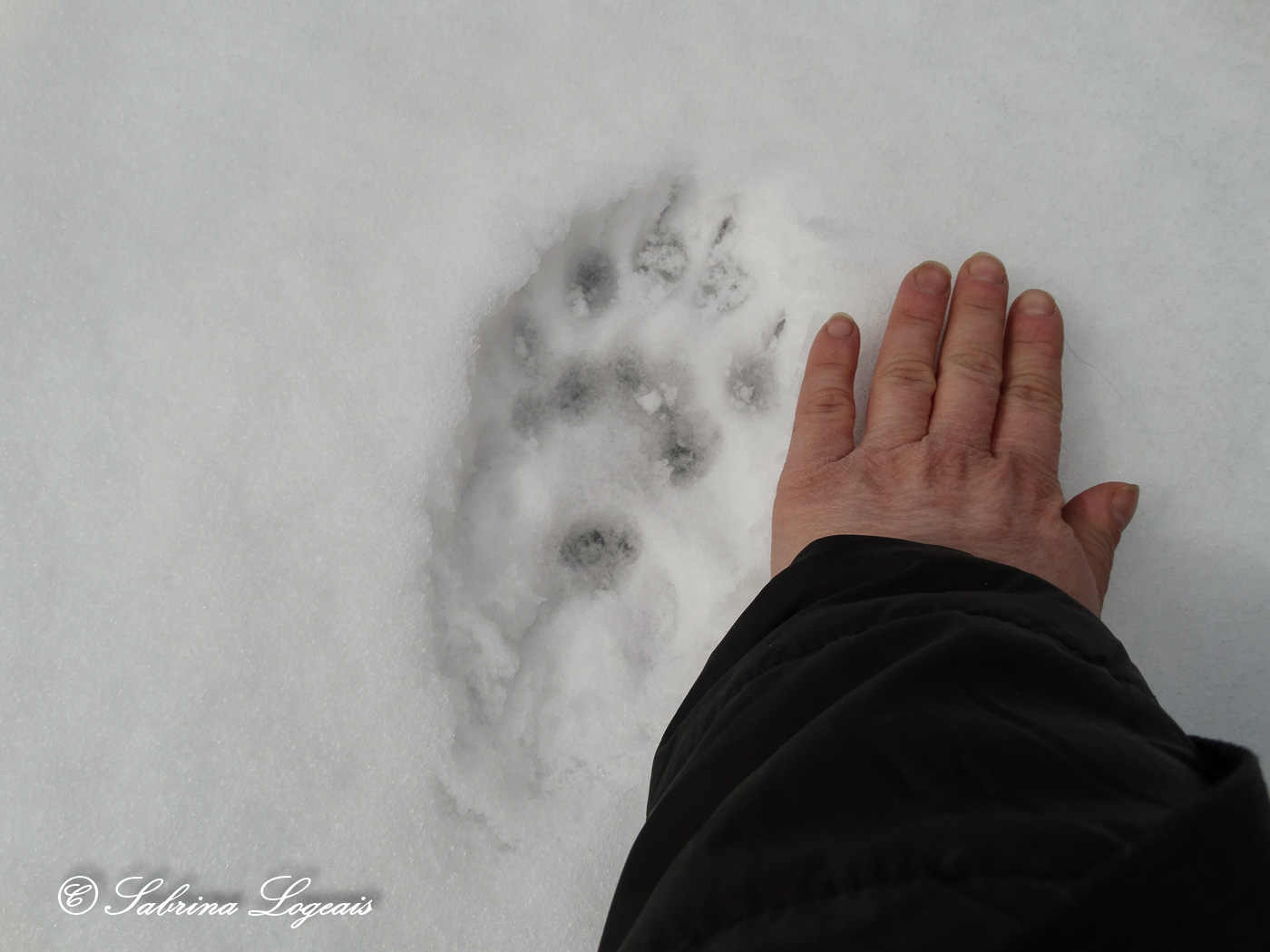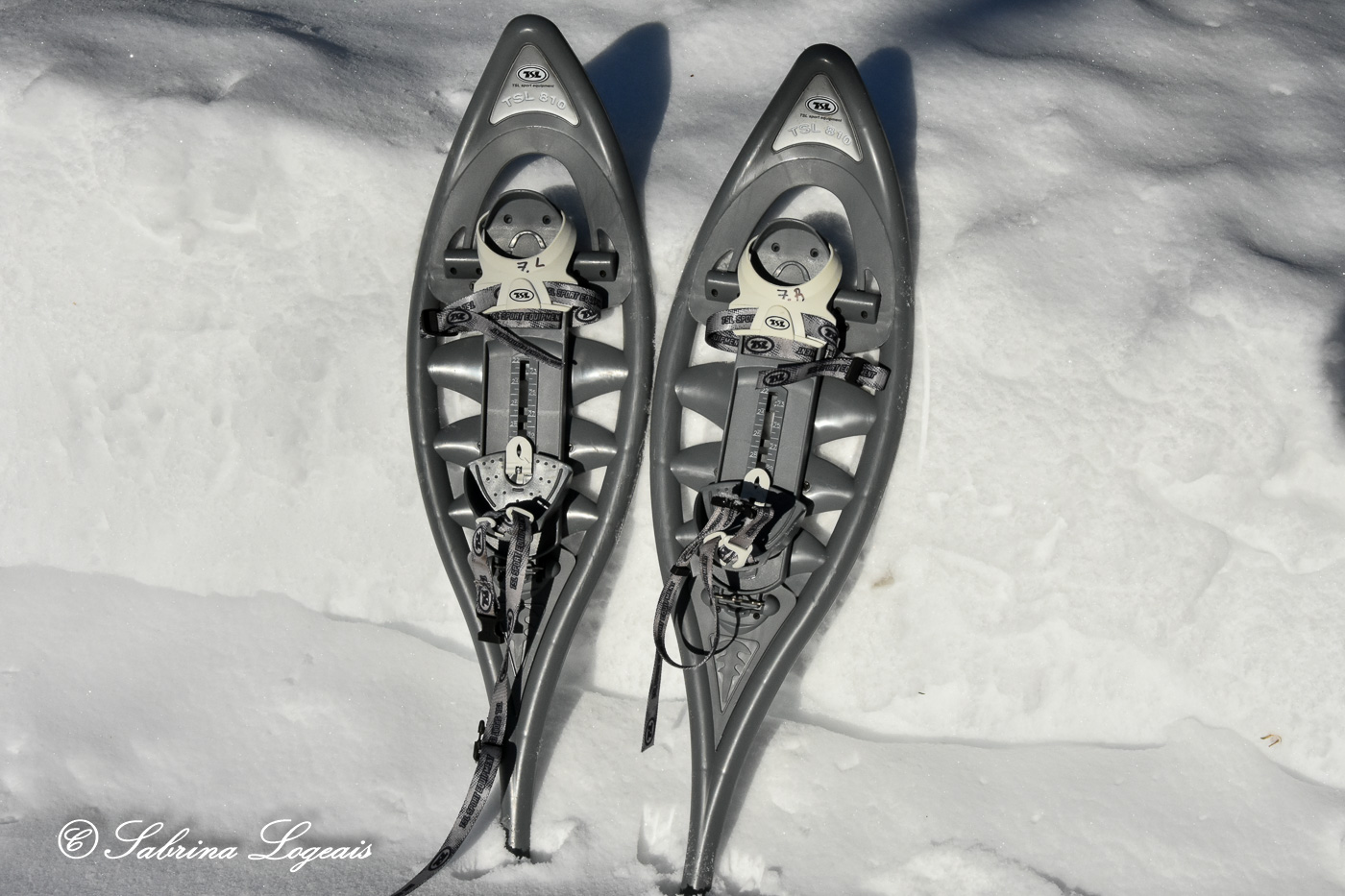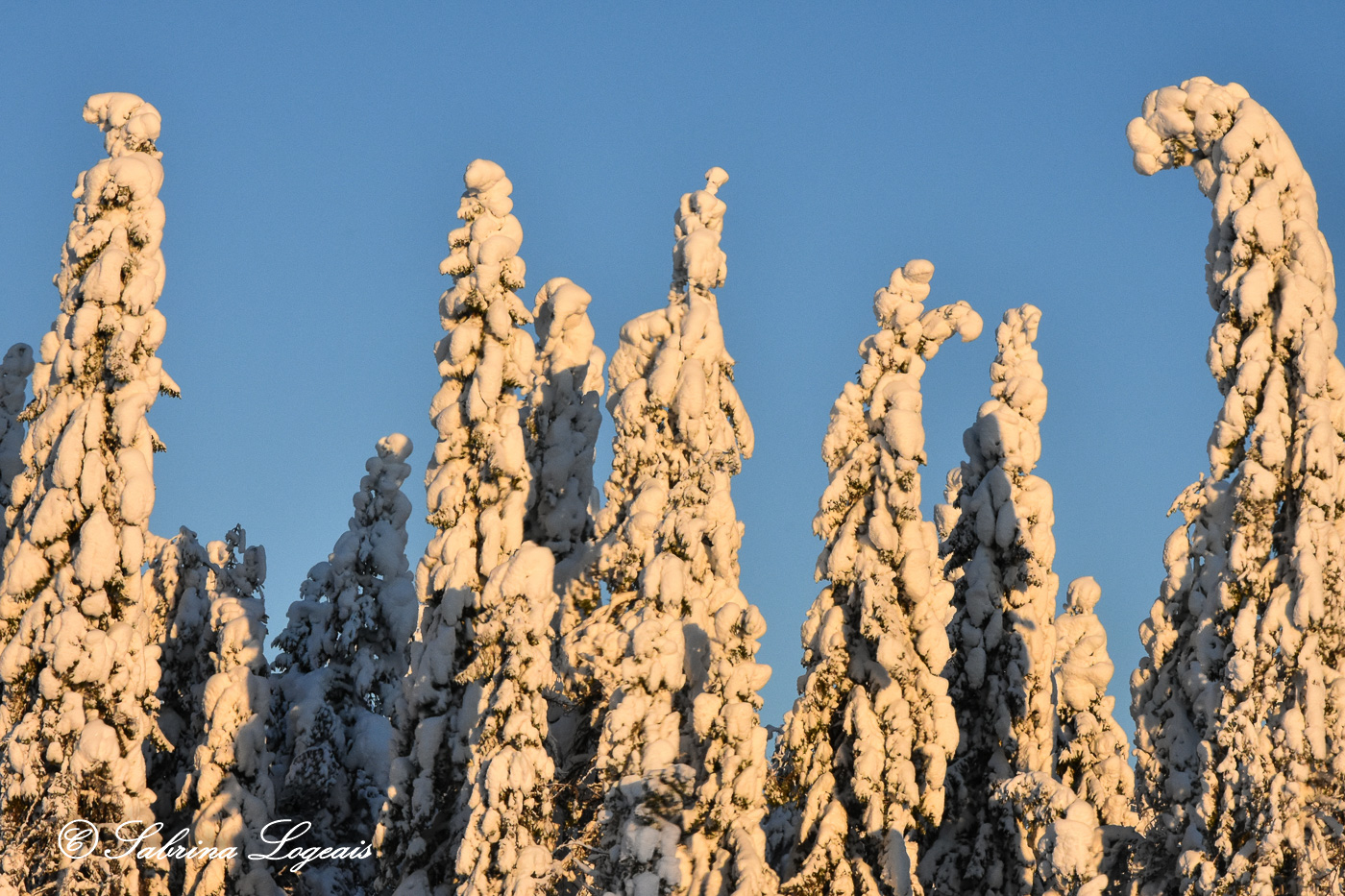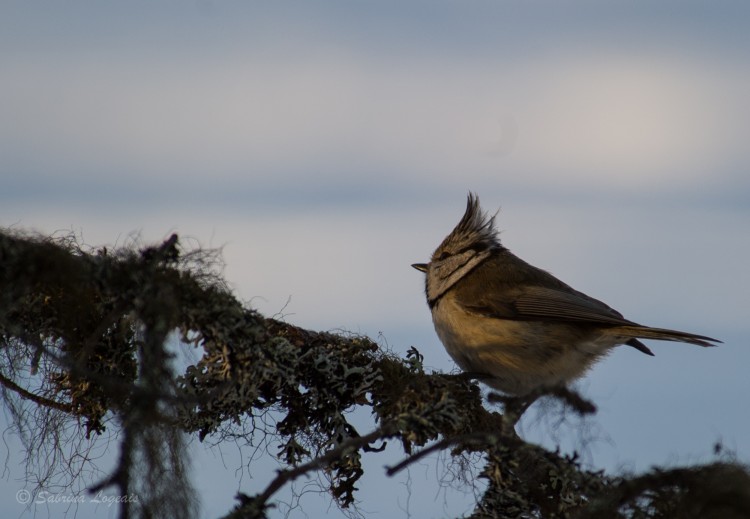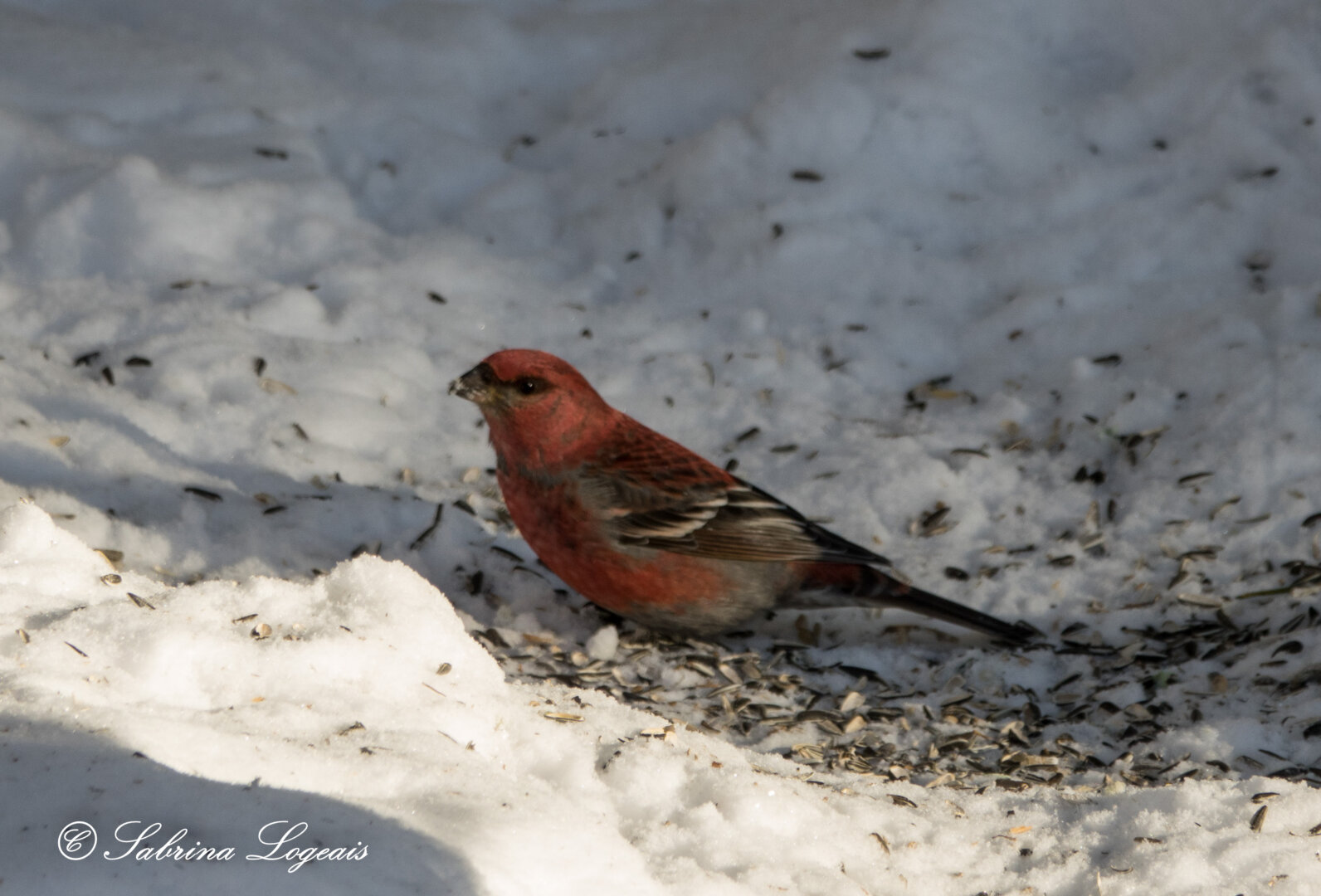 Ask for more information