Unique and local products in Suomussalmi center. Ceramics, knittings, wood work, birch bark products etc. Vitamines from berry and nettle products. Reineer and sheep furs and also other products from Finnish sheep. Suomussalmi and The Silent People products!
Programme description
Kuutamo-Shop is just in the center of Suomussalmi. At the same place is the reception of B & B Kuutamo, so it´s easy to stay over night.
The new Hossa National Park is just 1 hour drive.
The Silent People is 20 min drive.
The Raate winter war museum is 15 min drive.
https://www.facebook.com/matkustajakotikuutamo/
Open daily
Mo-Fri 8-16
www.kuutamokoti.fi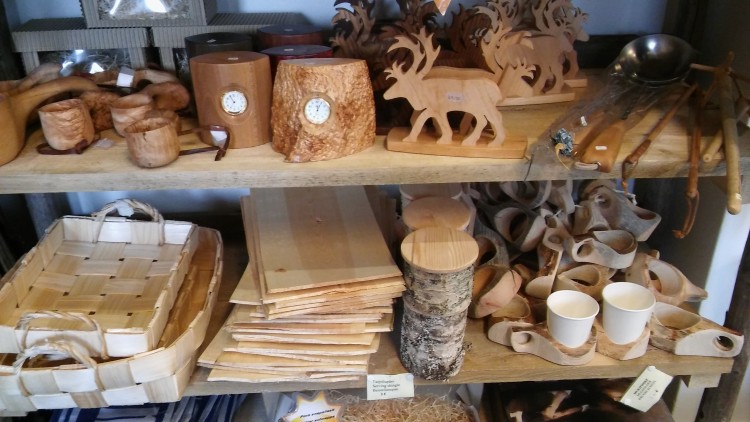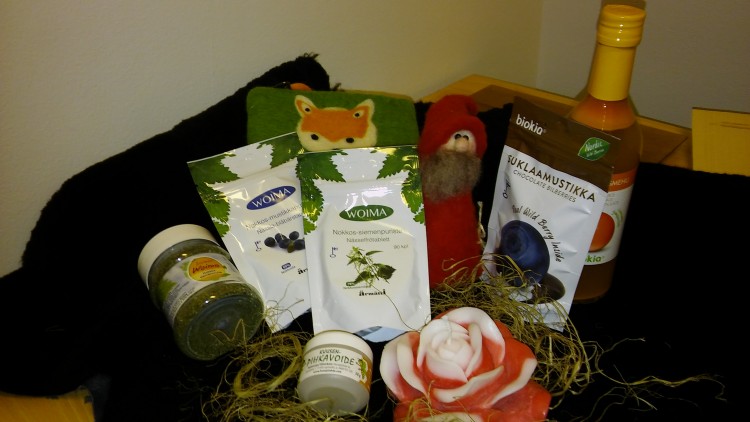 Ask for more information