We will take you in old grown forest , on way we will enjoy the richness of taiga forest with some birds watching. Often we also observe elk ( alces alces) on the way to the flying squirrel site.
Programme information
Season: May to july 2024
Place: Kuhmo area
Duration: 5-7h night time from sunrise to around 1-2 am.
Persons: 1-5
Price: 130 €/ person
Price Includes: guiding, picnic and transport to the place,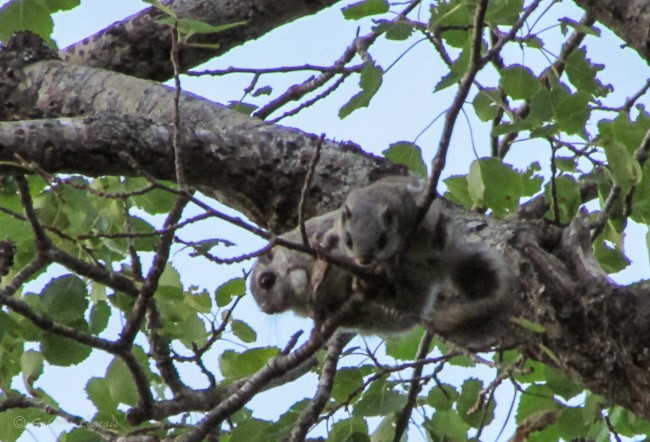 Detailed programme
The safari start from Lentiira and take throught the taiga forest.
We will enjoy the midnight sun and light as well as the sound of the differents birds waiting for the flying squirrel to come out of is hiding place.
Then we will observe flying and eating on nearby trees.
After we will drive back to Lentiira with hopefully lot of wildlife on the way back ( birds, elks, reindeer,…).
Next season will be in 2024 .
Good to know
Outdoor equipment.
Camera, video.
Mosquitoes repullent
Clothing which doesn t make noise.
If the weather is not good ( too windy or heavy rain ) the safari will be cancelled.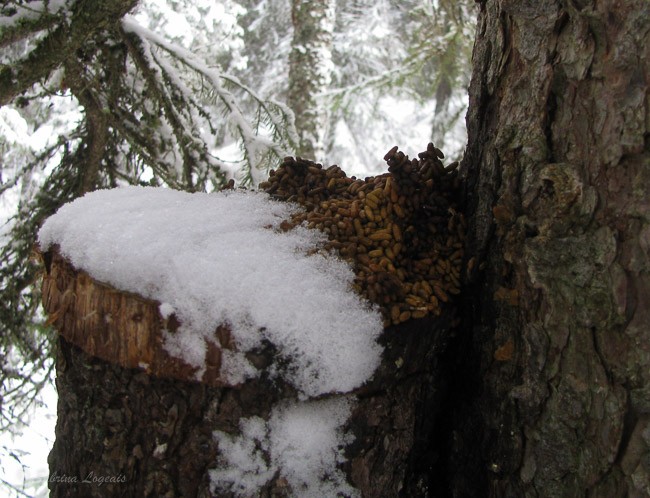 Ask for more information