A 5 days summer wildlife experiences trip in the taiga forest of Easthern Finland, with two nights in a bear/wolverine hide and accompanied with a profesionnal wildlife guide. You will have comfortable and friendly B&B accommodation in Lentiira a quiet and close nature environment.
Programme description
This short break of 5 days/4 nights will let you discover and explore the beauty of Finnish wilderness. You will get to experience the taiga forest of North East of Finland, located only a few steps from the Russian border. You will spend two nights in a bear/ wolverine hide from which you can observe them, as well as wolves and other animals. You will be accompanied by a professional wildlife guide in the hide. And for the rest of the stay, you will have comfortable and friendly B&B accommodation in Lentiira
Programme information
Address
Lentiirantie 4282, 88930 Lentiira
Group size
1-6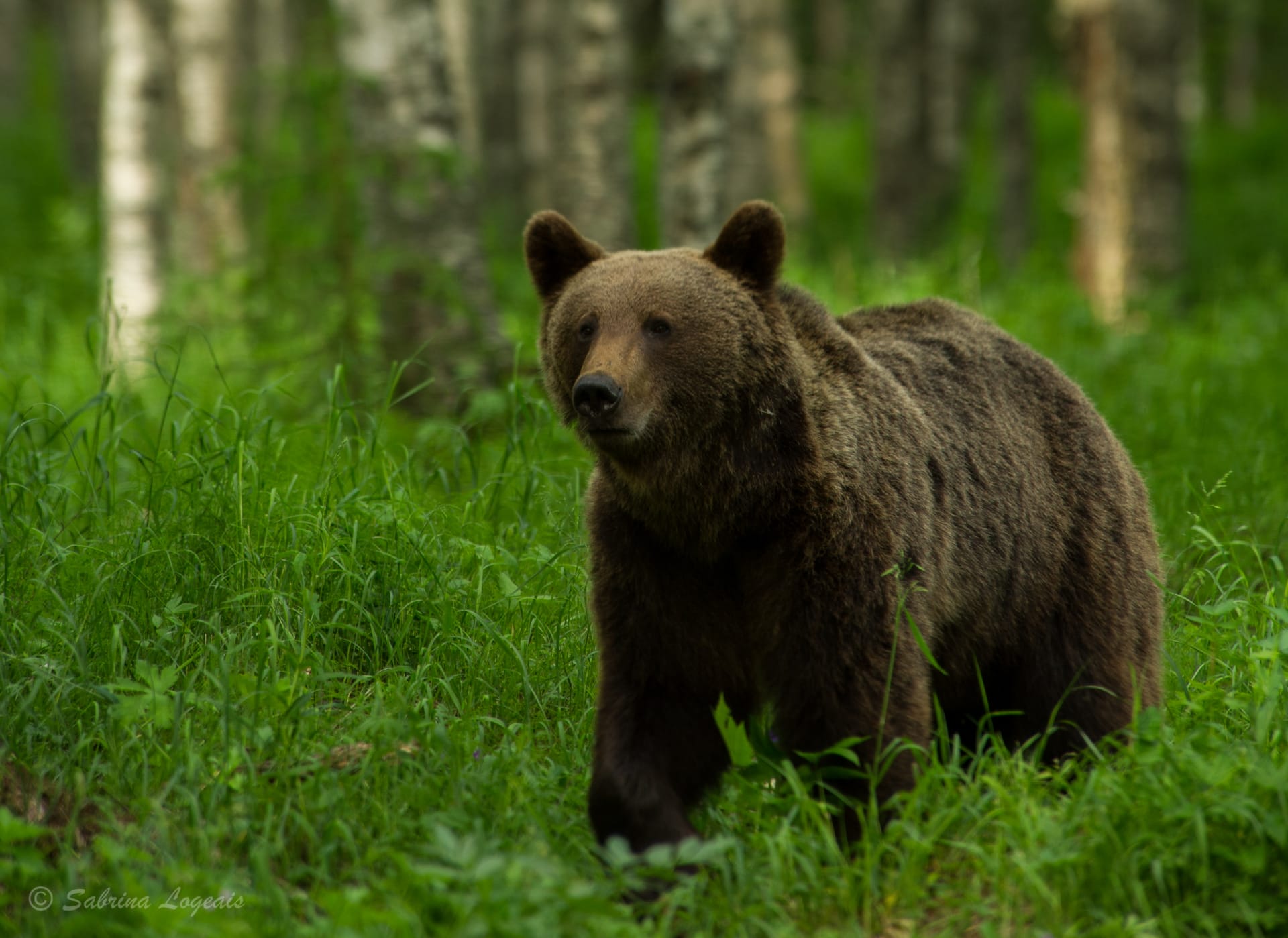 Detailed programme
A wildlife short break in Finland to explore the taiga forest and learn about the wildlife living in it with a local wildlife guide.
Hightlights:
observe bear and wolverine  / professional wildlife guide / individuals and small group / moose safari / Accommodation in local tradition house / Sustainable tourism
Program
Day 1 : Arrival
Arrival  to Kajaani ( airport or train ), transfer to the B&B in Lentiira, meal and information about the program
Day 2 :Discover the nature and cultural finnish environment/ Bear watching hide
After breakfast your guide takes you into the Finnish taiga to explore the environment. There are brown bears, wolverines, wolves and lynxes living in the area but we will more explore and sicover the ecosystem of the taiga forest . After a meal, we will have an information about the hides and bears and then  we will transfer to the bear/wolverine hide (watching hides). All night in the comfortable hide accompanied by professional wildlife guide.
Day 3 : Bear and wolverine watching
Return to accommodation. Breakfast and some rest before to go back to the predator hide after the meal. A new chance to observe bears, wolverines and maybe even a wolf.
Day 4 : elk/moose safari
Return to accommodation. Breakfast and some rest . In afternoon / evening we will go out by vehicule to search for elk . Accommodation in lodge at B&B Taiga Spirit .
Day 5 : Departure
Breakfast and transfer to Kajaani ( Train /airport)
https://www.taigaspirit.com/wildlife-experiences/?johku_product=19
Good to know
Patience is a key to enjoy and get more chances to observe and photograph wildlife.
In the hide , to optimise chances , be quiet , minimize movements, no parfum, no flash , no camera/ human noises is essential.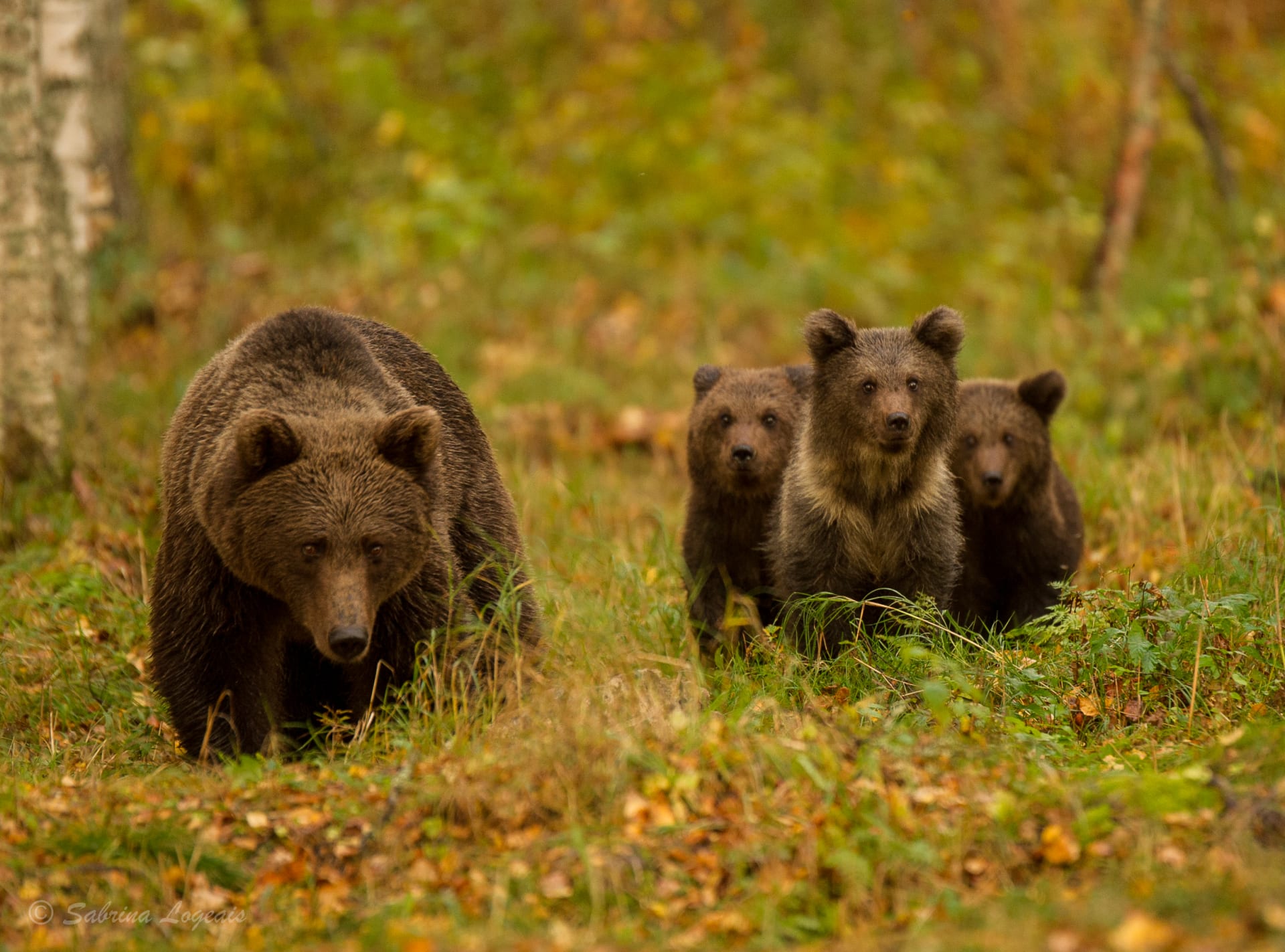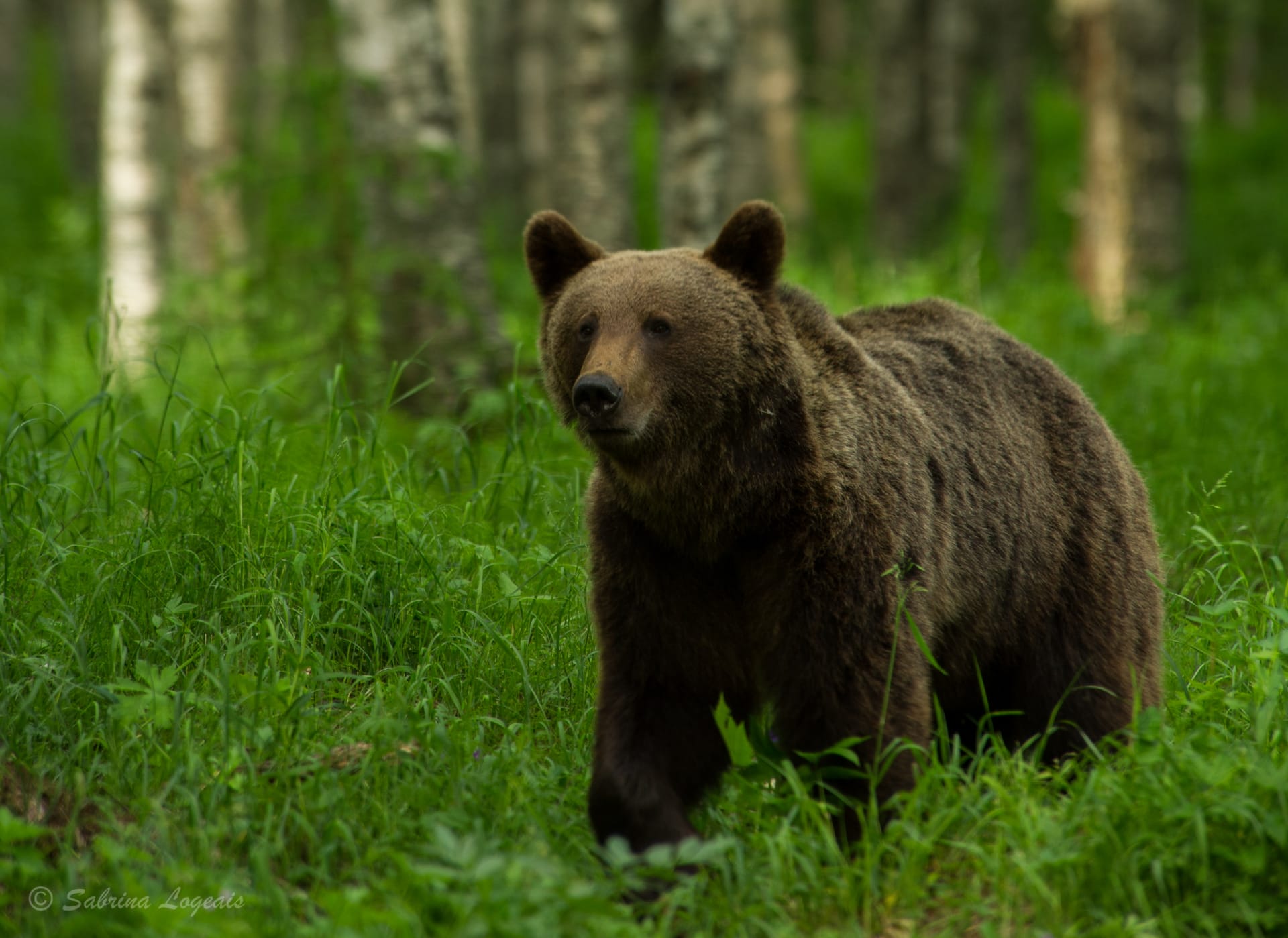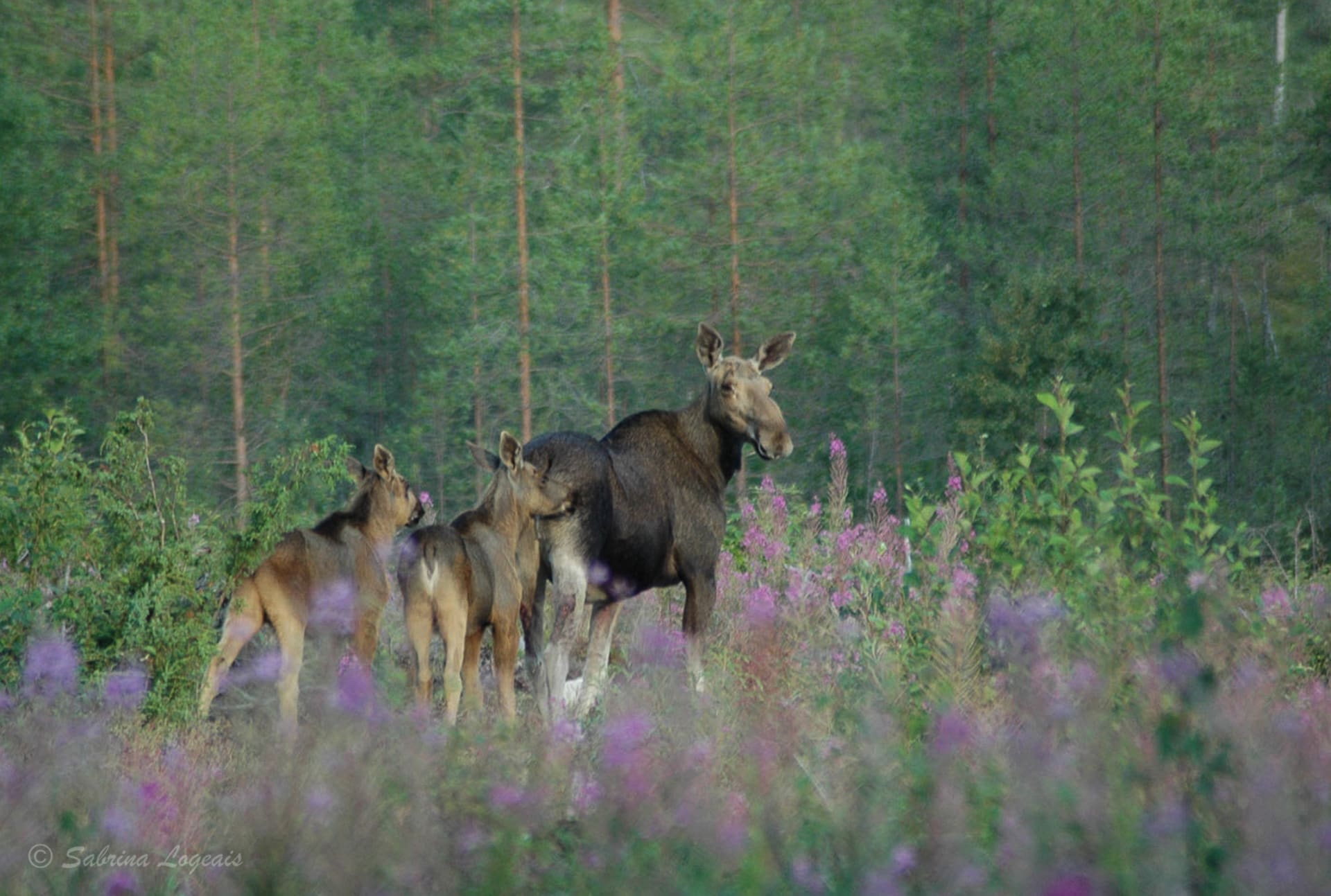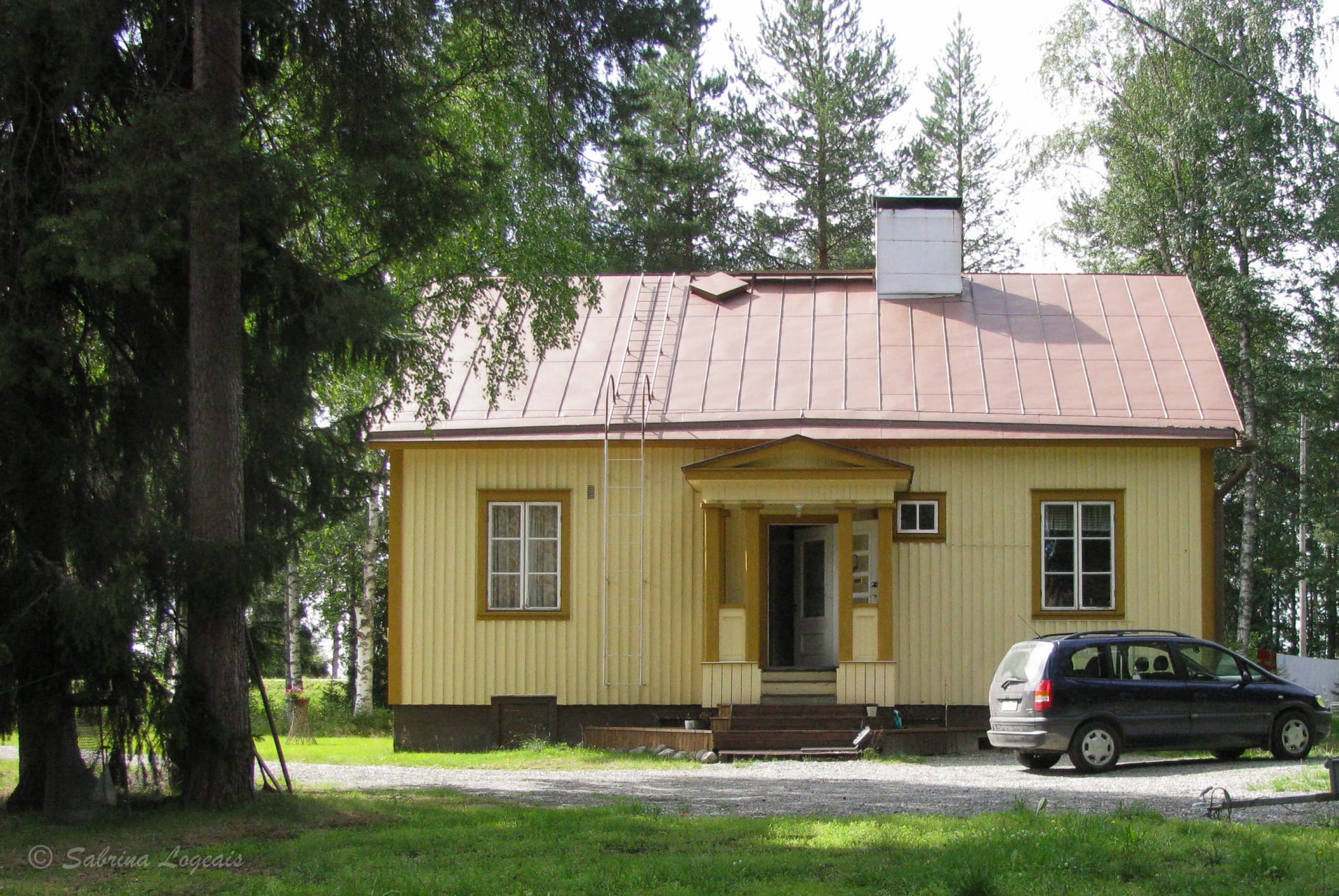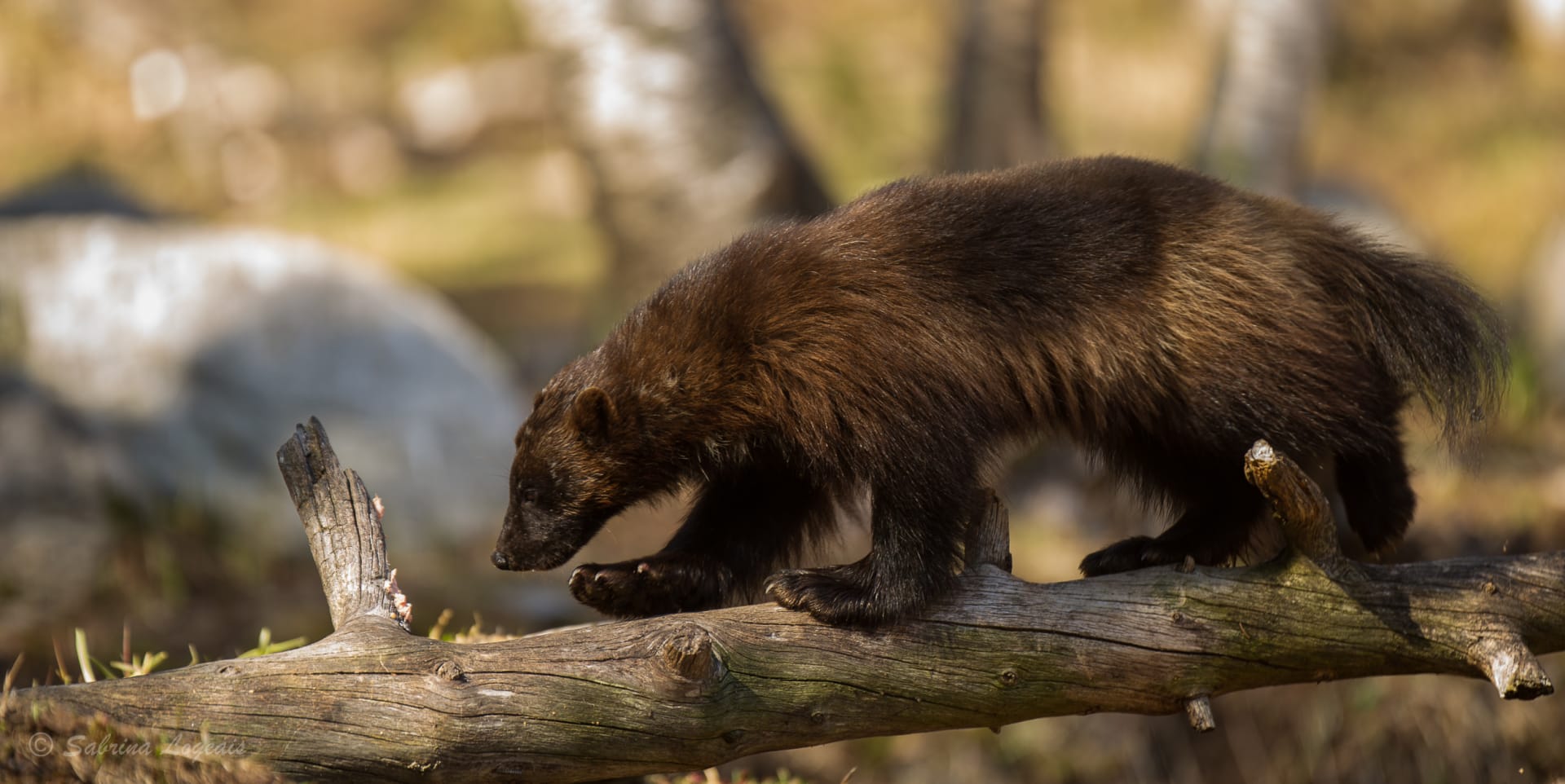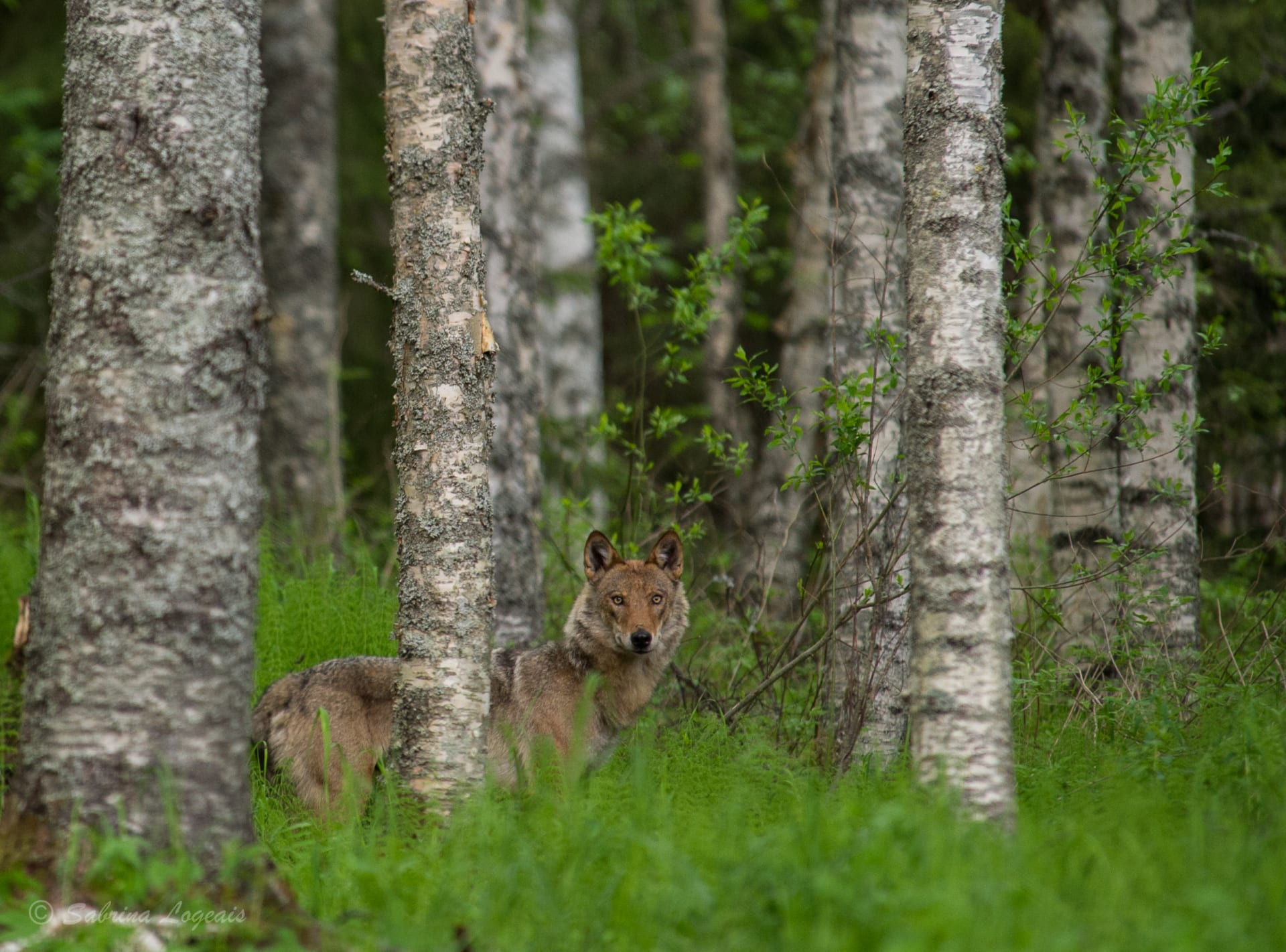 Ask for more information