Chance to see & photograph Bear, Wolf, Wolverine and Golden/White tale eagle from one spot.
Programme description
Collect a group of family members or friends and spend an unforgettable wildlife watching night in a wilderness hide in Kuhmo, near basecamp Kuikka. During the night you can observe bears, wolves, wolverines, eagles and other birds.
Programme information
Season:
1.5-15.10
Duration:
10 hours
Persons:
1-30
Location:
Kuhmo, Finland
Price:
Start at 150 € / person. Negotiable for family / groups.
Price Includes:
Hide and guiding
Optional extras:
Food and accommodation services. Please see also "Good to know" below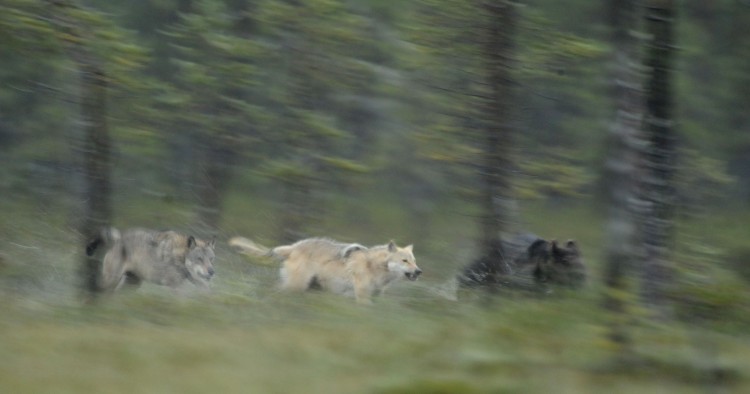 Good to know
Optional extras for addition charge:
– Professional camera equipment + short lesson for photography
– Binoculars
– Sleeping bag
– Fishing / fishing gear
– Canoe tour
– Daytime bird photography trip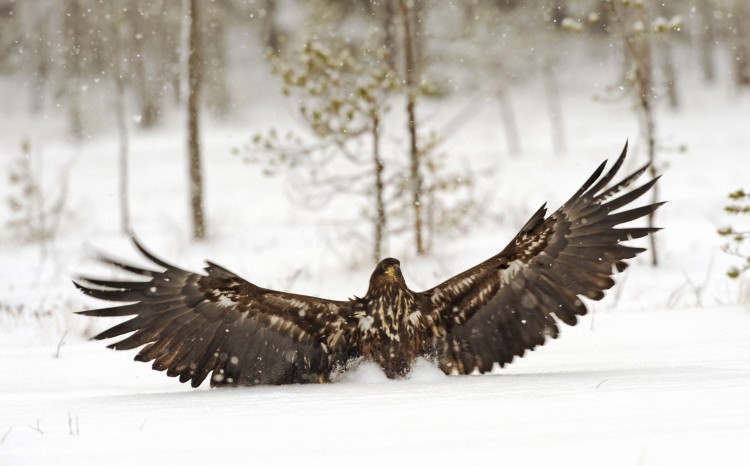 Ask for more information