Bears, Beavers and Local history
Added to the thrill of seeing the brown bears, you can also travel to the Karttimo river to observe the beavers in action.
Programme information
Season:
Place:
Duration:
Persons:
Price:
Price Solo:
Price Includes: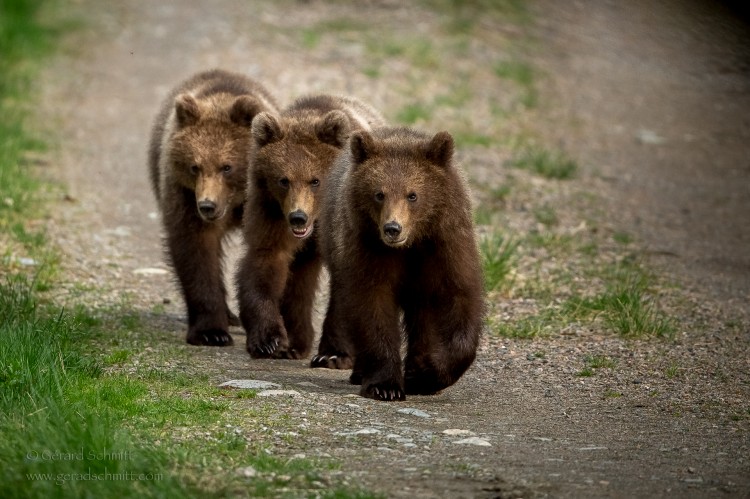 Price / person
starting from
340 €
Programme description
Day 1 – Arrival and introduction to your accommodation.
Lunch followed by the bear safari.
When you return there is a light supper and a chance to reminisce about your day.
Day 2 – Breakfast is followed by a trip to the scenes of the winter war and Ruhtinansalmi village. (If you prefer you can make the trip by a bike.)
After lunch, we go to the Karttimo river where there is a good chance to see the beavers.
Return from the river to eat dinner Arola style!
Day 3 – Breakfast and home.
bicycle rental includes the price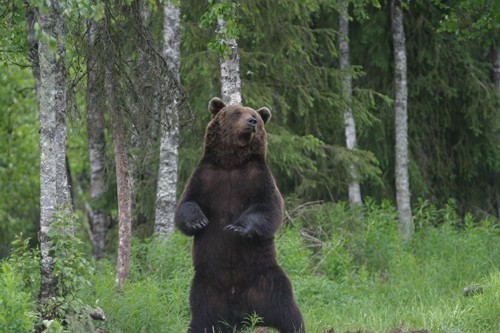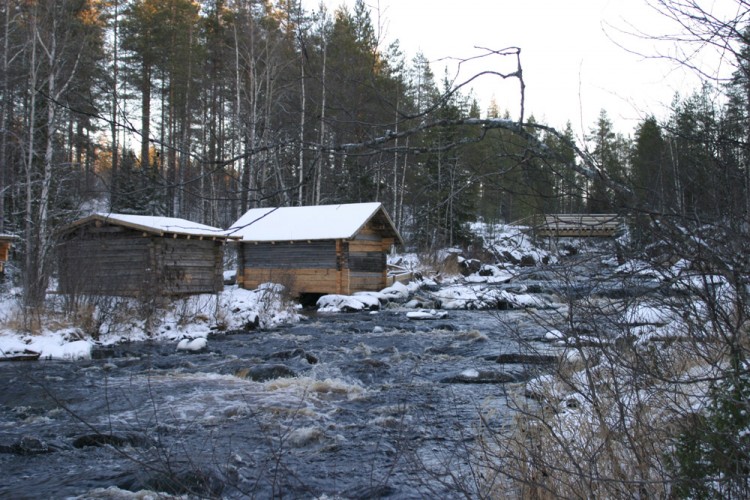 Good to know
Please note:
Should you wish, you can extend your stay with us. Please contact us for a personalised itinerary at
www.arolabear.fi
Ask for more information
Arola farm
Bears, Beavers and Local history
Price / person starting from
340 €