Spend a night in a hide especially designed for photographers and film makers. Take pictures of bear, wolf and wolverine in various background.
Programme description
Boreal Wildlife Centre operates in Viiksimo, Kuhmo. Centres predator hides are located in border security zone, in which you need special license to move on. This makes the area good for predators to live in.
Boreal Wildlfie Centre has photography hides in swamp, forest, gorge and forest. The hides are specially designed for photographers needs and there is also hides for film cameras.
The photography hide has 6 photography holes for cameras, one bed with sleeping bags and a chair. Each hide can take 2 persons.
We will leave to the hide at 16:00 and return is next morning after 7:00.
Programme information
Season: Wolverine, wolf and eagles, February - October
Bear, April - October
Place: Boreal Wildlife Centre, Viiksimo, Kuhmo.
Persons: 1-18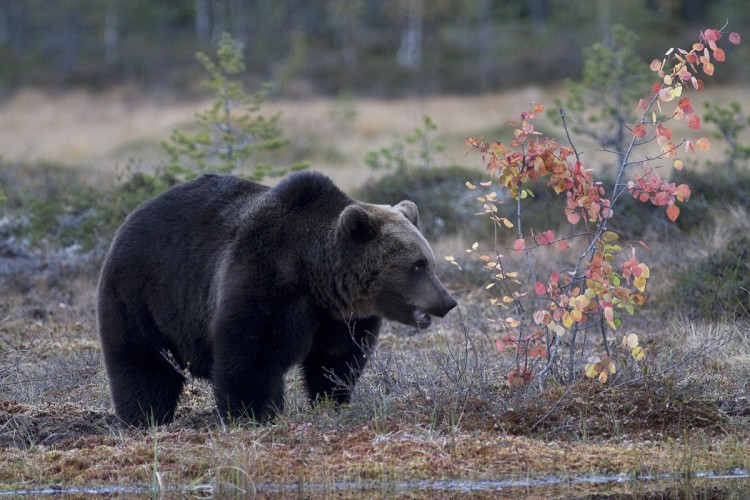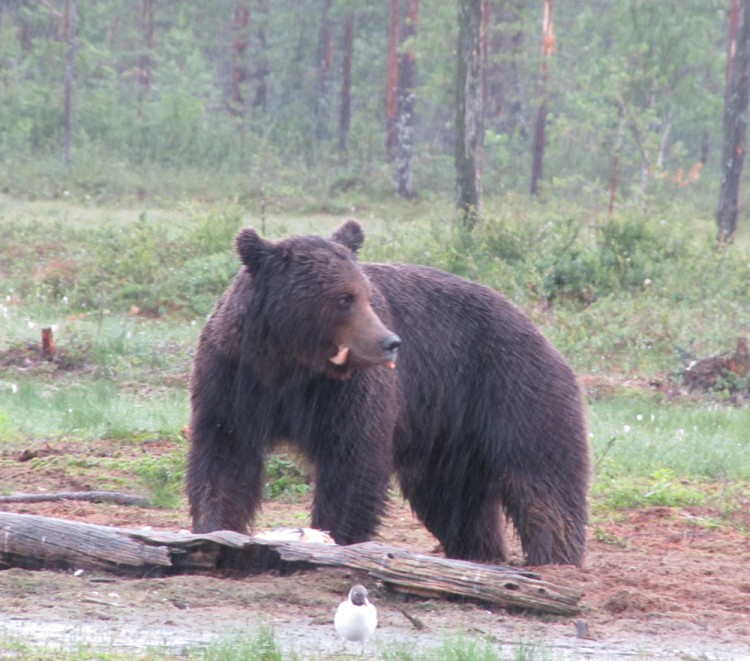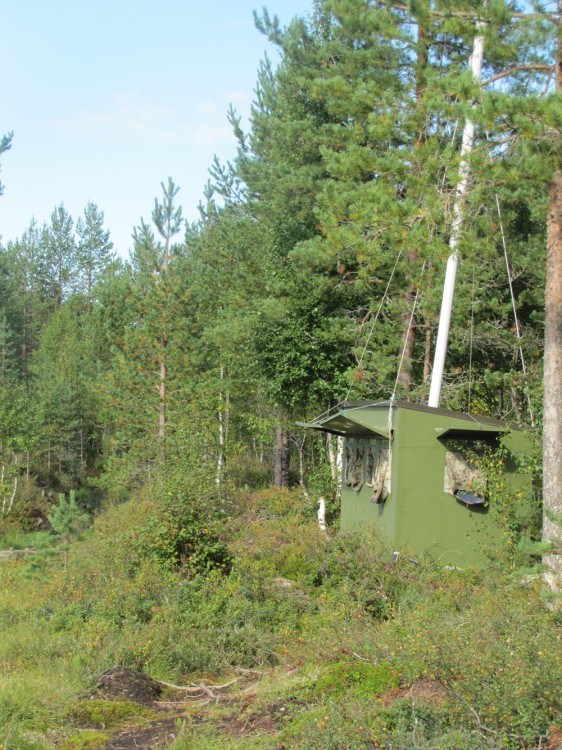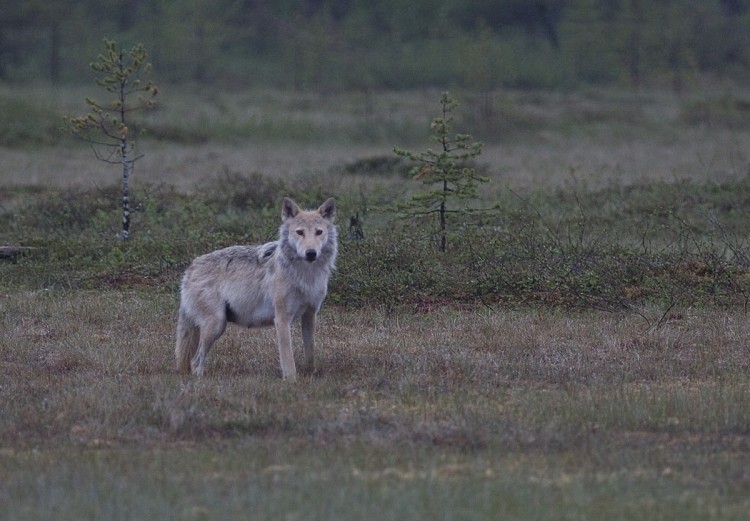 Ask for more information