This is your chance to see and photograph the most famous inhabitants of the Wild Taiga region, the majestic Wild Brown Bear.
Programme description
This is an unforgettable experience. You can observe and photograph the bears up close and in complete safety and with an expert guide. The hides are close to the Russian border in Suomussalmi next to the Martinselkonen wilderness area. Hides are wheelchair friendly.
The bear season starts the end of April and lasts until the 17th of august.
Programme information
Season:
sumer
Place:
Suomussalmi
Duration:
Persons:
1-20
Price:
starting 80
Price Solo:
80
Price Includes:
coffe/tea, snack sandwich, sweet snack,quiding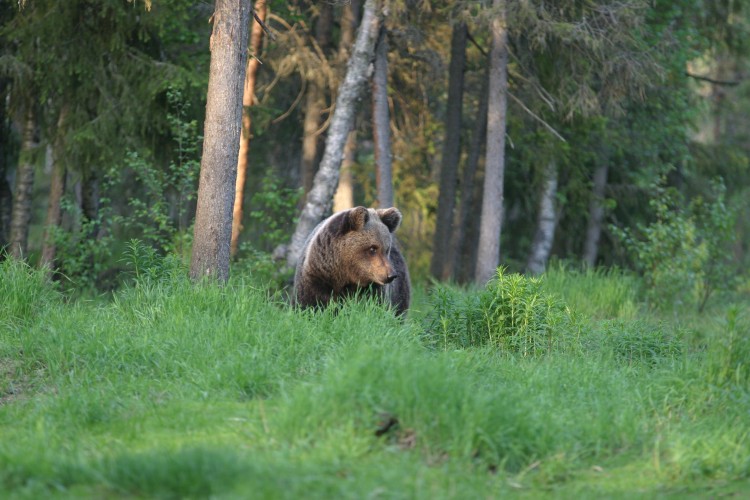 Detailed programme
starting from Arola farm 3.00 pm
Advance registration is requaierd day before.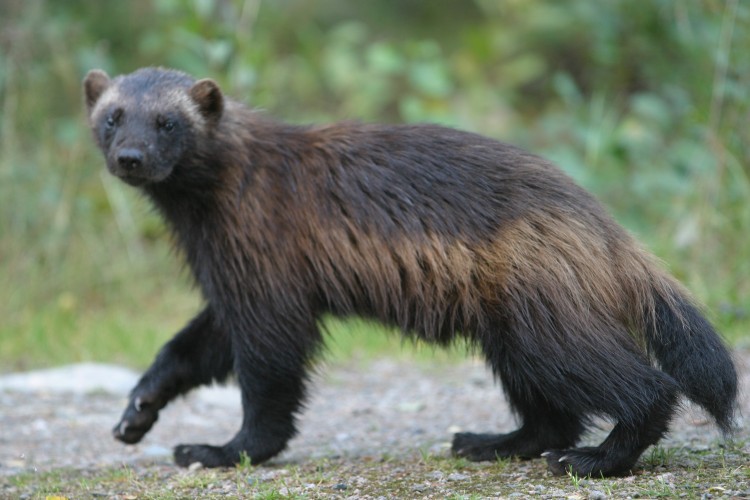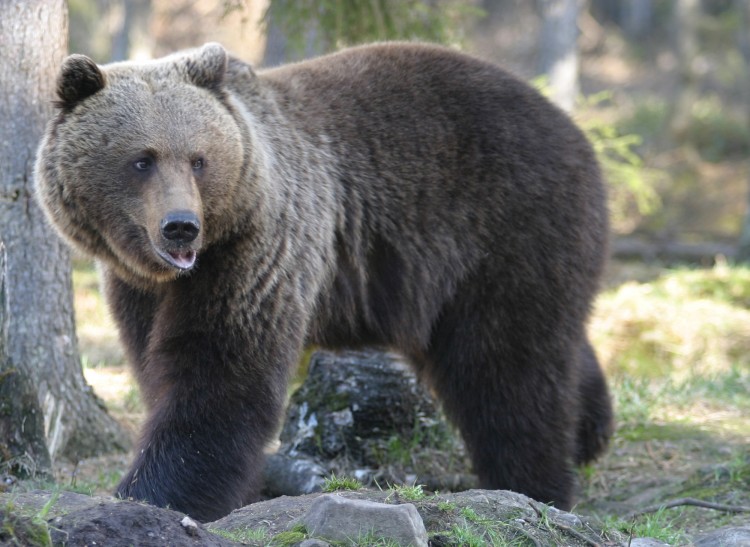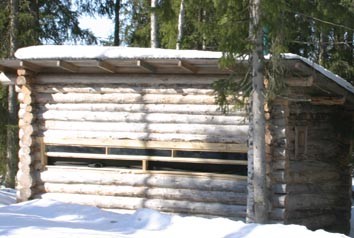 Ask for more information