This is your chance to see the most famous inhabitants of the Wild Taiga region, the majestic Wild Brown Bear.
Programme description
This is an unforgettable experience. You can observe and photograph the bears up close and in complete safety and with an expert guide. The hides are close to the Russian border in Suomussalmi next to the Martinselkonen wilderness area. Hides are wheelchair friendly.
The bear season starts the end of April and lasts until the 17th of august.
Programme information
Season:
Place:
Duration:
Persons:
Price:
Price Solo:
Price Includes: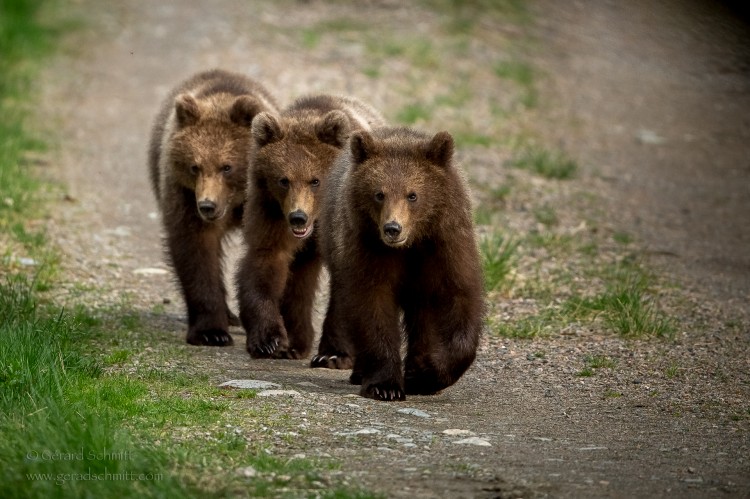 Detailed programme
Day 1 – Arrival and introduction to your accommodation.
Take a sauna and relax
This is followed by dinner made from all the fruits of the forest and local produce.
Day 2 – Breakfast and free time.
After lunch is time to go to the bear safari sarting about 15.00 , as we stay at bear hide about 6 hour, you will be offered sanwiches and coffe or tee
When you return from the safari , there is sauna possibility.
Day 3 – Breakfast and learn more about the area, its culture and history.
For your free time you can rent bicycles, canoes and Nordic walking poles from Arola.
Good to know
Please note:
Reservations need to be made in advance. We can take 1-20 guests.
In early spring we leave for the hides around 4 PM and from June from 3 PM. Hides are equipped with dry toilets.
Sandwiches, coffee and tea are served on the trip.
For more information and reservations call +358 (0)50 5189775 or www.arolabear.fi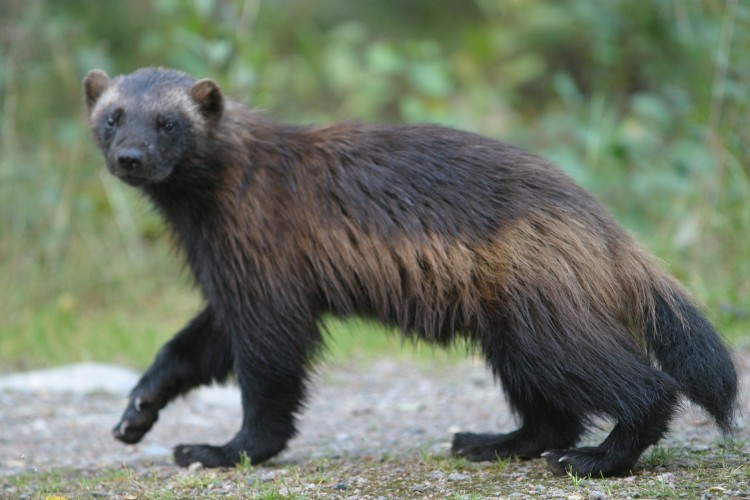 Ask for more information