WILD TAIGA nominated for the World Travel Awards
16.5.2022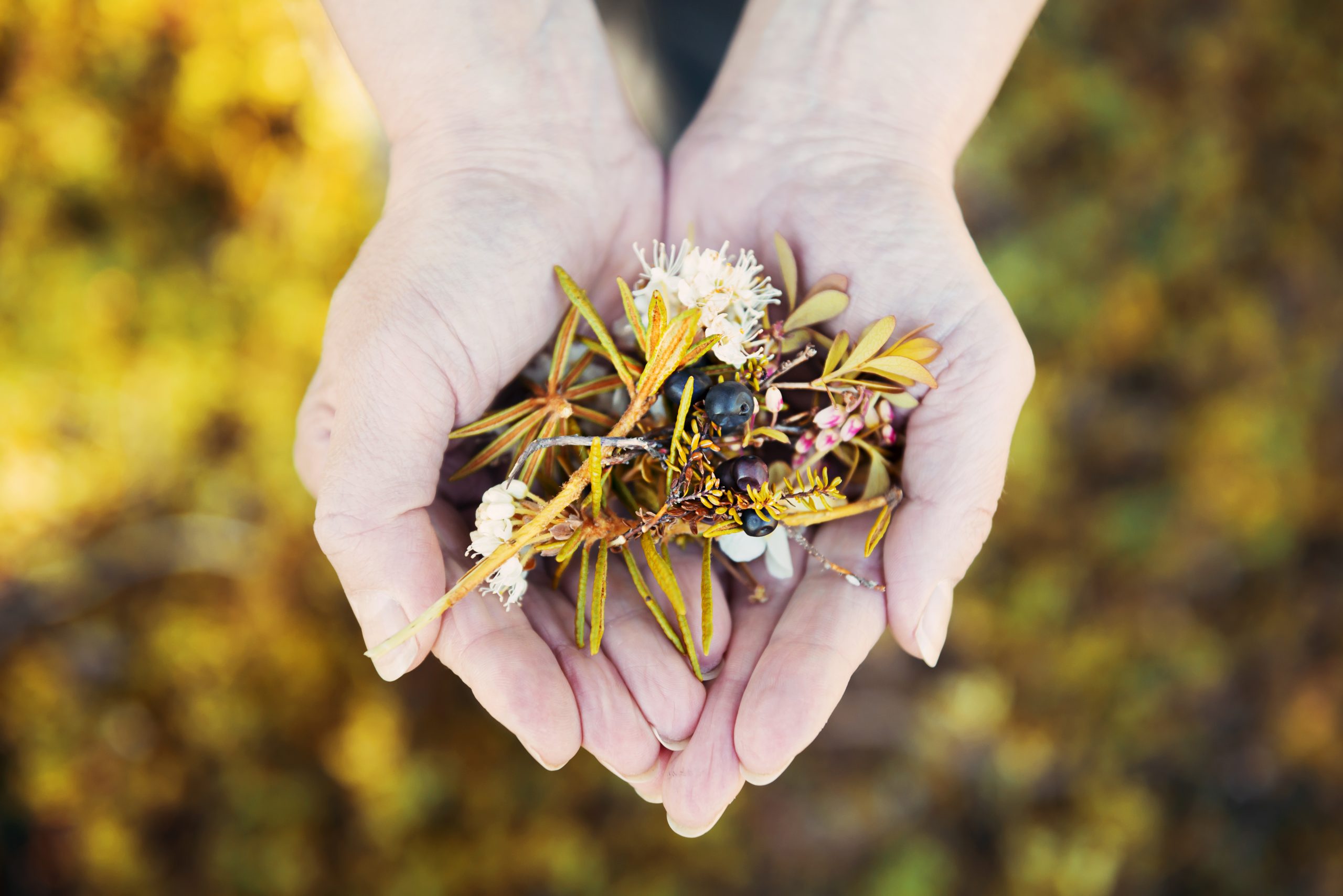 Wild Taiga has been nominated in the World Travel Awards competition for "Europe's Responsible Tourism Award." This yearly contest is referred as "The Oscars of travel industry." 
"Every nomination is a great honor and like a prize itself," says the chairwoman Sari Rusanen from Wild Taiga. 
For Wild Taiga, responsibility is very important and it's one of their basic values. The tourism industry of the area is based in nature and culture and the local entrepreneurs cherish these two things. Responsible travel is not only taking care of the environment. The responsibility reaches also economical and socio-cultural aspects. Practically this means supporting local companies and treating workers well, for example. 
Wild Taiga has been awarded earlier for advancing LGBT-travel in EDEN (European Destinations of Excellence) -network. Wild Taiga has also participated on Sustainable Travel Finland -program since 2019. 
In World Travel Awards from the same category you can find also Ariège of France, Azores of Portugal, Bystřice of Czech, Laško of Slovenia and Dark Sky Alqueva of Portugal, which won the award last year.  
Previous years the award has gone for Norwegian Cruise Lines shipping company and beach holiday destination Costa Navarino in Greece. Wild Taiga is the first nominee from Finland in this category. 
The winners are chosen by voting, wich is open until 8th of August. Go to vote at: https://www.worldtravelawards.com/vote 
The prize ceremony is arranged in Mallorca in October 2022.