Flights between Helsinki and Kajaani starting on May 24, 2021
4.6.2021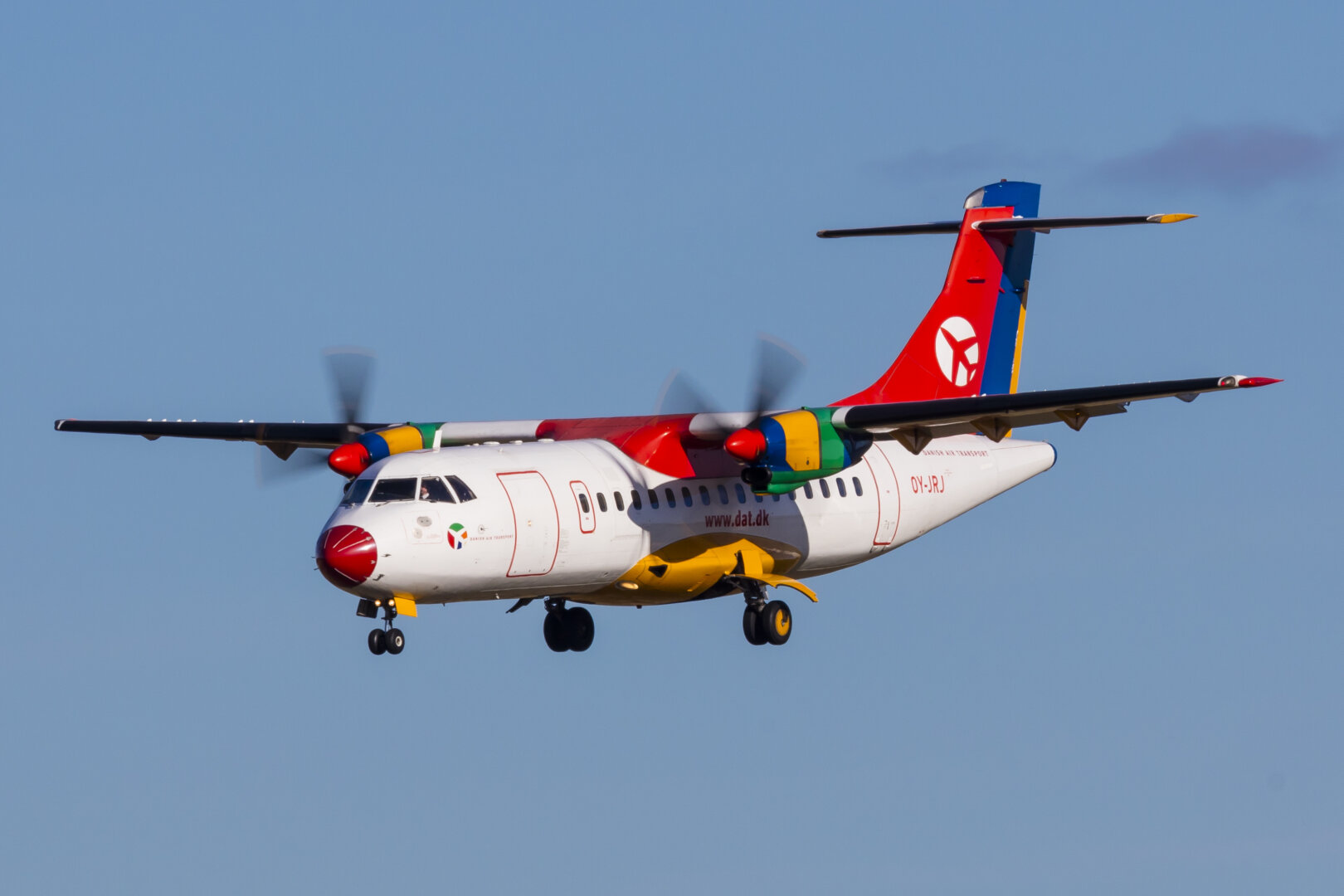 The Danish regional airline DAT has started to operate flights from Helsinki to Kajaani on 24 May, 2021. The connection between Kajaani and Helsinki will be flown 7 days a week with two flights each way on weekdays and one each way on Saturday and Sunday. Click here to see the schedule.
DAT is a family-run company based in Vamdrup, Denmark. The airline was founded in 1989 by Kirsten and Jesper Rungholm, then under the name Danish Air Transport. Jesper Rungholm is still managing director of the company and actively flying as a captain on the companies jet airplanes. The carrier, initially limited to freight service, started charter operations in 1994 and scheduled route operations in 1996. Today DAT transports more than one million passengers annually. In 2021 they will be serving 21 routes in Denmark, Finland, Norway, Germany and Italy.
In recent years DAT has operated extensively in Finland as a subcontractor for Finnair and therefore has a close cooperation with Finnair. In addition DAT is the majority shareholder of Norra, the airline that was previously serving Kajaani on behalf of Finnair. Thanks to this partnership with Finnair, DAT offers connecting flights from and to Kajaani to all of Finnair's network via Helsinki. Tickets for international travel are available directly with Finnair on www.finnair.com and through local travel agents.
DAT has been flying crucial domestic routes in Denmark, Germany and Italy throughout the Covid pandemic and has therefore all procedures in place to operate flights safely. Jesper Rungholm insures: "The wellbeing and safety of customers and crew is of highest priority and special attention on cleanliness and hygiene is a major topic for our daily flight operations. All procedures are in accordance with respective governmental recommendations. All health and safety measures are updated and adjusted according to the latest measures and injunctions."
Passengers can take a closer look behind the scenes on www.dat.dk/safetravel