In Loma-Hossa you are accommodated either in round lodge cottages or holiday houses. Loma-Hossa's cottages and Rajakartano are located on their separate parcels/ plots. You can spend your holiday in your own peace near Hossa's other services. The cottages and Rajakartano's conditions/ space are well equipped/ furnished, i.a. with an own beach, a boat and a right to fish on the lakes of the fishing area. In addition, Rajakartano has it's own free wifi connection. The smoke sauna and bath tub are available for customer's use by separate reservation.
Loma Hossa has five cottages located either by a lake or river, for 2 to 6 people sharing. With an extensive hiking area, canoe routes, forests full of wild berries, superb fishing and game hunting it offers an array of outdoor activities. Light summer nights or snowy forests and blazing camp fires await you!
Contact
Loma Hossa
Hossantie 273
FI-89920 RUHTINANSALMI
majoitus@loma-hossa.fi
www.loma-hossa.fi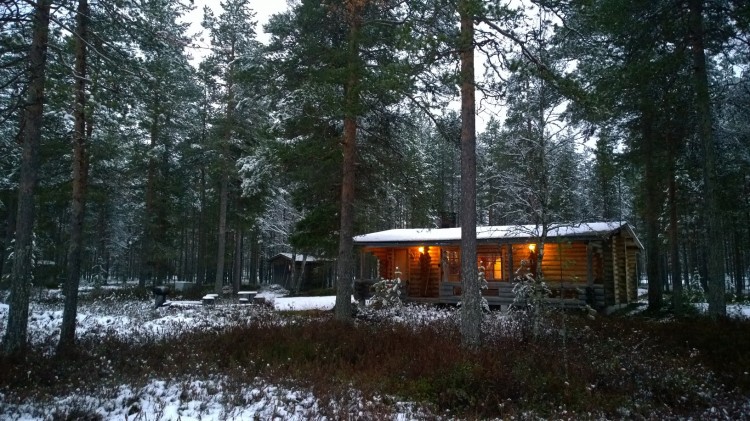 Products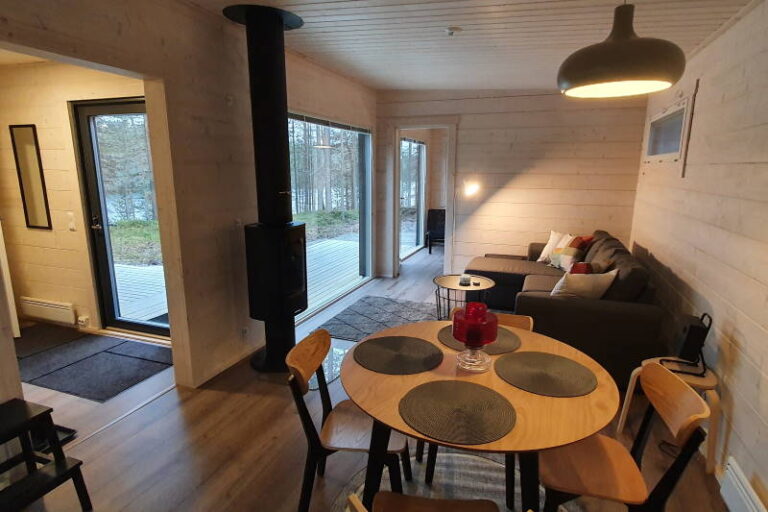 Book online
Naava
Loma Hossa
The year-round cottage is located in its own peace on the shores of the bright Lake Öllörijärvi. In the direction of Hossa National Park nearby. The cottage was completed in October 2020.
Price / person
starting from
130 €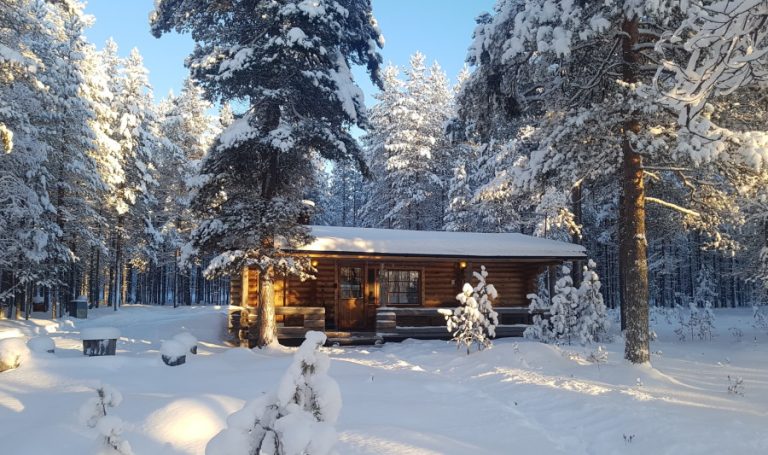 Book online
Järvimökki
Loma Hossa
Situated on its own land, Järvimökki is the favorite of children, with low beach, pier and boat. Lure fishing right in the fishing area is included.
Price / person
starting from
90 €