Kuutamo B & B provides accommodation at the Kuutamo Inn located right in the centre of Suomussalmi, close to all the local shops and services.
Beds for 20 persons. A home-cooked dinner is available for groups on prior booking.
Kuutamo-Shop is just in the center of Suomussalmi. At the same place is the reception of B & B Kuutamo, so it´s easy to stay over night.
The new Hossa National Park is just 1 hour drive.
The Silent People is 20 min drive.
The Raate winter war museum is 15 min drive.
Contact
Kainuun Kuutamokeikat Oy
Kiannonkatu 6 C
FI-89600 Suomussalmi
+358 (0)8 710 751, +358 (0)50 4622 066
kainuun@kuutamokeikat.fi
en.kuutamokoti.fi/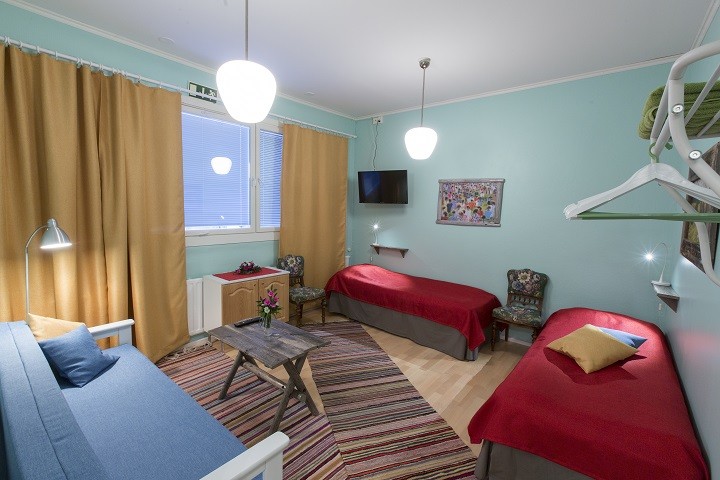 Products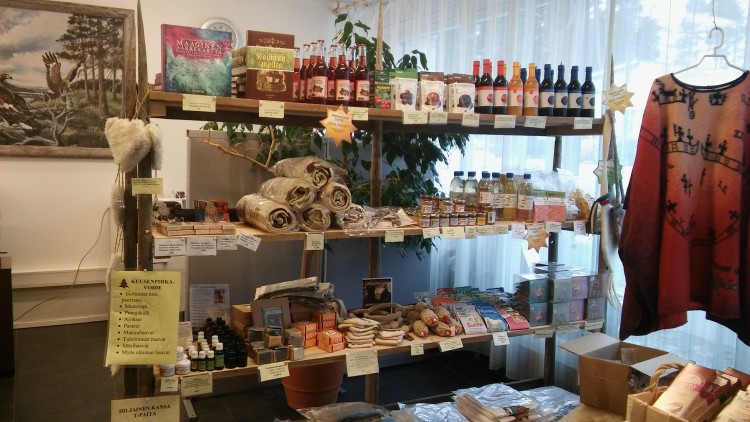 Local handicrafts
Kuutamo Guesthouse
Unique and local products in Suomussalmi center. Ceramics, knittings, wood work, birch bark products etc. Vitamines from berry and nettle products. Reineer and sheep furs and also other products from Finnish sheep. Suomussalmi and The…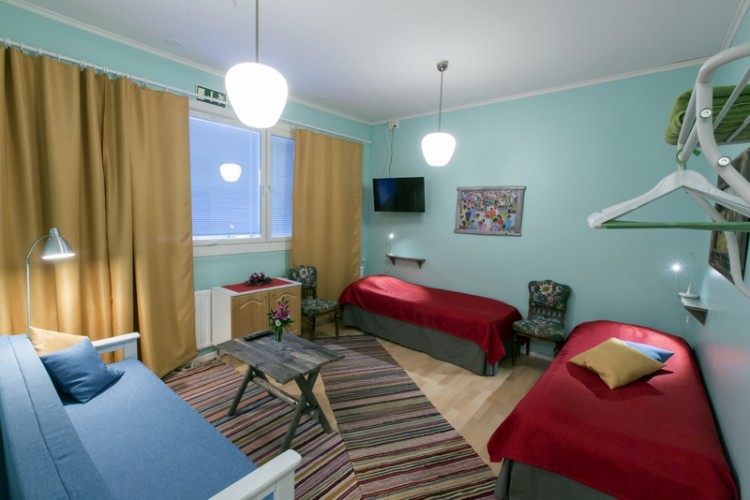 B & B Kuutamo Guesthouse
Kuutamo Guesthouse
B& B Kuutamo Guesthouse is located right in the centre of Suomussalmi. In our cosy home You can be like home :) Go to sauna when ever you like, use the kitchen if you wish…
Price / person
starting from
45 €