Kuhmo Visitor Centre Petola
The Petola Visitor Centre in Kuhmo offers information on the Finnish large carnivores: brown bear, wolf, lynx and wolverine. The Predators on The Prowl -exhibition acquaints the visitors with the size and looks, as well as the sounds, senses and habits of the large predators. In the auditorium you can see films telling about the wildlife in the region, and the Info-Section provides information on the relationship between man and large carnivores.
Guided tours on pre-order.
In the Petola Visitor Centre you will also get the best tips for hiking and recreation in the Kainuu region.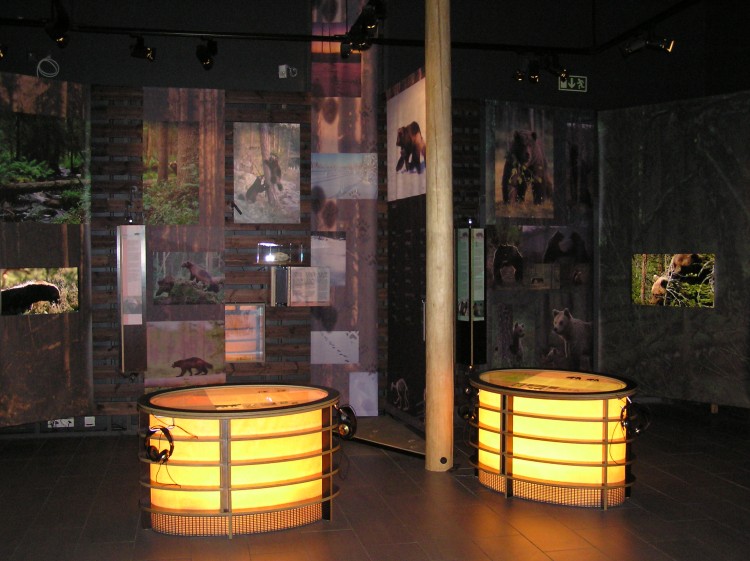 Products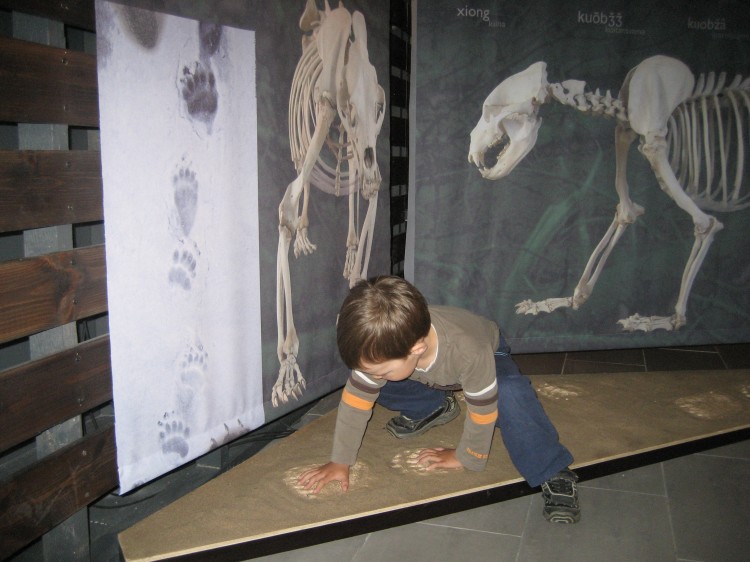 May we present to you - brown bear, wolf, lynx and wolverine
Kuhmo Visitor Centre Petola
Finland's four large carnivores - brown bear, wolf, lynx and wolverine - are presented in the Petola Visitor Centre in Kuhmo. Do you know how long is a bears winter sleep or how does the…