Centrally located in the heart of Kuhmo, Hotel Kainuu offers a wonderful sense of seclusion surrounded by nature. This privately owned establishment offers friendly and professional customer service, delivered with authentic Kuhmo charm.
The Lammasjärvi waterfront boulevard close to the hotel offers the ideal setting for an evening stroll with stunning lakeside views. The lake and beach are just a short walk from the hotel.
Our reception staff speak Finnish and English.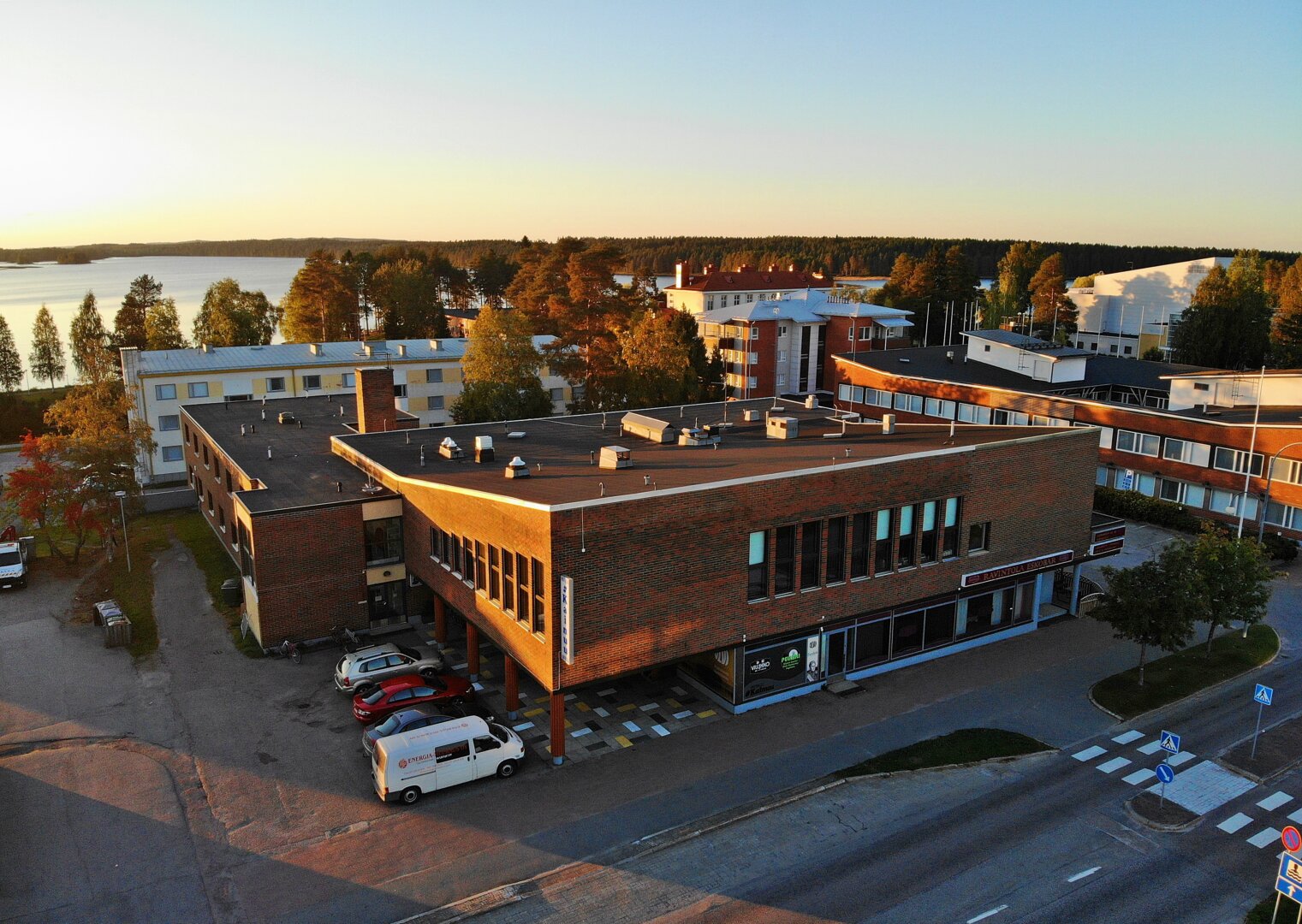 Products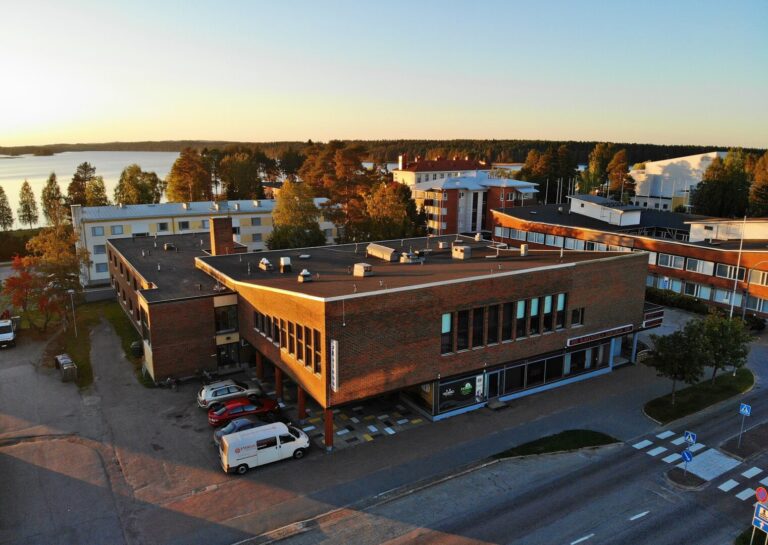 Book online
Hotel Kainuu
Hotel Kainuu
Hotel Kainuu is privat hotel with comfortable overnight stay in Kuhmo centrum. Lake Lammasjärvi and rapid Pajakkakoski are situated nearby in hotel.