Hotel Kainuu is privat hotel-restaurant with comfortable overnight stay in Kuhmon centrum but nearby the Lake Lammasjärvi and the fishy Pajakkakoski rapids which are a few minutes walk from hotel.  We used a lot of local food in breakfast.
The hotel has 29 rooms (single and twin), including five superior rooms with air-conditions. There is also sauna, restaurant, playhall, lobby with the fridge, micorwave oven and the littel library.
Kuhmo, home to more than one hundred rapids and vast tracts of untouched taiga forest, is the ideal destination for fly and lure fishing. Our nearest rapids at Pajakkakoski are just a short 10-minute walk away, while the next set of rapids that also provide bounteous fishing opportunities are less then 10 kilometres away.
At Hotel Kainuu, we are fortunate to have a local fishing expert working in our bar. As the evening draws in, he is always happy to chat and share his top tips and latest updates to help you make the most of your visit. We also offer a drying room for all your kit, a sitting room dedicated to fishing enthusiasts and a fully-equipped fly tying workshop.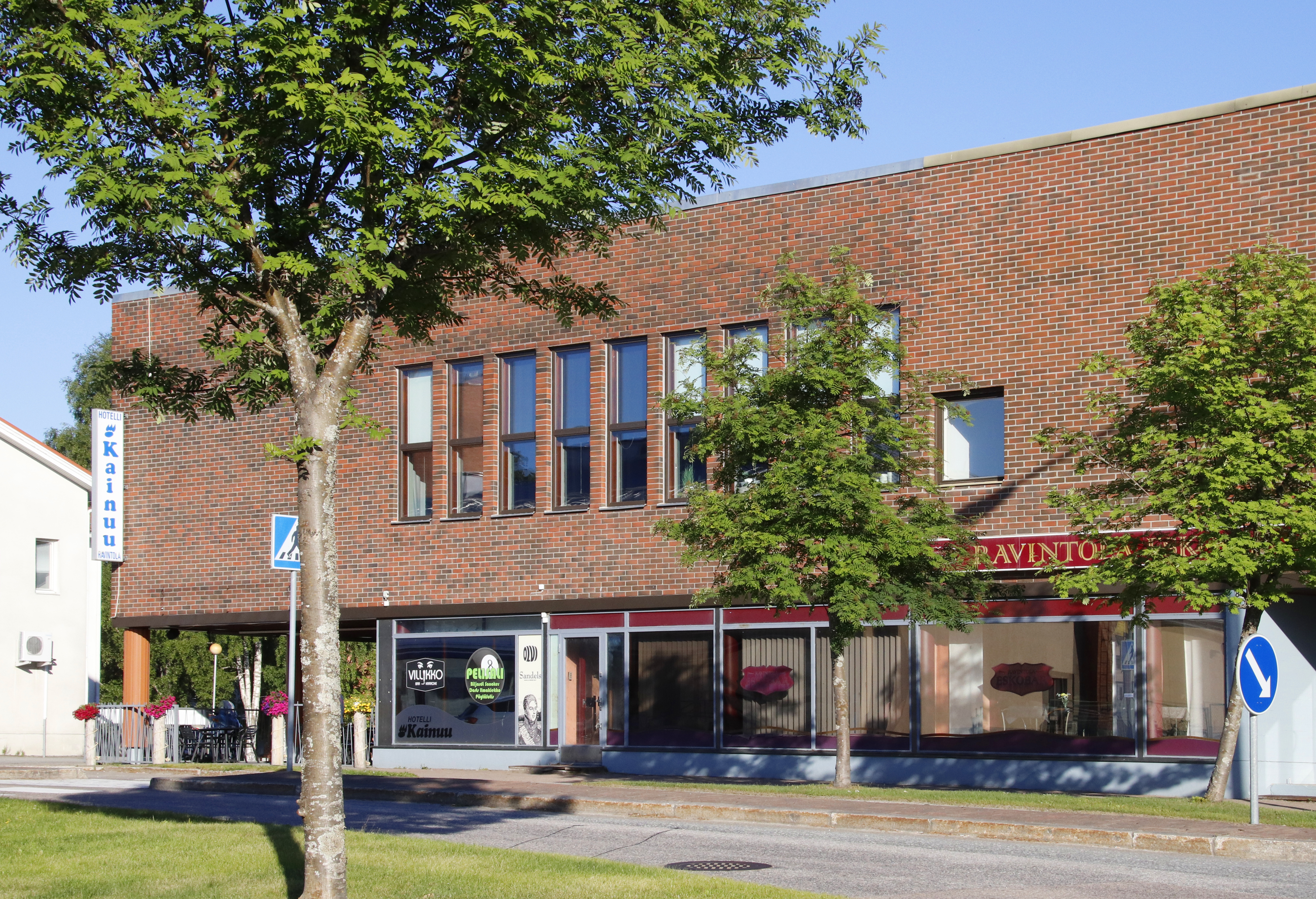 Products