Nature Centers
The visitor centre provides hikers with all the information, licences and books they need – not forgetting souvenirs.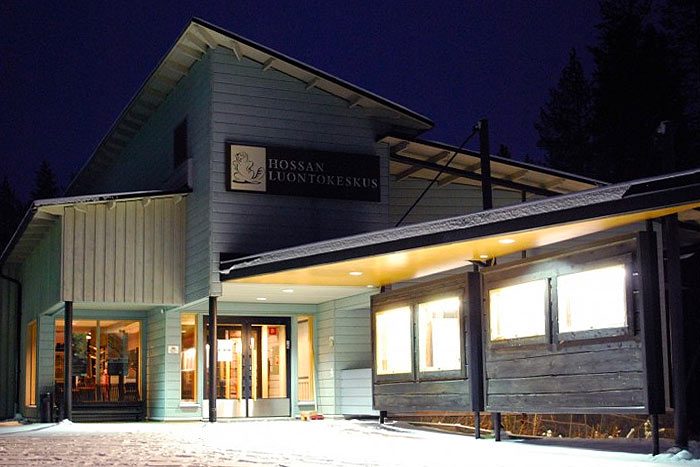 Products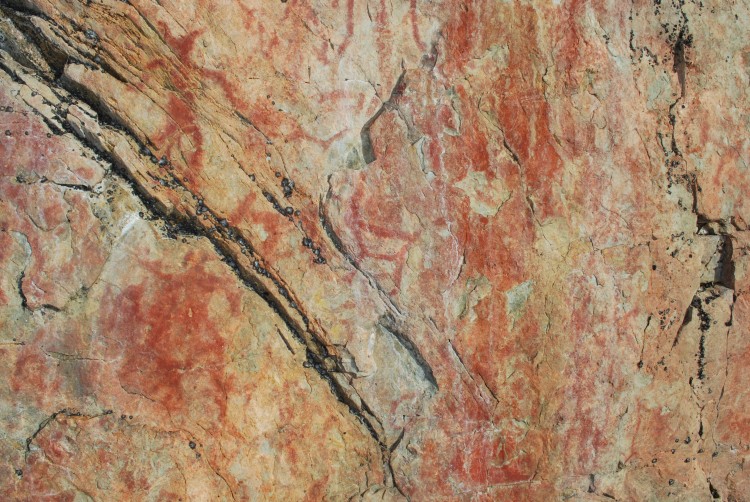 Hossa
Hossa Visitor Centre
Hossa Visitor Centre provides the latest tips and instructions on hiking in the Hossa National Park. You can learn the national park and its services independently or guided.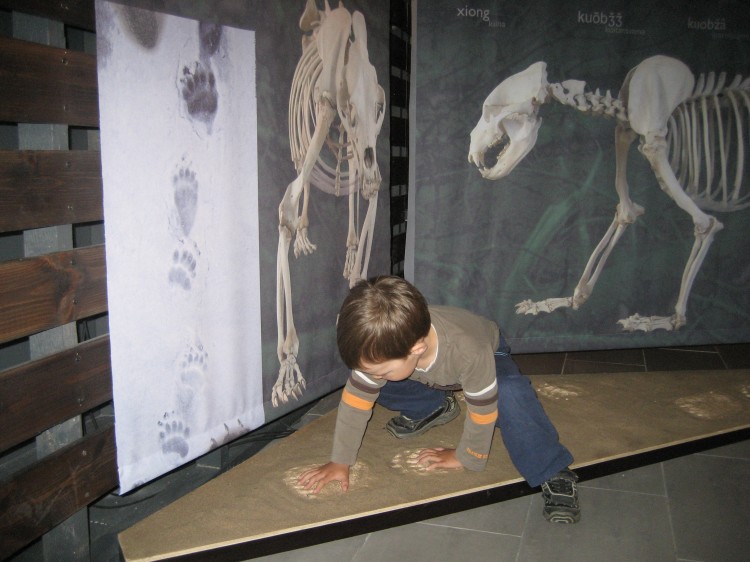 May we present to you - brown bear, wolf, lynx and wolverine
Kuhmo Visitor Centre Petola
Finland's four large carnivores - brown bear, wolf, lynx and wolverine - are presented in the Petola Visitor Centre in Kuhmo. Do you know how long is a bears winter sleep or how does the…