Gay holidays
There is a great selection of sun and party destinations available around the world for LGTB-travelers offering buzzy bars and glittering nightclubs.
But if one wants to be away from the crowds and enjoy a different gay holiday that's where taiga comes in: we've got plenty of great private holidays if you're going on a gay holiday on your own and we also recommend some gay travel weeks here if you don't want to be by yourself all the time.
According to an annual ILGA report, Finnish LGBT legislation is among the most extensive and developed legislations in Europe. Finland is often referred to as one of the world's most LGBT-friendly countries and public acceptance of LGBT people and same-sex relationships is high. There is no need to limit or adjust your behaviour when visiting Finland. Gay travellers can enjoy being themselves and exploring the many things the country has to offer.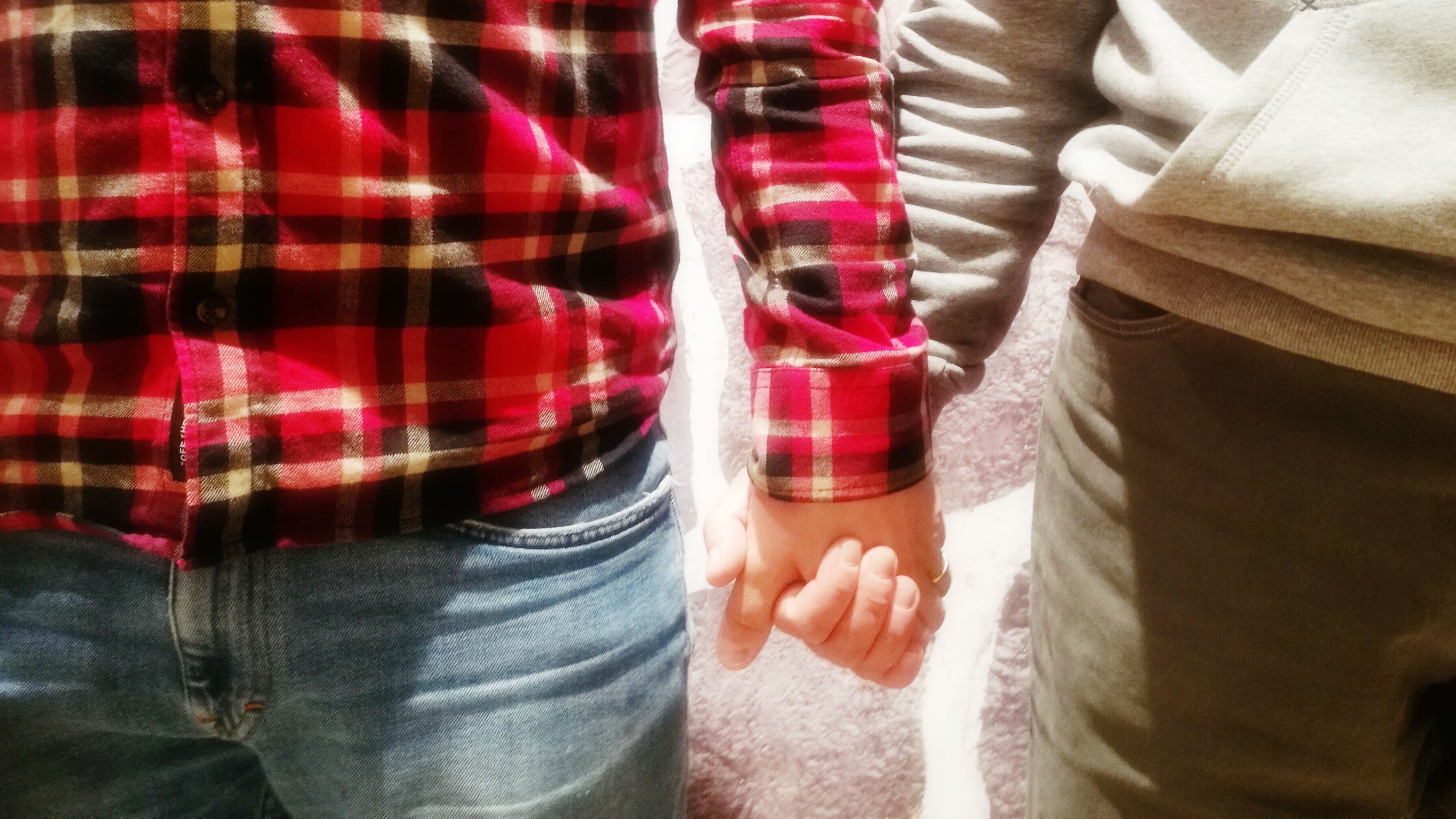 Products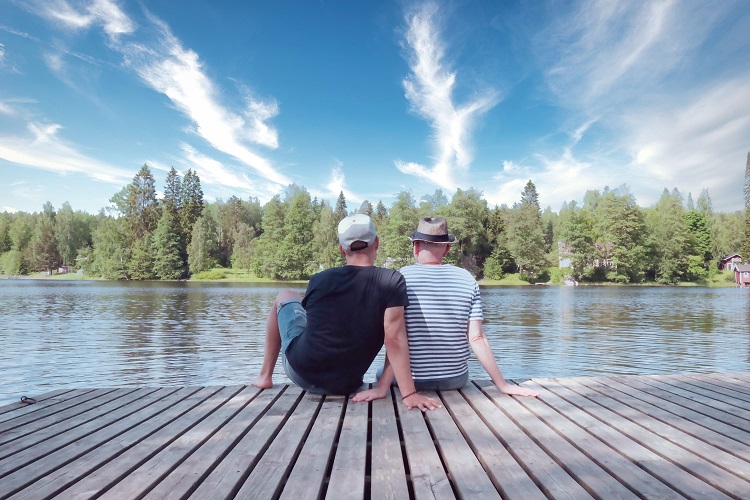 Gay Midsummer Holiday
Hotel Kalevala
Join us on an adventure in Finland celebrating midsummer and nightless nights in Kuhmo and great and iconic artist Touko Laaksonen aka Tom of Finland and Pride Festival in Helsinki.
Price / person
starting from
1396 €
Gay Winter Holiday
Hotel Kalevala
2023 dates and prices coming soon. See below the 2021 program.
Price / person
starting from
1179 €