Step away from the reaches of technology and social media updates! Tulihtaniemi is meant for a bit of 'you time'.
Programme description
The cabin is located next to Martinselkonen conservation area and the Karttimo river. There is no electricity supply. To get to Tulihtaniemi, you first have to walk past the forest to the river and then take a boat and row across to your cabin. Facilities although rustic are in keeping with the wilderness escape.
There is a separate sauna, woodshed, WC outhouse, stove, and gas ring. Drinking water needs to be brought from Arola.
You will also find fishing equipment for the plentiful supply of fish in the river.
Programme information
Season:
Place:
Duration:
Persons:
Price:
Price Solo:
Price Includes: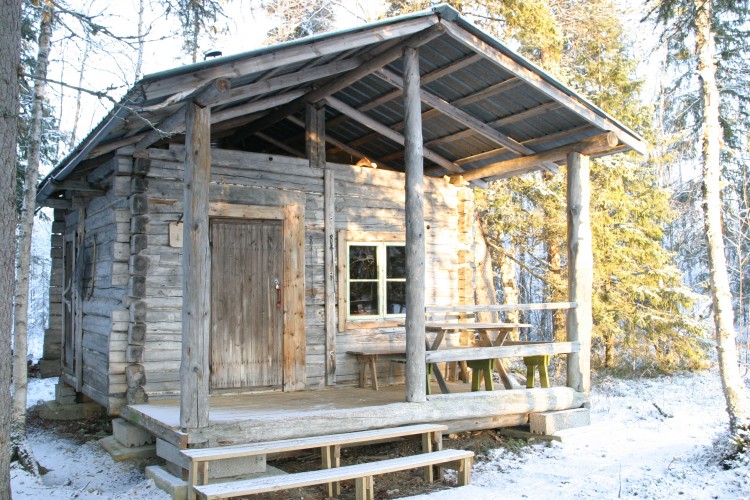 Good to know
On Tulihtaniemi there is no electricity or running water.
You can bring your own sleeping bags or rent them from Arola.
Breakfast, lunch and dinner are served at Arola if required.
www.arolabear.fi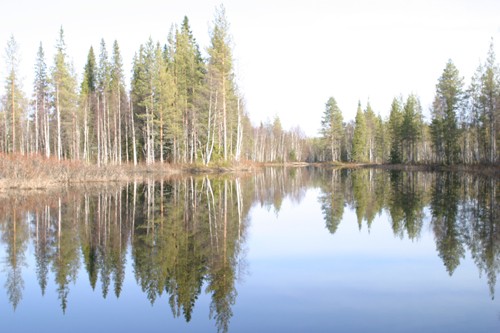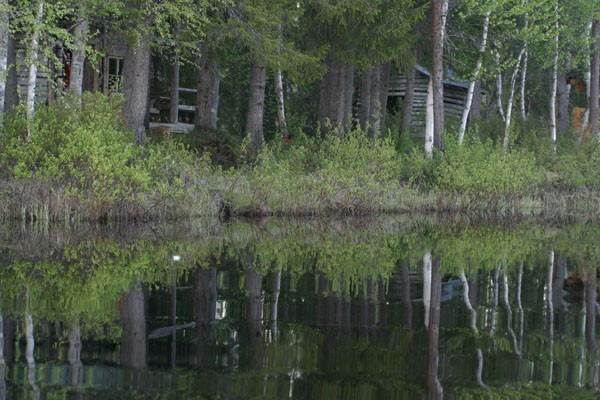 Ask for more information