What are the happiest and best holiday memories made of? Welcome to experience and make a lot of your own happy holiday memories during this week's holiday. This road trip will take you through Eastern Finland to the Wild Taiga area in Arctic Lakeland. Along the way you get to know the local food, culture and way of life. Not forgetting the Finnish sauna, the baths are different in every place.
Programme description
Tour highlights:
• Countryside and villages
• Country cosy hotels and guesthouses
• Nature activities
• Traditional Finnish sauna
• Local food
• Hospitality
• Interesting places to visit
Day 1
Arrive to Helsinki.
Driving to Kannuskoski and Farmhouseholidays Tuhannen Tarinan Talo.
Come and enjoy Finnish country life experience at Tuhannen Tarinan Talo!
Tuhannen Tarinan Talo is located in Finnish Lake District, in a peaceful rural village of Kannuskoski two hours from Helsinki-Vantaa airport. Local food, domestic animals – we offer natural well-being.
The House of a Thousand Stories is home to rabbits, chickens, sheep, goats, ducks, a dog, a horse, a pony and a donkey. You may also catch a glimpse of the house cats, if it suits them that day.
– Accommodation in the double or the family room, linen and towels and half board.
– Dinner
– Sauna
– Overnight stay Tuhannen Tarinan Talo
– Breakfast day 2.
Day 2
Driving to the Savonlinna.
Tips: Olavinlinna and cruise to the Savonlinna archipelago.
Scenic tour cruise takes you past the grand Olavinlinna Castle from a close vicinity, and shows you the beautiful and peaceful archipelago with a number of Finnish summer cottages and saunas. Audioguide is available in Finnish, English and German. Cruises 1.6.-31.8.
– Arrive in Hotel Järvisydän
– The Lake Spa & Day Spa
– Dinner
– Overnight stay Hotel Järvisydän
– Breakfast day 3.
Day 3
Trip to National Park Linnasaari on m/s Puijo 15.5.-31.10.
Daily cruises to Linnansaari takes you to self-guided trip to the beautiful sceneries of the National Park. The trip is perfect for families.
Driving to city of Joensuu.
– Accommodation in Lietsu Boutique Aparthotel. Lietsu offer unique and cosy hotel accommodation with Karelian hospitality. Hotel is located in Joensuu city centre, in Eastern Finland, where you can easily enjoy both town life and outdoor activities.
– Sauna
– Overnight stay Lietsu
– Breakfast day 4.
Day 4
Welcome to the Koli national landscape. Finland's most beloved and most beautiful national landscape is a very important cultural landscape for us and a subject of greatness. Koli is also Finland's most beautiful natural destination and National Park. Parks surroundings offer a unique combination of natural diversity.
Guided tour – The Best of Koli
This scenic trail includes Koli's most famous panoramic views. The tour takes you to the highest scenic points in the Koli National Park: UkkoKoli, Akka-Koli and Paha-Koli. During the tour, your guide tells you interesting facts and stories about Koli, its history, nature and culture, as well as artists who have found inspiration in the Koli hills. You see spectacular views throughout the tour, and you have plenty of time to enjoy them and take photos.
– Visiting Nature Center Ukko
– Visiting Sculpture Garden
Driving to the city of Nurmes, Stop ower in Juuka village. Have a coffee break in Café Hedvig Helmi at Puu-Juuka.
Arrive to Guesthouse Laitalan Lomat at Nurmes.
– Dinner
– Sauna
–
– Breakfast day 5.
Day 5
A special breakfast experience in Laitalan Lomat.
– The possibility to paddle on the Karhu River
– Trip to Bomba Karelia village and Karelian style Spa
– Karelian dinner at Laitalan Lomat
Accommodation in Guesthouse Laitalan Lomat
– Dinner
– Sauna
– Overnight stay Laitalan Lomat
​- Breakfast day 6.
Day 6
Driving to the city of Kuhmo, the town of wilderness and culture!
A visit to Juminkeko
Juminkeko is an information centre for the Kalevala epic. This centre is dedicated to nurturing Viena Karelian culture, and it follows on the path that was paved by the artists of the Finnish romantic nationalism, the Karelianists. Here, the spirit and mysticism of Kalevala are present and even tangible.
A visit café Kaisa – Local delicacies
Arrive to Hotel Kalevala. Hotel Kalevala is a unique, small, private lakeside hotel.
– Dinner
– Sauna
– Overnight stay Hotel Kalevala
Day 7
After breakfast. Time to say Hei, hei. Goodbye.
A flight or train home via Kuopio or flight from Kajaani.
•Group size: Min 2 person max 10 person
• Available 15.5.-30.6. and 1.8-31.10.
Price: from 1400€/person, 6 nights, 7 days
Price incl: Accommodation in double room, breakfasts and meals specified in the program. Sauna, Trip to National Park Linnasaari, Guided tour – The Best of Koli, entrance fee: Nature Center Ukko, Sculpture Garden, Juminkeko
Info:
• Self-guided
• we speaks: sustainable travel, gay
• This tour is lovely to families and couples
• Transport by own or rental car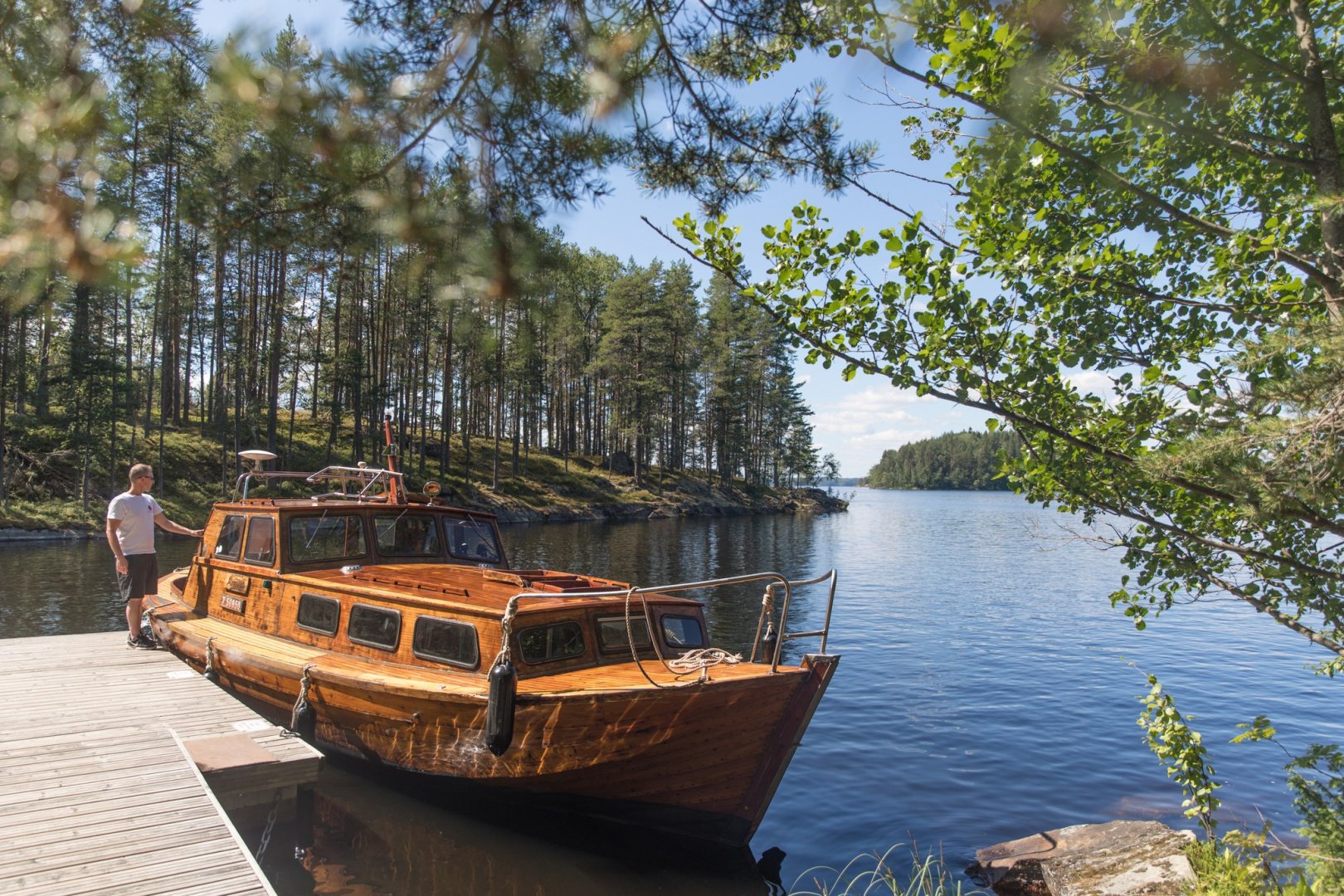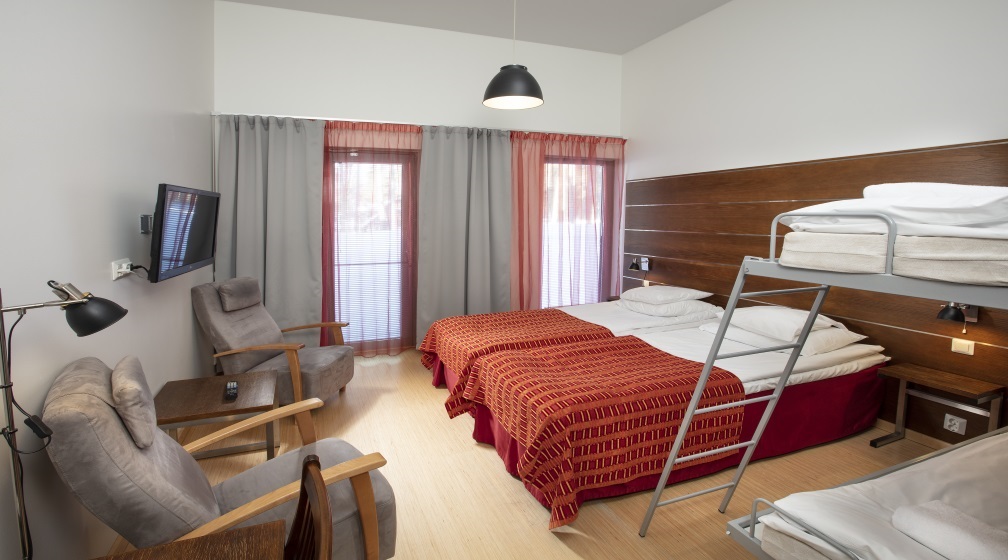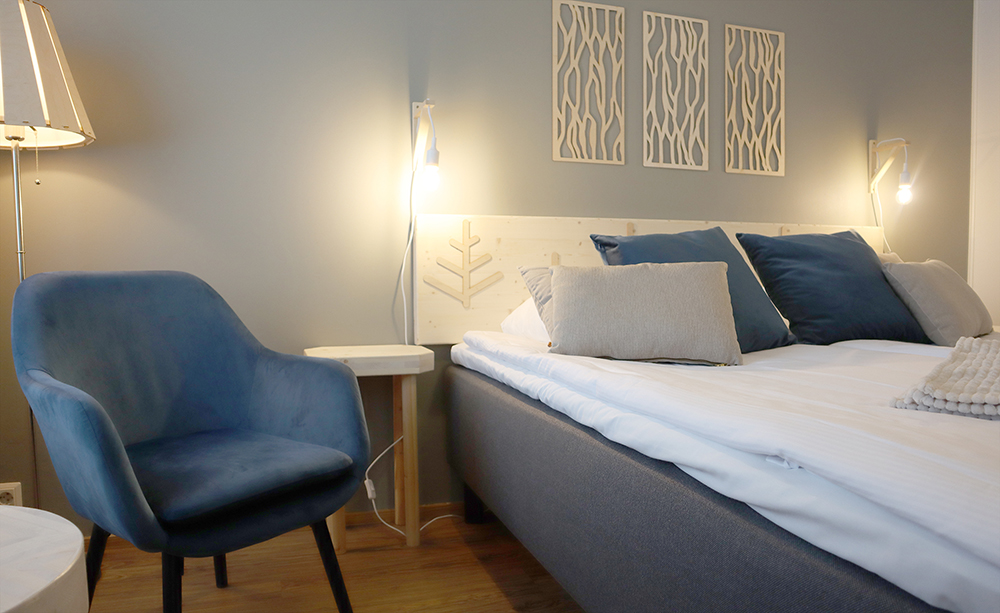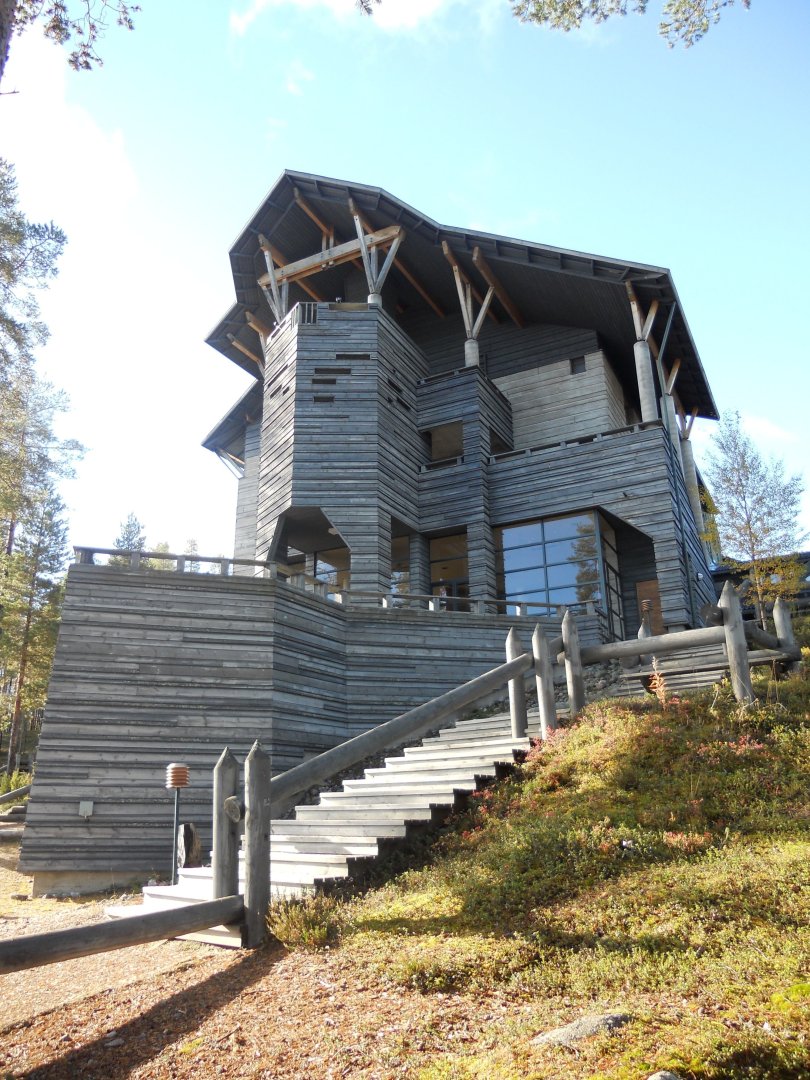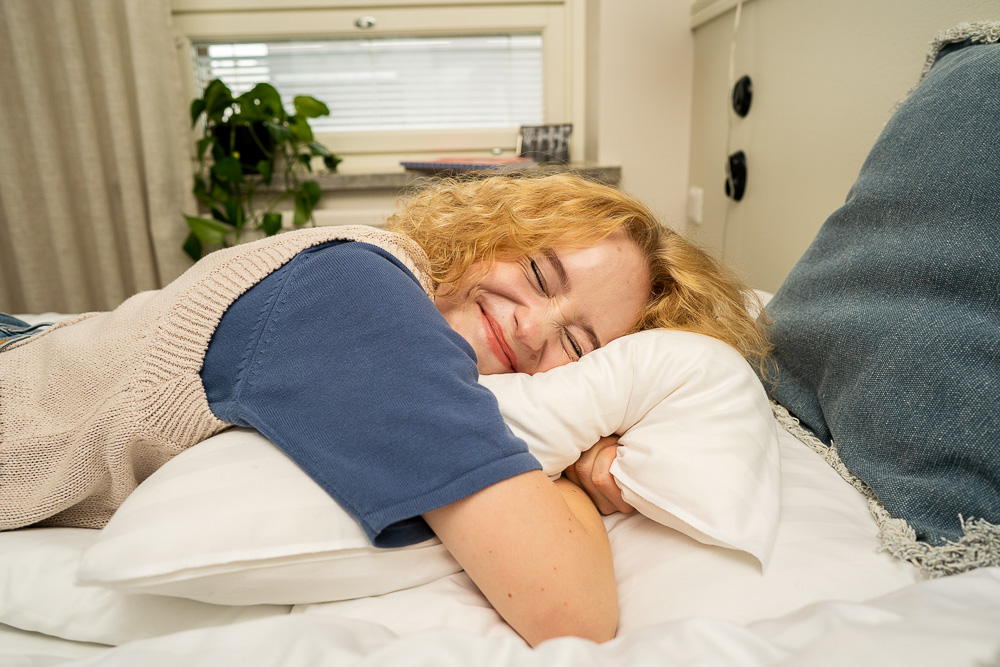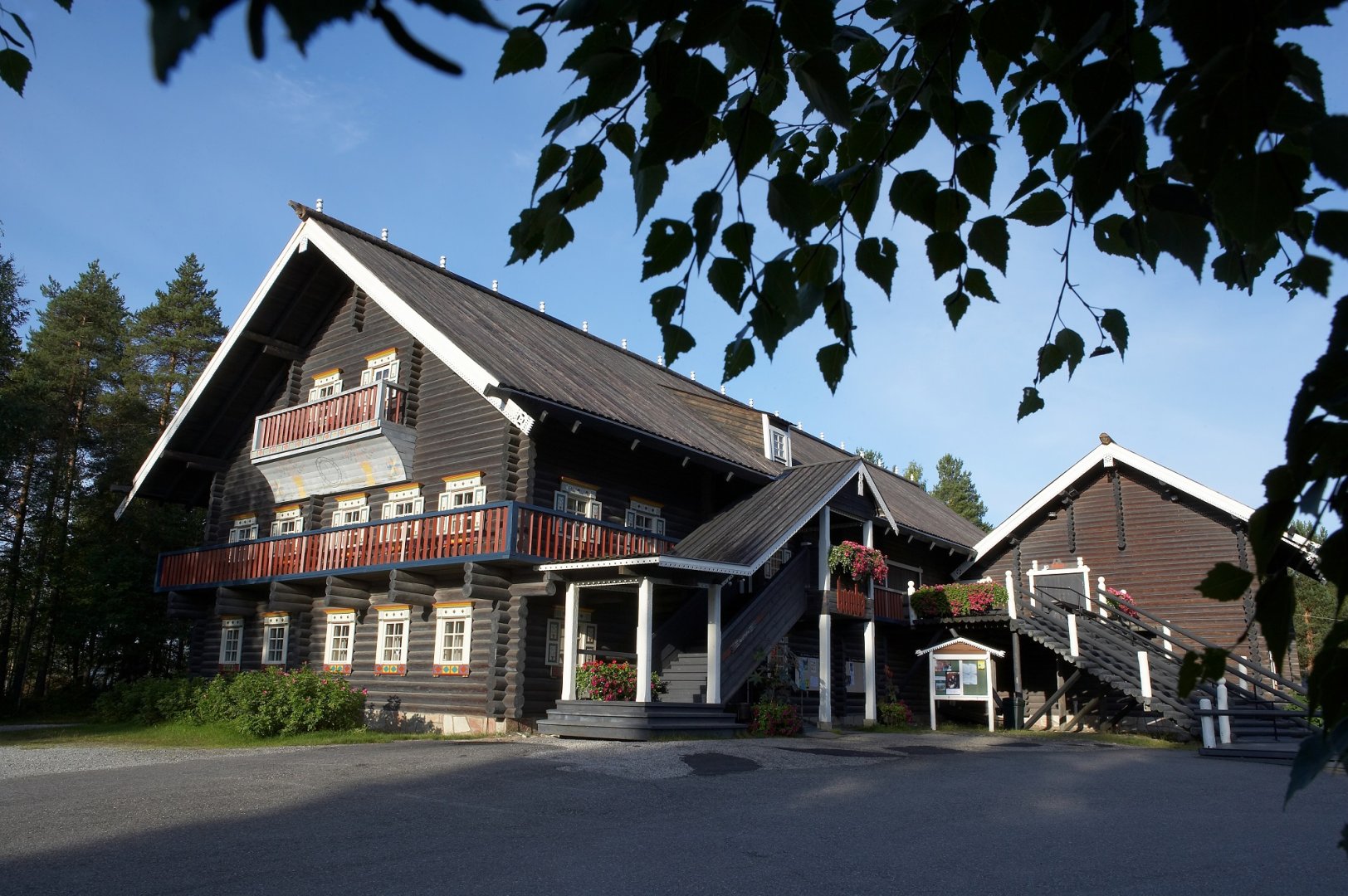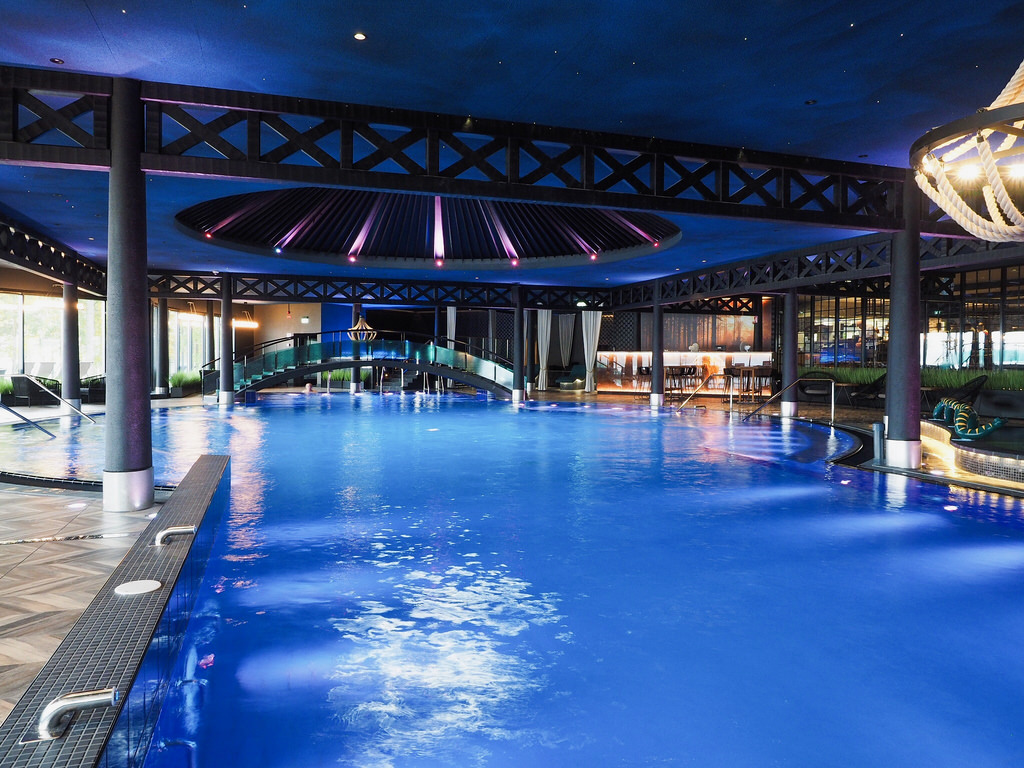 Ask for more information