Martinselkonen Wilds Centre is a wilderness hotel located in Suomussalmi. The Centre has comfortable rooms with en-suite bathrooms.
Programme description
Martinselkonen Wilds Centre is located in middle of wilderness, just next to Russian border. The Martinselkonen nature protection area is near the centre and the east border hiking trail goes through the yard. The wilderness around offers good opportunities for hikers, berry pickers, snowmobilers, husky dog sledges, skiers and other who want to stay in middle of silent nature.
Programme information
Season: all year round
Place: Martinselkonen Wilds Centre, Suomussalmi.
Persons: 1 - 27

Detailed programme
Martinselkonen Wilds Centre has 9 twin rooms, 2 single rooms, 1 three persons room and apartment for 4 persons.
All rooms has own toilet and shower. Next to the rooms is kitchenettes.
Centre offers meals services from advance order.
There is also sauna, smoke sauna, drying room and barbecue hut at the Centre.
The room rate includes linen, towels and cleaning in the end of the stay.
Good to know
Twin room: 80€/day.
Single room: 80€/day.
Breakfast: 14€/person.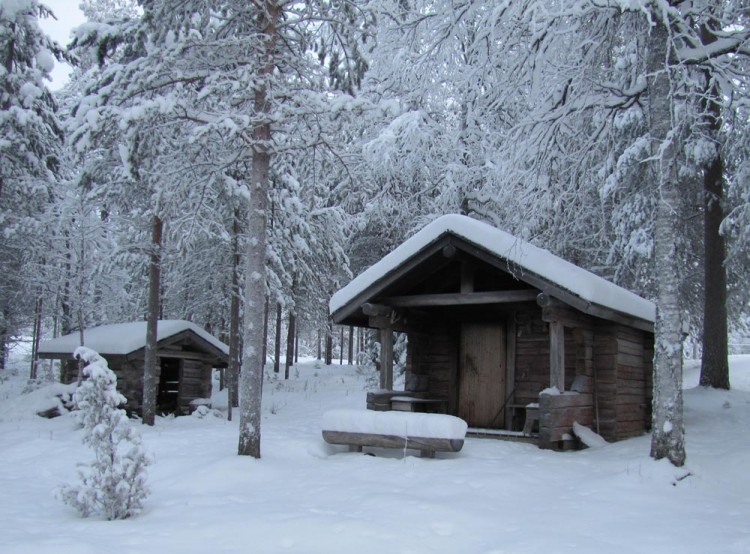 Ask for more information