Peaceful modest log cabin by lake Rastinjärvi Kuhmo.
Programme description
This log cabin houses 2 + 2 persons and is situated by lake Rastinjärvi. The cabin overlooks the lake from a hillside in the deep woods and is surrounded by beautiful nature. The cabin has a twin bed and a loft. The croft also has extra beds for two persons. The log sauna is right by the water. The cabin is heated by a wood stove and lit by oil or led lamps. Cooking is done on a gas ring. Enjoy the quiet life with no electricity! Free use of a row boat.
 Rastinjärvi has a good supply of the most common Finnish fish: pike, pikeperch, perch and roach. The surrounding woods are great for picking berries and mushrooms!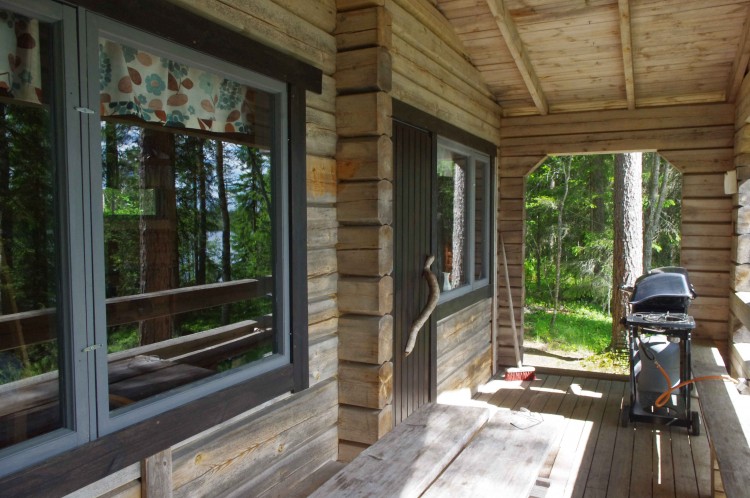 Detailed programme
Hire                                           * 130 €/ 2 nights + 60 €/ extra nights
Hire is included:                      * Hire for cabin.
                                                 * Free use of row boat and sauna.
Supplements                             * Hire for fishing equipment 7 €/ day
                                                 * Fishing license 20 € /week/ person.
                                                 * Bed linen and cleaning at end of the stay
                                                  * Transportation from / to Kuhmo.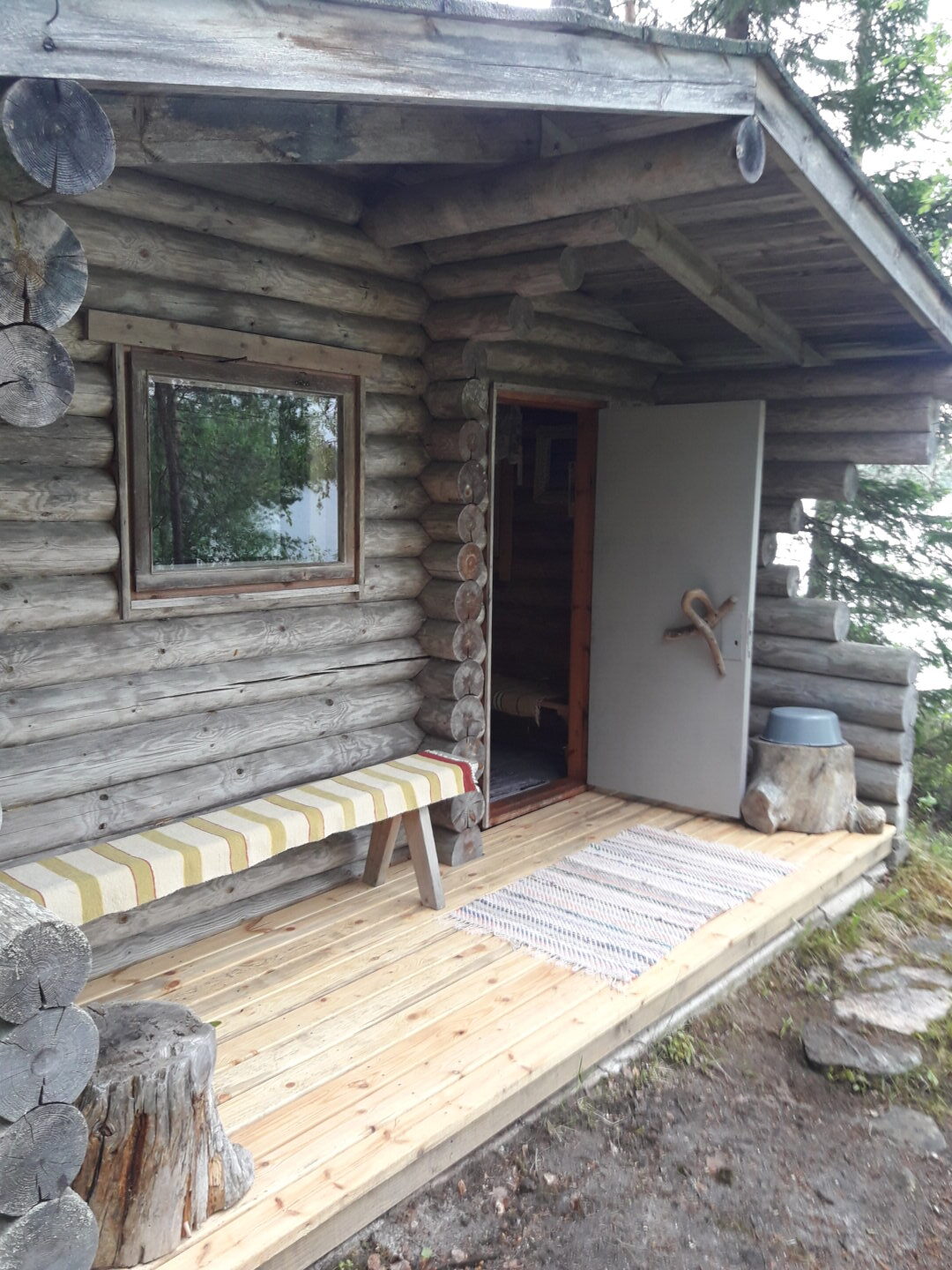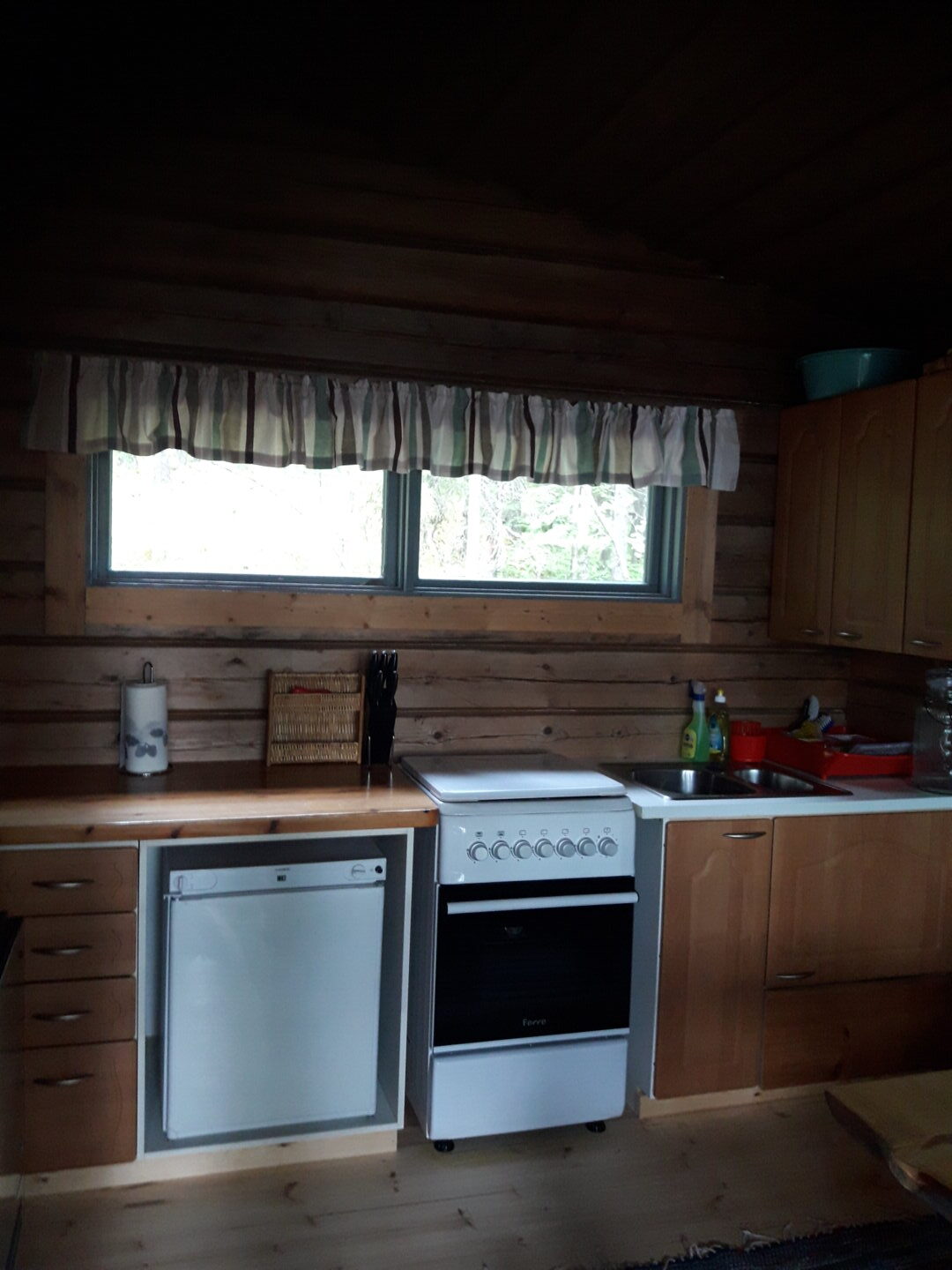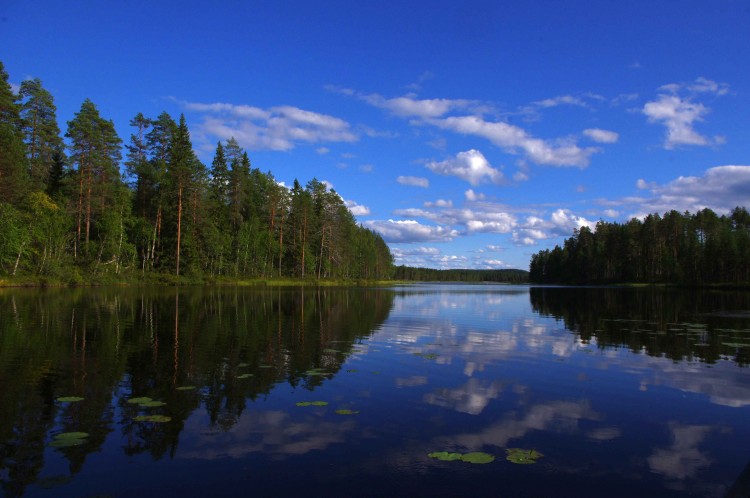 Ask for more information