Experience the fresh air, sounds of nature and the scent of hay while digging in your own hole in the soft hay matress. Hay barn can accommodate 10 persons at the time and what you need to bring yourself is sleeping bag (or blankets). In the morning there is available for breakfast proper coffee and pancakes cooked over an open campfire. Our Café-Restaurant is also nominated as Tastefull Countryside -company of the year 2020 in Kainuu region. More information and reservations Ritva Huttunen +358 50 362 0609, ritva.huttunen@kuutamokeikat.fi
Programme description
Overnight in a haybarn takes you back to times when Finland got it's indepencendy, hundred years ago. At that time there was no machinery used in farming, it was just the farmer´s family who did all the work in collecting and drying the hay for horses and life stock for winter, staying overnight in storages which were built from axe-carved logs.
Logs were piled up in a loose style to guarantee proper air ventilation at the barn in order to preserve the dry hay as tasteful as possible. In this kind of barn it´s also nice to sleep. What´s best – no noisy neighbours! As the location of the hay barn is by the famous The Silent People – art attraction, consisting of hundreds of hay heads, so we can guarantee that these guys won´t disturb your night sleep!
Finland – the best widllife travel country in 2019
Programme information
Season:
Summer
Place:
The Silent People and Niittykahvila Café, Viitostie 547, Suomussalmi, Finland
Duration:
Overnight
Persons:
Max 10 person
Price:
Breakfast 9,90 €/person
Evening snack/Morning power 16,90 €/person
Light supperish 19,90 €/person
Mosquito net rent 8 €/prs
Price solo:
Accommondation free of charge
Open in Summer 2022/ 2023
Opening hours summer 2023

6.6. - 18.6.  10 am - 5 pm

19.6. - 6.8.    9 am - 6 pm

8.8. - 24.9. 10. am - 5 pm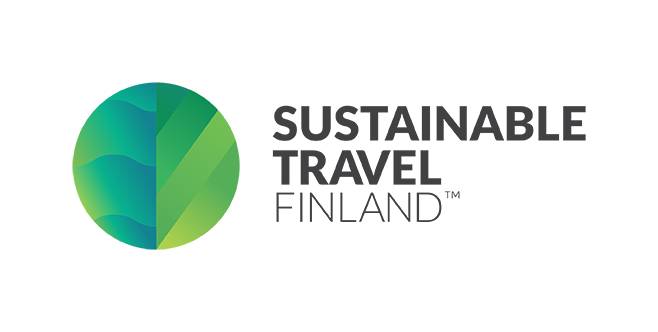 Detailed programme
The environment in the field, in the middle of the nature, is present in our everyday work. It gives us boundary condition to honor and protect it and it`s a source of endless inspiration.We are one little part of a wonderful ecosystem. Cherishing that precious life, is our main principle.
We help to progress of local economy by selling local handicrafts and nature and organic products. The carbon footprint of our food, based on old haymaking tradition,is small. All ingredients comes from neighborhood and in summertime even from the field around the cottage.All our dishes are recycled, we use wooden salad plates and our pancakes are served on a shingle. Coffee spoons are made of the willow, which grows on the field. We don´t use any plastic in service process.
These little things shows us that we are in the right way. We continue expanding the Sustainable process by being involved in Visit Finland´s Sustainable Travel program. As a credit and appreciation of the work we done in the field of Sustainable development, Visit Finland has granted us Sustainable Travel -badge in June 2020.
https://www.businessfinland.fi/en/do-business-with-finland/visit-finland/sustainable-travel-finland-label/
You can also show your commitment and sign Sustainable Finland Pledge at
https://www.visitfinland.com/sustainable-finland-pledge
We have also been granted the key flag symbol as a sign of Finnsh work
Good to know
If you wish , you can also bring some of your own clothes for the hay heads. There's the official day of changing winter clothings to summer ones in June 8th – you are welcome to come and join the event and dress the hay heads to your own clothes!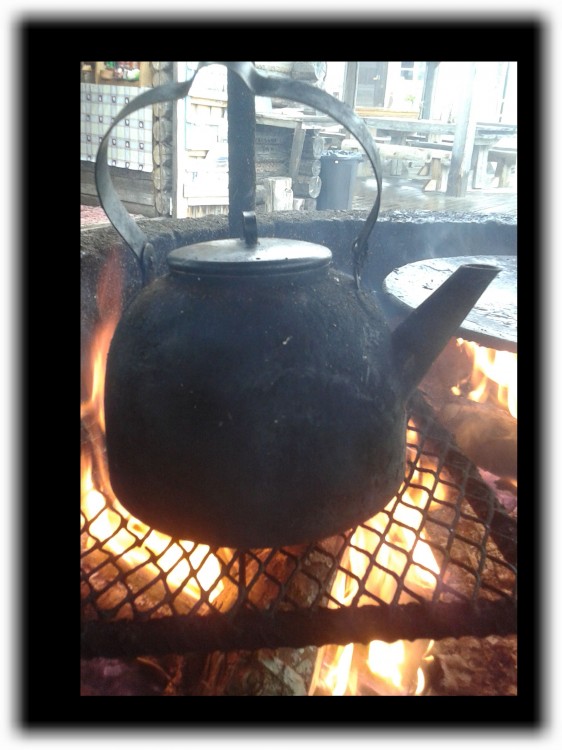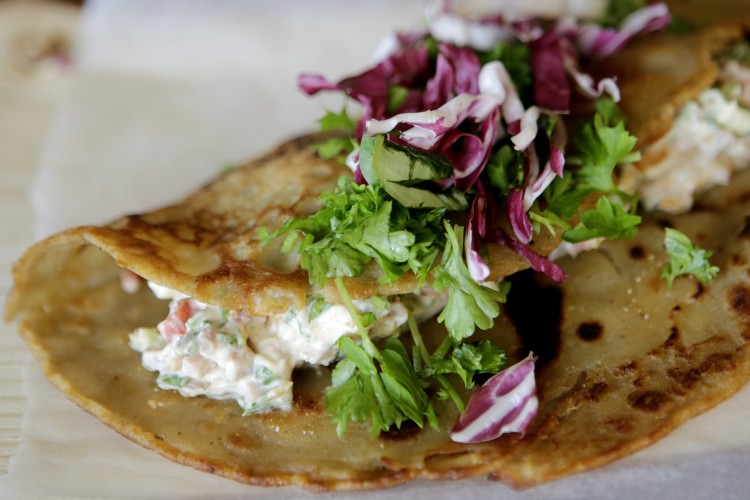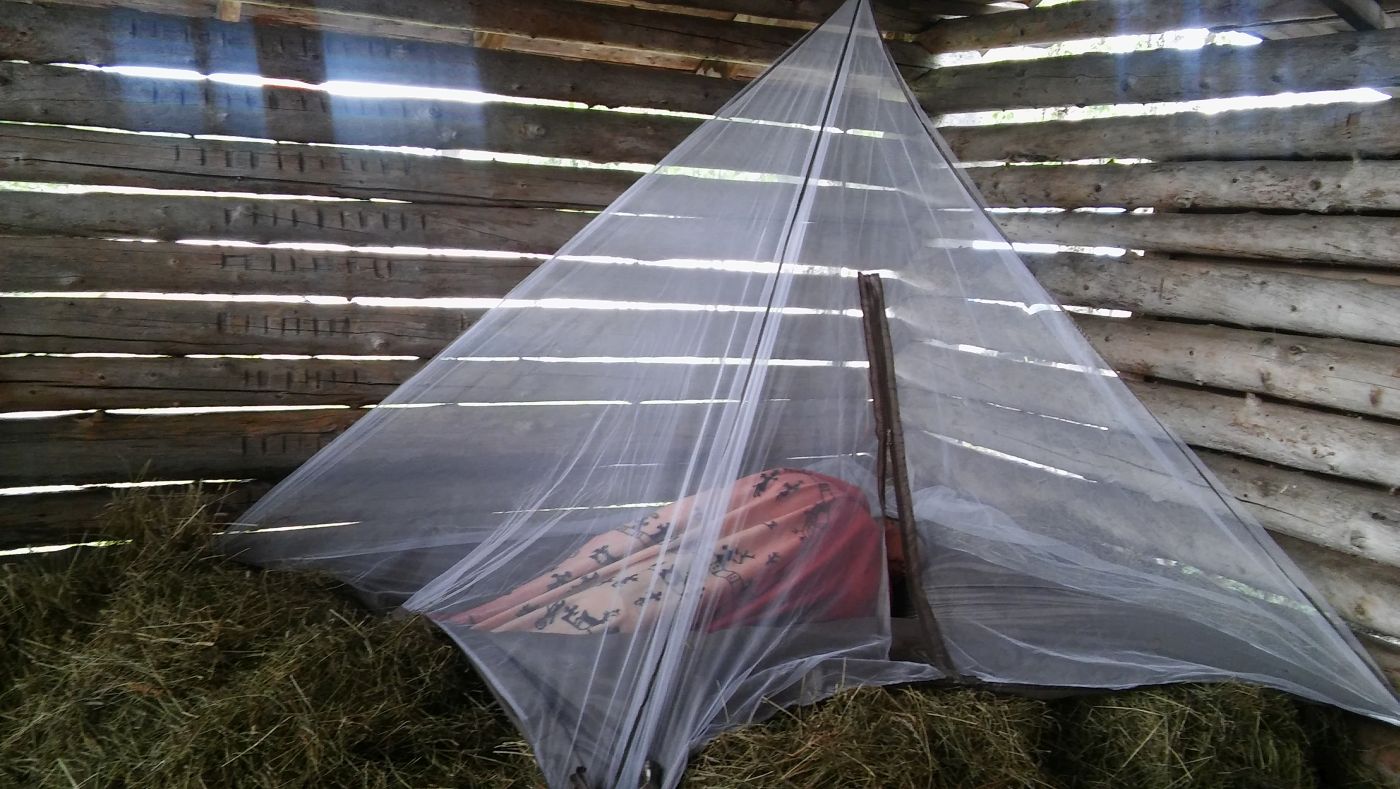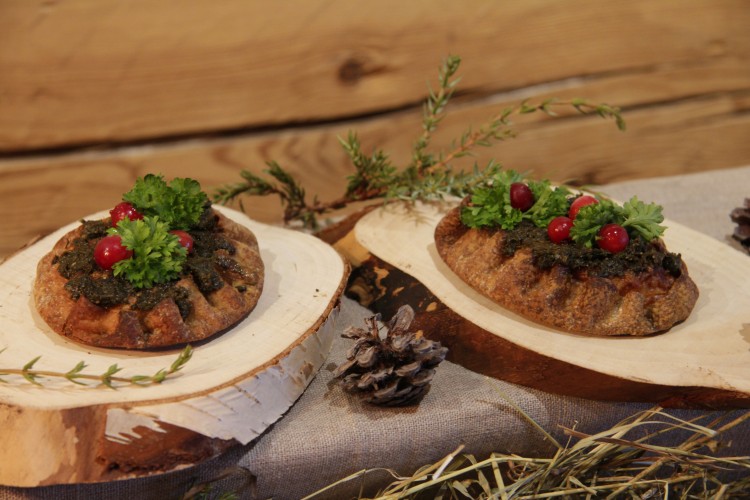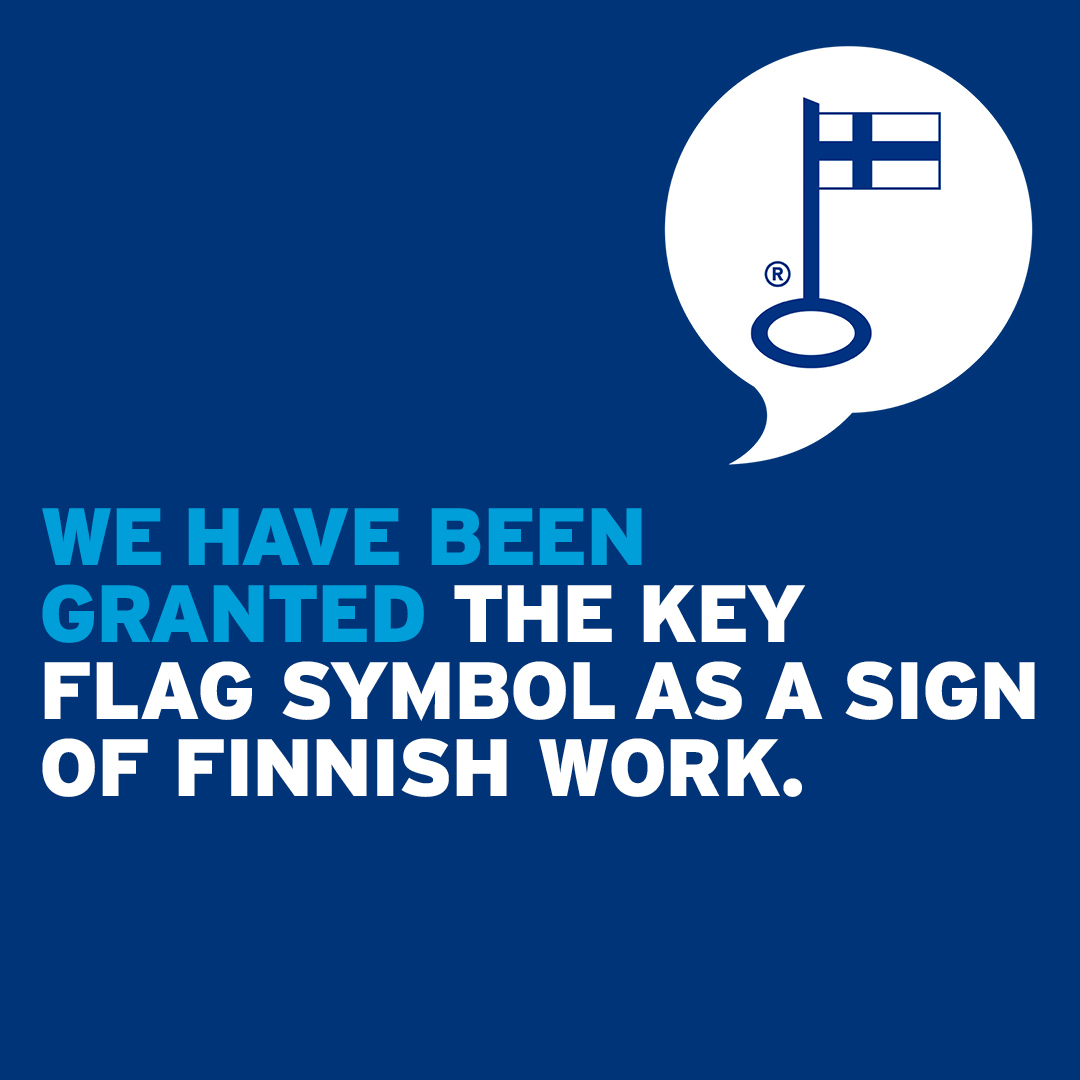 Ask for more information