Wainting for the Christmas spirit's wakening, in peace and calm, stearing at the fire in Meadow Cottage's stove, with old stories of hay making. Real Christmas can be found. Against black sky you can see sparks dancing to the stars. Delicious Christmas foods are prepared with local ingrediens with love and tastefull. In the lap of old Meadow Cottage you can almost hear the old logs whispering and you feel very relaxed. Lights in field of The Silent People makes very mysterious feeling as they are involved with you.
Programme description
You can choose the Main Houstess menu
or Meadow Maid's menu!
Or we can plan together you own menu!
Please, ask for an offer!
Finland – the best widllife travel country in 2019
Programme information
Place:
Meadow Cottage of Niittykahvila Cafè, Viitostie 547, Suomussalmi Finland
Person:
20-70 persons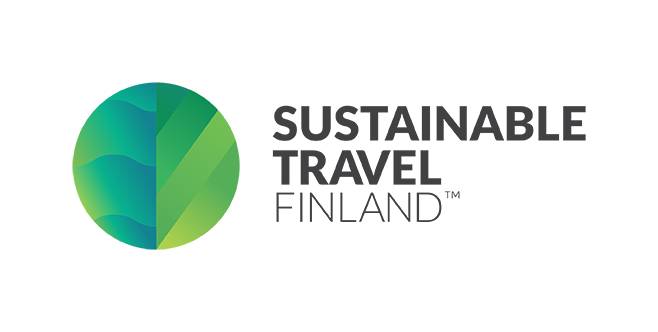 Good to know
The environment in the field, in the middle of the nature, is present in our everyday work. It gives us boundary condition to honor and protect it and it`s a source of endless inspiration.We are one little part of a wonderful ecosystem. Cherishing that precious life, is our main principle.
We help to progress of local economy by selling local handicrafts and nature and organic products. The carbon footprint of our food, based on old haymaking tradition,is small. All ingredients comes from neighborhood and in summertime even from the field around the cottage.All our dishes are recycled, we use wooden salad plates and our pancakes are served on a shingle. Coffee spoons are made of the willow, which grows on the field. We don´t use any plastic in service process.
These little things shows us that we are in the right way. We continue expanding the Sustainable process by being involved in Visit Finland´s Sustainable Travel program. As a credit and appreciation of the work we done in the field of Sustainable development, Visit Finland has granted us Sustainable Travel -badge in June 2020.
https://www.businessfinland.fi/en/do-business-with-finland/visit-finland/sustainable-travel-finland-label/
You can also show your commitment and sign Sustainable Finland Pledge at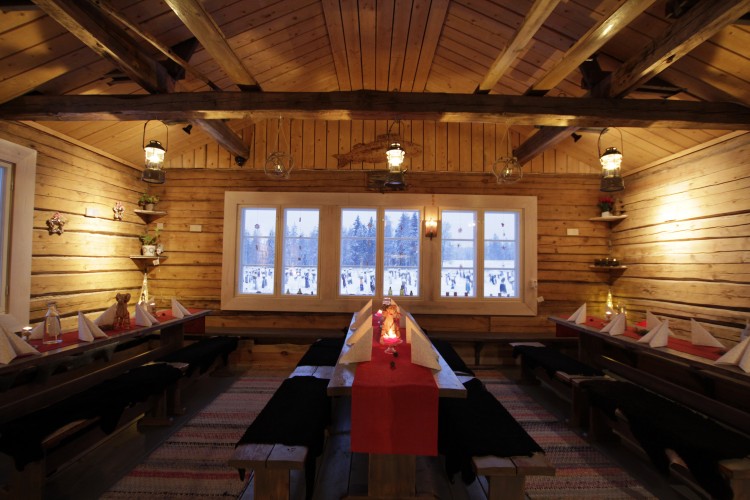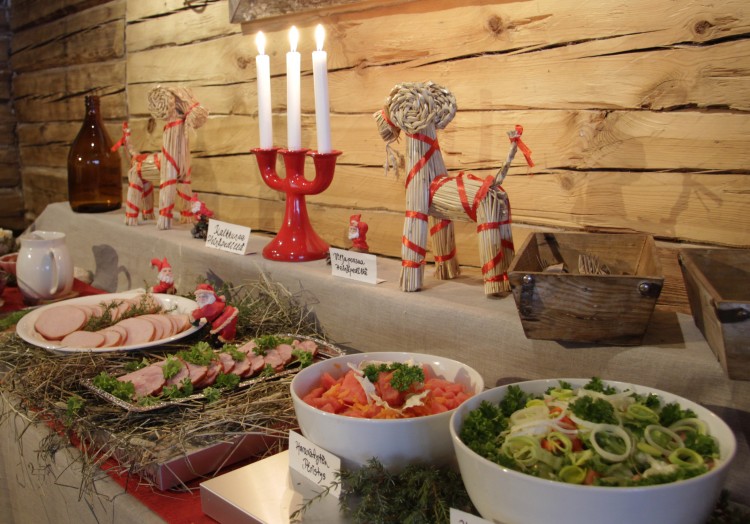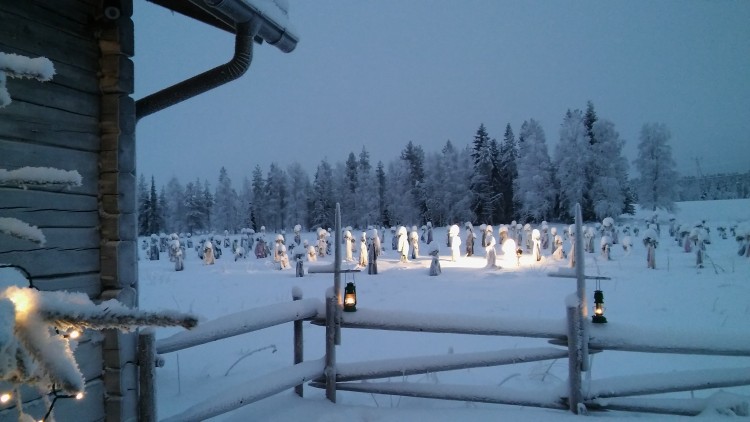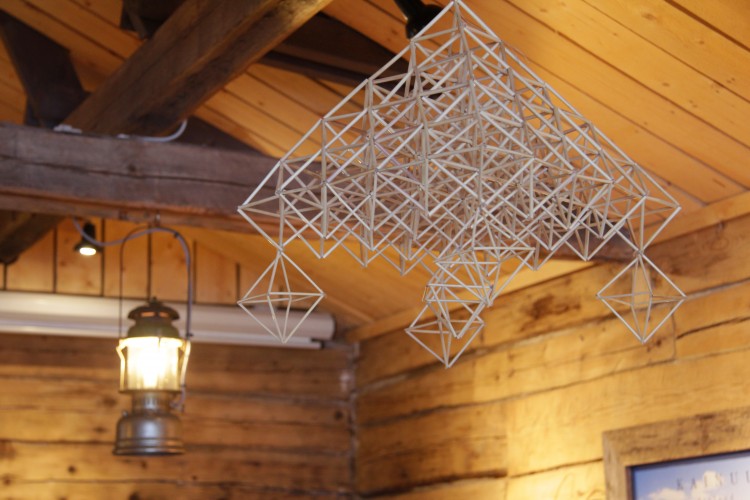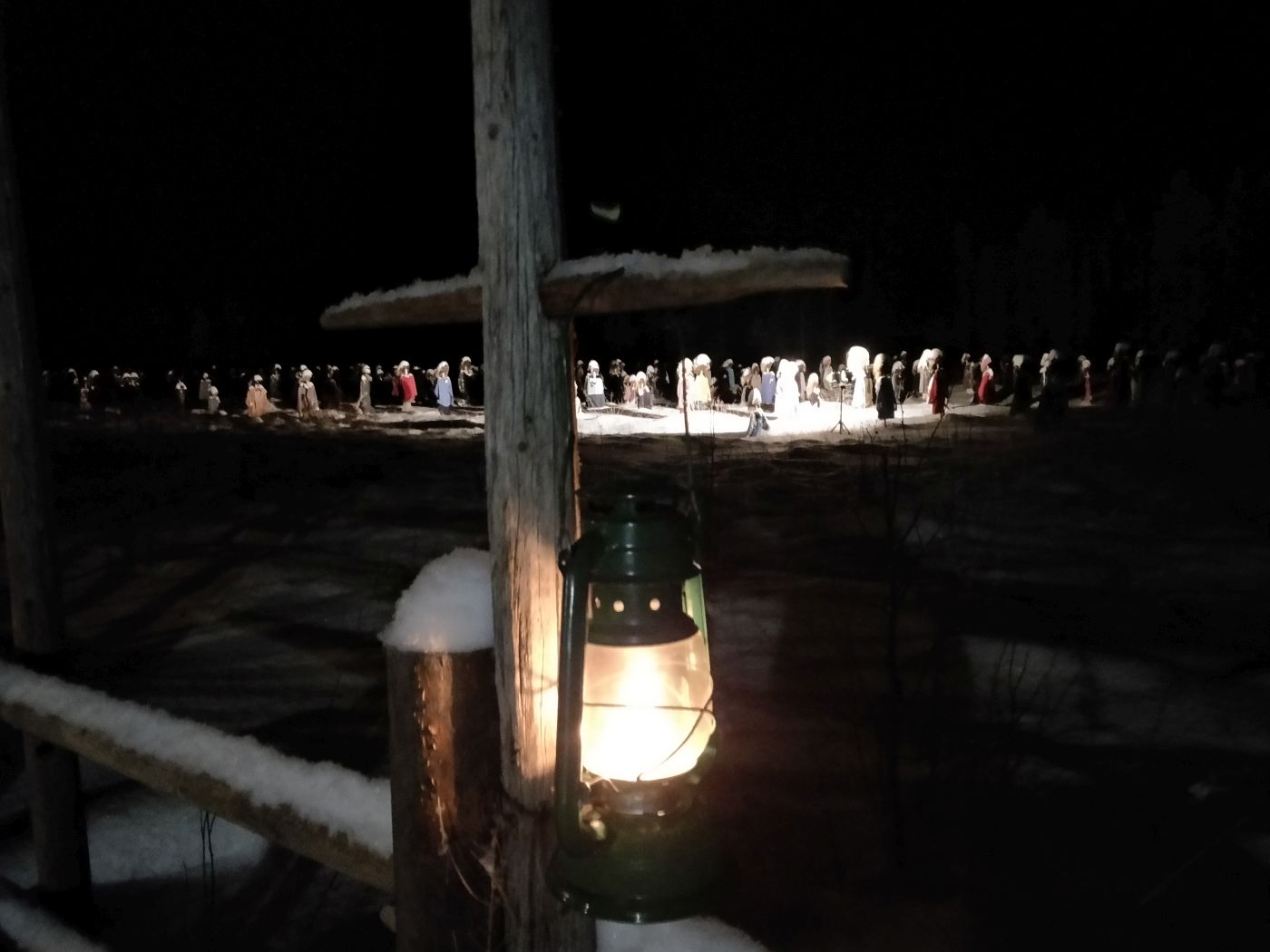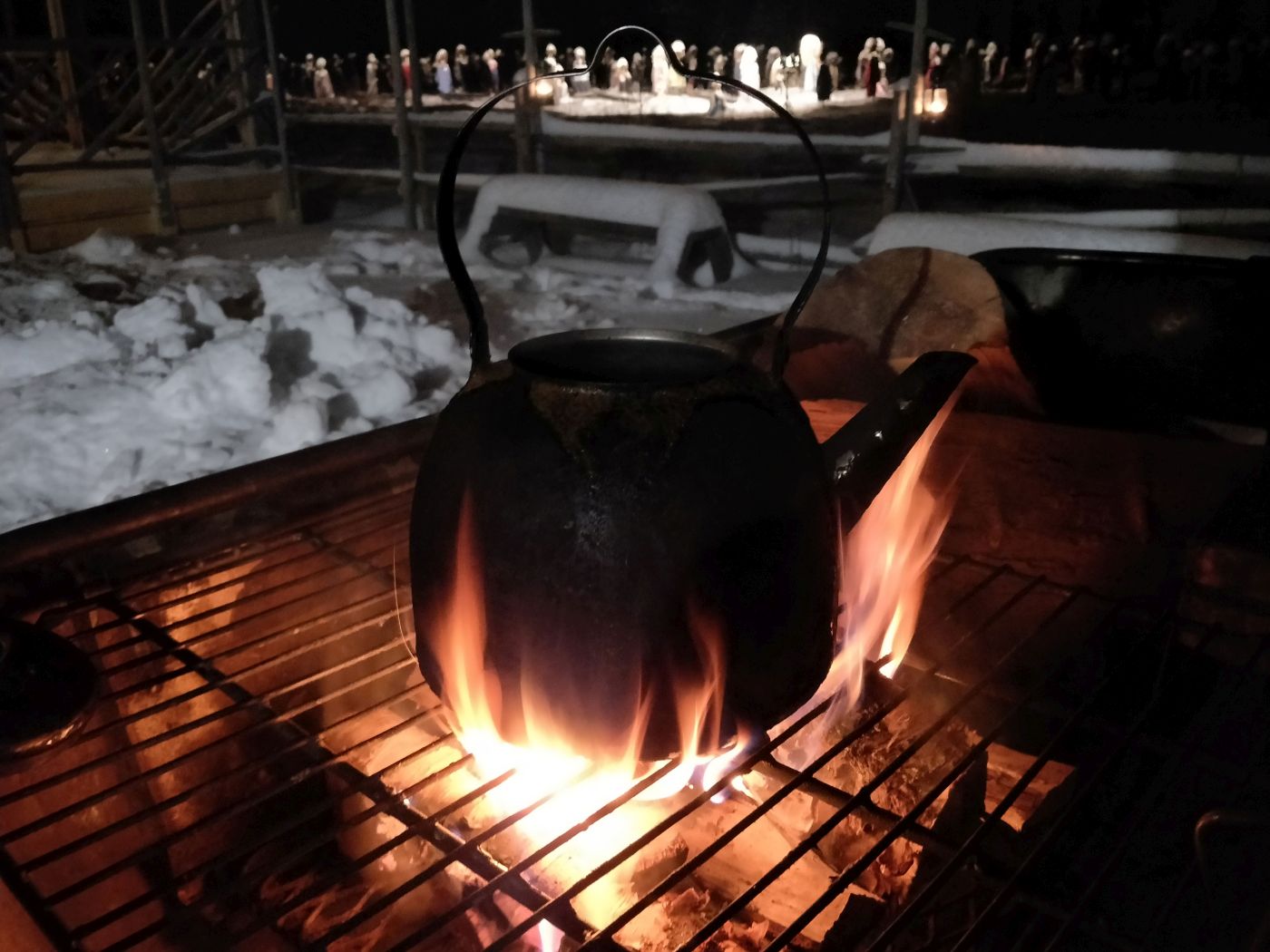 Ask for more information