Mysterious Christmas dinner
Wainting for the Christmas spirit's wakening, in peace and calm, stearing at the fire in Meadow Cottage's stove, with old stories of hay making. Real Christmas can be found. Against black sky you can see sparks dancing to the stars. Delicious Christmas foods are prepared with local ingrediens with love and tastefull. In the lap of old Meadow Cottage you can almost hear the old logs whispering and you feel very relaxed. Lights in field of The Silent People makes very mysterious feeling as they are involved with you.
Programme information
Place:
Meadow Cottage of Niittykahvila Cafè, Viitostie 547, Suomussalmi Finland
Person:
20-50 persons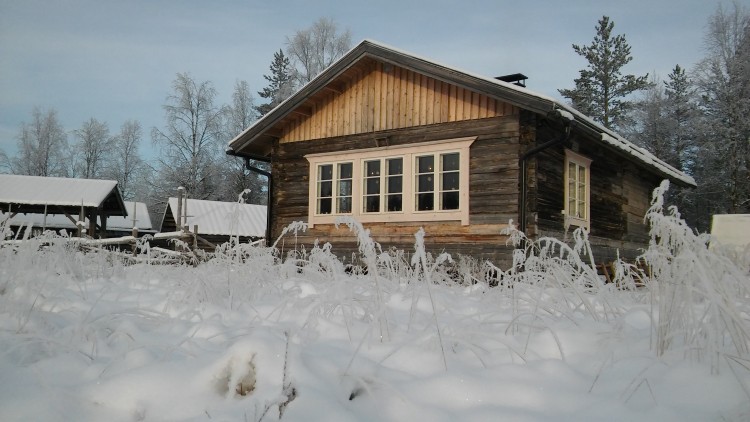 Price / person
starting from
29.90 €
Programme description
You can choose the Main Houstess menu
or Meadow Maid's menu!
Or we can plan together you own menu!
Please, ask for an offer!
Finland – the best widllife travel country in 2019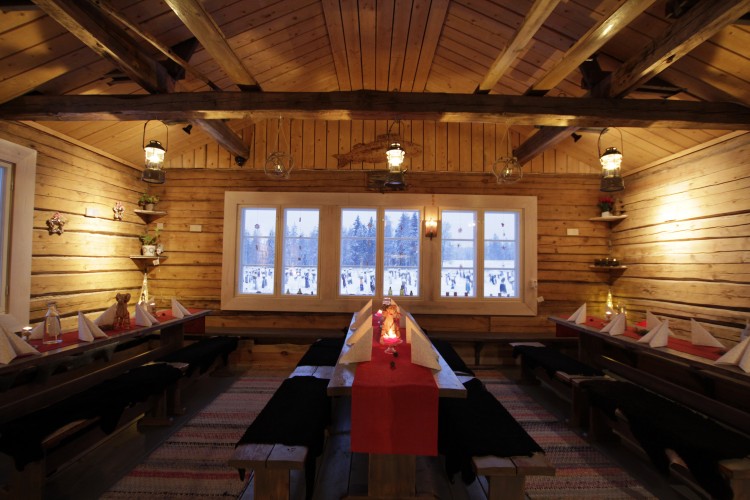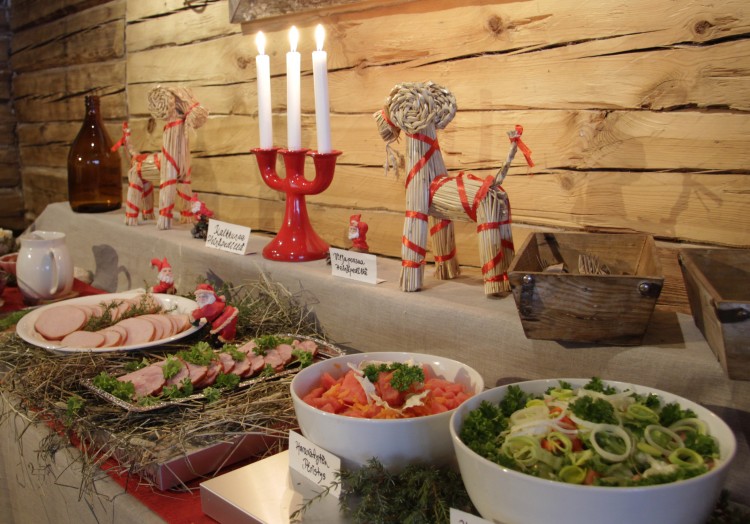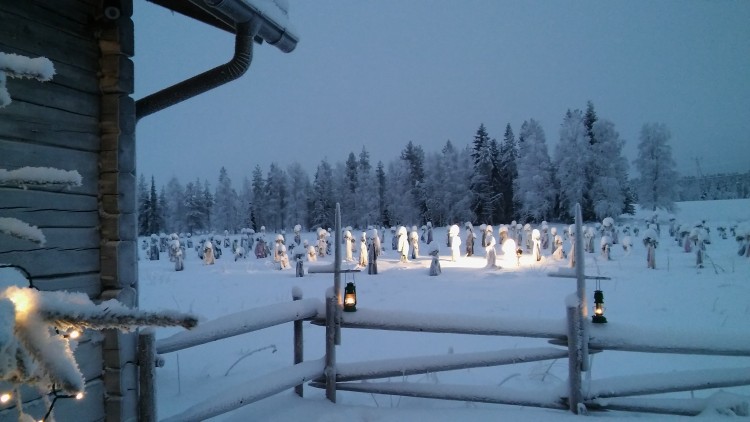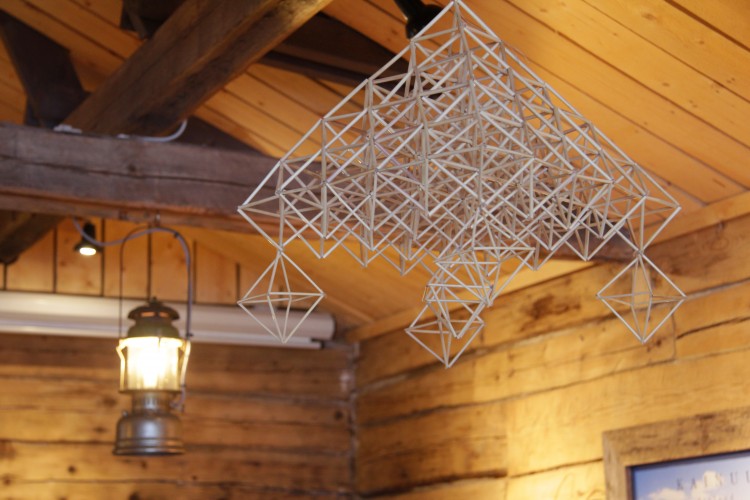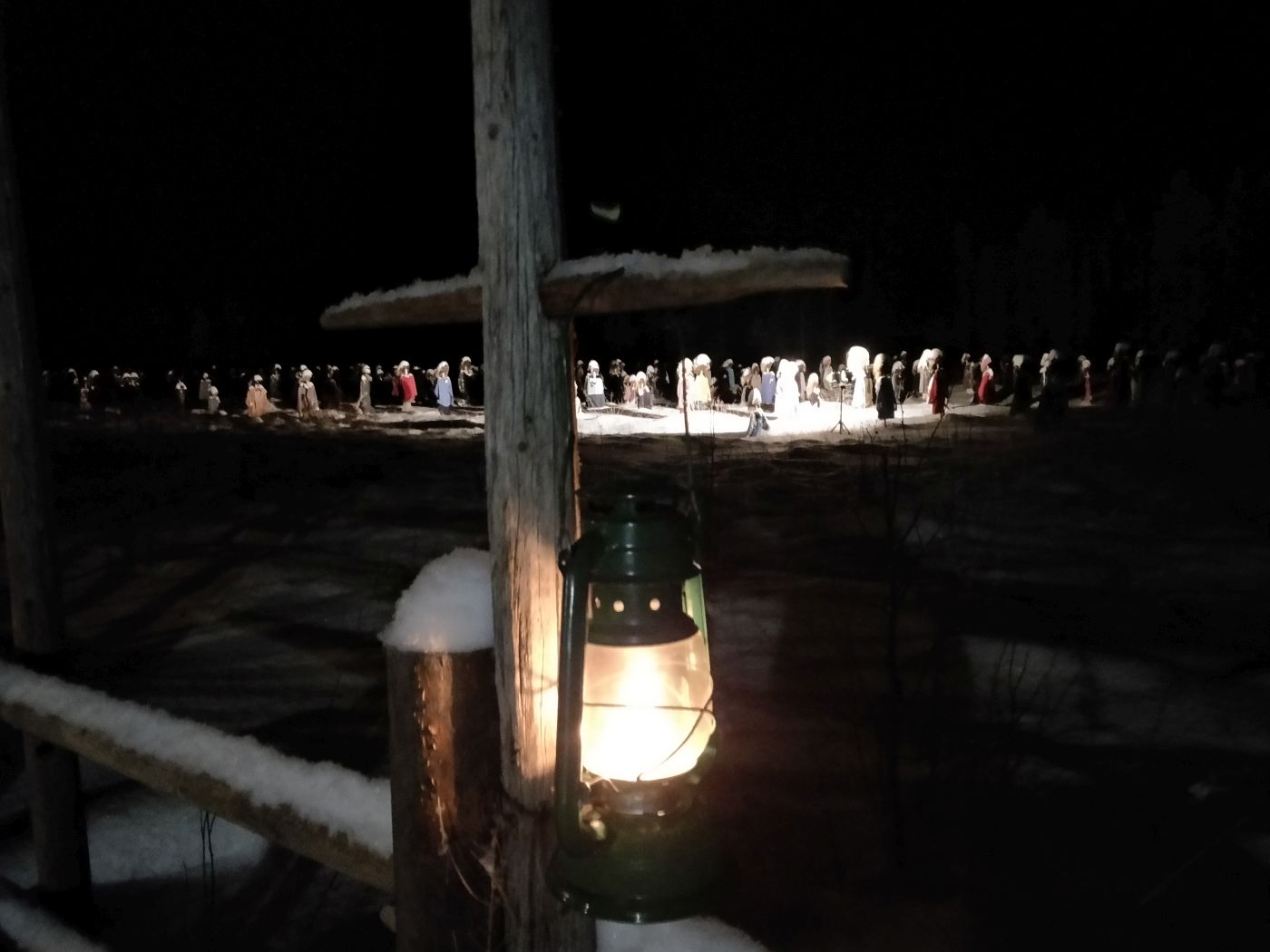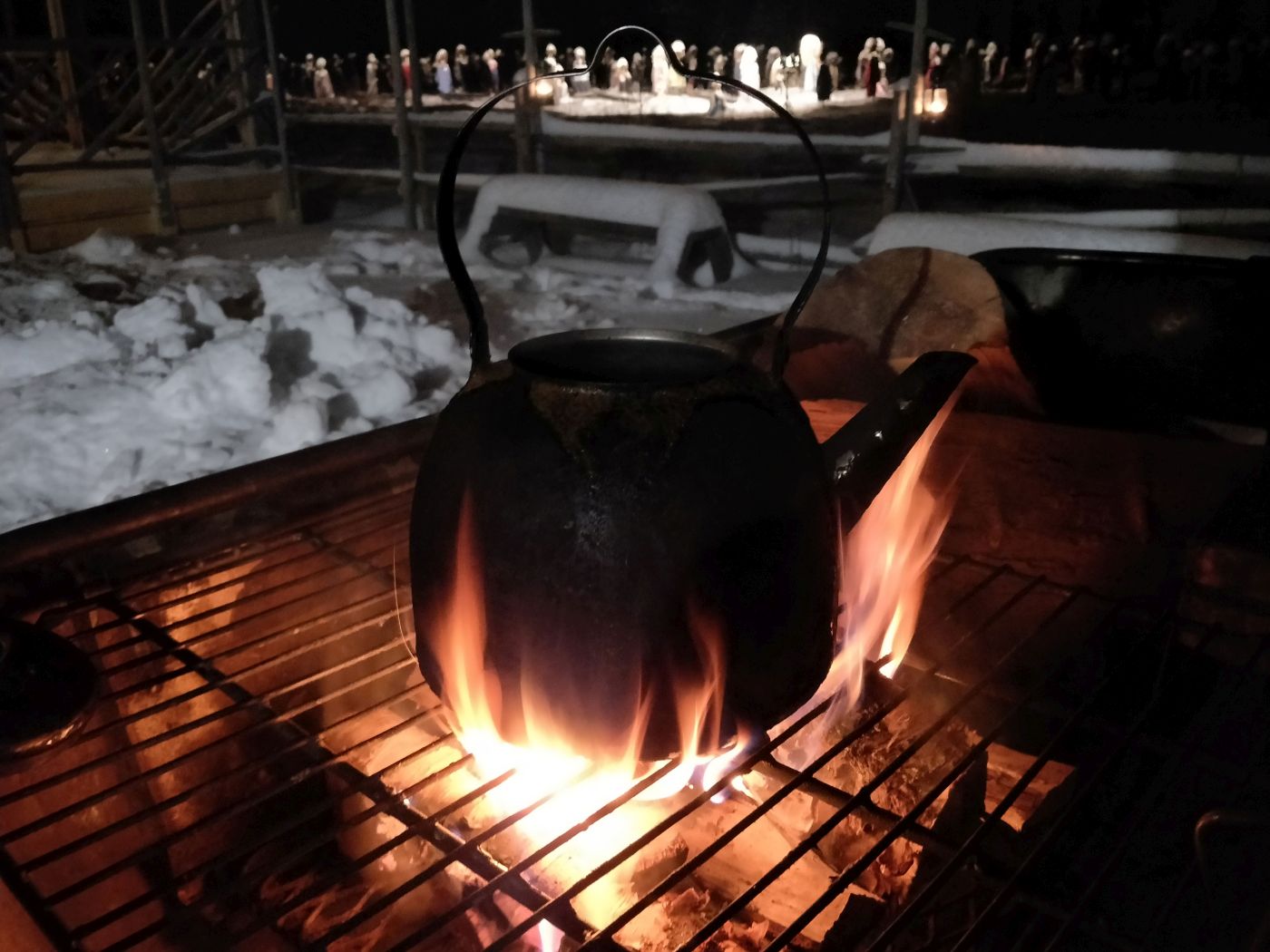 Ask for more information
The Silent People and Niittykahvila Cafe
Mysterious Christmas dinner
Price / person starting from
29.90 €