New Year in Hotel Kalevala
The beautiful scenery covered with a mantle of dazzling white snow, the crackling frost and the magical winter darkness create a special atmosphere for the New Year's celebrations. Wild Taiga is dominated by evergreen forests and dazzlingly clear-watered lakes and its misty blue hills, area is one of Finland's best known regions for guaranteed snow fall throughout the winter season.
Programme information
Season:
New Year 2018-2019
Place:
Kuhmo
Duration:
28.12.2018-03.01.2019
Price:
999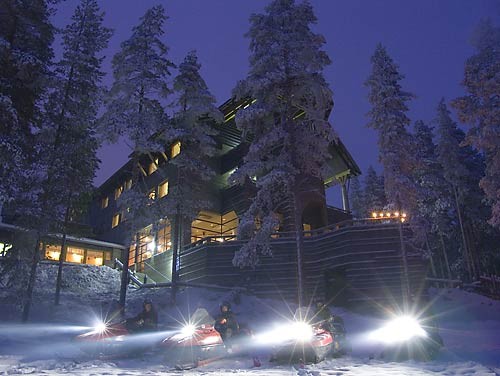 Price / person
starting from
999 €
Programme description
On the New Year's Eve, we will celebrate with a special Gala dinner before watching fireworks and raising a toast for the New Year.
Detailed programme
28.12. ARRIVAL DAY
– Arrival to Kajaani Airport, transfer to Hotel Kalevala
– Welcoming drink and dinner in the restaurant
29.12. DAY FOR HUSKIES, HORSE-SLEIGH AND SNOWMOBILES
– After breakfast get-together with your New Year host; few words about the program, optional activities etc.
– After the info enjoy the tasters; short horse sleigh ride, short husky dog sleigh ride and a taster snowmobile sleigh drive. Hot juice will be served by open fire
– Free afternoon for optional activities, try ski school or spend your afternoon having fun in the snow with toboggans and kick-sledges
– Folklore program
– Possibility to try the traditional Finnish smoke sauna
– Evening sauna with indoor and outdoor jacuzzis, dinner
30.12. DAY FOR SNOWMOBILING
– After breakfast 1 hour snowmobile safari; incl. 15-20 km tour, 2 persons/snowmobile, thermal overall
– Afternoon for optional activities; husky fun, rapid swimming, ice fishing…
– Possibility to try the traditional Finnish smoke sauna
– Evening sauna with jacuzzis, dinner
31.12. NEW YEARS EVE AND SNOWSHOEING
– Breakfast
– 2 hour snowshoe tour along taiga forest and frozen lake, incl. hot juice
– Time for optional activities; husky fun, snowmobile safari 2h
– Evening sauna with jacuzzis
– Tin casting in the lobby, "Ms Fortune-teller" will tell your future for next year
– New Year Gala Dinner
– Disco. Later, just before the midnight, moving to the terrace for the countdown and fireworks. The party then continues inside in the bar with dancing until the early hours
1.1. NEW YEAR 2019
– Breakfast
– Enjoy the taste of reindeer sleigh drive and kick-sledges competitions. Toboggans are available also. Hot juice will be served by an open fire.
– This is a day for resting, optional activities like husky safari 2h, snowmobile
safari 3-4h, rapid swimming, Nordic walking tour
– Evening sauna with jacuzzis
– Bus transfer to New Year Concert at the Kuhmo Arts Centre
– Dinner
2.1. DAY FOR RELAXING
– Breakfast
– Visit Petola visitor centre (free) and/or Winter war museum (5 €)
– Free day for optional activities like husky safari 2h, snowmobile safari 4-5h, ski tour, shopping, relaxing
– Evening sauna with jacuzzis
– Possibility to try the traditional Finnish smoke sauna
– Dinner
3.1. GOOD BYE FINLAND
– Breakfast and transfer to Kajaani airport
RATES:
999 €/pers. in double room
1119 €/pers. in single room
1291 €/pers. in superior room
1359 €/pers. in a suite for two persons
Child 4-12 years -50% of adult price (if 2 children and more, in family room with two rooms,
connecting door)
Children 0-3 years free of charge (babycot, extrabed)
Prices including following services:
– 6 night accommodation in a chosen room type
– 6 x buffet breakfast, 5 x half board dinner, 1 x New Year Gala dinner, welcoming drink on arrival
– Daily sauna and free use of indoor and outdoor Jacuzzis
– 2 hour snowshoe tour
– Folklore program
– Tasters of a horse sleigh, husky sleigh and snowmobile sleigh
– 1 hour snowmobile safari
– Traditional tin casting and Ms Fortune teller, Fireworks, disco
– Reindeer sleigh drive
– 1 x smoke sauna
– New Year's Day Concert + bus transfer
– Free use of kick-sledges, sledges, DVD-movies, Playstation2 and Nintendo WII games, Children playroom, Wi-Fi,
ski-waxing room
With extra charge:
Extra charge for:
Return transfer from Kajaani airport 60 €/person (min. 2 persons/transfer)
Lunch 18 €/adult/day and 9 €/child/day
Thermal overall 25 €/day or 65 €/week
Extra days:
96 €/pers. in double room/night with half board
121 €/pers. in single room/night with half board
139 €/pers. in superior room/night with half board
149 €/pers. in suite/day with half board
60 €/adult in extra bed/day with half board
48 €/child 4-12 years/night with half board
Optional activities:
– snowmobile safaris, snowshoe tours, husky sledding, cross-country or forest skiing tours/hire, winter fishing, rapid-floating, Nordic Walking tours, peat sauna, herbal jacuzzi, Traditional Finnish bone setting, peat treatments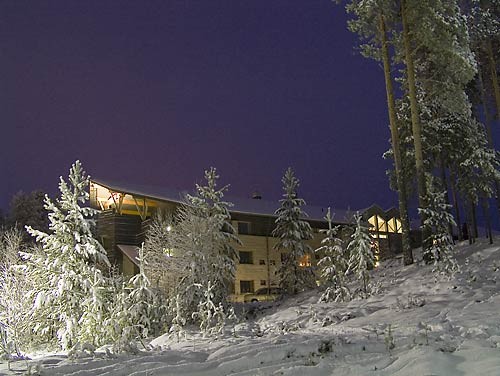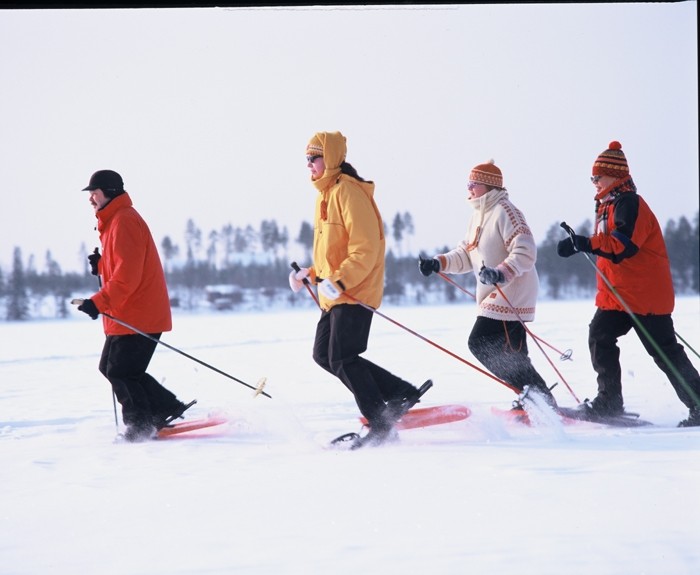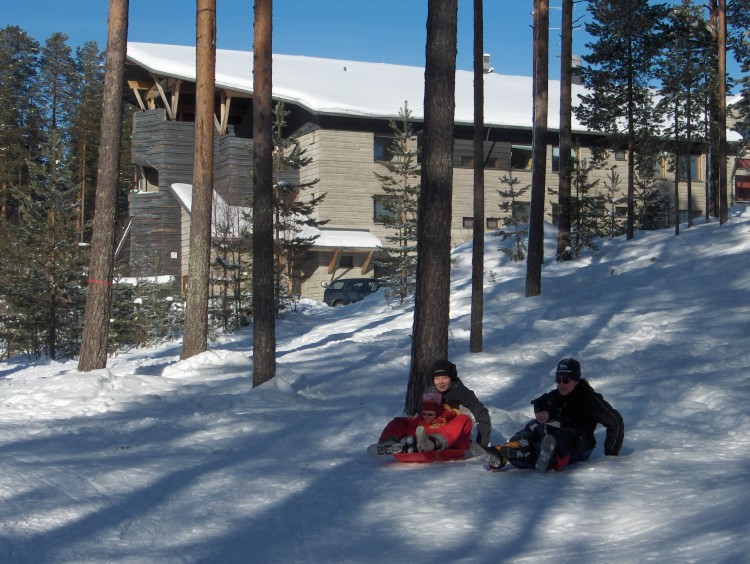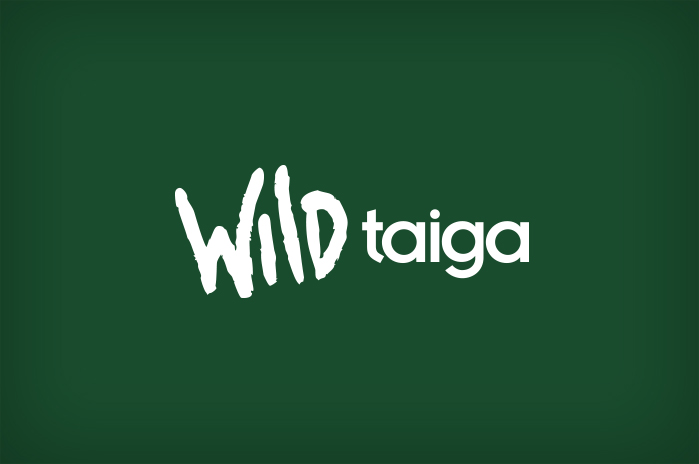 Good to know
All rights reserved. All the activities are guided in English, some are possible in German or French. Driver's license is required for snowmobile safaris. Package price does not include personal travel insurance. Activities are not suitable for physically challenged
Ask for more information
Hotel Kalevala
New Year in Hotel Kalevala
Price / person starting from
999 €
Hotel Kalevala