Come and enjoy lunch with your group in an enchanting cultural landscape and let the Silent People work their magic. Taste the delicious flavours of as many local ingredients as possible in meals served at the Meadow. There is a room for 80 people in Meadow Cottage all year round and in summer time for 95 people in summer terrace. In summer times Niittykahvila Café is open every day with delicious campfire pankes and coffee. Everything is so local as it gould be! The best part is that you can take a nap in real hay barn and dream. We offer different choices of lunch menus for groups of 15-50 people. Please don´t hesitate to ask an offer for smaller groups! Our Café-Restaurant is also nominated as Tastefull Countryside -company of the year 2020 in Kainuu region.
Programme description
Lunch in the Meadow Cottage which is located in an old hay field, with old stories of hay making, is fascinating experience. At the same time you can enjoy the athmosphere of an old cottage which has his own story but also seasons art exhibition. Choose your own favorite:
Embrace of Mother Nature,
Hay-Maid's Nosh-up,
Hay-Man's Supper
If required gluten and lactose free meals can be prepared.
We can also fullfill your own wishes!
Please, ask an offer for your group!
Finland – the best widllife travel country in 2019
Programme information
Place
The Silent People Niittykahvila Café, Viitostie 547, Suomussalmi Finland
Person:
Min. 15 person
Contact
Ritva Huttunen +358 50 3620 609 or ritva.huttunen@kuutamokeikat.fi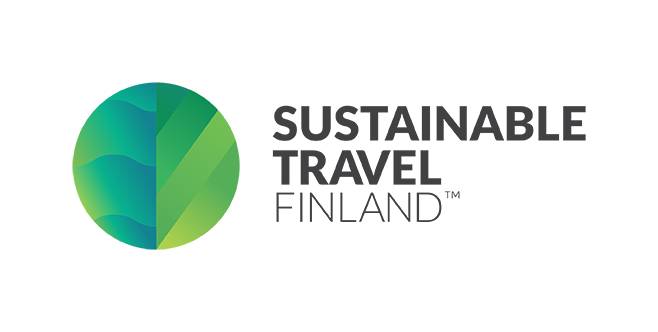 Detailed programme
All year round for groups!
Opening hours summer 2023
6.6. – 18.6.  10 am – 5 pm
19.6. – 6.8.    9 am – 6 pm
8.8. – 24.9. 10. am – 5 pm
Good to know
The environment in the field, in the middle of the nature, is present in our everyday work. It gives us boundary condition to honor and protect it and it`s a source of endless inspiration.We are one little part of a wonderful ecosystem. Cherishing that precious life, is our main principle.
We help to progress of local economy by selling local handicrafts and nature and organic products. The carbon footprint of our food, based on old haymaking tradition,is small. All ingredients comes from neighborhood and in summertime even from the field around the cottage.All our dishes are recycled, we use wooden salad plates and our pancakes are served on a shingle. Coffee spoons are made of the willow, which grows on the field. We don´t use any plastic in service process.
These little things shows us that we are in the right way. We continue expanding the Sustainable process by being involved in Visit Finland´s Sustainable Travel program. As a credit and appreciation of the work we done in the field of Sustainable development, Visit Finland has granted us Sustainable Travel -badge in June 2020.
https://www.businessfinland.fi/en/do-business-with-finland/visit-finland/sustainable-travel-finland-label/
You can also show your commitment and sign Sustainable Finland Pledge at
https://www.visitfinland.com/sustainable-finland-pledge
We have also been granted the key flag symbol as a sign of Finnish work.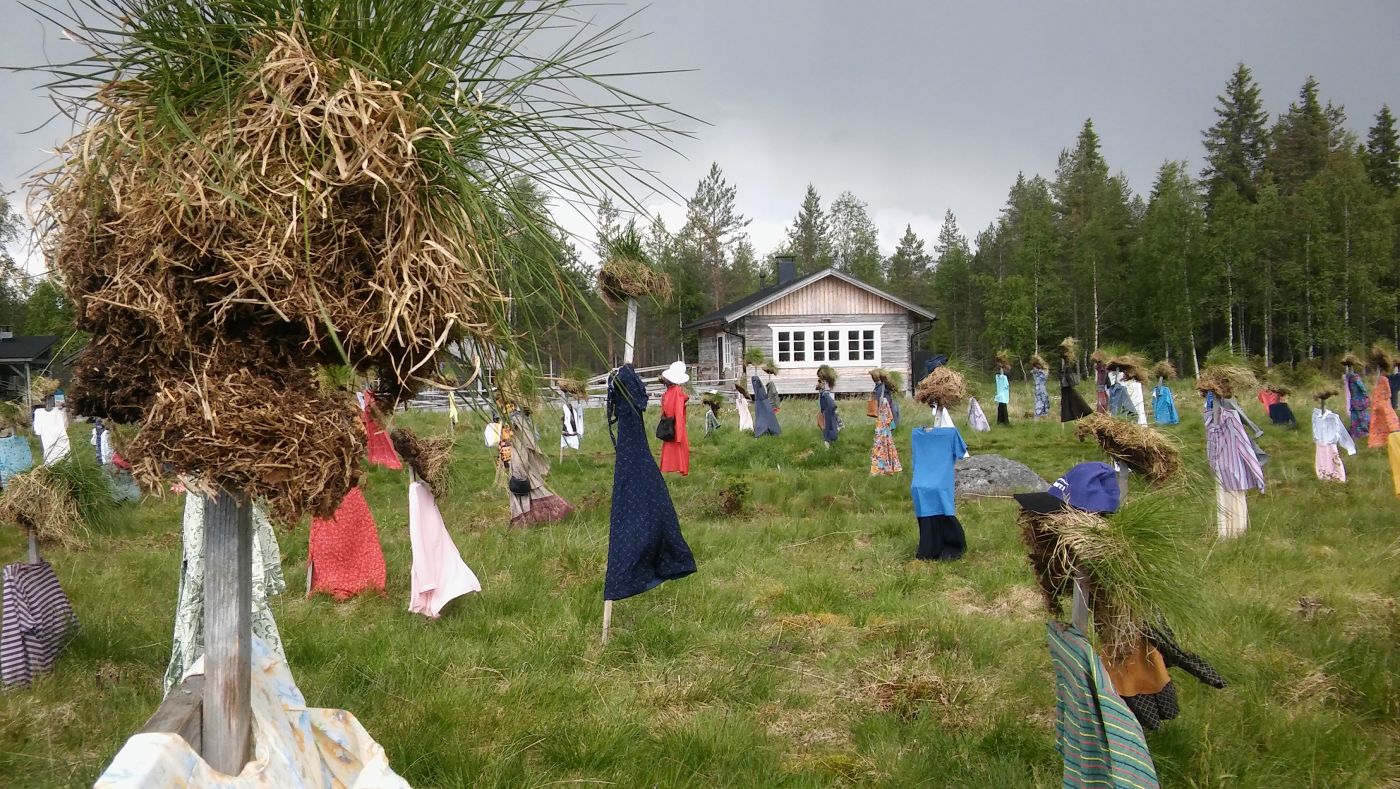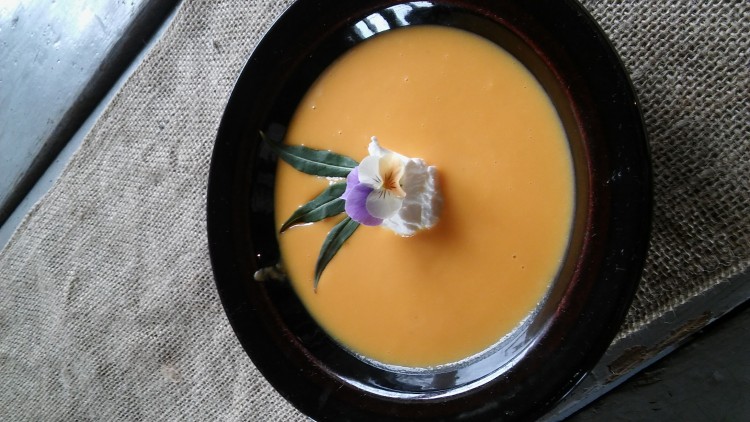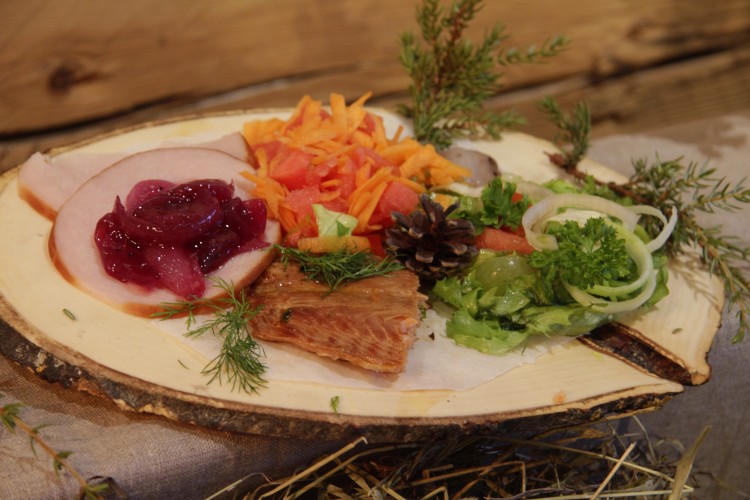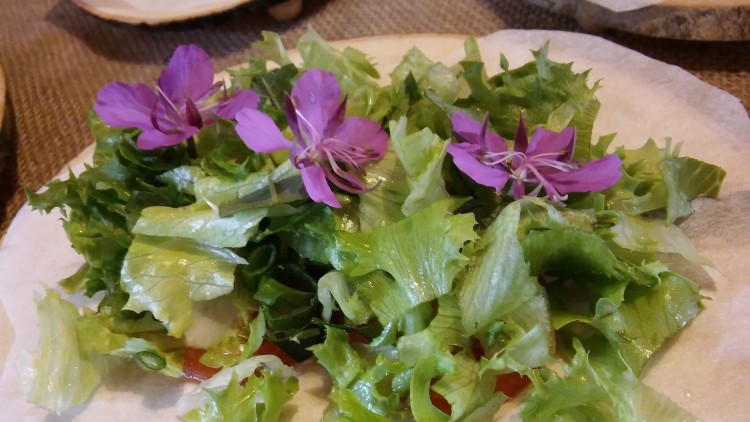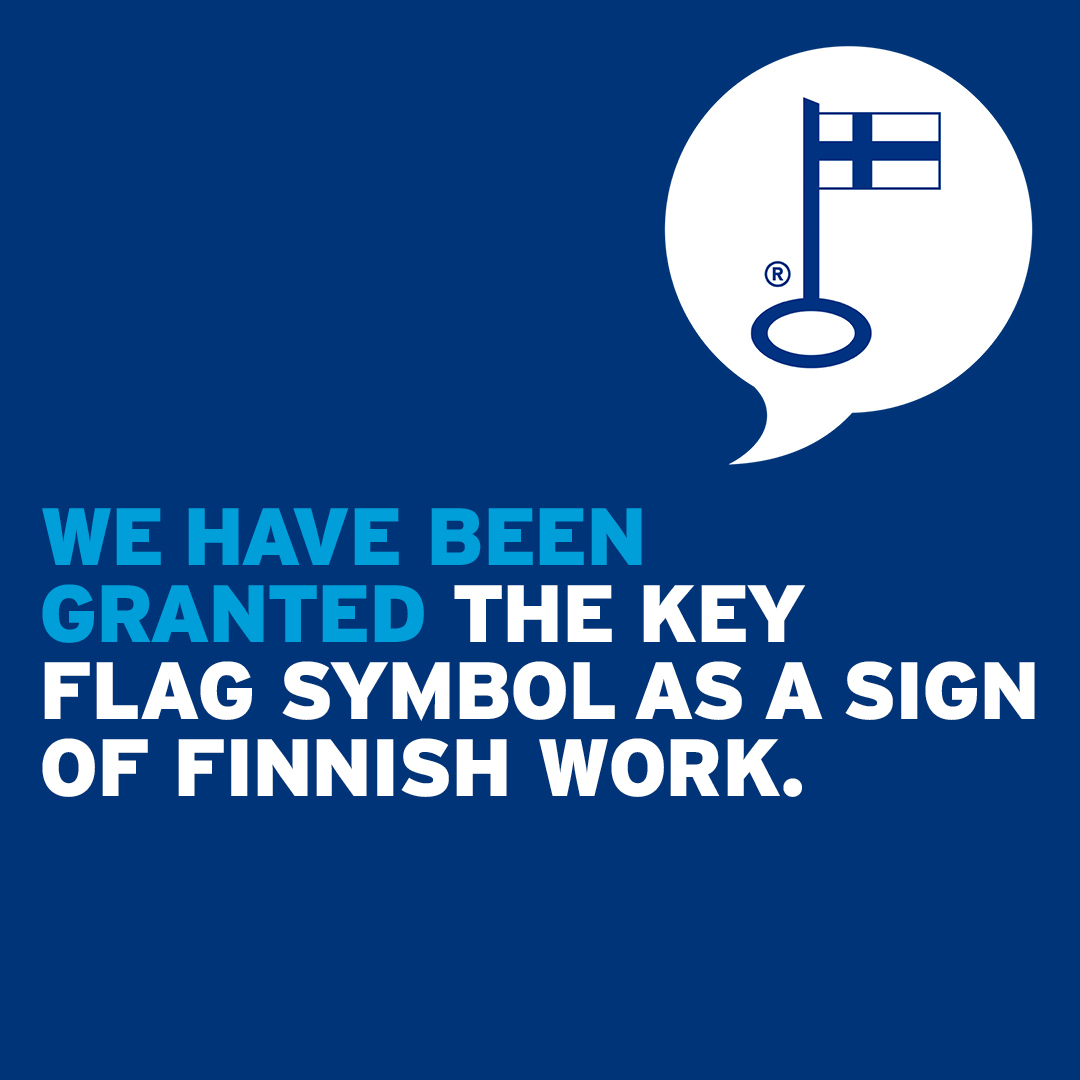 Ask for more information