Karelianism seminar 16.09.2023 – 17.09.2023
Programme description
Juminkeko alongside with Viennan reitti ry organize Karelianism seminar.
Karelianism, as a part of the cultural heritage of Kalevala, has a significant impact on Finnish culture and identity.
Karelianism as a movement started from Akseli Gallen-Kallela's trip to Kuhmo in 1890. In Kuhmo he found his prototype of Väinämöinen – Eljas Ahtonen aka Uljaska of Rimpi village. And then from there Akseli started the first karelianist trip to Viena Karelia.
The Rimpi Village was also important for other karelianists, such as Louis Sparre, Emil Wikström, Yrjö Blomstedt, Victor Sucksdorff and Ilmari Kianto. I.K. Inha also have been a lot in these same areas, during his trip to Viena Karelia.
The event is part of Kuhmo is a cultural capital of Finno-Ugric World program.
The program will be announced later.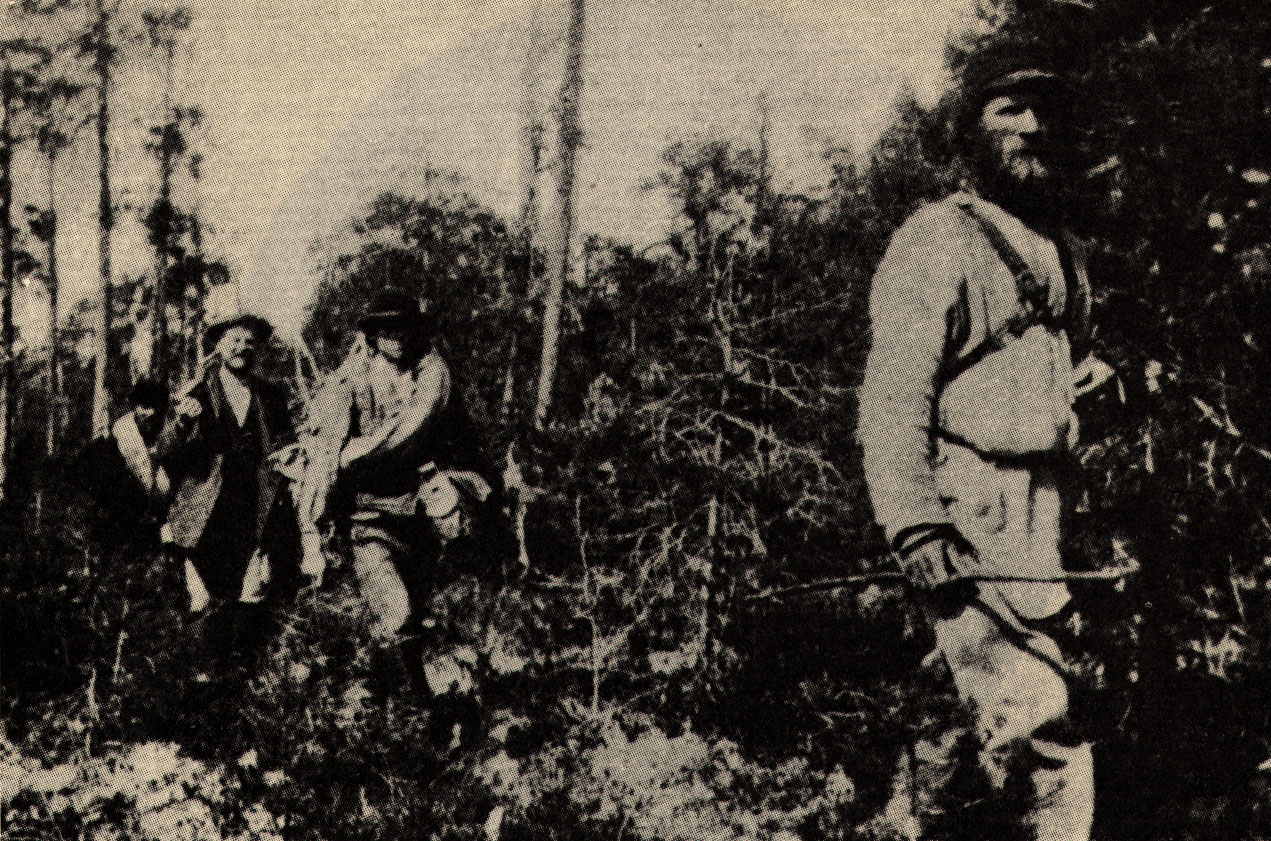 Ask for more information