Biking tour from Guesthouse to Guesthouse and village to village, across Karelian pasty country
Programme description
Biking tour from Guesthouse to Guesthouse and village to village, across Karelian pasty country
The route runs from Salmenkylä in Nurmes, via Valtimo´s Karhunpää and Puukari villages to Nurmes, continuing with Lake Pielinen views to Männikkölä Guesthouse and from there back to Salmenkylä to Guesthouse Pihlajapuu. The atmosphere of the guesthouses, the beautiful country scenery of North Karelia and interesting places to visit indulges you along the way. The cycling distance is approximately 100 – 200 km depending on the route choice and day trips. During the biking tour, authentic flavors of Karelia à la carte is offered at the dinner table in each inn's own way. The delicious food is local. We also use a lot of organic products! Bike tours are done unhurriedly at your own pace. Welcome!
PROGRAM
1. Day
Arrival at Guesthouse Pihlajapuu.
2. Day
Around Lake Viemenjärvi and two villages.
3. Day
Cycling from Guesthouse Pihlajapuu to Guesthouse Laitalan Lomat. The route passes through the village roads of Kuokkastenkoski, Vastimo village and Karhunpää. The cycling distance is Pihlajapuu-Laitalan Lomat 22 km.
Guesthouse Laitalan Lomat offers the opportunity to paddle.
4. Day
The journey continues towards Valtimo village to Guesthouse Puukarin Pysäkki. Route tips: Kalliojärvi Bird Tower. Nuolijärvi village.
5. Day
The journey continues towards Nurmes and to Guesthouse Männikkölän Pirtti. The cycling distance is 35 km.
6. Day
Cycling to Nurmes Old town and Karelian village and spa.
Cycling back to Guesthouse Pihlajapuu.
7. Day |
Cycling trip to the Raesärkät nature reserve area is a beautiful day trip destination in a rolling ridge landscape.
The cycling distance 20 km/ in one direction
Dinner, smoke sauna and accommodation at Guesthouse Pihlajapuu.
8. Day
Breakfast. Time to say Hei hei!
Programme information
Address
Salmenkyläntie 81, 75500 Nurmes
Group size
2-15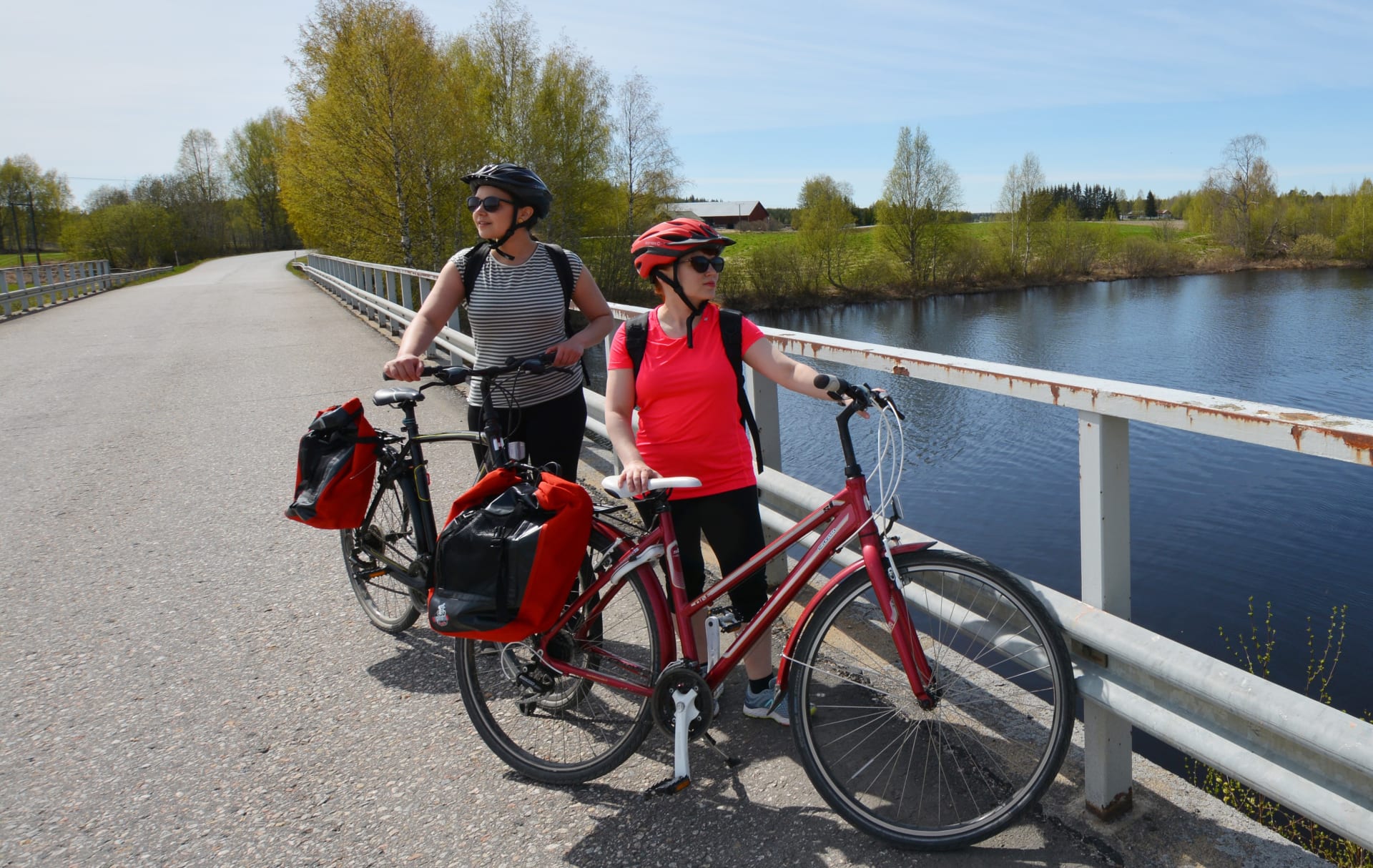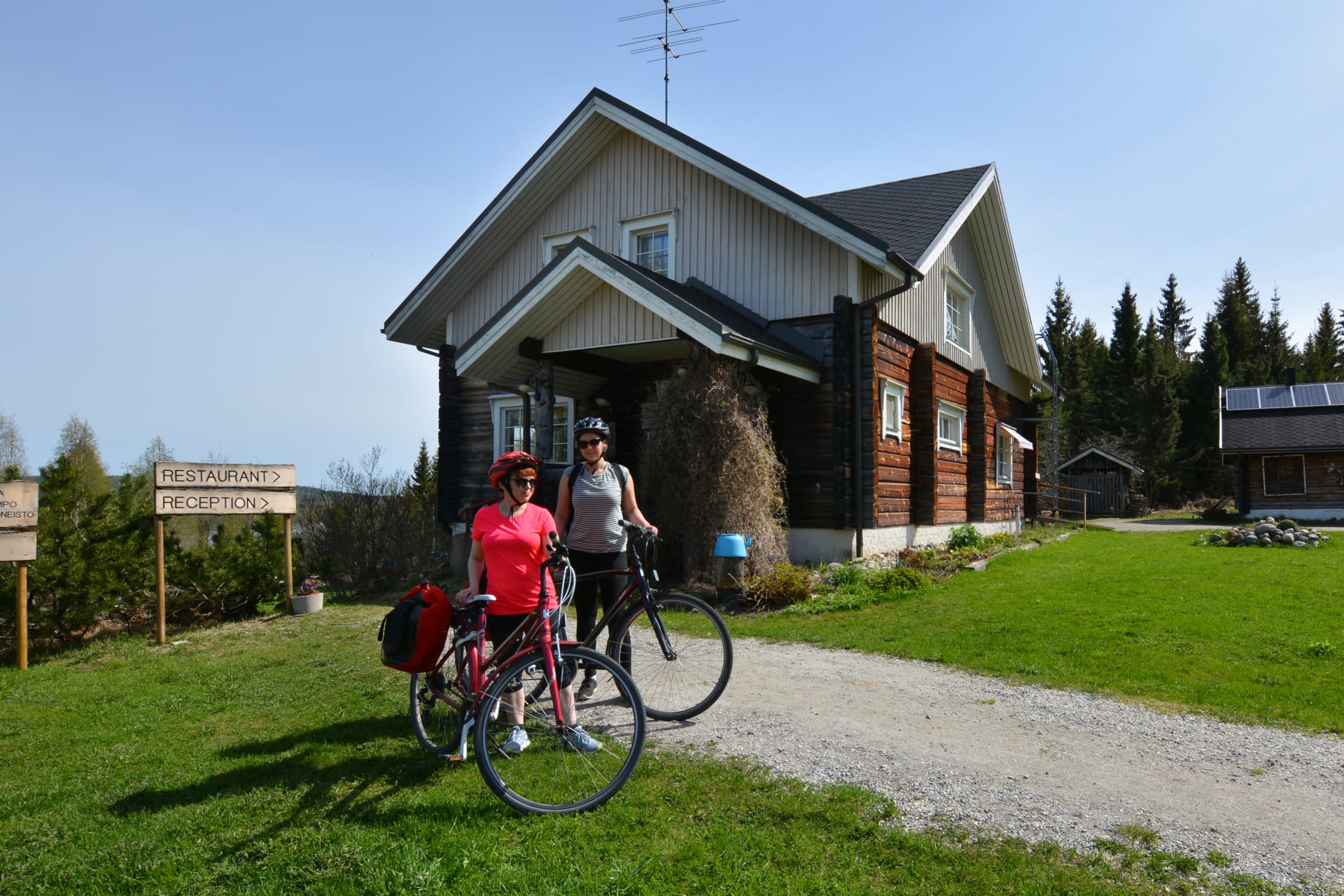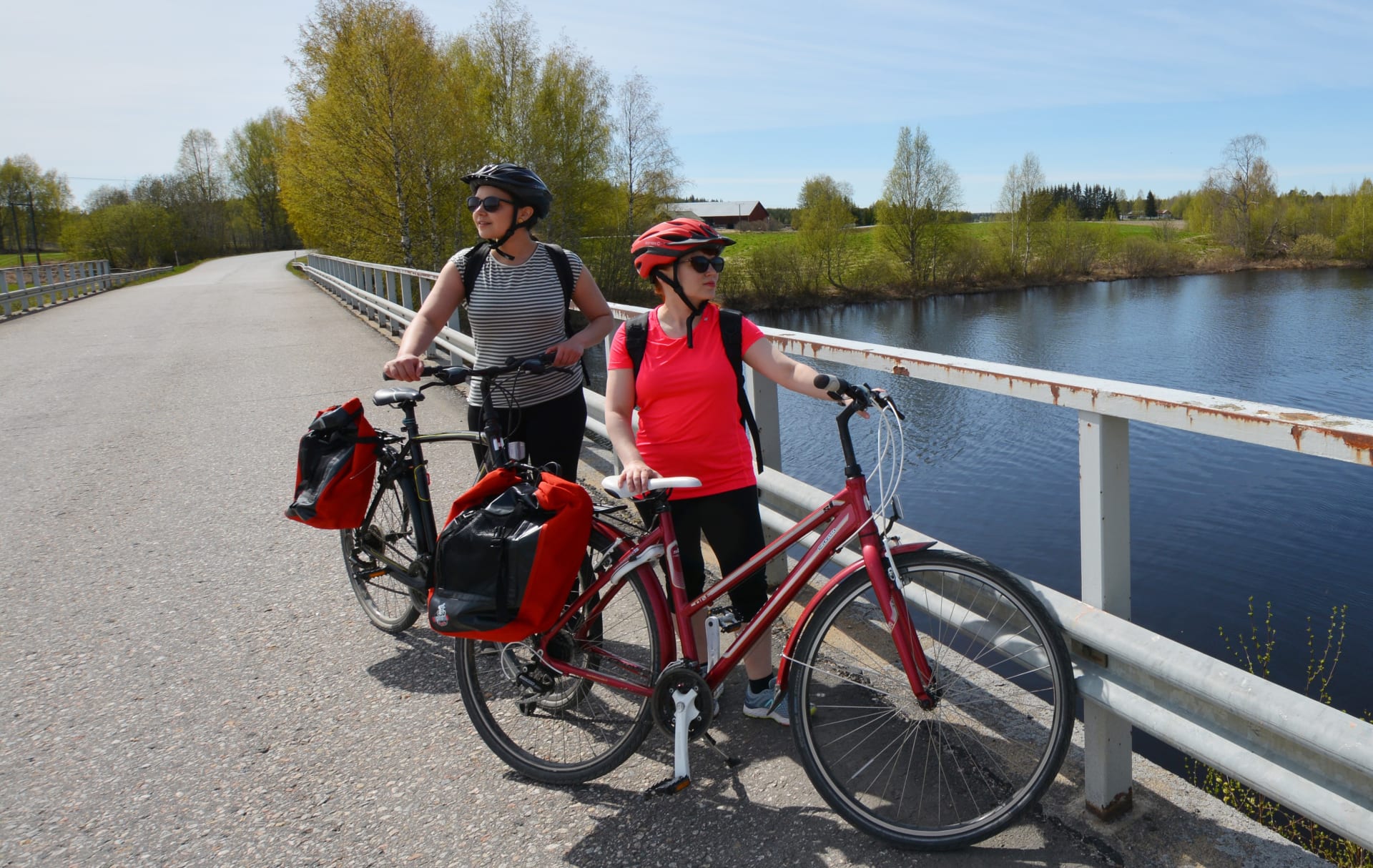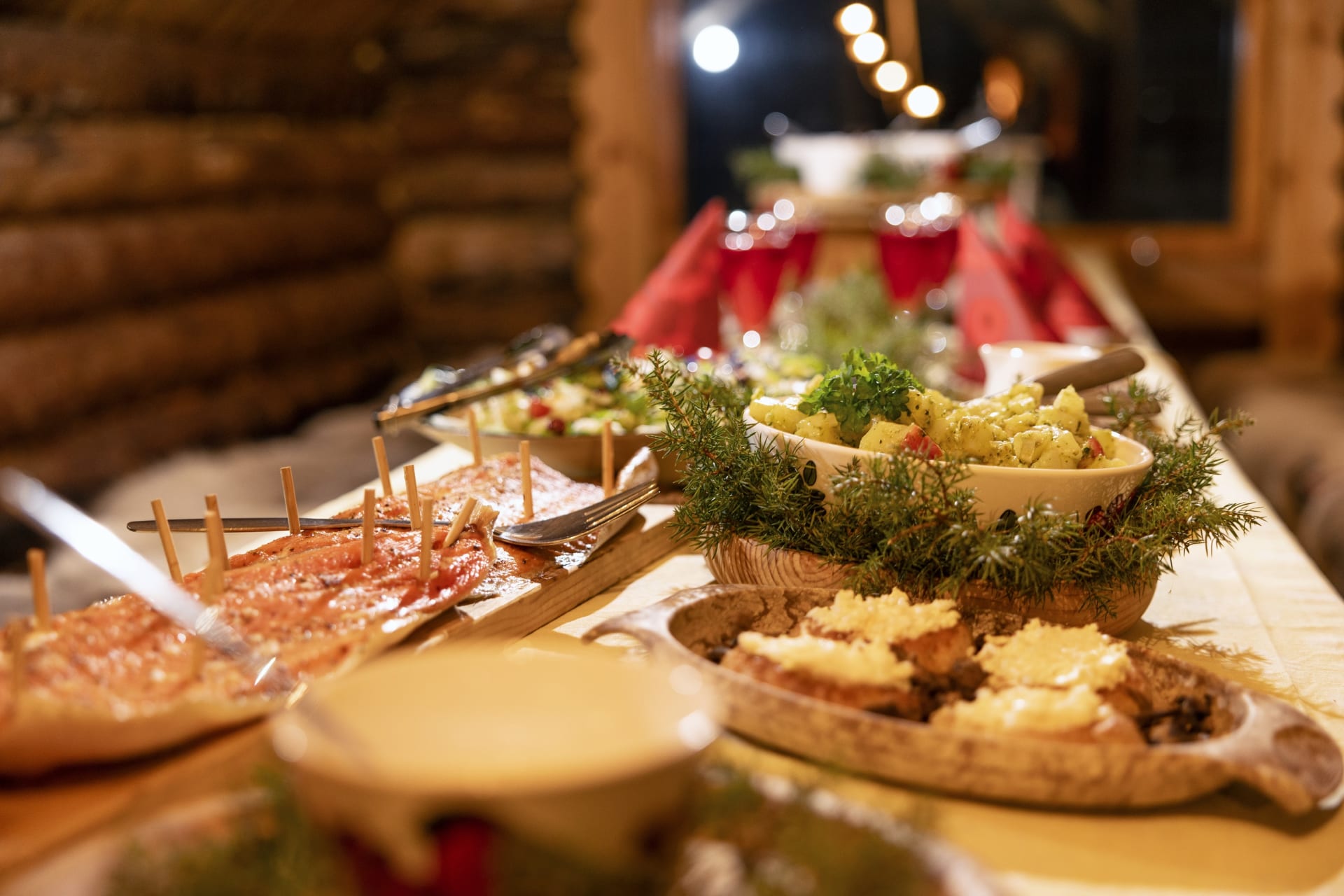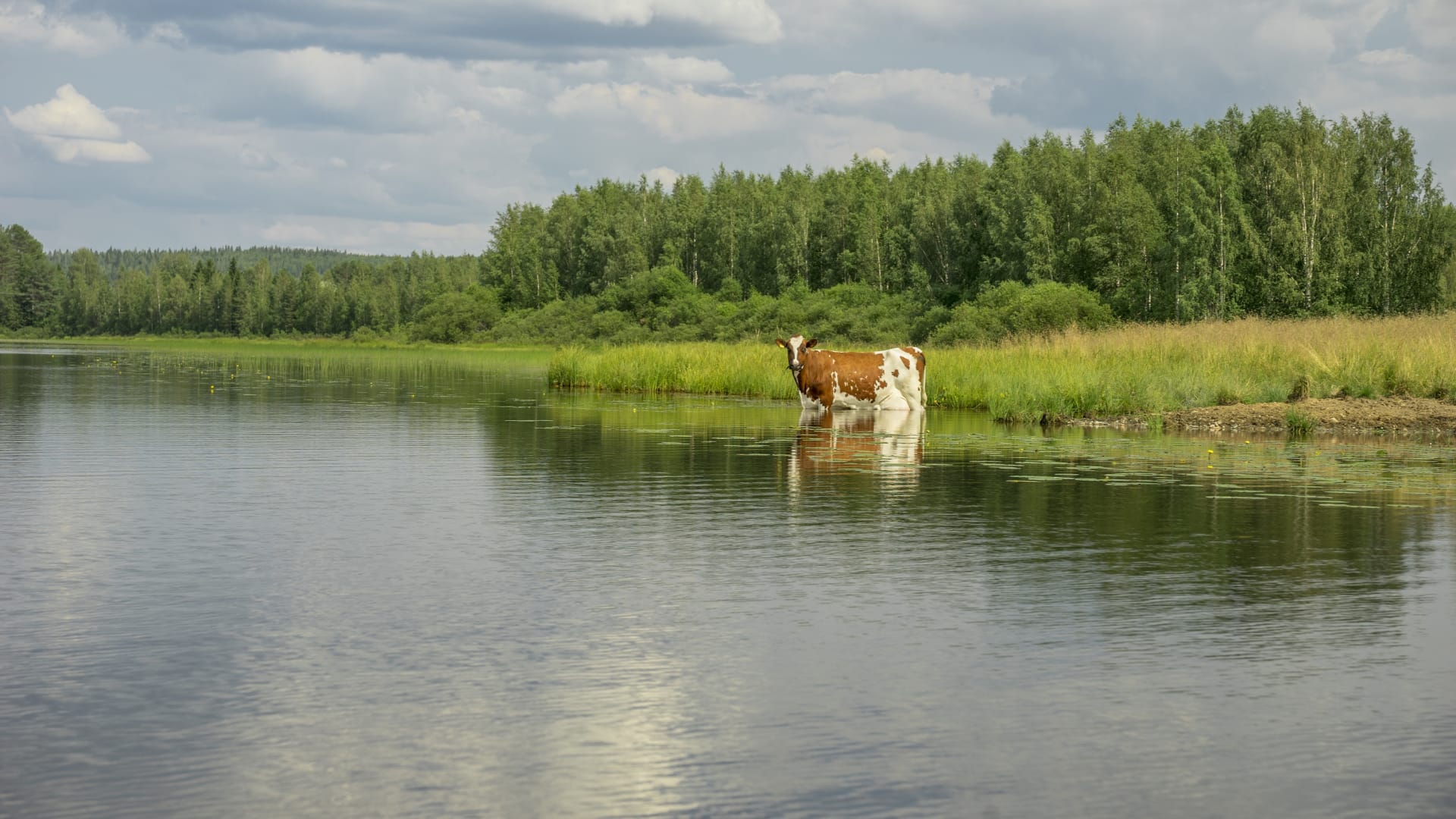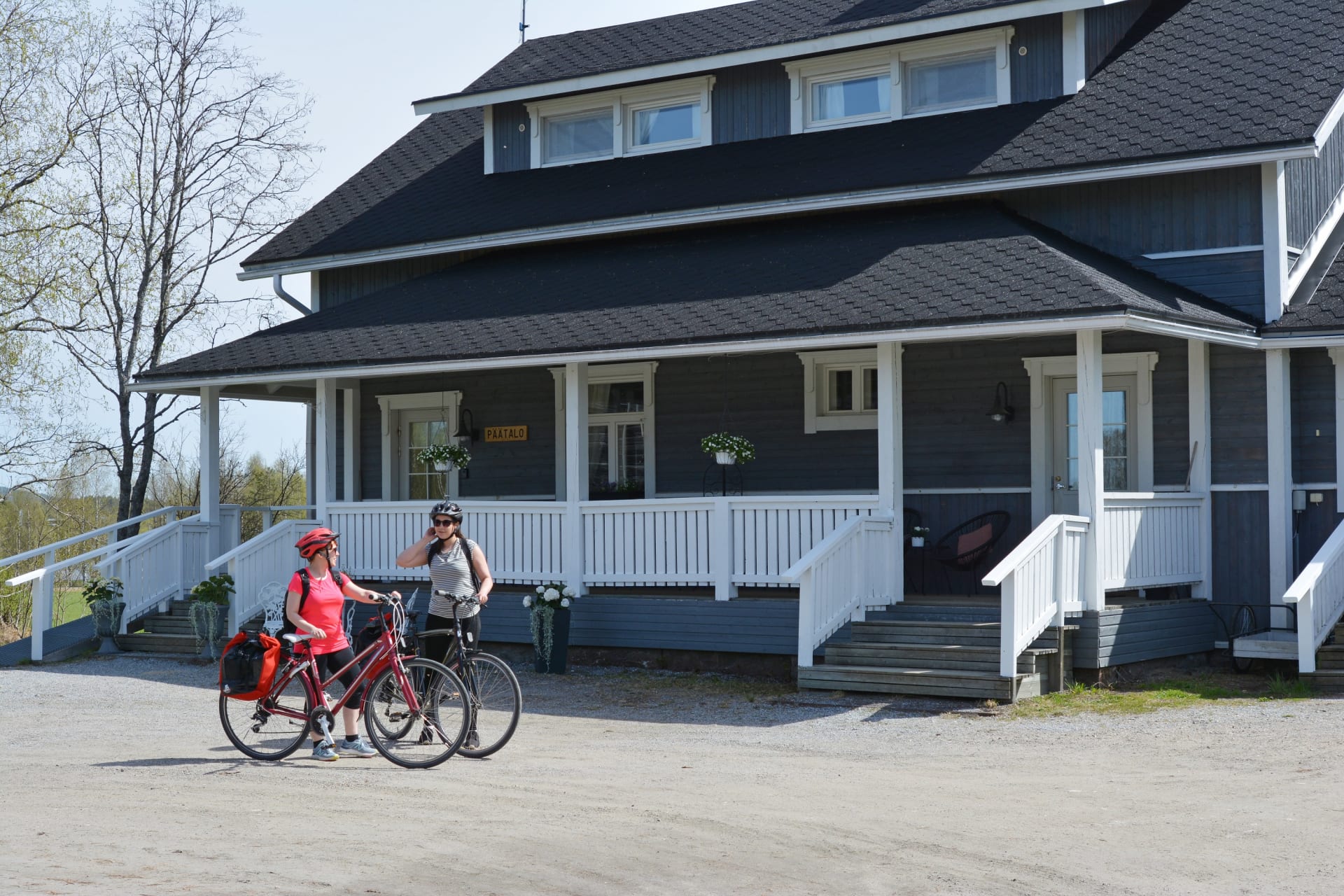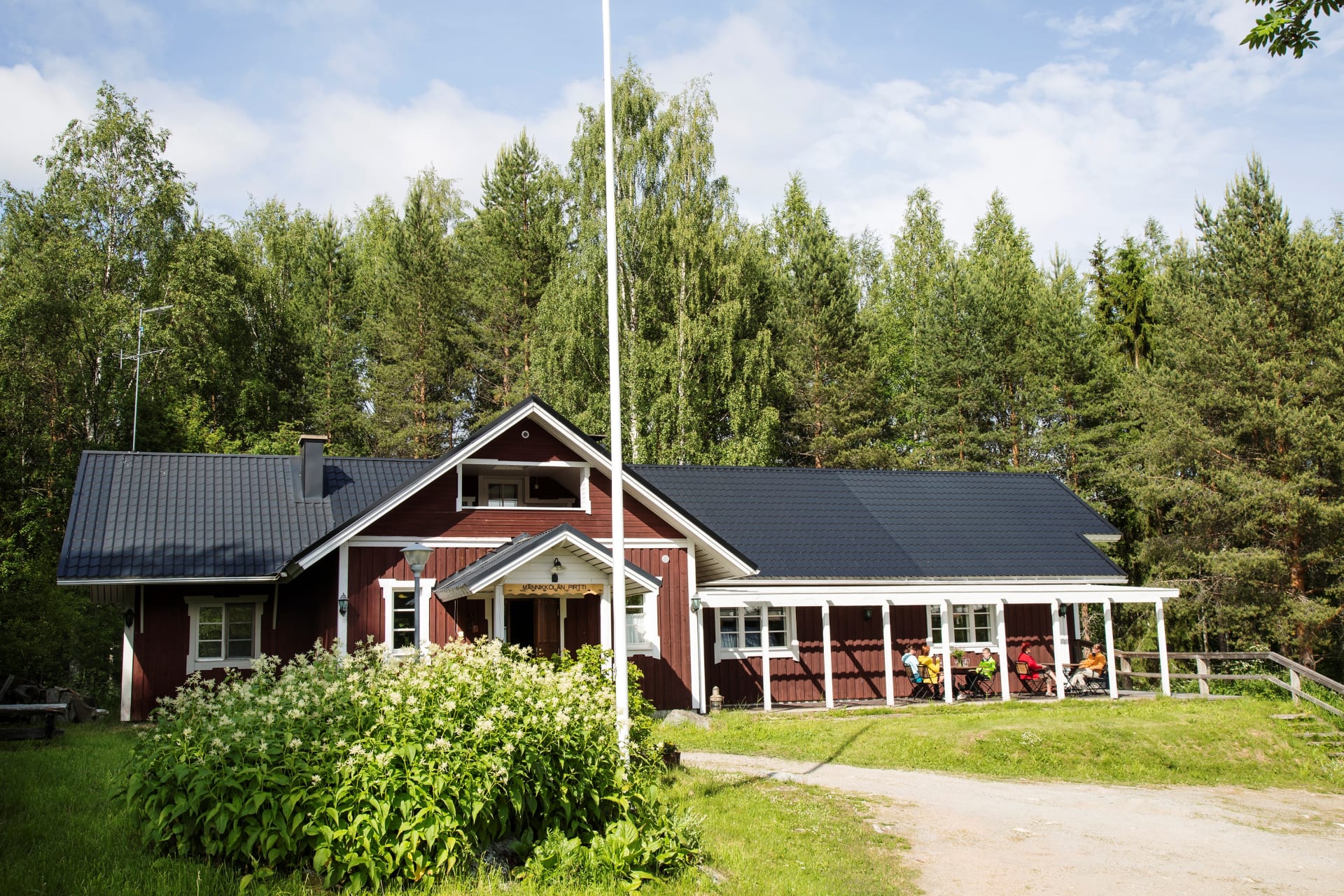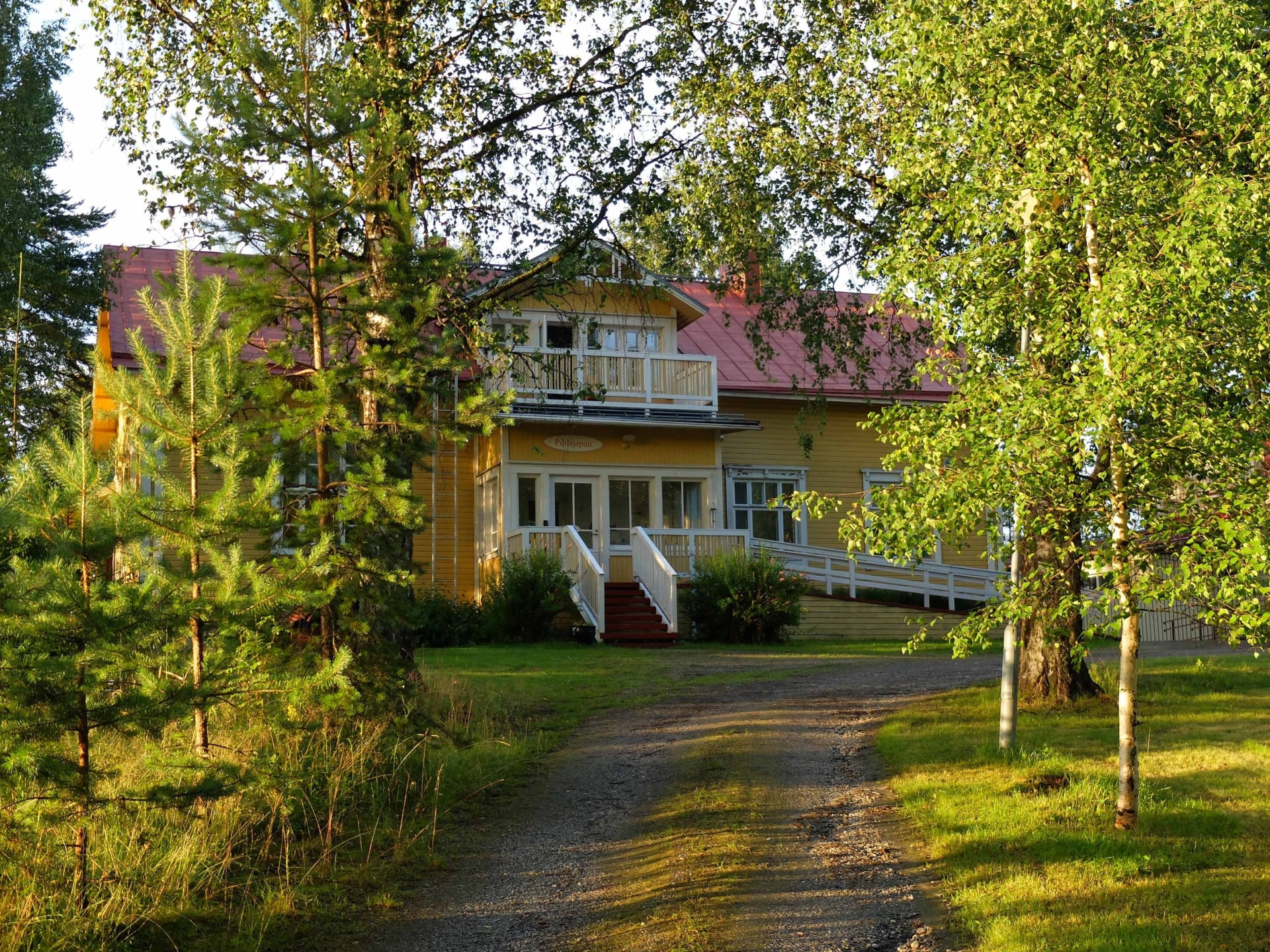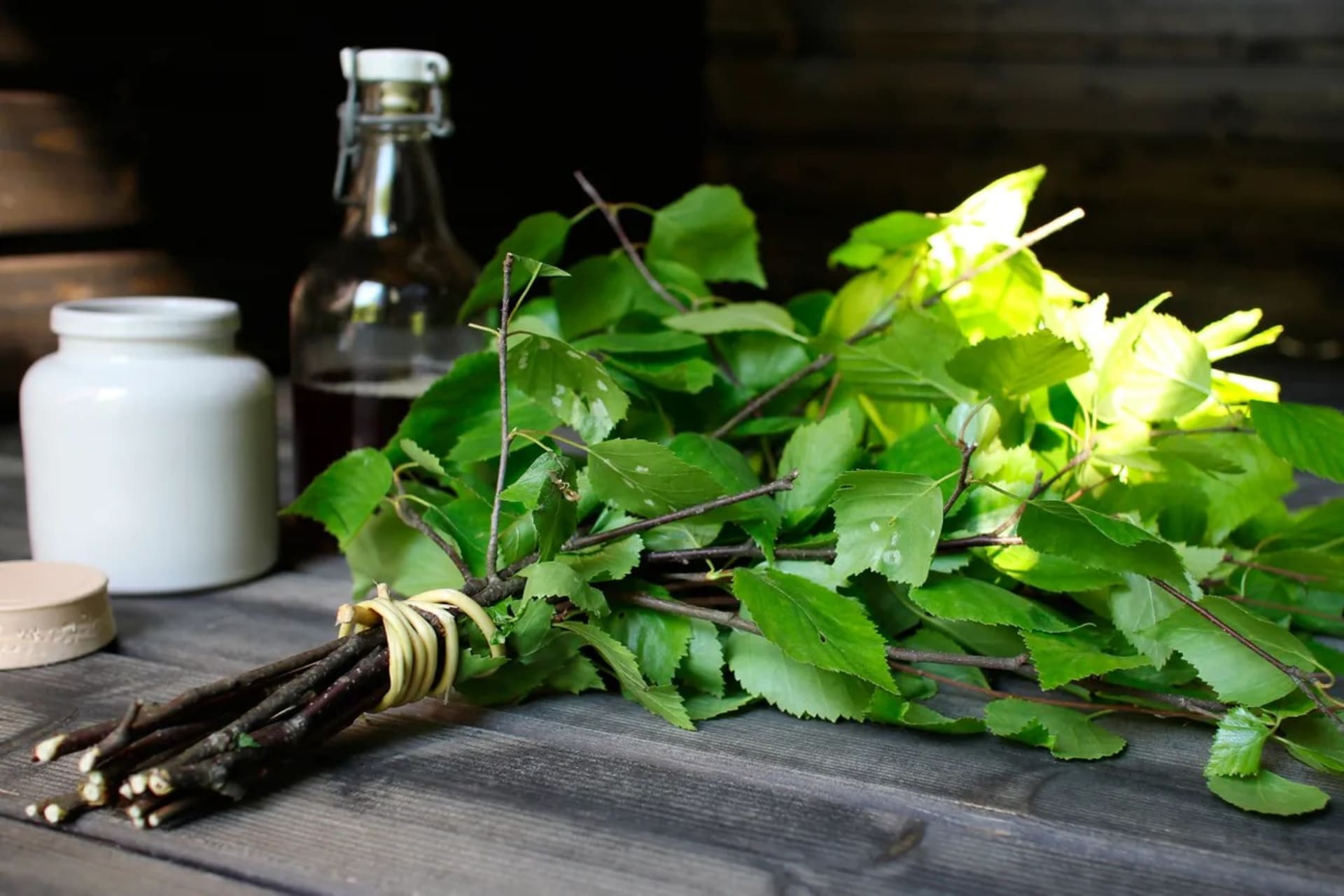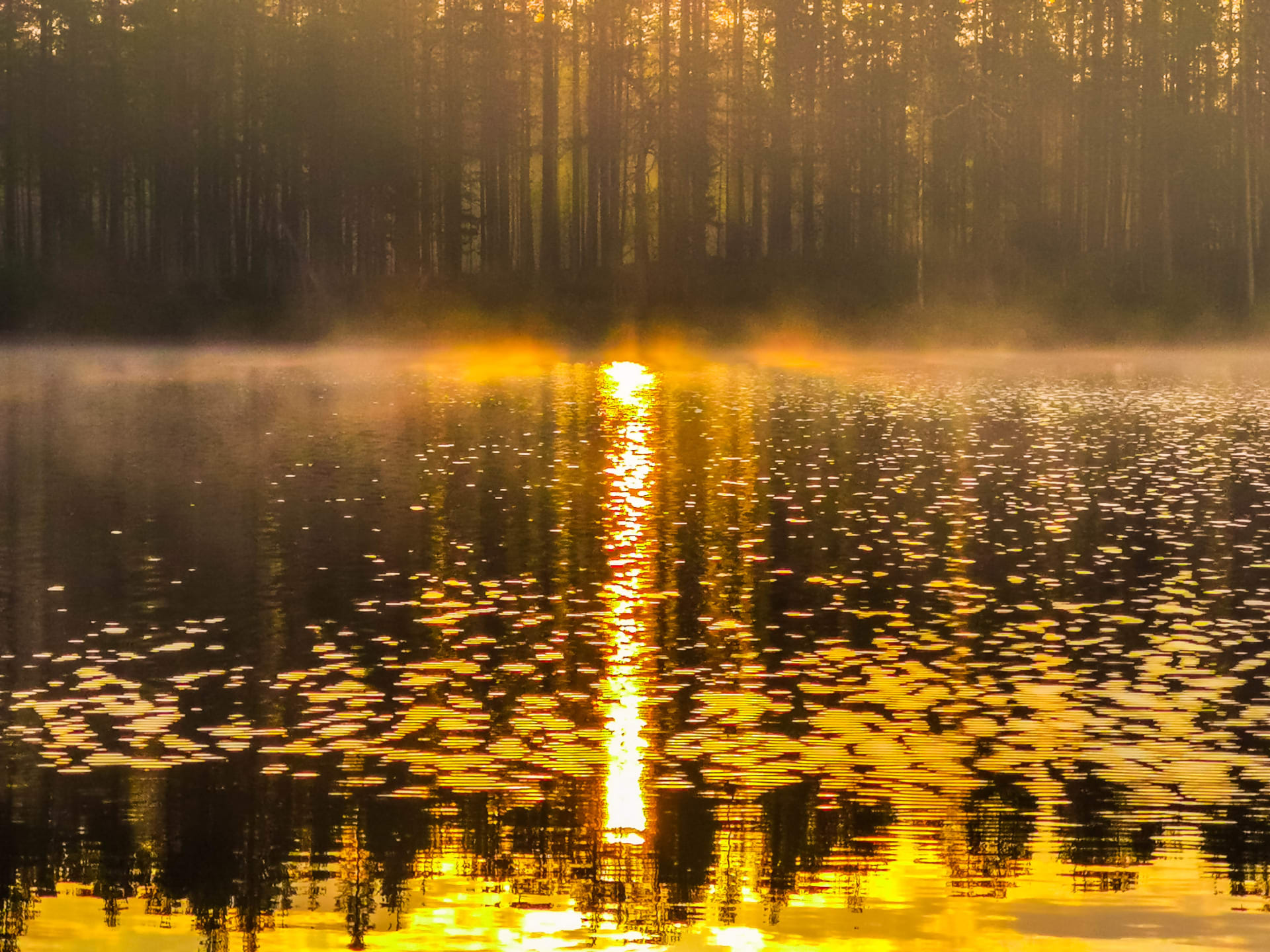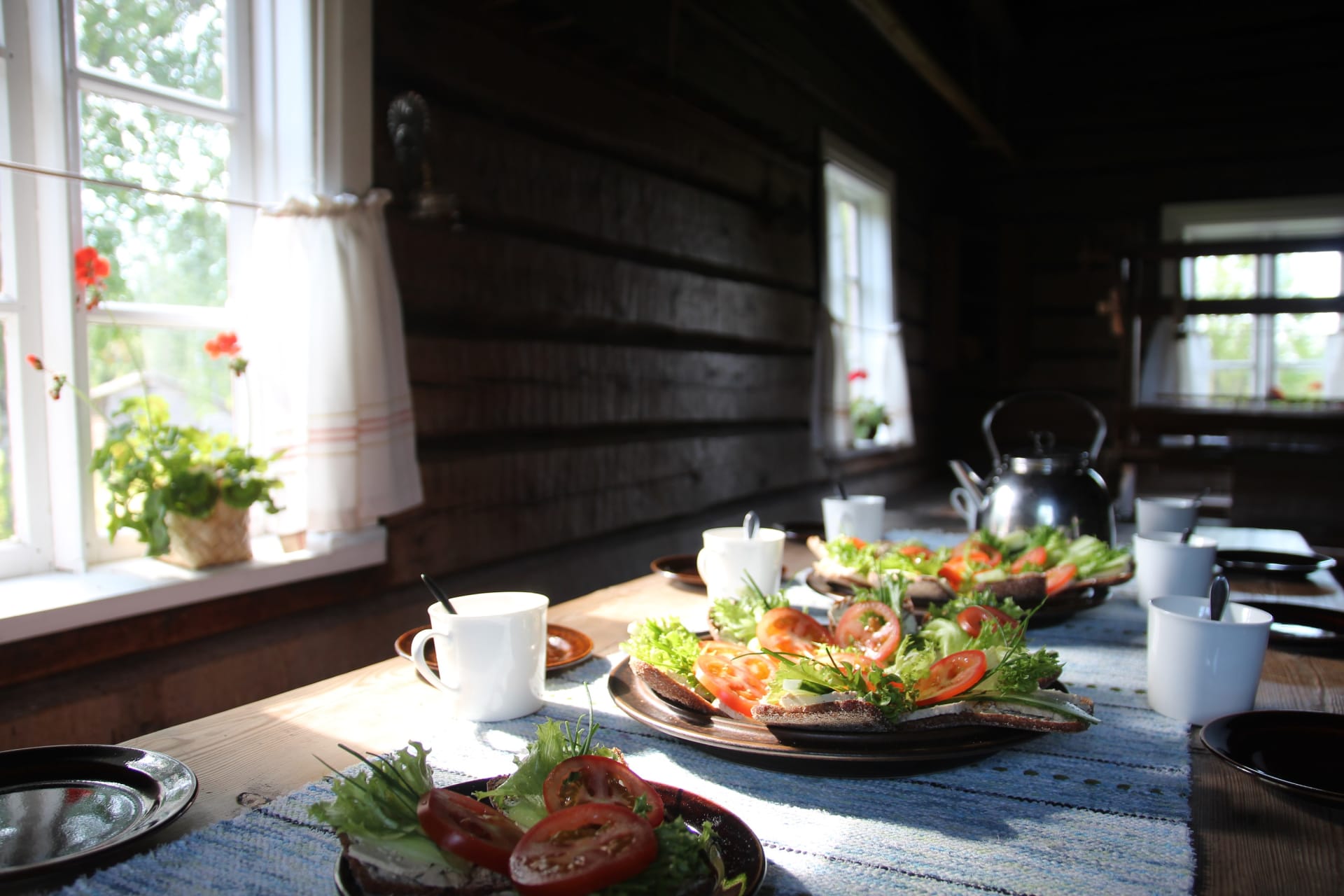 Ask for more information