Feel free as a bird and step high to the Giant's birdhouse!
Programme description
An unforgettable nature experience, as a part of nature
The Arctic Giant Birdhouse is a unique nature experience. The cottage has a large landscape window, which allows you to relax on the bed, watch the Kainuu area wild nature and feel as you are a part of nature, as a bird in a nest. From these birdhouses you can also experience all four seasons with their weather variations in the stunning landscapes of Arctic Giant.
Stop for a moment and admire the glowing starry sky, the sunset or the sparkle of the northern lights. A night in the Birdhouse will makes you forget the hurry and stress of everyday life. You will feel complete peace and quietness. There is nothing better than waking up at the hill top to the dawn of the morning rays in stunning scenery.
A night in a giant birdhouse is an unforgettable experience.
These well-equipped Birdhouse cottages are individual and cozy birdhouses with suitable accommodation for max. 2 adults and 2 children. This is max. 3 adults.
persons:
1-4
Season:
All year
Equipment:
30m2
Well-equipped mini kitchen
Two motorized 90cm x 200cm single bed
Sofa bed for two
Sauna, shower and toilet
Air conditioning
Free wifi
Pets are welcome to stay at this apartment at the price of 15€ / pet / stay.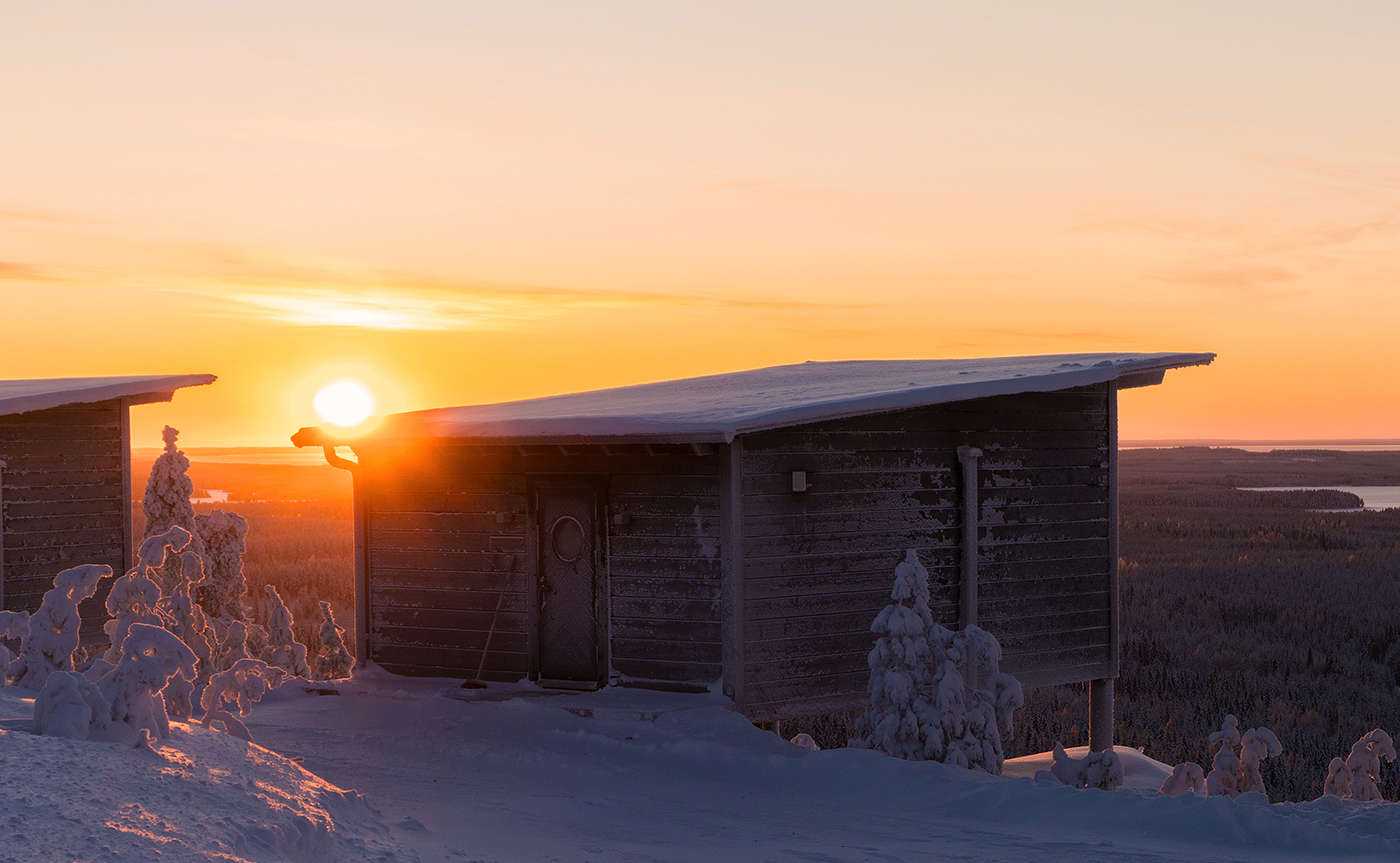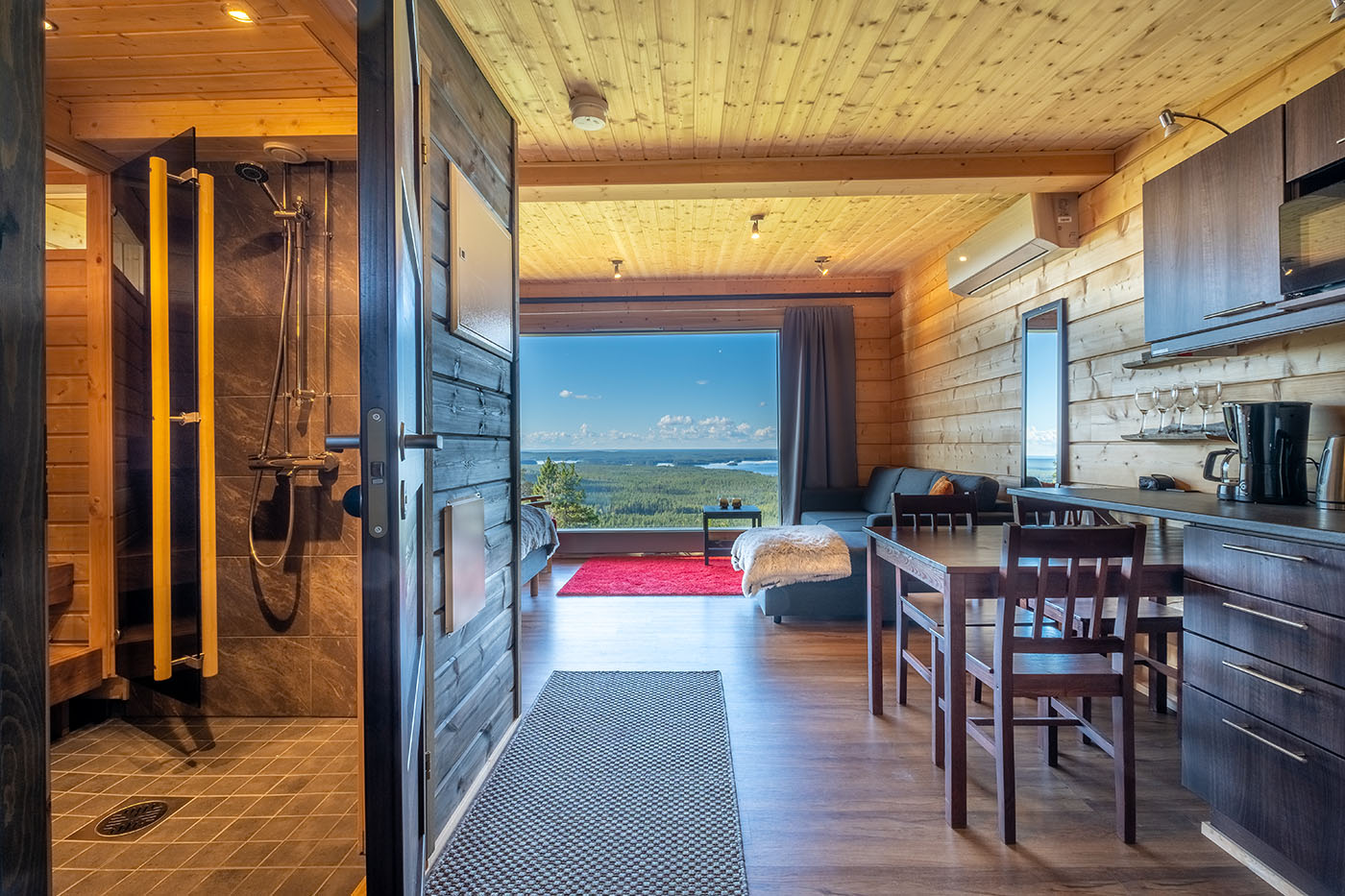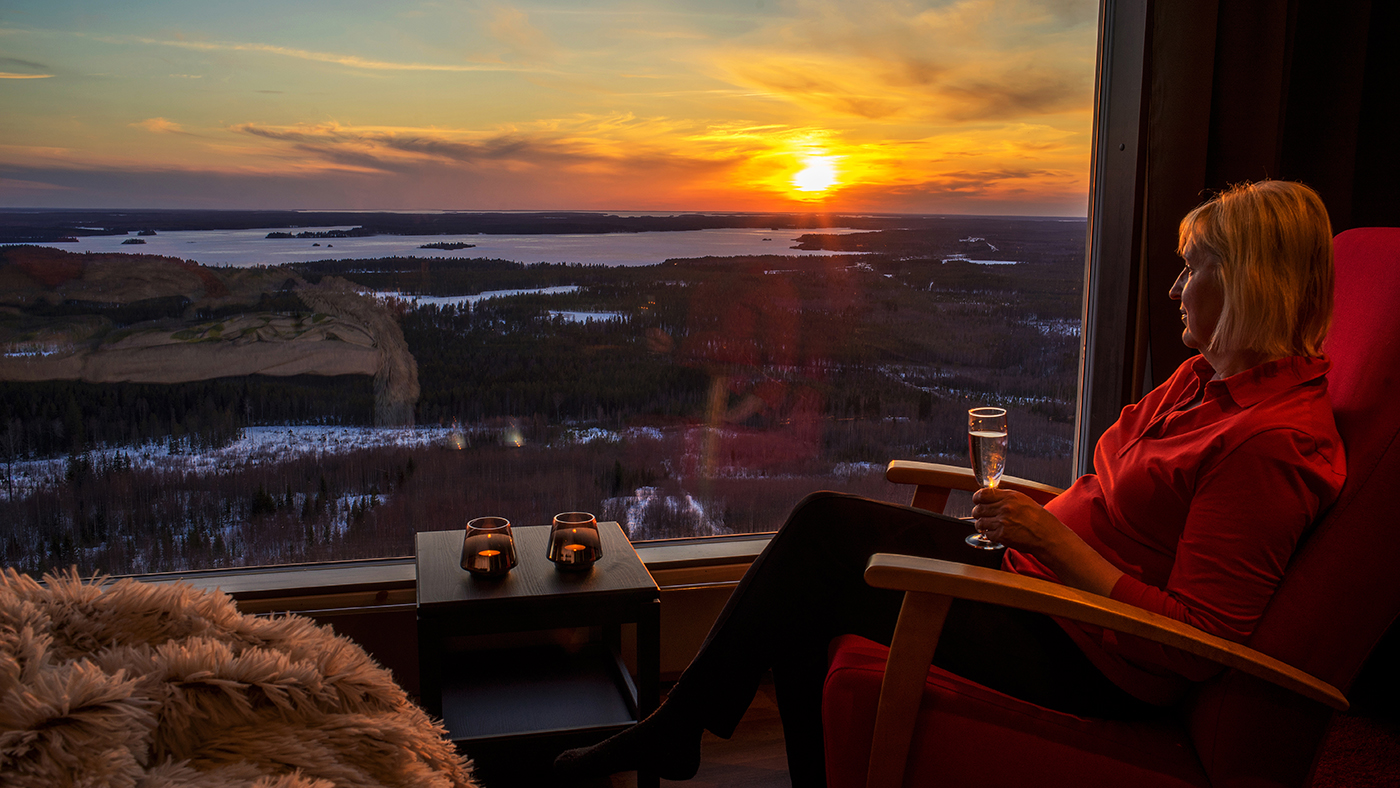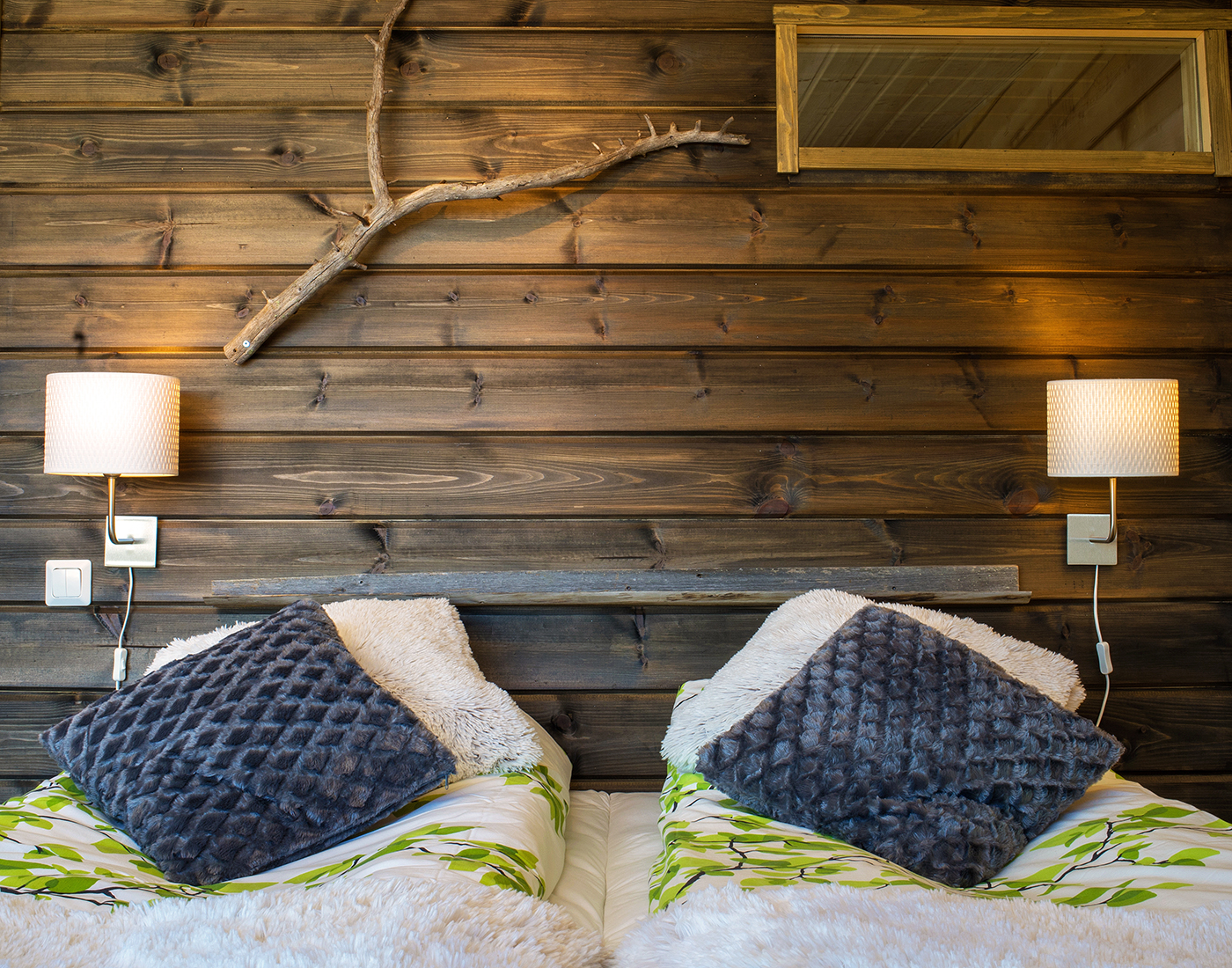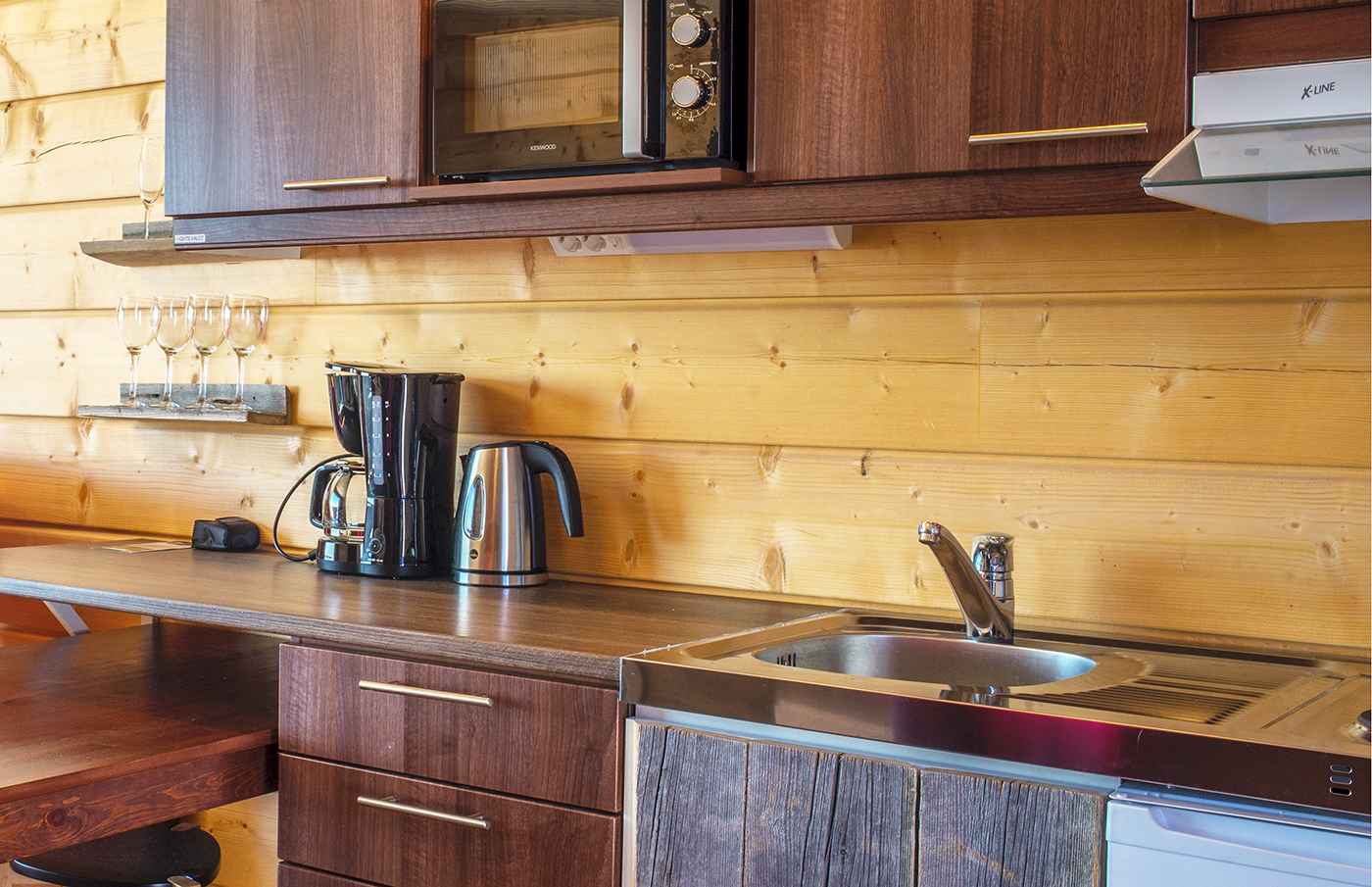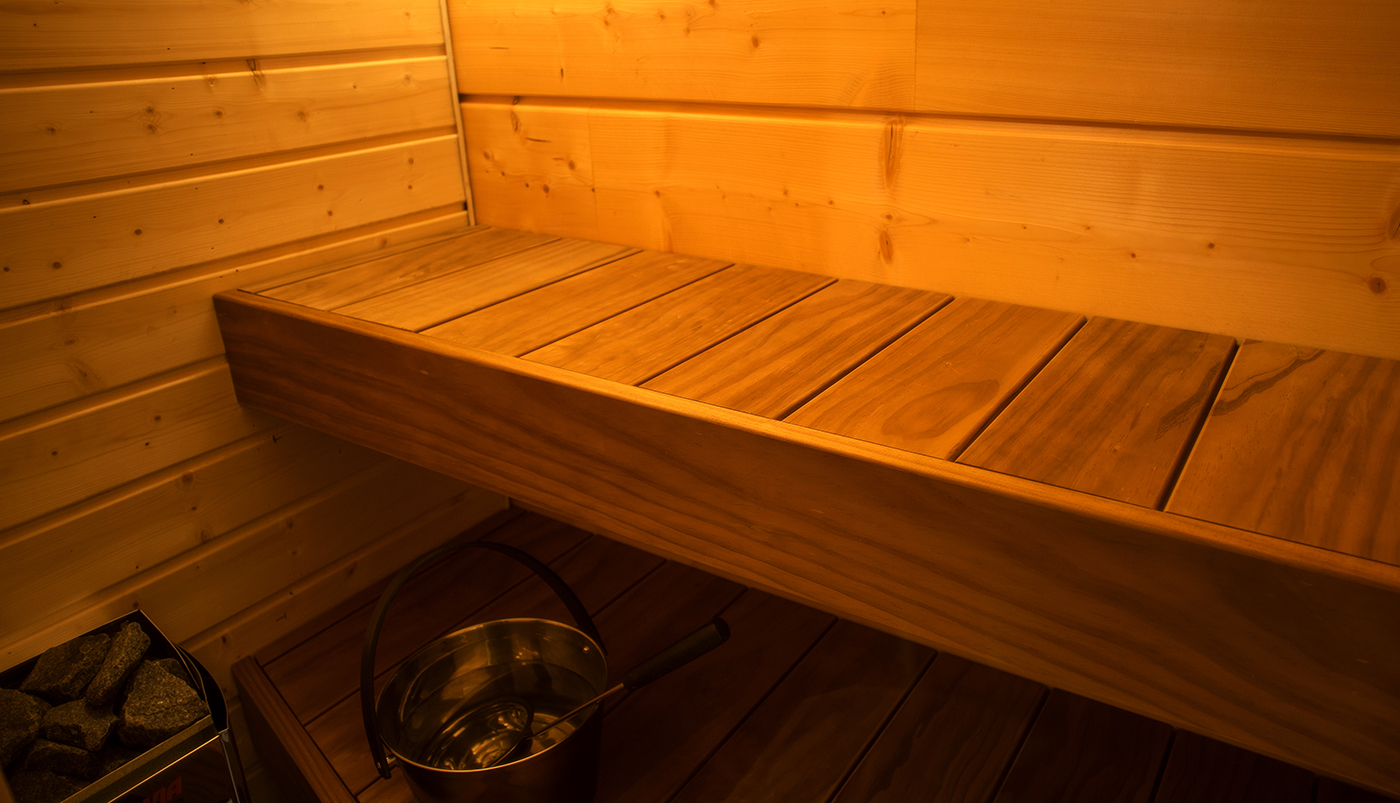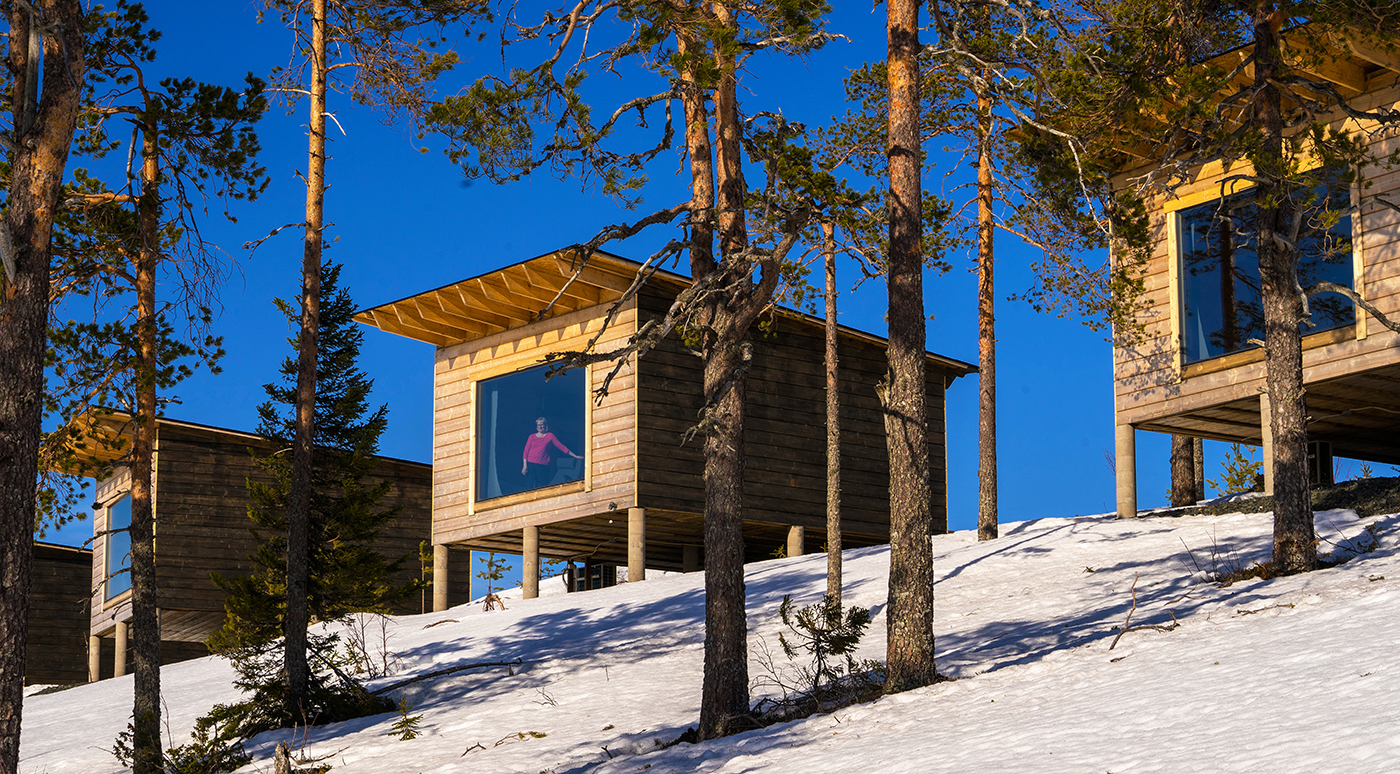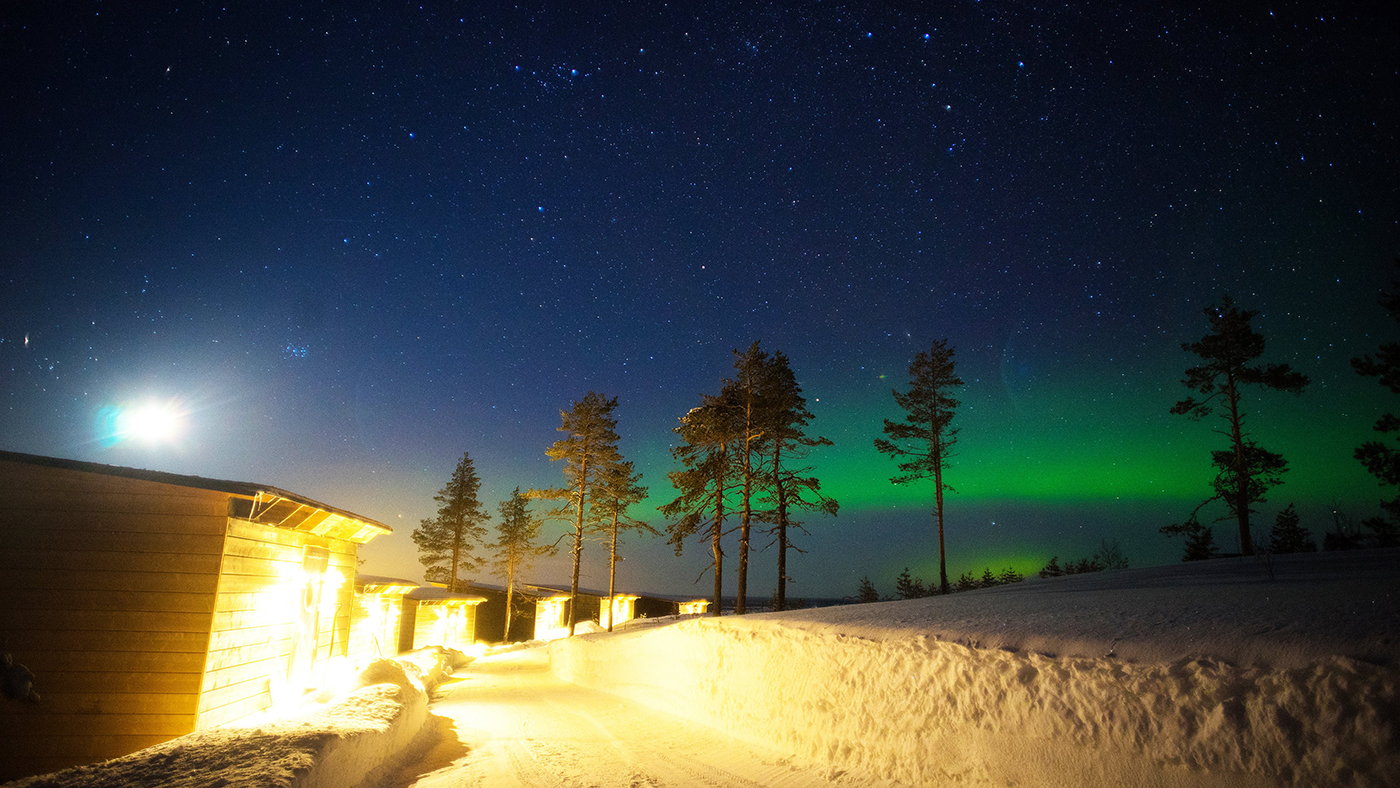 Ask for more information