Programme description
Bear Centre is a Finnish company specialising in Bear, Wolverine and Wolf photography safaris. The Centre has a total of 29 different hides suitable for photography and Bear Watching House and Luxury Cabin's for observation. The area offers a great variety of terrain and gives the photographer an excellent opportunity to capture the wildlife at short distances against various backgrounds. Meals and accommodation are offered in a beautiful lodge on the edge of a large lake, located only a short walk away from the hides. 
Detailed programme
Day 1. Timetable Check in etc.
Coming afternoon,
At 13.- 16.00 (1:00pm - 4:00pm) Check in, change clothes in room before the night at the hide
At 16.00 (4:00 pm) Early dinner
(NOTICE: Include only bear program At 17.00- (5:00 p.m.) Information about hides and bears, short walk to the hides (400 - 800 m). At 7.00- (7:00 a.m.) Return from the hides to the Centre. Bear Program cost 99 - 149 EURO)
At 7.30- (7:30am) Breakfast, sauna, time for sleeping until afternoon.
At 12.00 (12:00pm ) Check-out from the Bear Centre.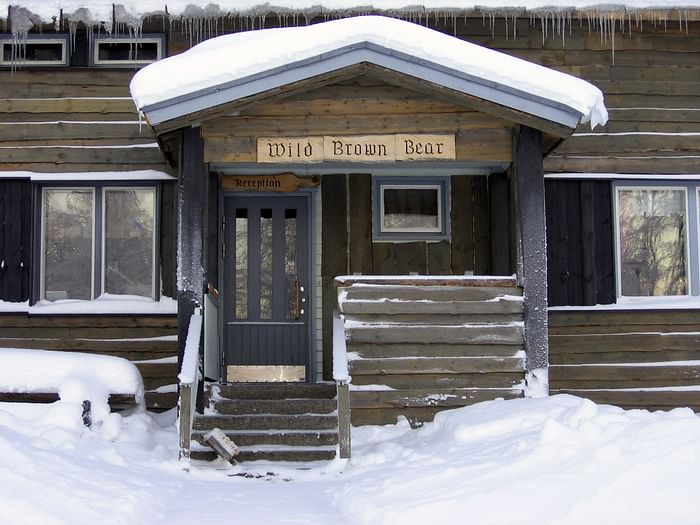 Good to know
We ask you to inform us, if you have any food-allergies or a special diet. For security reasons, we also ask you to contact us, if you suffer from a disease, that might have an effect on your performance during the trip. (For example: asthma, diabetes or epilepsy).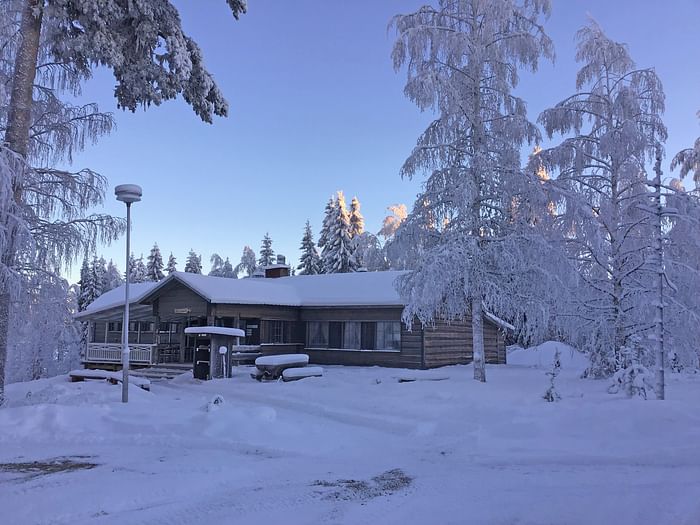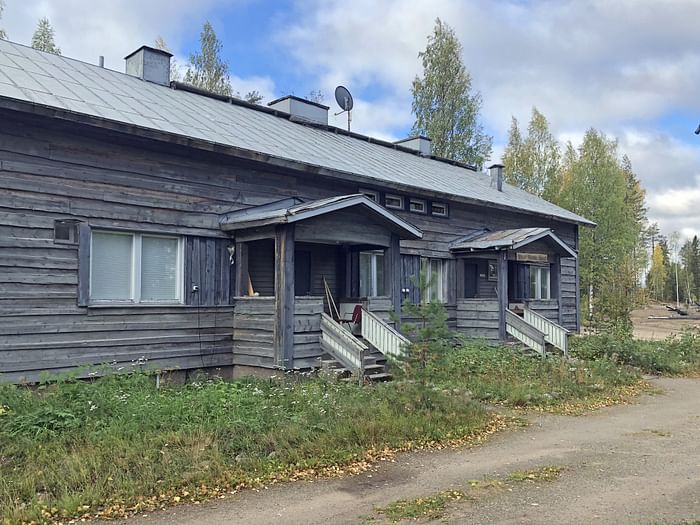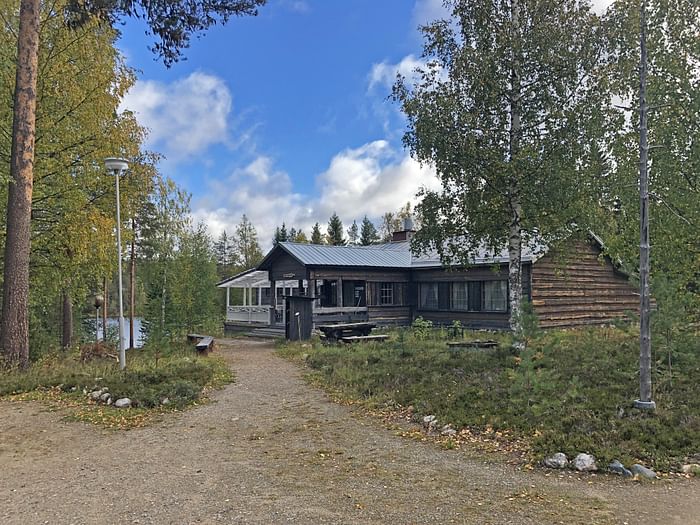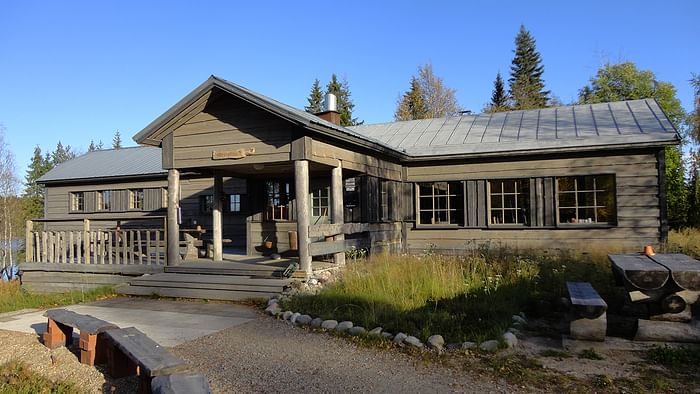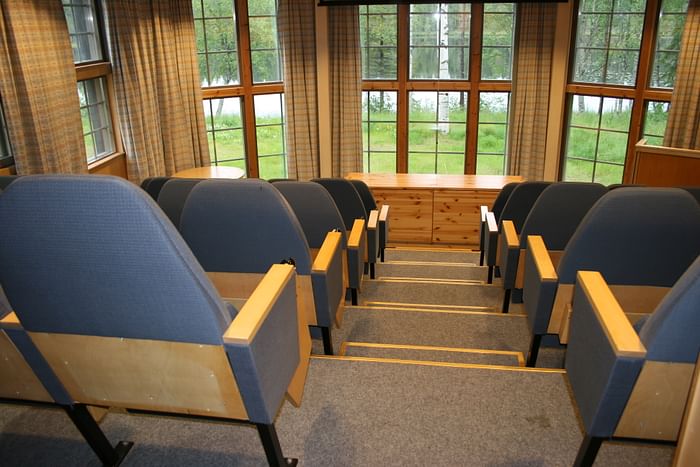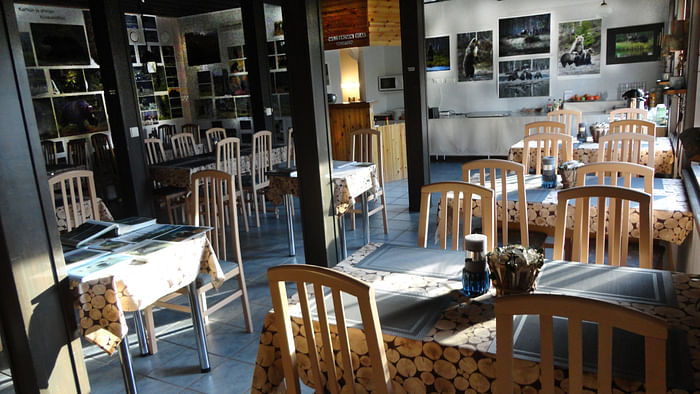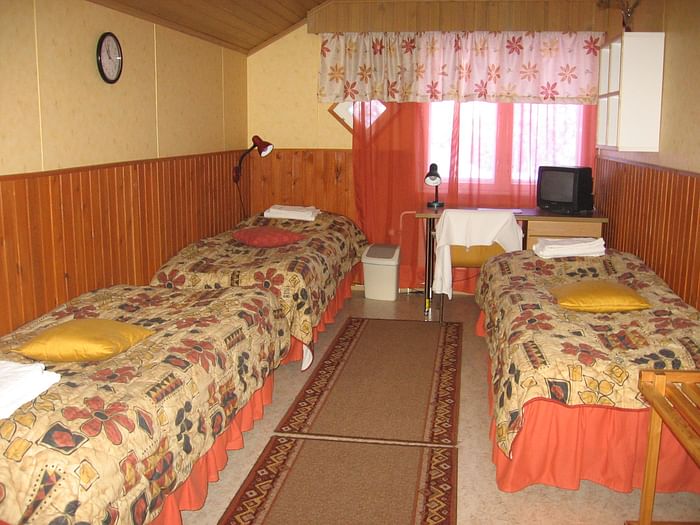 Ask for more information
BEAR CENTRE
Book now