Vote for Wild Taiga in the World Travel Awards
17.5.2023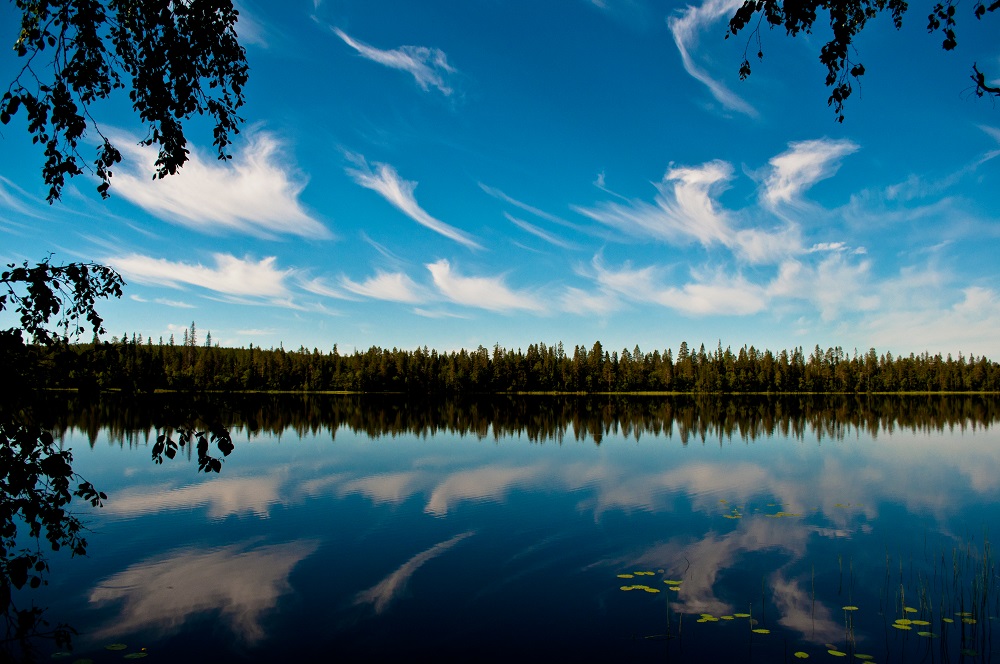 For the second year in a row, Wild Taiga has been nominated in the World Travel Awards competition for Europe's Responsible Tourism Award. The annual competition rewards the best tourism companies and destinations worldwide in various categories.
The winners are selected through a voting process which runs until 20 August. Visit www.worldtravelawards.com/vote to cast your vote for Wild Taiga!
For Wild Taiga, responsible tourism is of paramount and over the years Wild Taiga has received several awards related to sustainability and responsible tourism. Learn more about responsible tourism in the Wild Taiga region.