Towards responsible travel industry
23.7.2019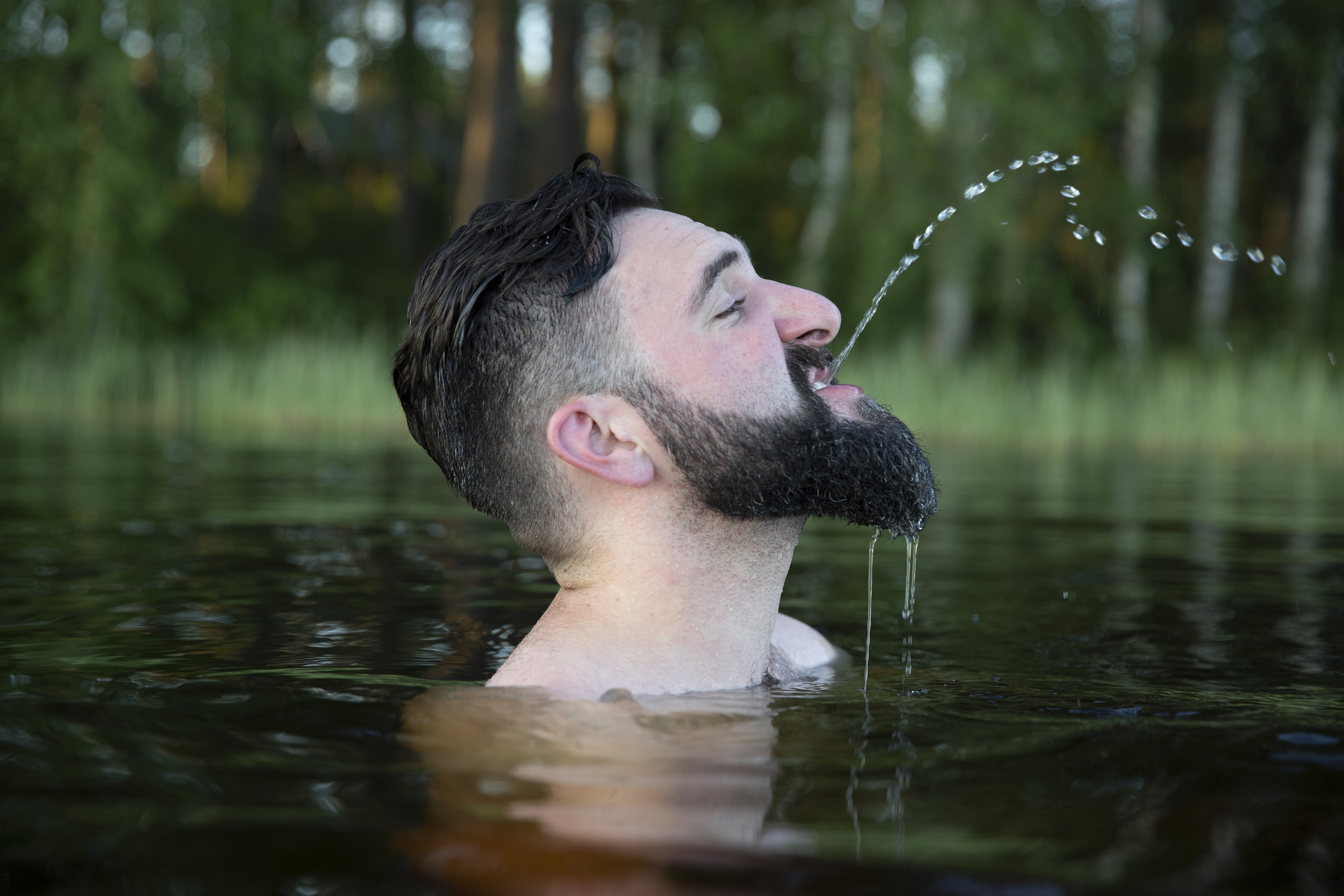 Sustainability is one of the basic values of the Wild Taiga region. As small, mainly family business the Wild Taiga companies are dependable on high level of tourist satisfaction with meaningful experiences. As locals they are very aware of the impact tourism can bring to their area and work hard to keep a good balance with the nature, their provider – in all the definition of sustainable tourism.
To help the tourism industry in Finland to adopt sustainable practices, Visit Finland has developed the Sustainable Travel Finland programme, designed for tourism companies and destinations in Finland. The programme is in the pilot stage and Wild Taiga was selected as one of the pioneers testing the 7-step development path provided by the programme. The destinations were selected based on both their long-term efforts to promote sustainable tourism and their clear definition of their areas of development, for example. Selection of Wild Taiga was also influenced by the indication that the region takes into account all dimensions of sustainability: ecological, cultural, social and economic.
Tourism companies and destinations that have undergone the entire Sustainable Travel Finland programme and fulfilled the criteria are awarded with the Sustainable Travel Finland label. The label will make it easier for travel trade and travellers to recognise a tourism company and destination that takes sustainability seriously.
The Wild Taiga companies are committed to nurture the pure nature and the rich intangible cultural heritage of the area. Wild Taiga already offers visitors a wide selection of sustainable activities in the pristine nature, local food, family-run guesthouses and locally produced products as souvenirs for example. The Sustainable Travel Finland programme will help the whole region together to develop even more sustainable tourism products.
The programme includes the following steps:
1. Commitment
Making a formal decision to develop sustainable tourism, which for destination includes a commitment from both public sector and regional tourism company network
Signing national sustainable tourism principles
Appointing a coordinator for sustainable tourism
2. Increasing know-how
Familiarising with the Sustainable Travel Finland e-guide
Participating in Visit Finland Academy's Sustainable Travel Finland workshop
Filling in an online-based self-assessment.
3. Development plan
Drawing up a sustainable tourism development plan with short and long terms goals
4. Responsible communication
Communicating the acts towards sustainability transparently to the public
5. Certification
Obtaining a certificate that supports sustainable development
For a destination to become a Sustainable Travel Finland –destination, 51% of the tourism companies within the destination must have Sustainable Travel Finland –label.
6. Verification and measurability
Verifying that sustainable tourism has been practised for over a year
Committing to national sustainable tourism indicators
7. Agreement on Sustainable Travel Finland
Read more about the Sustainable Travel Finland programme on Visit Finland's website.
Show and share your care for Finland by taking Sustainable Finland Pledge.