Kuhmo is a new UNESCO Literature City
1.11.2019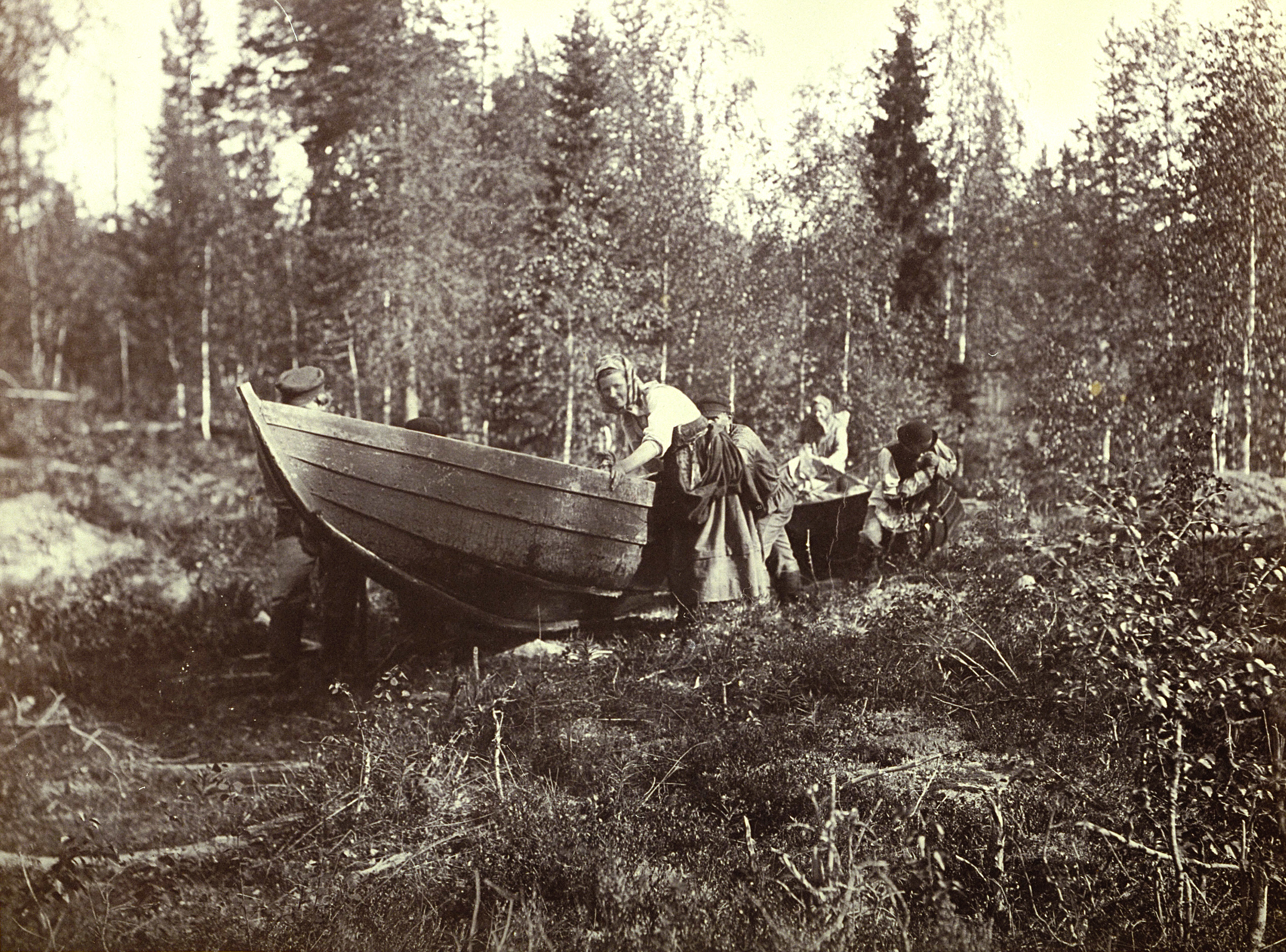 photo: I. K. Inha
The city of Kuhmo has been designated as a city of literature of the UNESCO Creative Cities Network. Previously only one Finnish city – Helsinki with its status of UNESCO design city, – belonged to the network.
The city of Kuhmo applied for the status of a Literary City on the initiative of the Juminkeko Foundation. The application was prepared for about six months in cooperation with various actors.
-"I'm really glad that we took the opportunity. The Juminkeko team did a great job in compiling the application. This status significantly strengthens Kuhmo's reputation as an international cultural city", says Mayor Tytti Määttä.
Kuhmo's application was based on the idea of Kuhmo as the home of the Kalevala. The Finnish national epic, which is translated into more than 60 languages, and the cultural heritage with its runosinging have been the cornerstones of culture and identity of the Finnish people and Finland. Elias Lönnrot, a composer of the Kalevala, worked in Kainuu for twenty years. He signed up the third part of the Old Kalevala script in Kuhmo. Many karelianists made their trips to the Kalevala land – Viena Karelia – from Kuhmo. Kainuu and Viena Karelia were in the tight connections via peddlers for hundreds of years. The Finnish national painter Akseli Gallen-Kallela seeked for incentives for his Aino triptyck and other Kalevala works right from Kuhmo. These are the reasons why Juminkeko Foundation, a center, which cherishes Kalevala cultural heritage, was founded in Kuhmo 30 years ago.
The UNESCO application recorded both the Kalevala actions and the actions of the City of Kuhmo and its associates in the field of culture and literature and envisioned what is to be done in the future.
-"Such a status creates content for the development of our cultural industry and tourism. In addition, it anchors the Kalevala to Kuhmo. I believe that VisitFinland is also interested in utilizing the status in its tourism marketing, "says Määttä.
UNESCO networks open up the possibility of cooperation within the network and UNESCO status also has a significance in tourism. The status gives Kuhmo international and nationwide credibility and image.
66 cities have been designated as UNESCO Creative Cities by the Director-General of UNESCO, Audrey Azoulay. As laboratories of ideas and innovative practices, the UNESCO Creative Cities bring a tangible contribution to achieving the Sustainable Development Goals through innovative thinking and action. Through their commitment, cities are championing sustainable development actions that directly benefit communities at urban level.
"All over the world, these cities, each in its way, make culture the pillar, not an accessory, of their strategy," says UNESCO Director-General Audrey Azoulay. "This favours political and social innovation and is particularly important for the young generations."
UNESCO press release at https://tinyurl.com/y2rx8ovp
For more information:
Mayor of Kuhmo
Mrs Tytti Määttä
tytti.maatta@kuhmo.fi
+358 44 7255 220
Director, Juminkeko Foundation
Mrs Olga Zaitseva,
olga.zaitseva@juminkeko.fi
+358 407419 191