Kuhmo Chamber Music to start streaming concerts
9.7.2020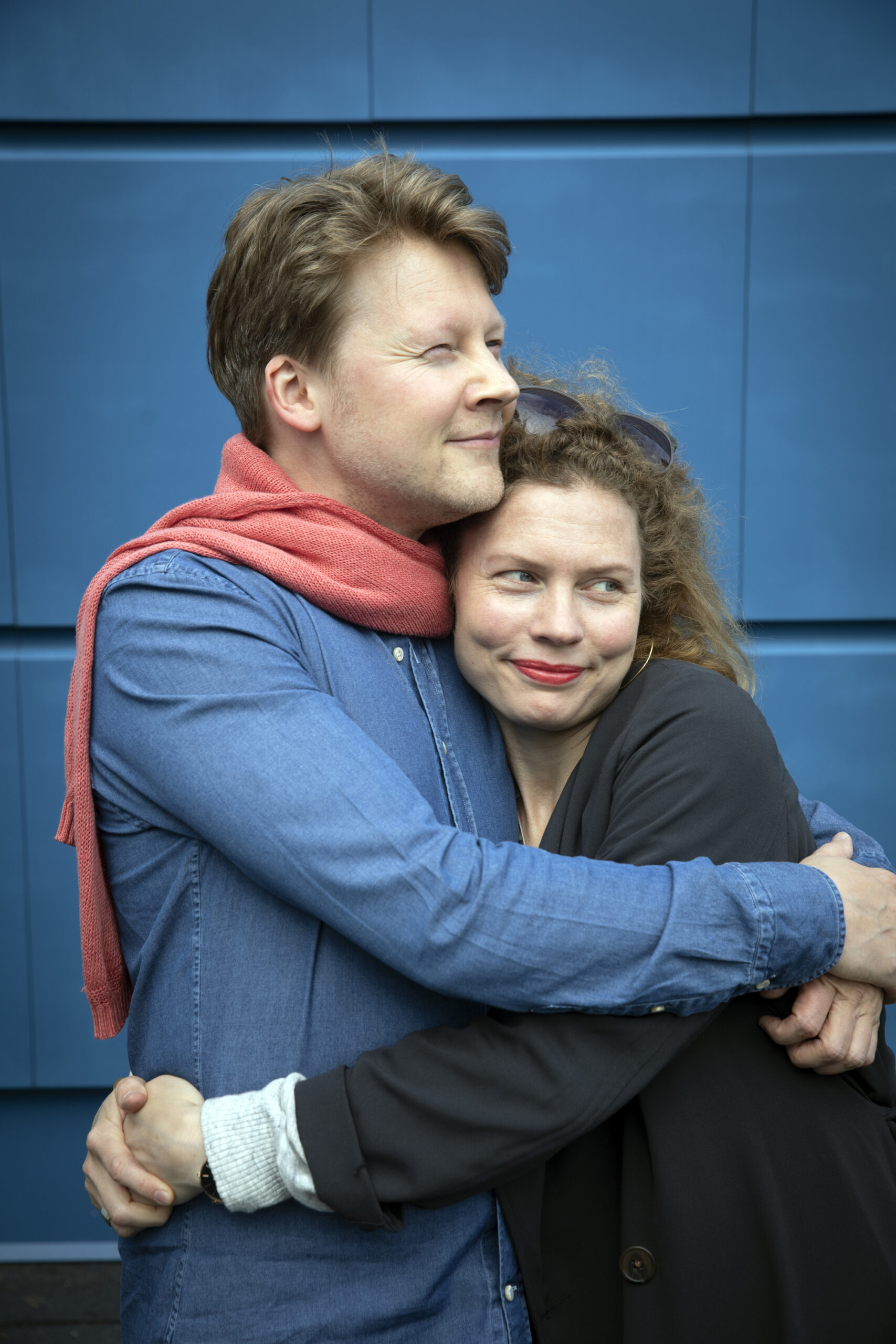 Kuhmo Chamber Music's first live streaming broadcast will take place on 12
July at 7 pm. The broadcast will feature violinists Minna Pensola and Antti
Tikkanen on an emotional journey around the centre of Kuhmo. It will consist
of a direct link and some parts recorded on Saturday. Pensola and Tikkanen
will be playing at such venues as the Hotel Kalevala, the Chamber Music
Centre and the Kuhmo Arts Centre, and telling their own stories about
Kuhmo's Chamber Music Festival.
The following works are on the programme: the folk song Tääll' yksinäni
laulelen, J.S. Bach's Gavotte from Partita no 3 in E major BWV 1006, Toivo
Kuula's Three Polskas, Jean Sibelius's A Happy Musician, Li Bai's Drinking
Alone Under the Moon, Jouni Kaipainen's Lullaby from Sonata Op. 94, and
Georg Philipp Telemann's Gulliver Suite in D. The link to the broadcast is
via the Festival's Facebook page (www.facebook.com/kuhmofestival).
The date of the broadcast is the same day the Festival should have begun
this year. But the coronavirus has meant that Kuhmo Chamber Music is
postponed by a year. The broadcast has been made possible with special
coronavirus funding made available to organisations by the Regional Council
of Kainuu.
There is a live concert sponsored by Kuhmo Chamber Music in Kuhmo on
Saturday 11 July at 4 pm. The clarinettist Lauri Sallinen will be playing
outside the Chamber Music Centre. His programme will consist of J.S. Bach's
Partita No. 2 in D minor, Luciano Berio's Gigue and Steve Reich's New York
Counterpoint for clarinet and tape. The concert is a collaboration with
Kuhmo's cultural services.
The Festival café, Amati, and the shop selling Festival products will be
open on Saturday 11 July from 12 noon to 7 pm. The shop will have this
year's T-shirt for sale. It has become so important to many friends of the
Festival that, although the event is cancelled, the T-shirt for summer 2020
is available. By using the services of Amati you are helping the Patrons'
Association of the Kuhmo Chamber Music and, in turn, ensuring that the
Festival can continue to run in the future.
Saturday evening will end with a monologue. Topi Mikkola will present Rosa
Liksom's monologue about different women at 5.30 pm (in Finnish).
Kuhmo Chamber Music's next streamed broadcast is at the end of July. The
concert will be given by Lauri Sallinen and pianist Marko Hilpo. The third
broadcast will be in August/September.
Photo: Stefan Bremer
Link to teaser:
https://www.facebook.com/kuhmofestival/videos/896017890920231/