Jumppanen and Beethoven in Kuhmo's third livestream broadcast
16.10.2020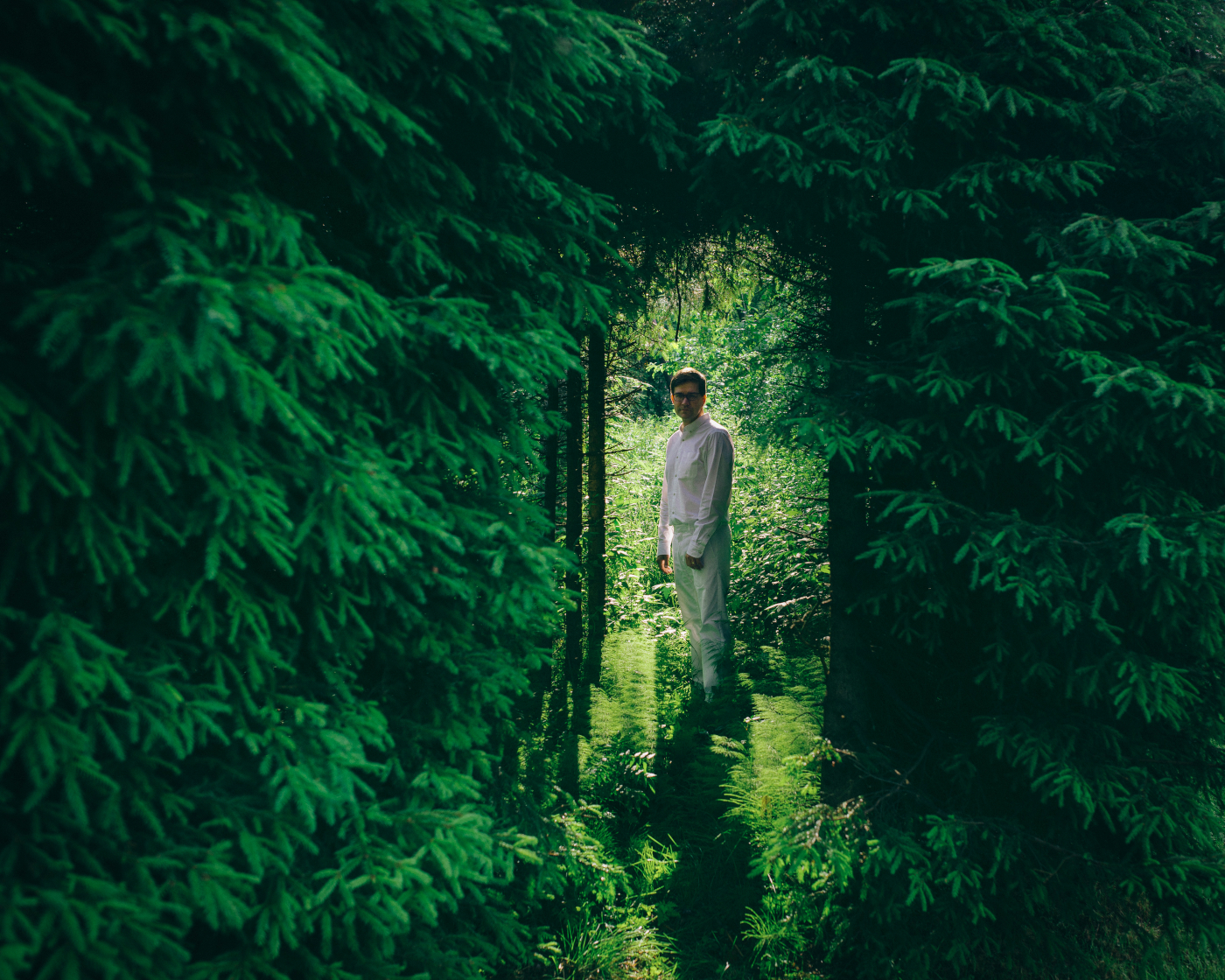 Kuhmo Chamber Music's third livestream broadcast will be on Thursday 22 October at 18:30. The guest performer is pianist Paavali Jumppanen. On the programme are two Beethoven sonatas and works by Sibelius and Debussy.
It is no great surprise that Jumppanen should bring Beethoven with him to Kuhmo. From 2010 to 2012 he was the first pianist in Finland to record all 32 of Beethoven's sonatas there. The recordings were for the Ondine label and took place in the Lentua Hall at the Kuhmo Arts Centre, with Jumppanen playing the Art Centre's Steinway grand. The sonatas to feature in the livestream broadcast are the 'Moonlight' and 'Les Adieux'. Jumppanen also includes on the programme pieces by composers who are important to him: Kuusi (The Spruce) by Sibelius and Debussy's Bruyères.
In addition to the music, the broadcast includes a recorded section in which Jumppanen talks about his relationship with Kuhmo. It is partly thanks to the music courses and piano masterclasses at Kuhmo that he has come to be one of the Festival's leading artists. At present he is also one of the busiest and internationally successful pianists of his generation.
The Kuhmo Chamber Music livestream broadcasts have been made possible by the financial support provided by the Kainuu Region to offset the effects of the coronavirus. The first on 12 July featured violinists Minna Pensola and Antti Tikkanen, and the second on 27 July clarinettist Lauri Sallinen, composer Outi Tarkiainen and pianist Marko Hilpo. The programmes can be found on the Festival's YouTube channel.
Thursday's live broadcast link will be on the Festival's Facebook page at www.facebook.com/kuhmofestival from 18:00. A recording of the broadcast will be available on YouTube on Friday 23 October from 23:10.
More information from:
Kuhmo Chamber Music, tel. +358 44 544 5162
www.kuhmofestival.fi