Escape in stunning landscapes – explore the hotels of Wild Taiga
25.8.2023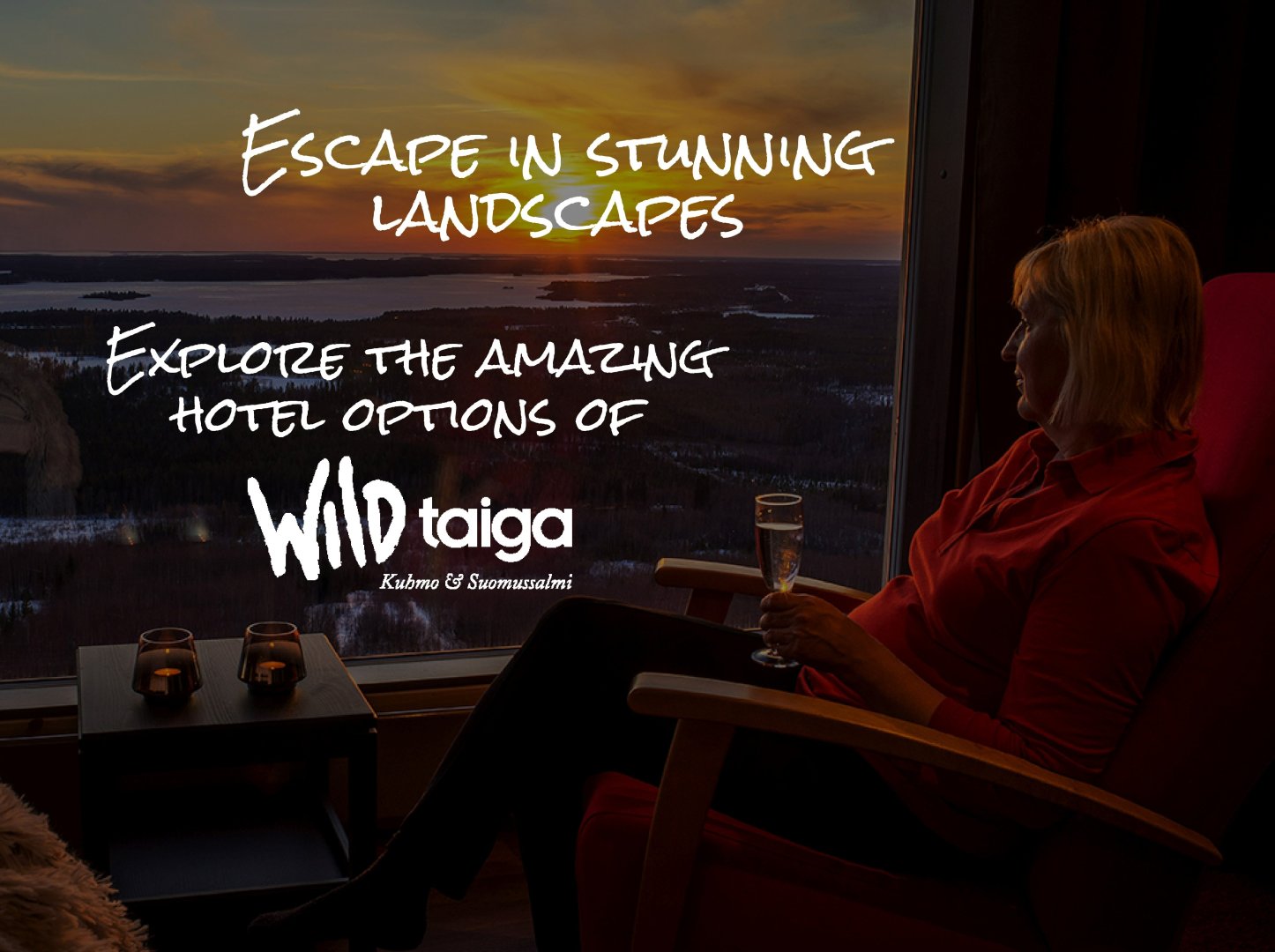 Wild Taiga is a true gem when you want to experience the stunning nature and culture of Eastern Kainuu and its surrounding areas. This region located on the border of Kainuu and Northern Ostrobothnia offers an unforgettable blend of nature exploration, cultural experiences, and relaxation. If you're planning a trip to this magical part of Finland, you're in luck, as here you can enjoy numerous dazzling hotels in the Wild Taiga area, none of which are chain hotels! Here, we introduce a few of them:
Hotels in Kuhmo:
Hotel Kalevala – Relaxation and Fun Activities by the Lake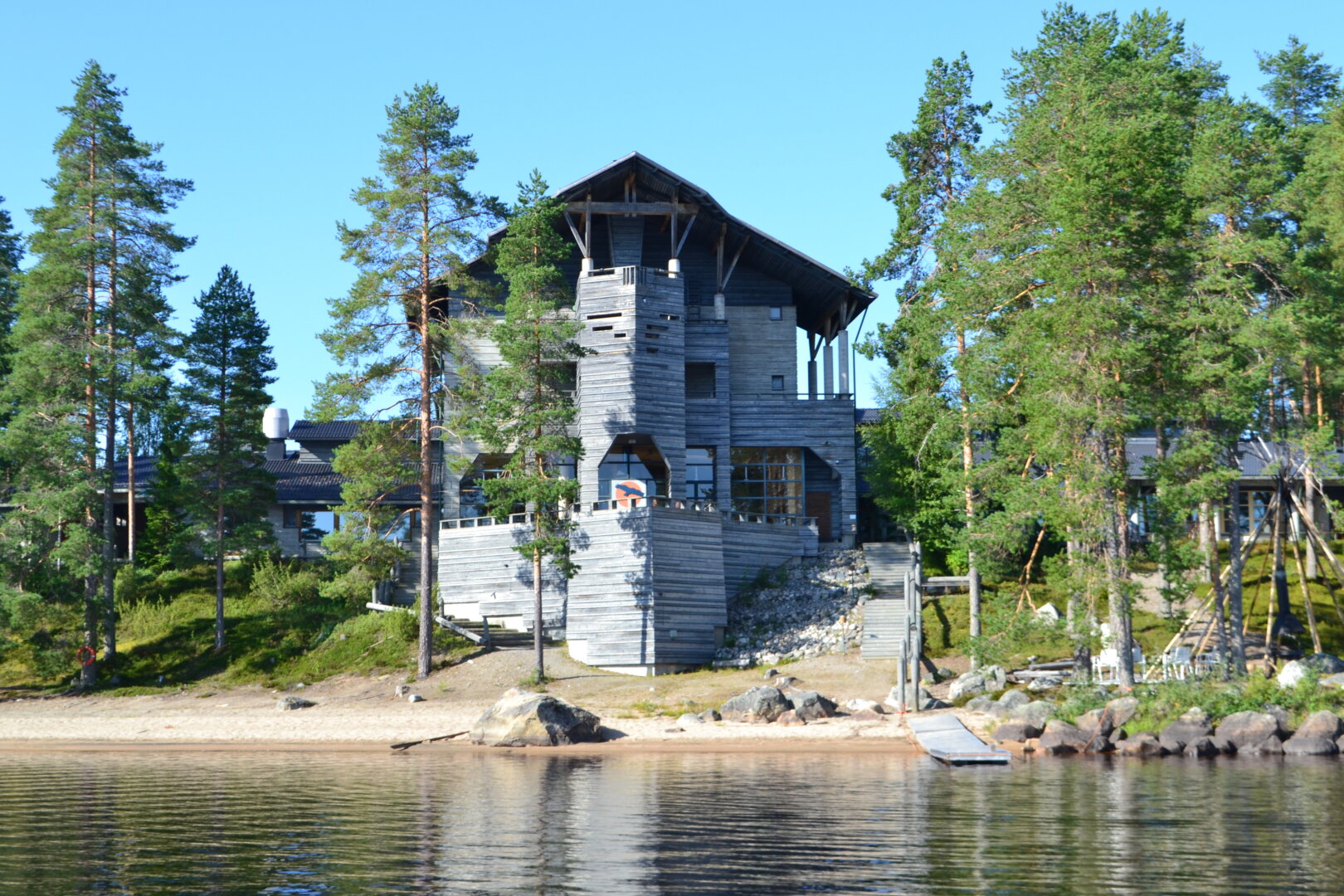 When you're looking for stylish accommodation amidst beautiful natural landscapes, Hotel Kalevala is your choice. Located near Kuhmo's center by a picturesque lake, this hotel offers everything you need for a relaxing and unforgettable vacation.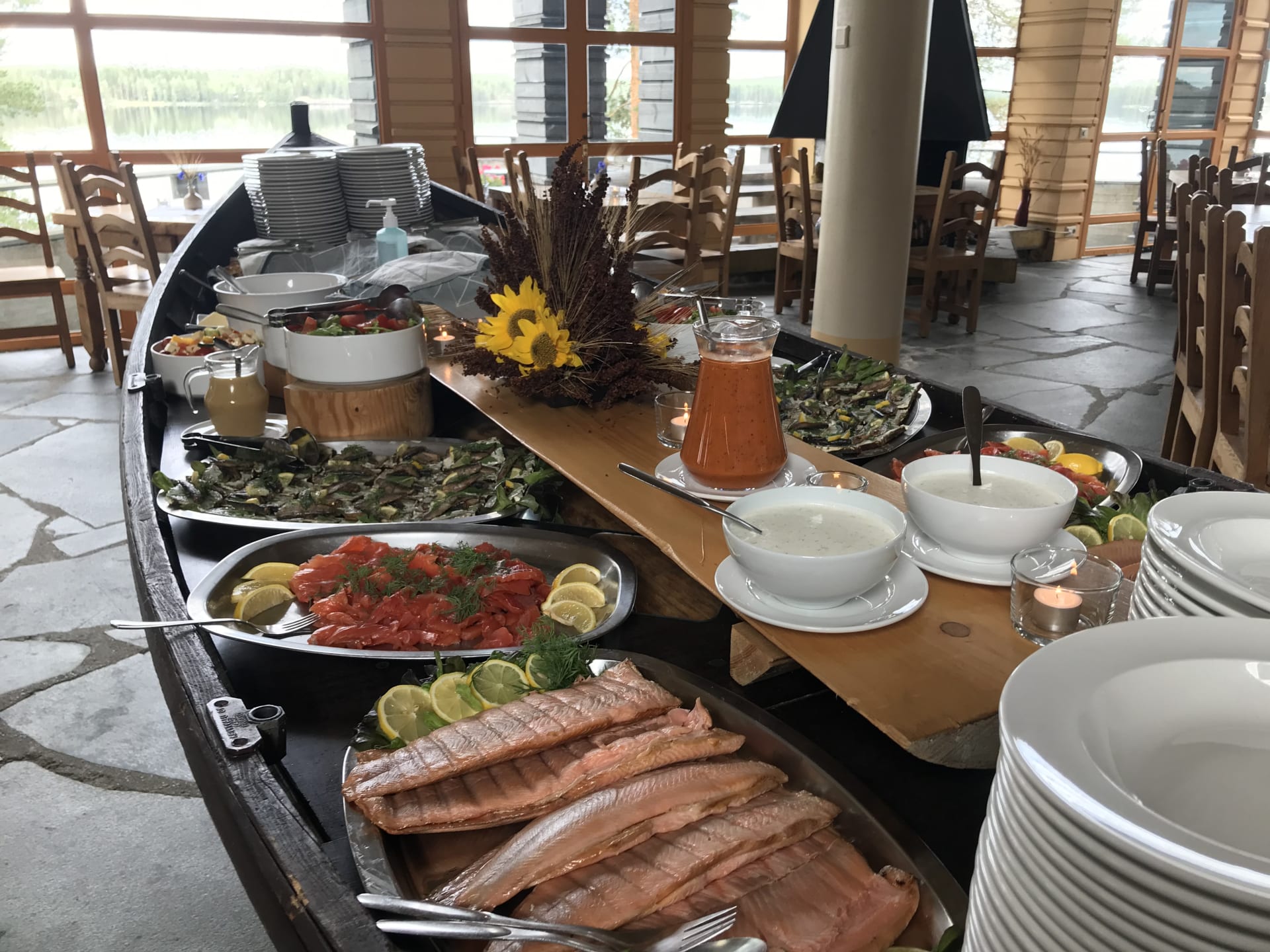 The restaurant indulges you with quality meals, and besides lodging, you can enjoy the warmth of the sauna and an outdoor hot tub. For the more active, various outdoor equipment is available for rent, so you can explore the surroundings, whether it's stand-up paddleboarding or snowshoeing to Harakkasaari island.
Hotel Kainuu – A Central Base for Adventures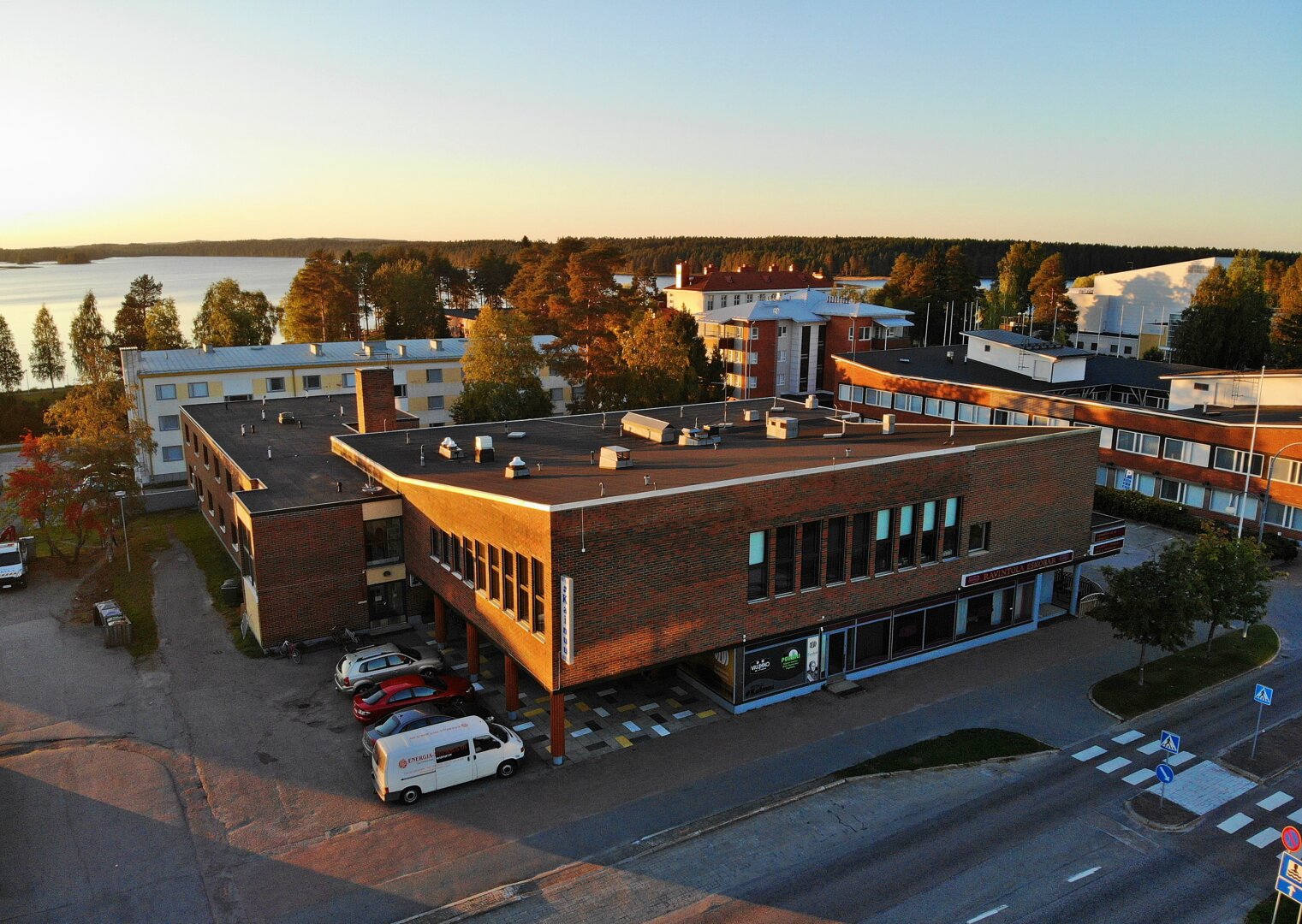 Located in the heart of Kuhmo, Hotel Kainuu offers comfortable lodging right in the core of this small town. From here, you can easily explore the area's cultural and natural sites. This hotel is ideal for those who want to be close to local life and activities.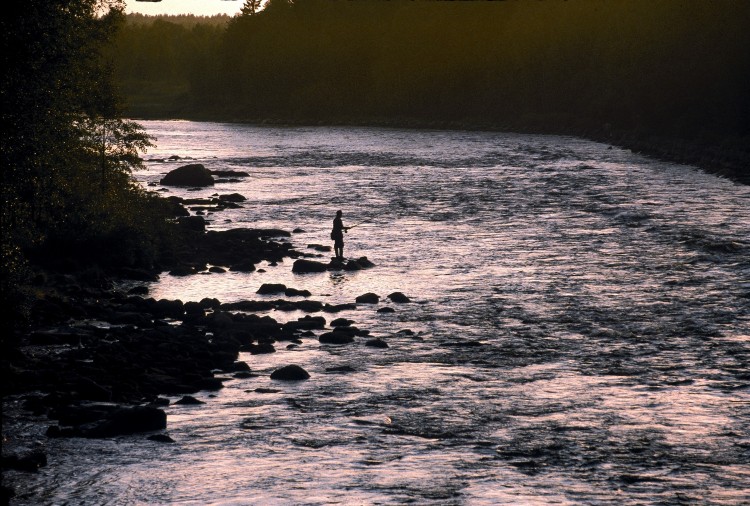 You can also purchase fishing licenses from the hotel's reception. Pajakkakoski – one of Kuhmo's best fishing spots – is within walking distance from the hotel.
Hotel in Paltamo:
Arctic Giant (Jättiläisenmaa) – Luxury in Stunning Landscape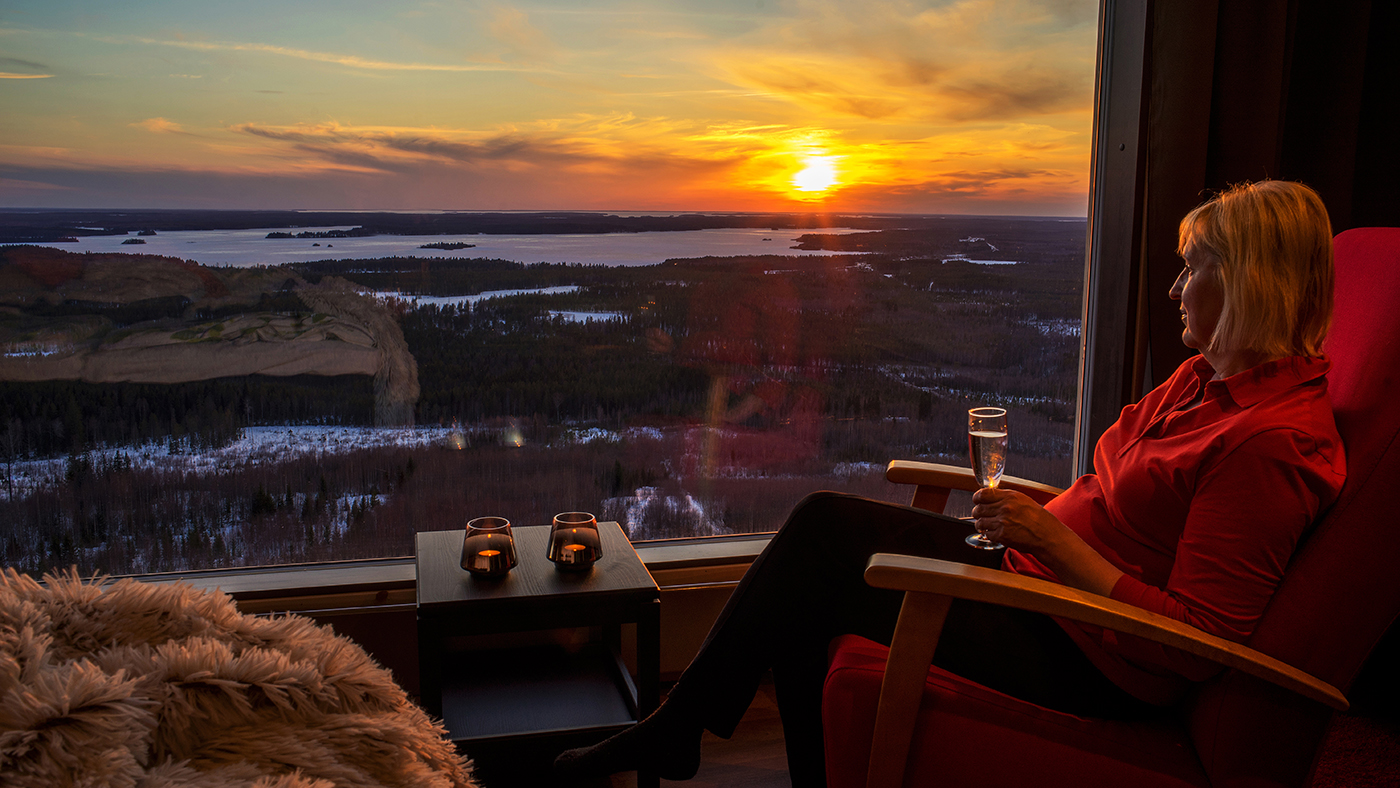 Perched atop Paltamo's Kivesvaara hill, Arctic Giant (Jättiläisenmaa) offers an unforgettable lodging experience. The birdhouse-style apartments are high-quality and romantic, perfect for a relaxing getaway. Here, you can even watch the Northern Lights while soaking in an outdoor hot tub!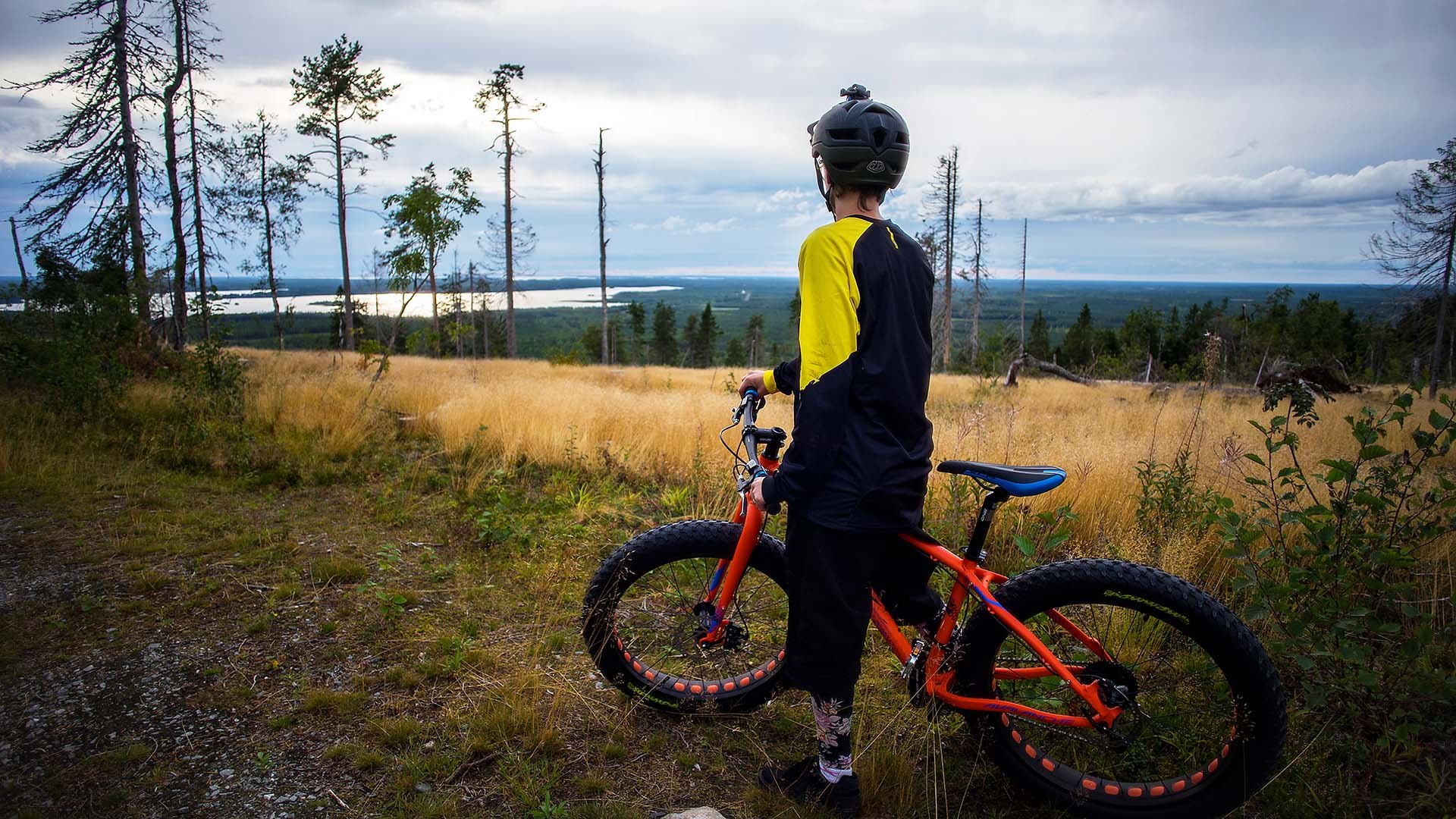 You can walk directly from the hotel's yard to Kivesvaara's hiking trails and admire the stunning scenery. Additionally, a wide array of activities and rental equipment is available, allowing you to fully enjoy the area's nature.
Hotel in Taivalkoski
Saija Lodge – Experience Center Amidst the Forest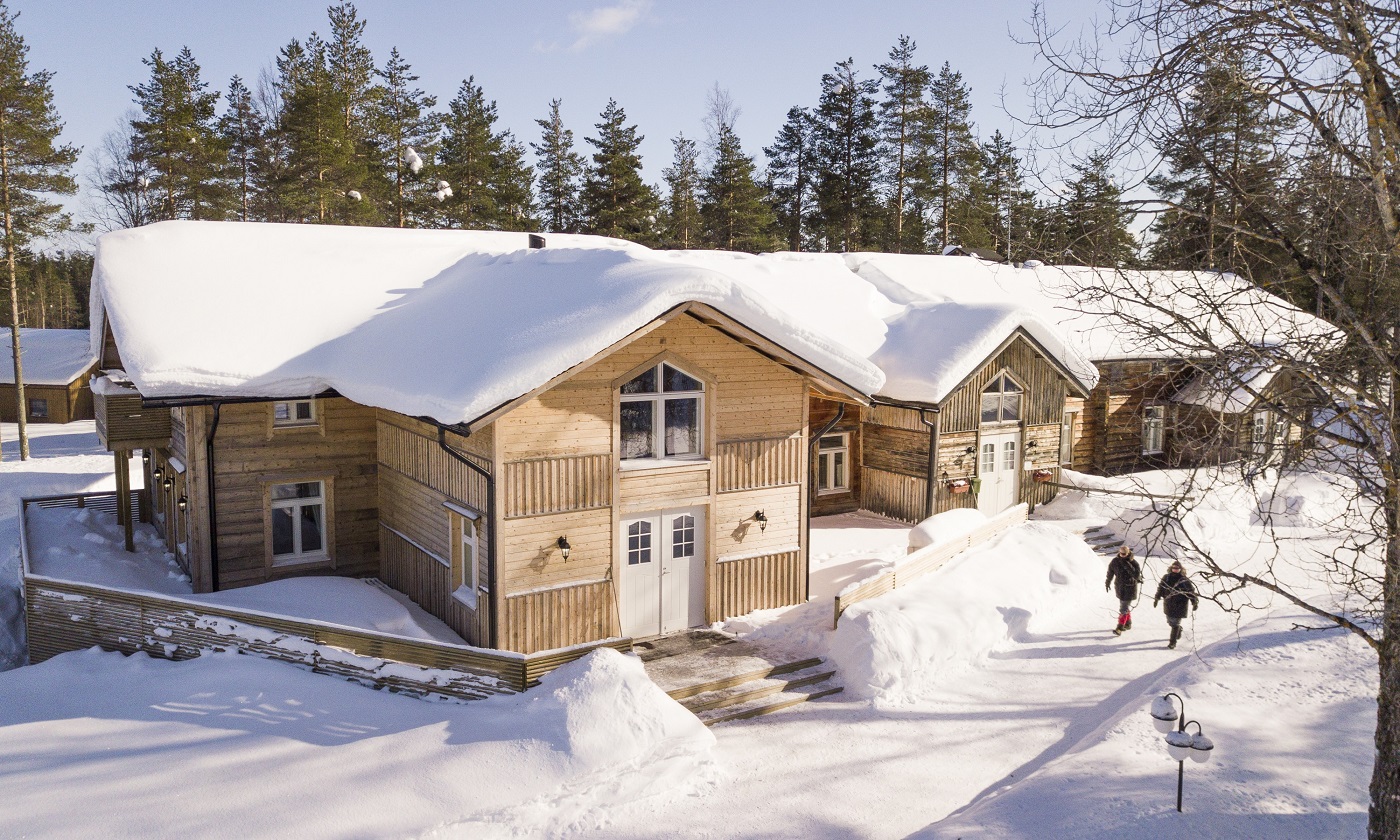 In the childhood landscapes of famous writer Kalle Päätalo, on Jokijärvi lake in Taivalkoski, lies Saija Lodge. It offers versatile lodging in cozy log apartments, cottages, or traditional aurora cabins.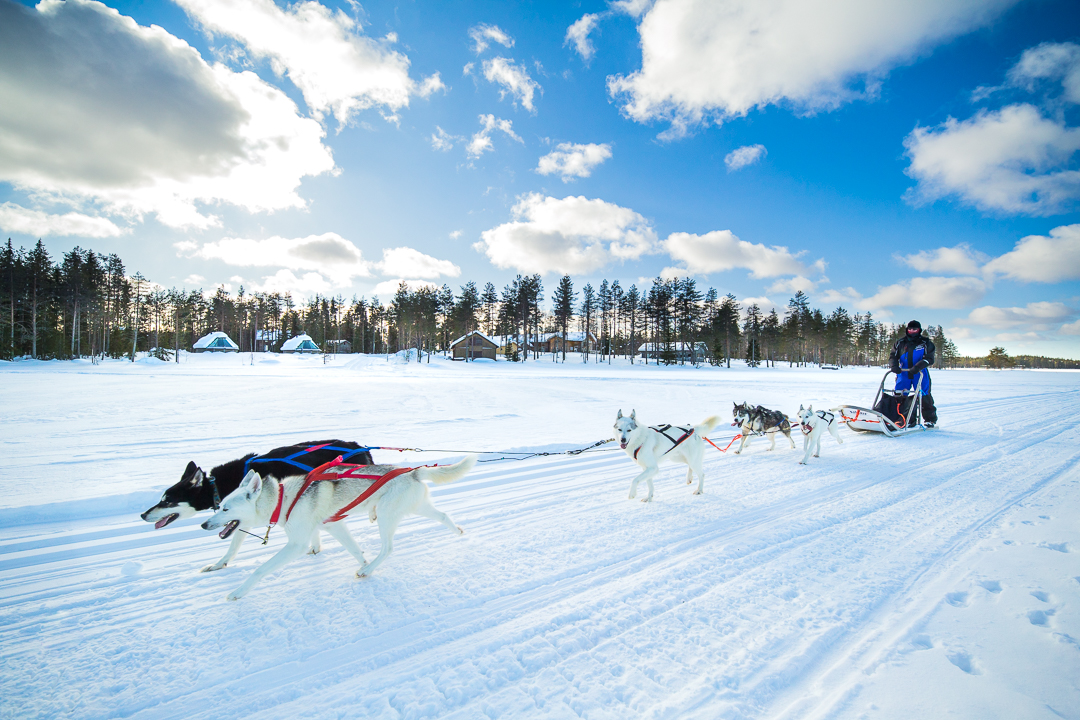 This experience center is brimming with activities, such as dog sledding, canoeing, and hiking. Saijan Lomakartano is a true gem for those who want to experience traditional Finnish culture and relish diverse outdoor opportunities.
Hotels in the Wild Taiga area offer experiences and comfort for all types of travelers. Whether you're into nature exploration, cultural experiences, or simply relaxing amidst stunning landscapes, these hotels promise an unforgettable journey into the splendid world of Kainuu and Northern Ostrobothnia.