COVID-19 Coronavirus: Guidance for travelers in Finland
17.3.2020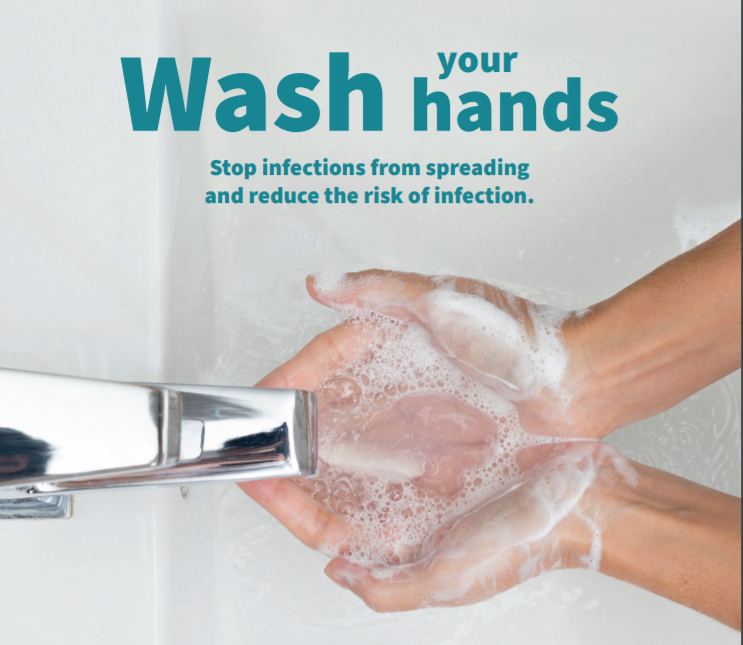 Here is some useful information for travelers in case of illness, especially during the Covid-19 coronavirus outbreak.
Symptoms
If you have severe Covid-19 coronavirus symptoms such as fever over 38°C with respiratory infection symptoms (coughing, breathing difficulties) and cannot self-care, seek professional medical help. It is important that you should contact the health center by phone to receive instructions.
If your travel insurance includes medical insurance, please contact the health provider mentioned in the policy first for advice. Otherwise be in contact (first by phone) with the local public health center or hospital emergency department.
The Finnish institute for health and welfare is continously updating their Covid-19 coronavirus updates site.
For more information:
https://www.businessfinland.fi/en/whats-new/news/2020/coronavirus-covid19-guidance-for-travelers-to-finland/
Useful phone numbers:
Call always first the toll-free Medical helpline number 116 117 before you go to the emergency clinic!
It answers 24/7.
Kai­nuu Cent­ral Hos­pi­tal: Emergency Clinic
Address: Sot­ka­mon­tie 13, 87300 Ka­jaa­ni
https://sote.kainuu.fi/en/medical-care
Emergency care information at Hospital District of Kainuu  https://sote.kainuu.fi/en/in-english
Health Cent­re con­tact de­tails in municipalities (Call always the toll-free Medical helpline number 116 117 before you go!)
Kuh­mo Health Cent­re
Kirk­ko­tie 16
88900 Kuh­mo
Suo­mus­sal­mi – Hossa Health Cent­re
Väls­kä­rin­ku­ja 2
89600 Suo­mus­sal­mi
NATIONWIDE EMERGENCY NUMBER 112
It is important to remember to call the emergency number only in genuine emergency situations. In an emergency situation, you will be treated even if you do not have a municipality of residence in Finland. The medical costs can be collected from you afterwards. The emergency number can be called free of charge from any phone. No area code is needed. If you have a mobile phone subscription that is based abroad you can still call the emergency number without an area code.
Embassies in Finland
You can find the contact information of your own Embassy in Finland on the list of representations of foreign countries in Finland maintained by Finland's Ministry for Foreign Affairs.
Stay safe!