Chamber music once again in Kuhmo
15.12.2020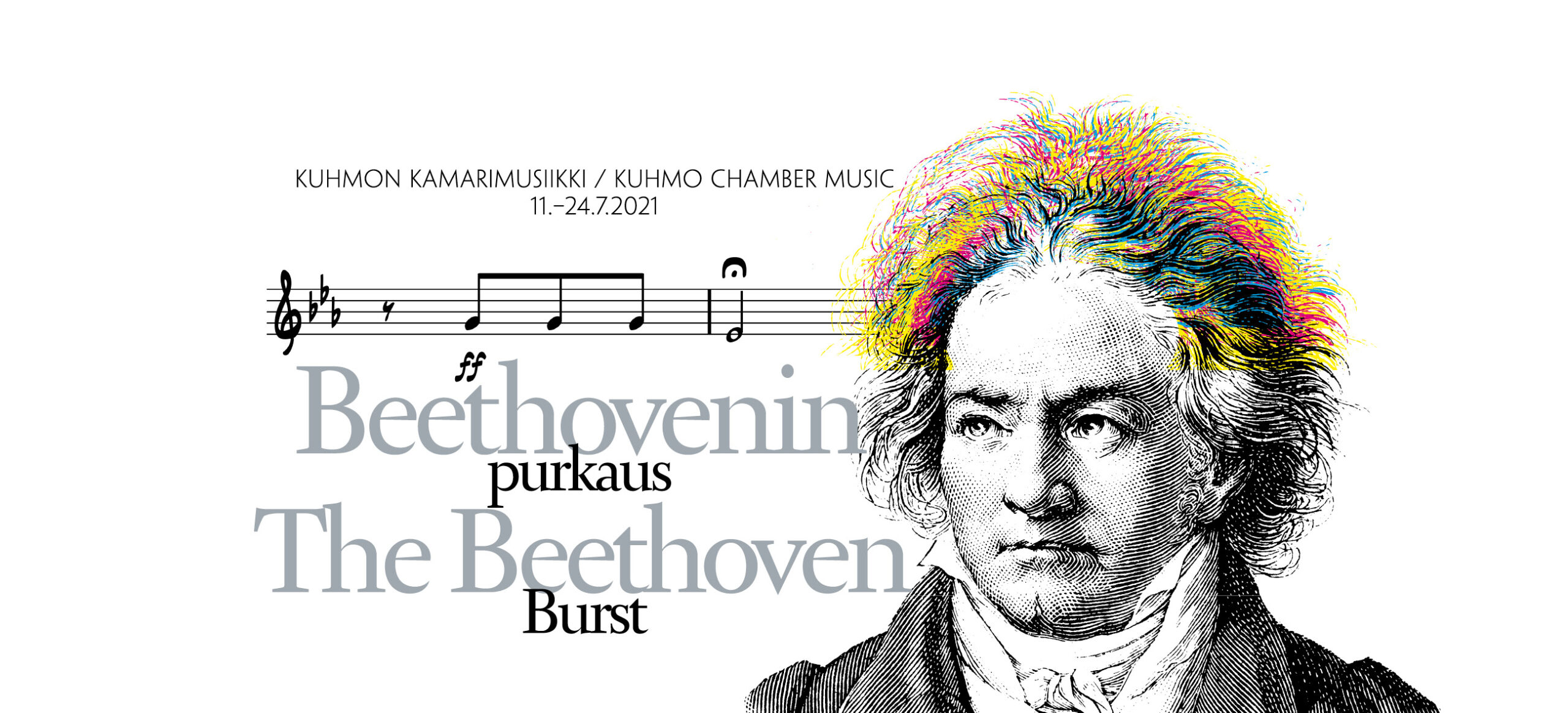 A festival full of Beethoven
Following a one-year break, the Kuhmo Chamber Music Festival will run again 11-24 July next year. There will be around 60 concerts, with the opportunity to hear dozens of top musicians from Finland and abroad. Artistic Director Vladimir Mendelssohn has planned an intriguing programme around the timeless music of Ludwig van Beethoven.
The concert venues will be the Kuhmo Arts Centre and Kuhmo Church. They will run at half-capacity and there will be no intervals, so members of the audience can enter and exit the buildings safely. Four concerts will be put on every day, which will allow sufficient time for moving between venues.
As many as 150 artists have appeared at Kuhmo Chamber Music every year, but this time the Festival will have just under a hundred performers in all. They will include Finnish and international players who have proven very popular with audiences. An agreement has been made with local social welfare and health services for artists arriving from other countries to be tested for COVID-19.
The theme next summer is The Beethoven Burst! The works performed will include a wide range of songs, pieces for solo instruments, chamber music and symphonies arranged for smaller ensembles. In addition, there will be concerts of other music from Beethoven's time as well as many other chamber music classics. The programme and list of performers will be published in January.
The festival programme for 2020 that was cancelled because of the epidemic cannot go ahead this time as it was. The theme planned for summer 2020 – The Art of Illusion – is being postponed until 2022.
This will be the 51st Kuhmo Chamber Music Festival since it began in 1970. It lasts two weeks and continues to be Finland's biggest celebration of chamber music.
Further information available from Kuhmo Chamber Music on +358 44 544 5162 or kuhmo.festival@kuhmofestival.fi.