The Finnish-Soviet Winter War (30 November 1939-13 March 1940) is presented in the Winter War Museum.
The exhibition portrays the everyday lives of the Finnish and Soviet soldiers. The civilian problems in Kuhmo are also strongly represented. The topics include e.g. evacuation, frontline service, battles and post-war time. There is also the miniature model of the Luelahti encirclement battle and models of two Soviet planes.
Photo catalogs in English, Swedish, German and Russian.
The Winter War Museum and the new digital exhibition Untold Arctic War are located next to Hotel Kalevala.
Contact
Talvisotamuseo /Winter War Museum
Väinämöinen 11
FI-88900 KUHMO
+358 8 6155 5395
Untold Arctic Wars digital exhibition
Väinämöinen 7
FI-88900 KUHMO
Open with the door code.
The door code from the Winter War Museum.
www.kuhmo.fi/talvisotamuseo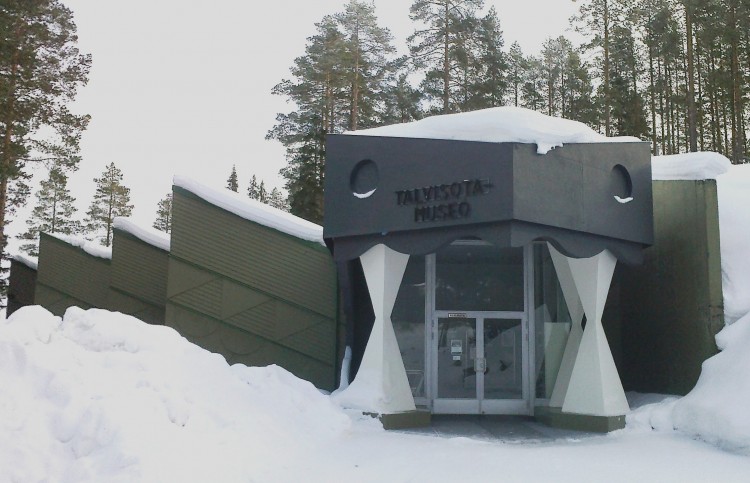 Products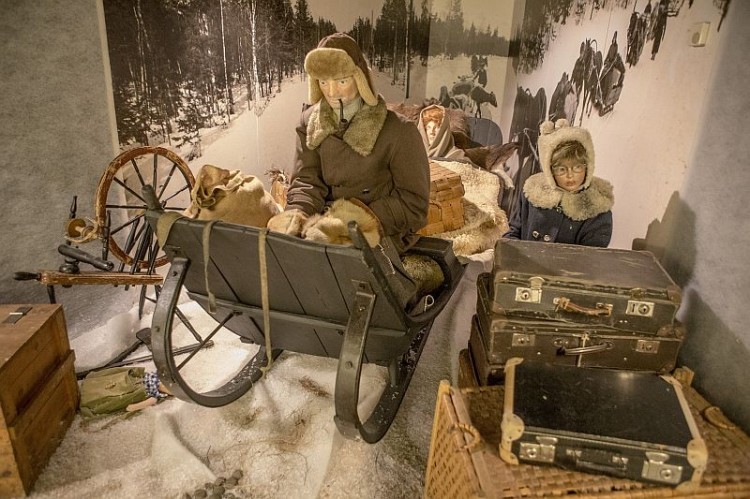 Winter War Museum
Winter War Museum
The Kuhmo Winter War museum presents the events of the Winter War in Kuhmo via artefacts, photographs, scale-models and sound effects, The museum provides a view into the everyday life of evacuees, and Finnish and…
Price / person
starting from
5 €