Sommelo Ethno Music Festival
The Sommelo Ethno Music Festival is organized in Kainuu and Viena Karelia annually in the beginning of July. Having established its unique position among Finland's music festivals, Sommelo will again offer audiences a versatile selection of traditional and modern folk music on both sides of the eastern border. As well as concerts, the abundantly rich festival programme also promises music courses and seminars amongst other activities as during previous years.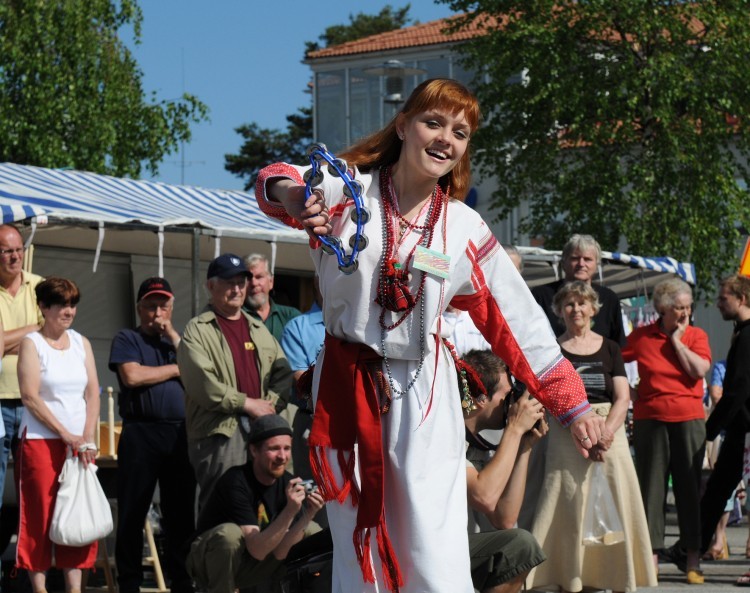 Products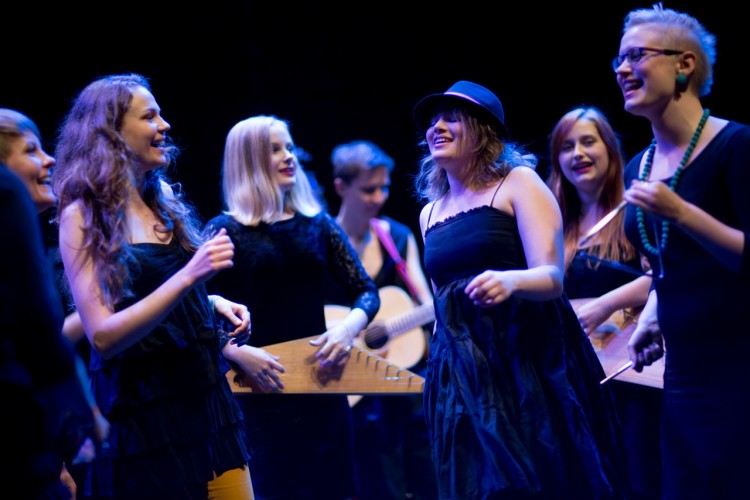 Sommelo Ethno Music Festival
Sommelo Ethno Music Festival
Sommelo is an international Ethno Music Festival in Kainuu, Finland and in Viena Karelia, Russia. Sommelo will introduce an enthusiastic encounter of contemporary ethno musicians and traditional runo singers.
Price / person
starting from
5 €